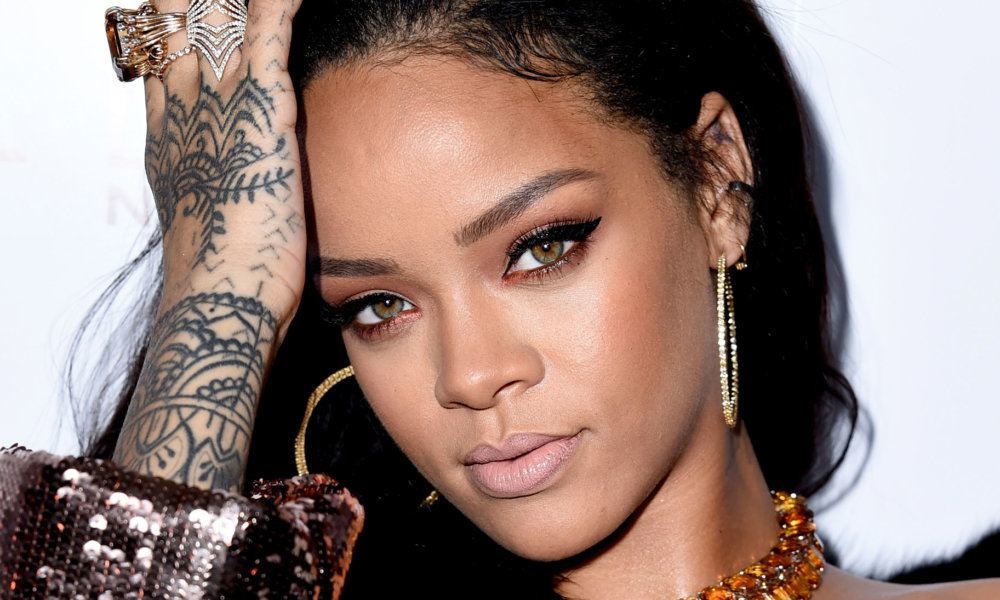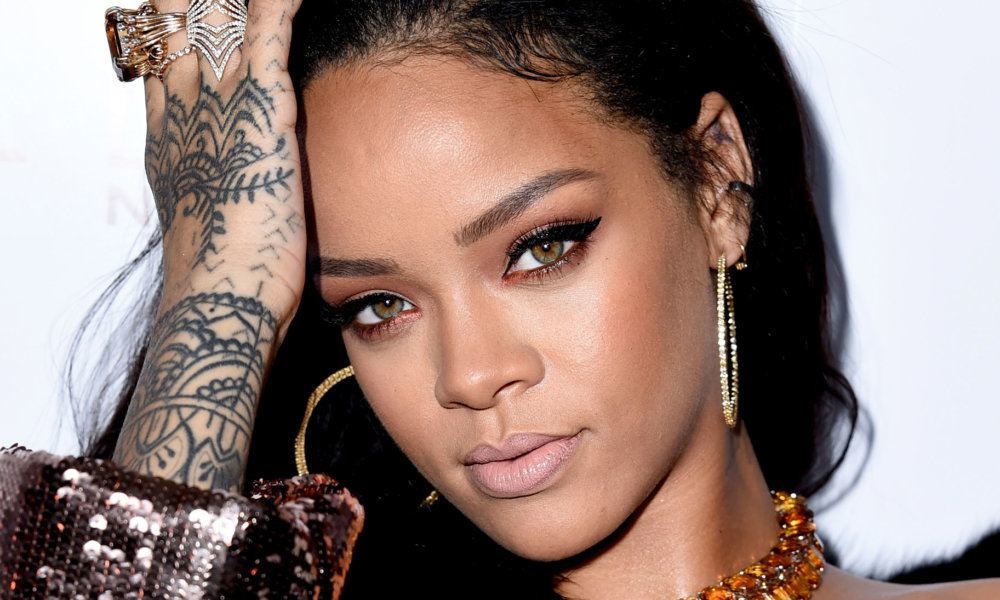 Rihanna released her first album, Music of the Sun, back in 2005, and her music quickly took over the airwaves. Years later, chart-topping songs like "Pon de Replay," "B**** Betta Have My Money," and "Take a Bow," will either get your body shaking, have you plotting revenge on your ex, or entice you to watch "strippers goin' up and down that pole."
It didn't take long for the Bajan singer to crossover from an R&B starlet to an international superstar, and her fame has branched out into the fashion and beauty industries. With the upcoming Fall 2017 release of her Fenty Beauty makeup line, it's no secret that Rih Rih's industry takeover is far from over.
If you had any doubts that she's one of the most iconic stars of our generation, just take a look at a few of the reasons why Rihanna's career has reached exemplary status in the music industry and beyond.
1. Music Evolution
We've seen her music evolve from the simplified lyrics in "Umbrella" to her showstopping harmonies in the tune "FourFiveSeconds" featuring Kanye West and Paul McCartney. With her extensive discography, it's hard to choose just one track that would be labeled as "the song of her career." And if it were left up to her, none of her past music would even be in the running.
During an interview in which she spoke about the direction of her latest hits, Rihanna went on the record to bash some of her previous music. She said when she's forced to perform some of her older songs on stage, she doesn't feel like the music represents who she is at all. However, moving forward, she promised to only make music that really felt soulful and would be timeless tracks that her fans will be singing along to for a lifetime.
We hate to disagree, but some of her earlier albums included some of her best songs. What do you think?