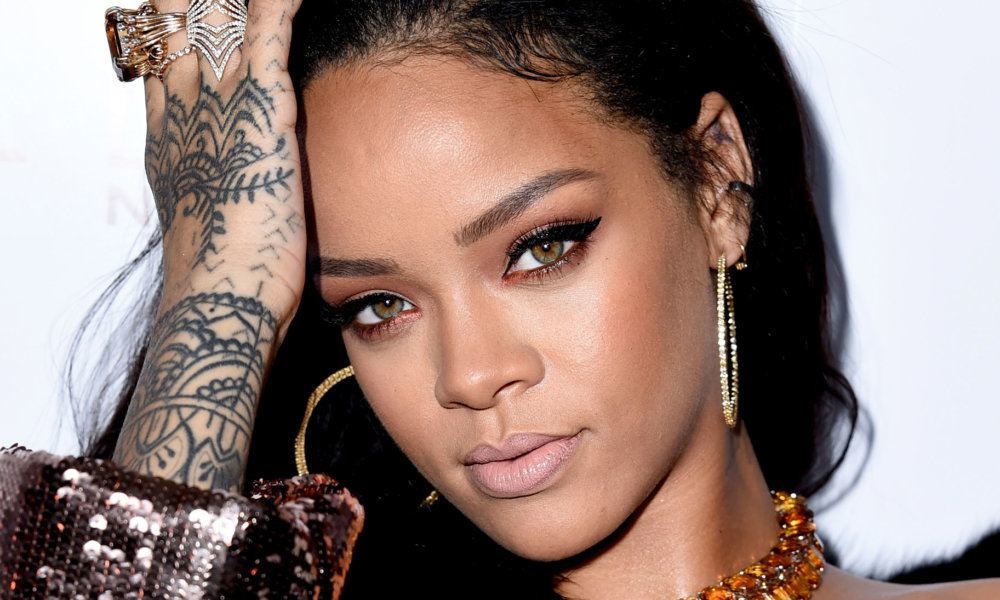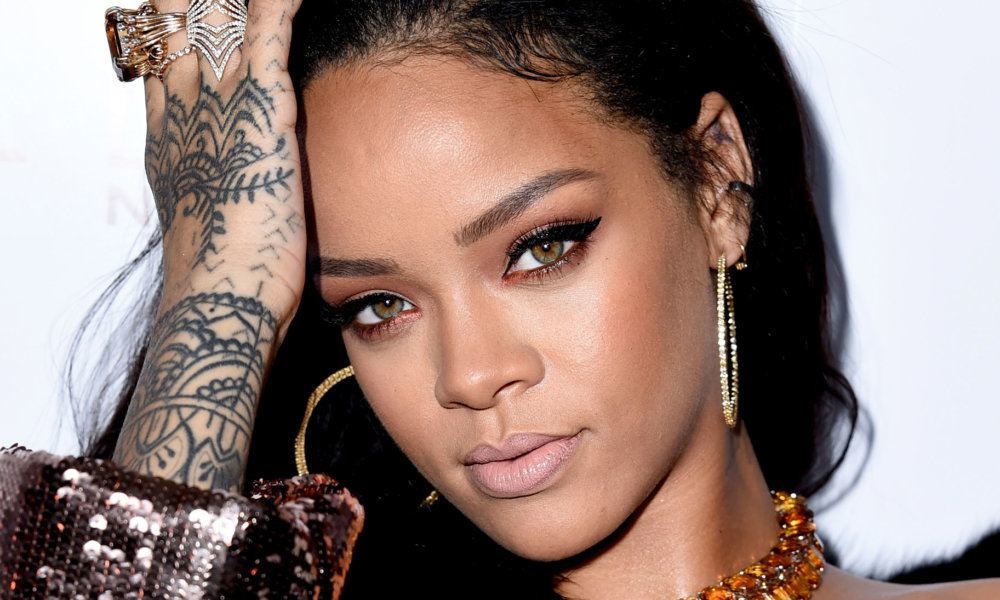 Rihanna released her first album, Music of the Sun, back in 2005, and her music quickly took over the airwaves. Years later, chart-topping songs like "Pon de Replay," "B**** Betta Have My Money," and "Take a Bow," will either get your body shaking, have you plotting revenge on your ex, or entice you to watch "strippers goin' up and down that pole."
It didn't take long for the Bajan singer to crossover from an R&B starlet to an international superstar, and her fame has branched out into the fashion and beauty industries. With the upcoming Fall 2017 release of her Fenty Beauty makeup line, it's no secret that Rih Rih's industry takeover is far from over.
If you had any doubts that she's one of the most iconic stars of our generation, just take a look at a few of the reasons why Rihanna's career has reached exemplary status in the music industry and beyond.
1. Music Evolution
We've seen her music evolve from the simplified lyrics in "Umbrella" to her showstopping harmonies in the tune "FourFiveSeconds" featuring Kanye West and Paul McCartney. With her extensive discography, it's hard to choose just one track that would be labeled as "the song of her career." And if it were left up to her, none of her past music would even be in the running.
During an interview in which she spoke about the direction of her latest hits, Rihanna went on the record to bash some of her previous music. She said when she's forced to perform some of her older songs on stage, she doesn't feel like the music represents who she is at all. However, moving forward, she promised to only make music that really felt soulful and would be timeless tracks that her fans will be singing along to for a lifetime.
We hate to disagree, but some of her earlier albums included some of her best songs. What do you think?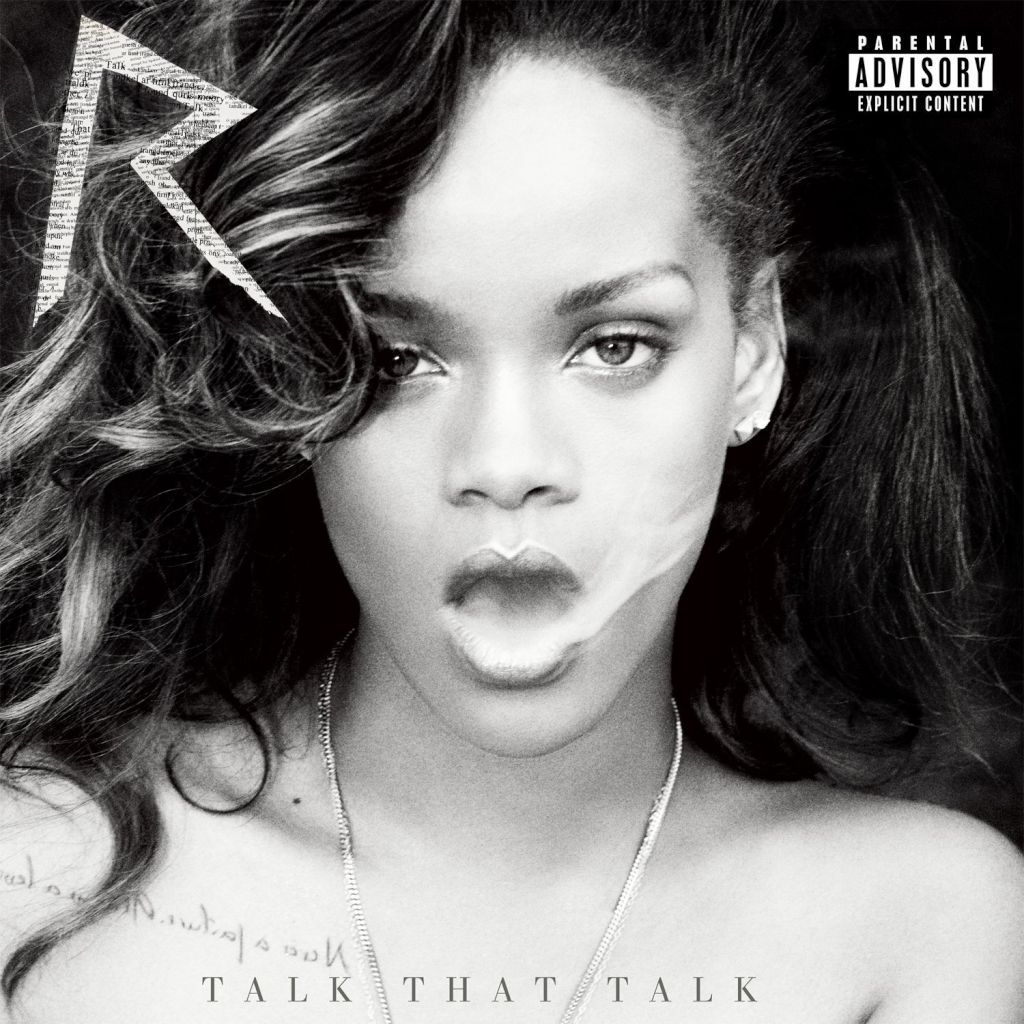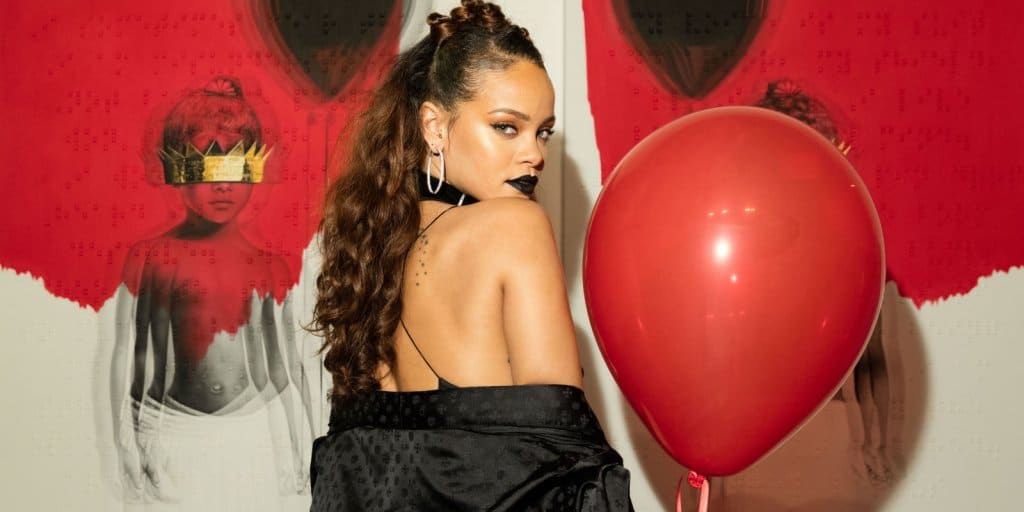 2. Style Evolution
Although the 8x Grammy awarded winner is definitely known for her voice, she has drawn a lot of attention to herself thanks to her unique sense of style. Whenever she attends an industry event, it's pretty certain she'll be listed as one of the night's best-dressed attendees.
The Met Gala is one event where Rihanna really lets her creativity flow. Check out her amazing looks from 2014, 2016-2017.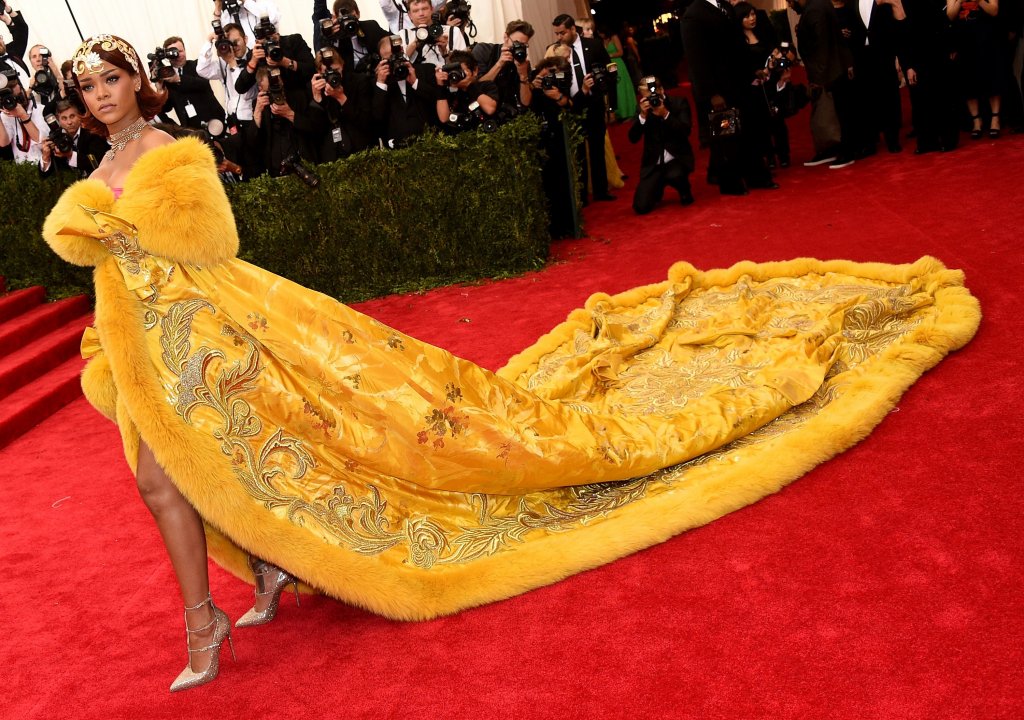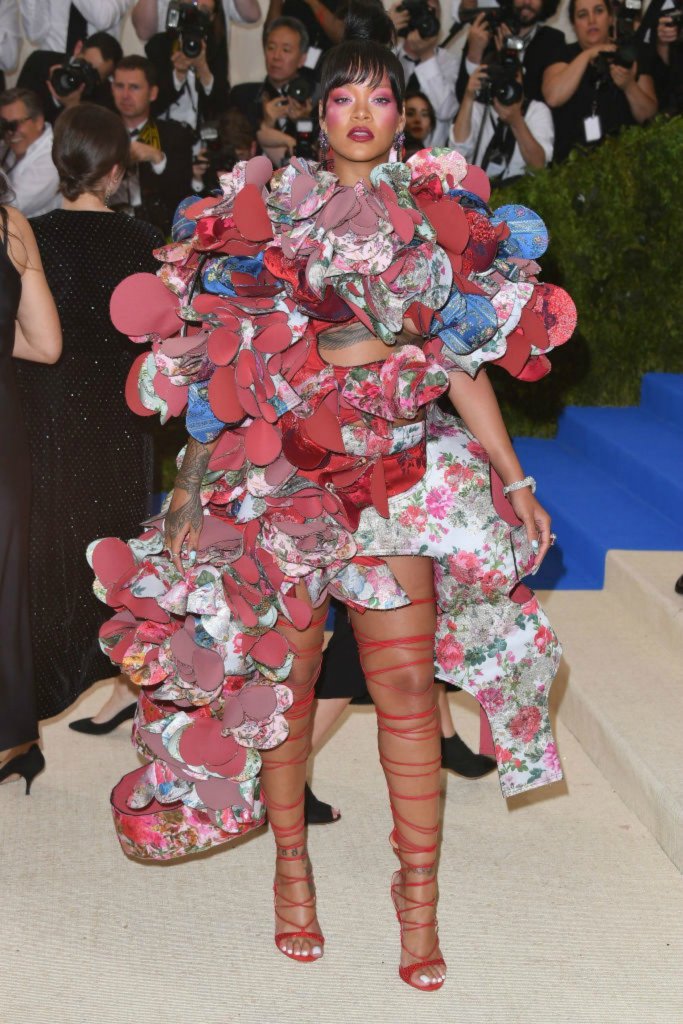 3. She's Not Afraid to Clap Back
If you're feeling a little brave and you think you want to throw shade at a celebrity, make sure Rihanna isn't your target. She's known for clapping back at trolls, naysayers, haters, and even fellow celebrities.
Here she is giving Amanda Bynes a piece of her mind.
We're pretty sure Jaree deactivated her Twitter after this exchange.
And even Kendall Jenner got schooled on what NOT to say to Rihanna.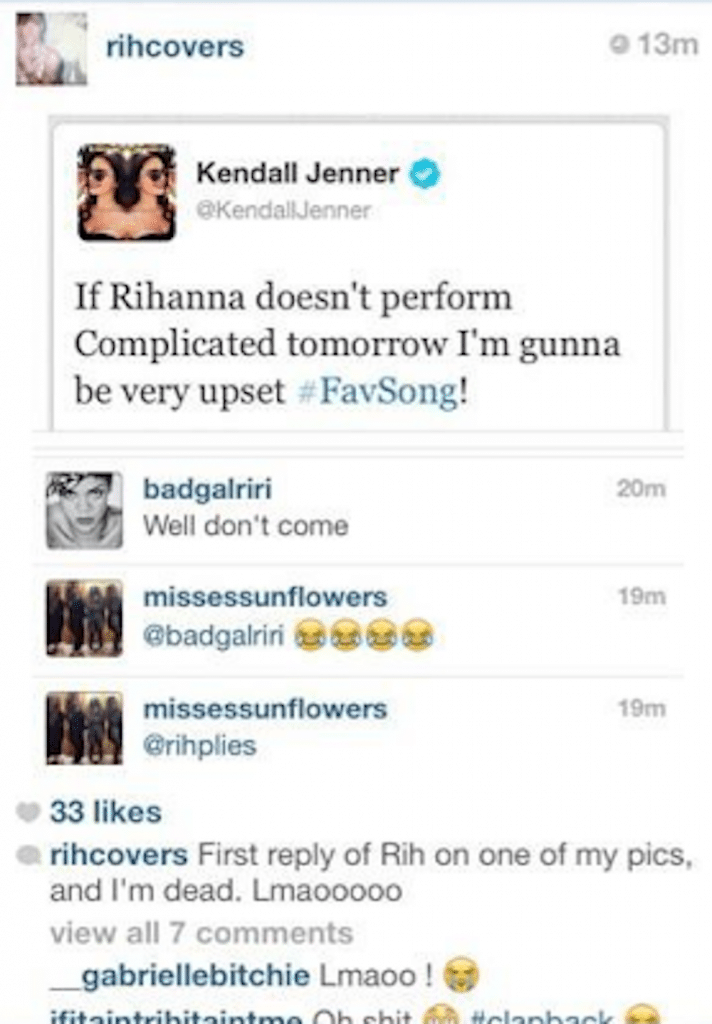 4. She Doesn't Take Any Mess
She may have been linked to many different celebrities, including Leonardo DiCaprio, Chris Brown, and MLB player Matt Kemp. But if there's one thing she hates talking about it's her relationship status. One interviewer found out the hard way that Rih Rih doesn't take any mess when it comes to her personal life.
In this video, you'll see what happens when Natalie Barr of the Aussie morning show Sunrise asks the singer how frustrating it is to be romantically linked to other celebs in the industry.
Let's just say this is one interview that Rihanna abruptly put an end to.
5. Her Genoristy is Unmatched
Rihanna launched her own non-profit organization called the Clara Lionel Foundation. The organization's mission is to fight against injustice and to bring adequate education and healthcare to those in need. Through her charity, she also throws an annual fundraiser called the Diamond Ball. In 2015, the event raised over $3 million in donations.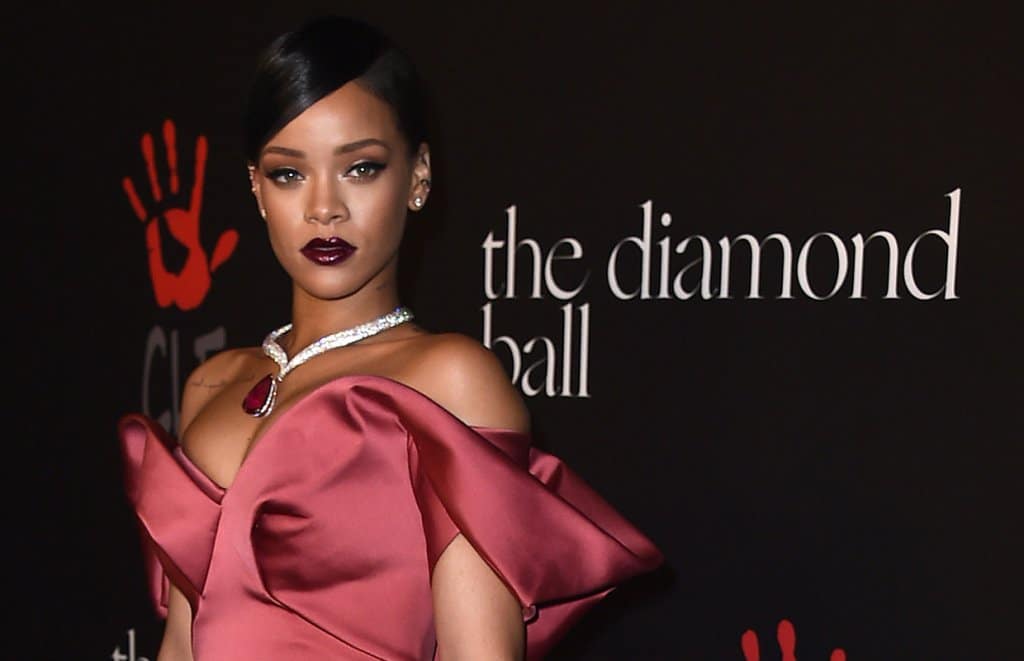 6. She Loves Giving Back
In 2006, she created the Believe Foundation to help children in need with school supplies, toys, and clothing. She has also performed at numerous fundraising concerts, pays visits to children in underdeveloped countries, and she supports various charities that focus on AIDS/HIV prevention, environmental issues, and disaster relief. She's definitely a true humanitarian!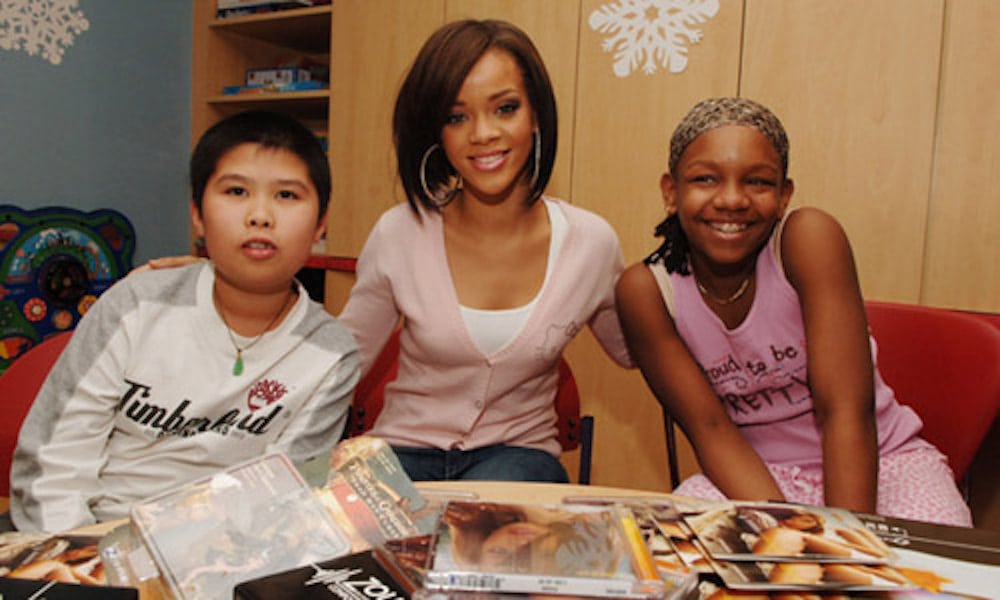 7. She's Growing a Business Empire
As if she wasn't busy enough, the singer is also building a massive global empire. In 2015, she created her own collection of socks with the brand Stance. She acted as the company's Contributing Creative Director and helped to design 15 styles in a range of pastel colors with her song titles and lyrics scrawled across some of the fabrics.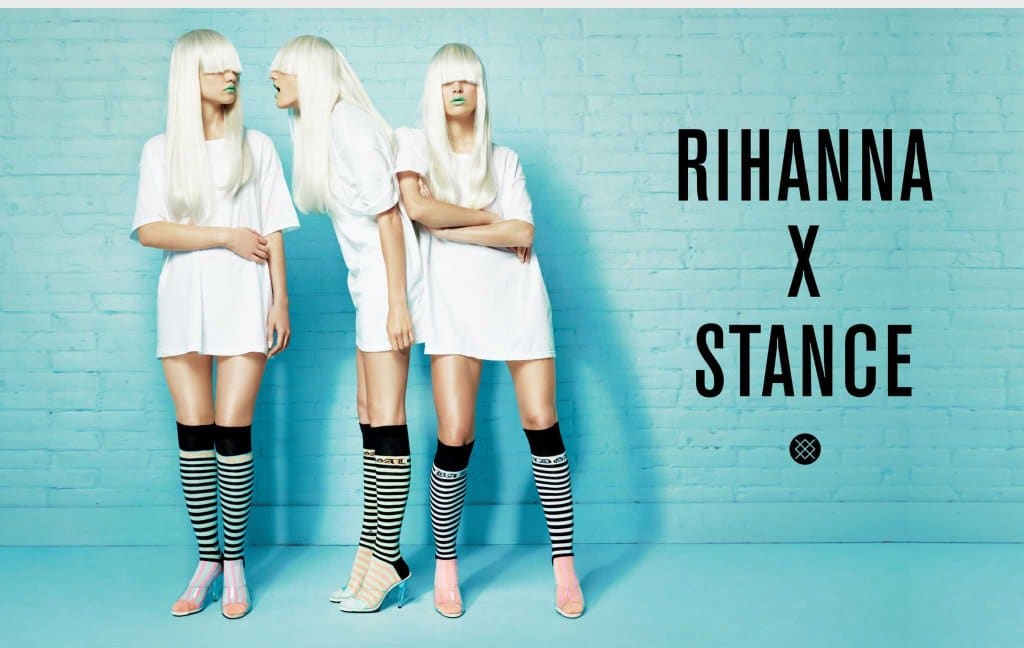 8. Her Flash Tattoos
2015 was a great year for the singer when it came to her ventures outside of the business world. She teamed up with a Los Angeles-based jewelry designer named Jacquie Aiche to create a fun collection of flash tattoos. The Jacquie Aiche x Rihanna collection included seven sheets of knuckle wraps, nameplates, arm bands, and gothic letters. As you can imagine, they sold out almost immediately.
8. Brands Love Her
Speaking of brands, they just can't get enough of her. They know that teaming up with the "Work" singer is like diving into a goldmine. Her legions of fans are quick to scoop up any product she endorses, like her Fenty Puma clothing and accessories, and her line of sultry perfumes.
She was also tapped as the face of Dior, and she worked together with the brand to create a line of futuristic sunglasses.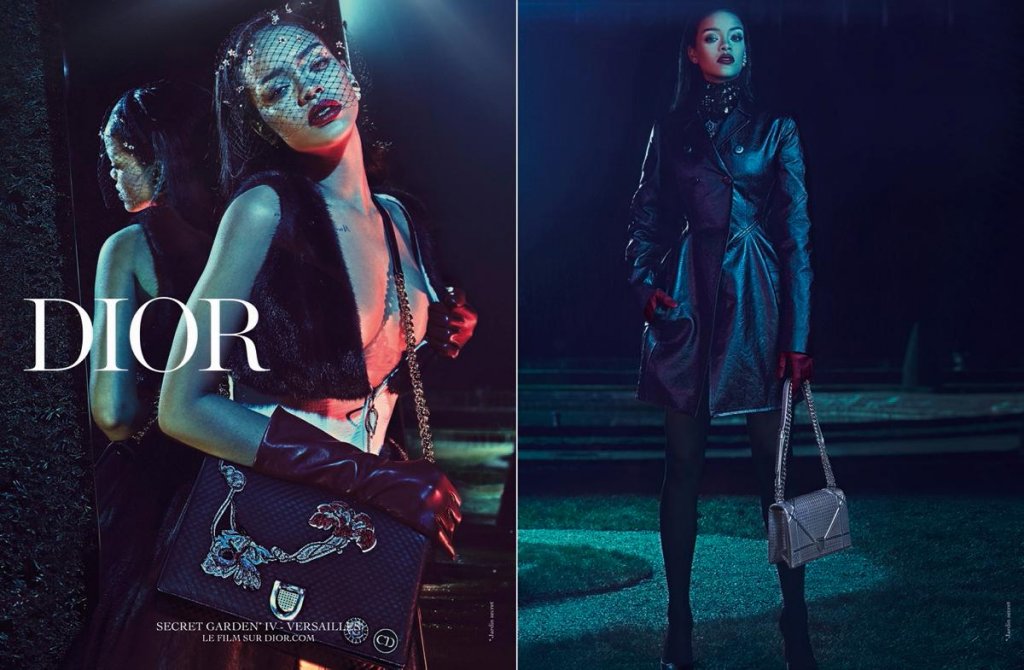 9. Collaboration with MAC Cosmetics
Her makeup is always so flawless and on point, and it didn't take long for big beauty brands to take notice. In 2014, Rihanna worked together with MAC Cosmetics to create her own line of lipstick and lipglass called Viva Glam Rihanna. They soon followed up with a second collection called Viva Glam Rihanna 2. All proceeds from the collection were donated to help find a cure for HIV/AIDS.
10. She Cares About Her Fans
She calls her fans "RihNavy," and their allegiance to her runs deep. But this isn't a one-sided relationship at all. Rihanna isn't the type of star who just performs on stage, collects her check, and fades away into obscurity. She also interacts with her fans on social media. This exchange between a fan who had just come out of the closet was posted for the world to see. It's definitely a heartwarming moment and it just proves that she really takes an interest in her fans' lives.