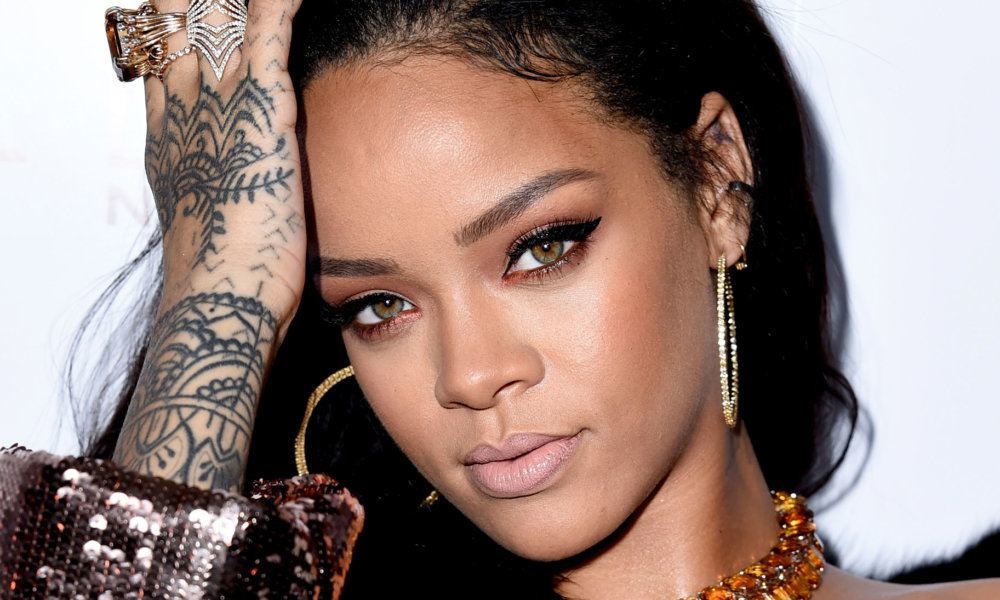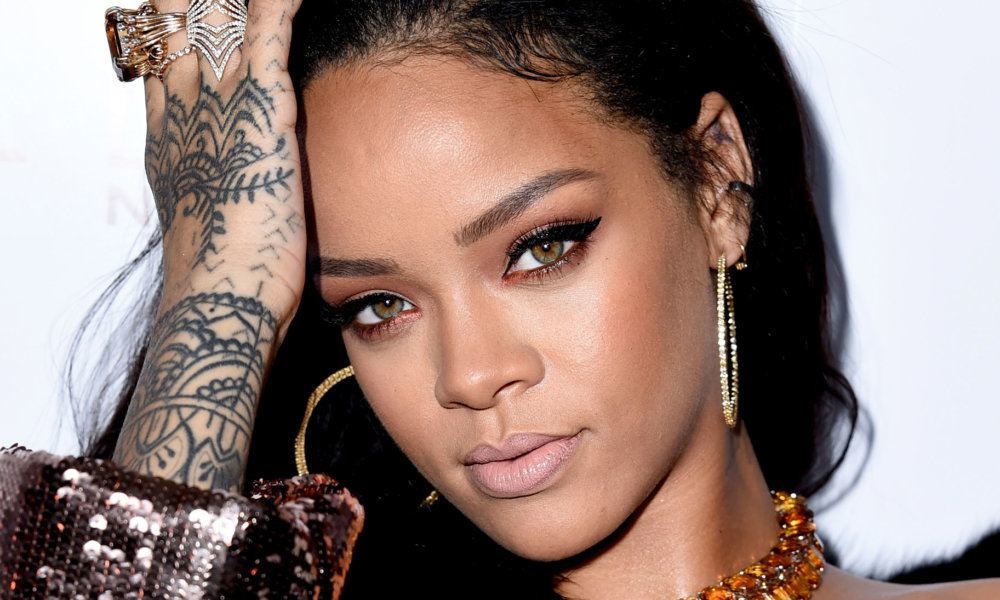 With all the negative publicity stars in America get for being so self-consumed and shallow, it's always pleasant to hear of a real celebrity doing something for the betterment of mankind. Case in point: Rihanna, who has just used her superstar status to launch a scholarship program for international students hoping to attend college in the states.
The Clara Lionel Foundation is named for Rihanna's grandparents, Clara and Lionel Braithwaite. In celebration of Rihanna's Caribbean heritage, the scholarship will be open to "citizens or natives of Brazil, Barbados, Cuba, Haiti, Grenada, Guyana, or Jamaica" who have been accepted to study stateside.
According to rap-up.com, "Scholarships will vary, ranging from $5,000 to $50,000, based on criteria that a committee has put forth."
The goal of the scholarship is to help kids in developing countries gain access to an American education, a pursuit that's never a bad thing. As Rihanna herself said, "Higher education will help provide perspective, opportunities, and learning to a group of kids who really deserve it. I am thrilled to be able to do this."
It's wonderful news like this that actually helps a body maintain some hope for the future of mankind. After all, if one of the biggest music stars in the world can stop and say a few nice things about education, it makes one believe in the possibility that the next generation of students will grow up to design more than just a fancy new iPhone.