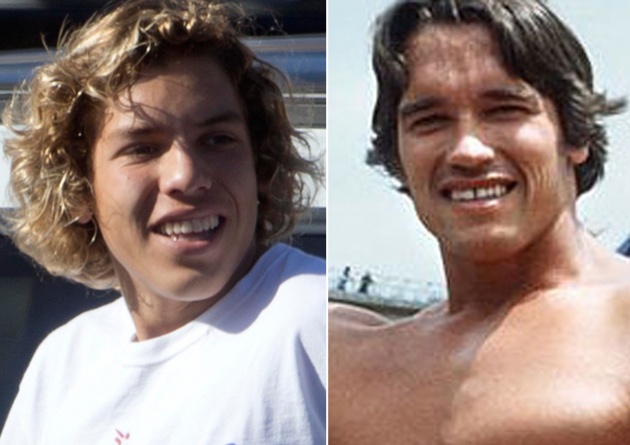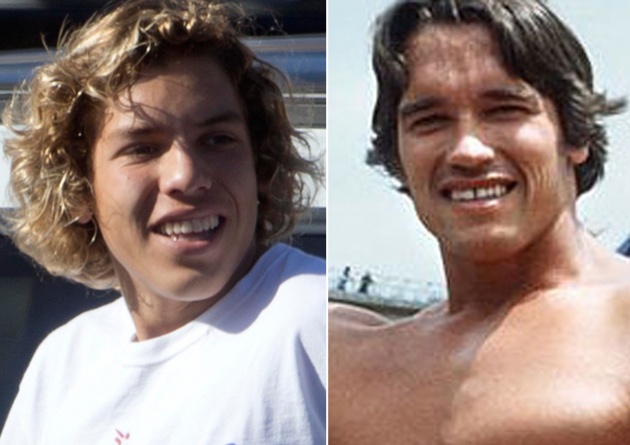 Celebrities are people too, and one of the ways many of us remember that is when they mess up. There are plenty of fathers who have sired illegitimate kids, shirked their parental responsibilities, or downright refused to acknowledge their offspring. However, when it happens in the public eye, it's even more difficult to escape the fallout. Check out these celebrity men who've been "bad dads" at least once in their lives.
1. THE GOOD, THE BAD, AND THE . . .
Trailblazer on the Western movie scene plus respected actor/director Clint Eastwood was up to a lot more than showdowns with The Good, the Bad, and the Ugly movie characters' "Tuco" and "Angel Eyes". He's fathered seven children with five women and only three of those were in wedlock. While with his first wife Maggie Johnson, a long-term affair with Rawhide stuntwoman and dancer Roxanne Tunis produced the first child, and afterwards he had two with his wife. He was still with Johnson when a second affair with a flight attendant saw the fourth little Eastwood into the world. For some reason his marriage to Johnson ended and he happily moved on with actress Frances Fisher, though this bliss did not last long. However, it was enough for another daughter to be born. Finally, he dumped Frances to marry Dina Ruiz and had another daughter with her. The pair has since divorced.