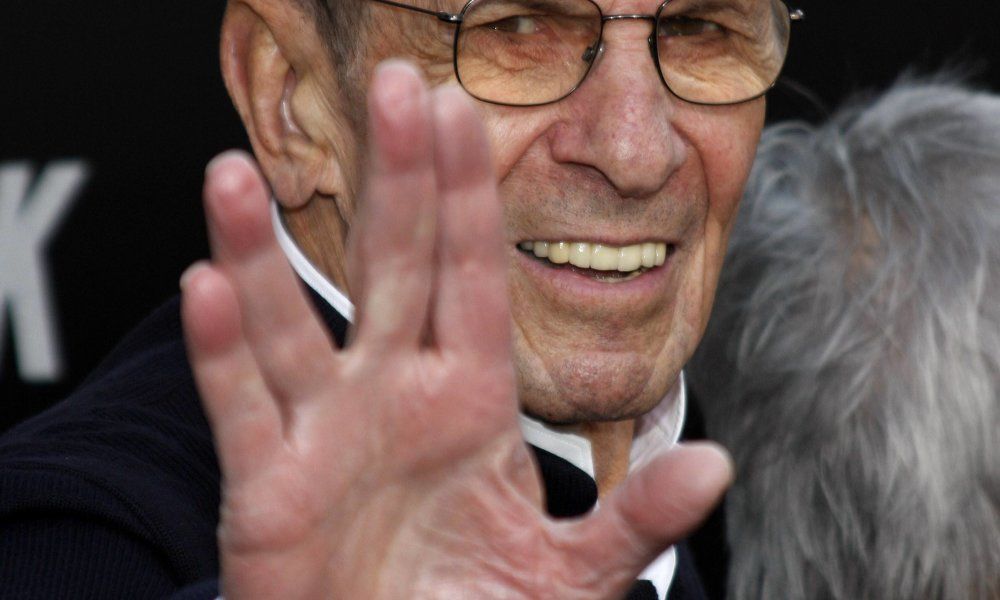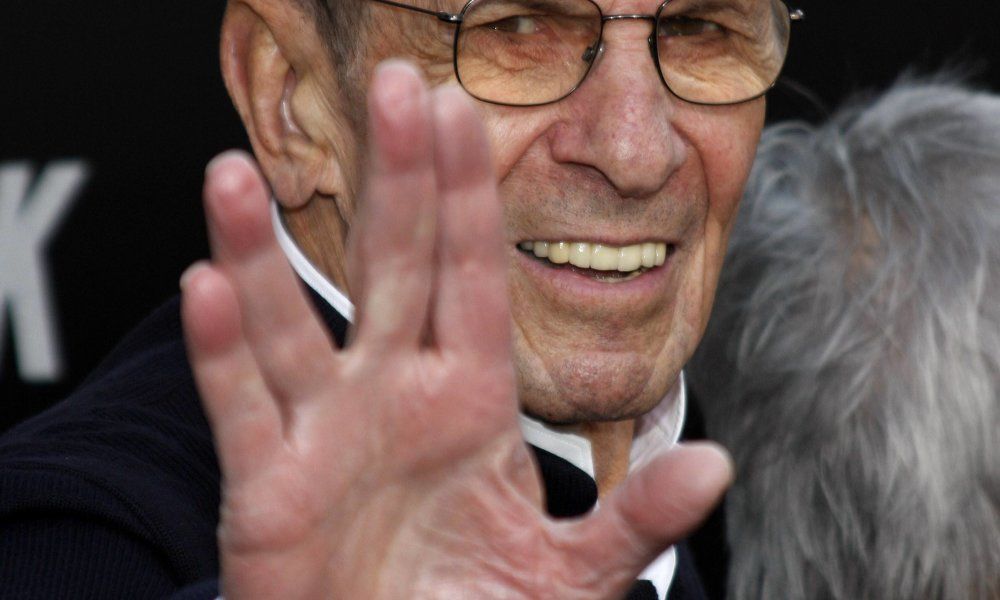 It's an unfortunate side effect of the passage of time. With each new year comes a new list of people who reach the end of their time with us. 2015 has been no different, as we've been forced to endure the loss of talents that's spanned an enormous amount of fields and mediums. No loss is ever easy, and so its never a joyous task bidding farewell to those who have entertained and inspired us over the years. In a year when there have been almost too many losses to count, here are 15 that loom large.
1. Robert Loggia
You might know Robert Loggia as the old general who screamed a lot in Independence Day, but the enduring character actor chocked an impressive tally of roles over the course of his 60-plus year career in Hollywood. After a five year battle with Alzheimer's, the actor succumbed from complications with the disease in his home in Los Angeles on December 4. He was 85.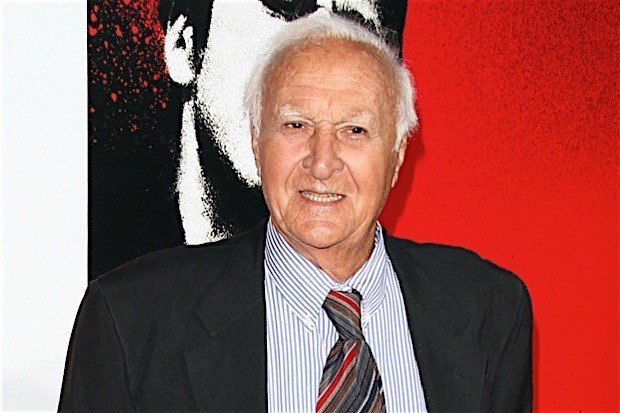 2. Scott Weiland
The frontman for the Stone Temple Pilots had a long and public relationship with addiction. Fortunately, the singer since claimed to have gotten on the road to recovery some time ago. That recovery proved short-lived, though, when the singer, aged 48, was found dead in his tour bus on December 3. While no underlying cause was ever proclaimed, cocaine was found in the area and several reports from those close to Weiland claim he had relapsed.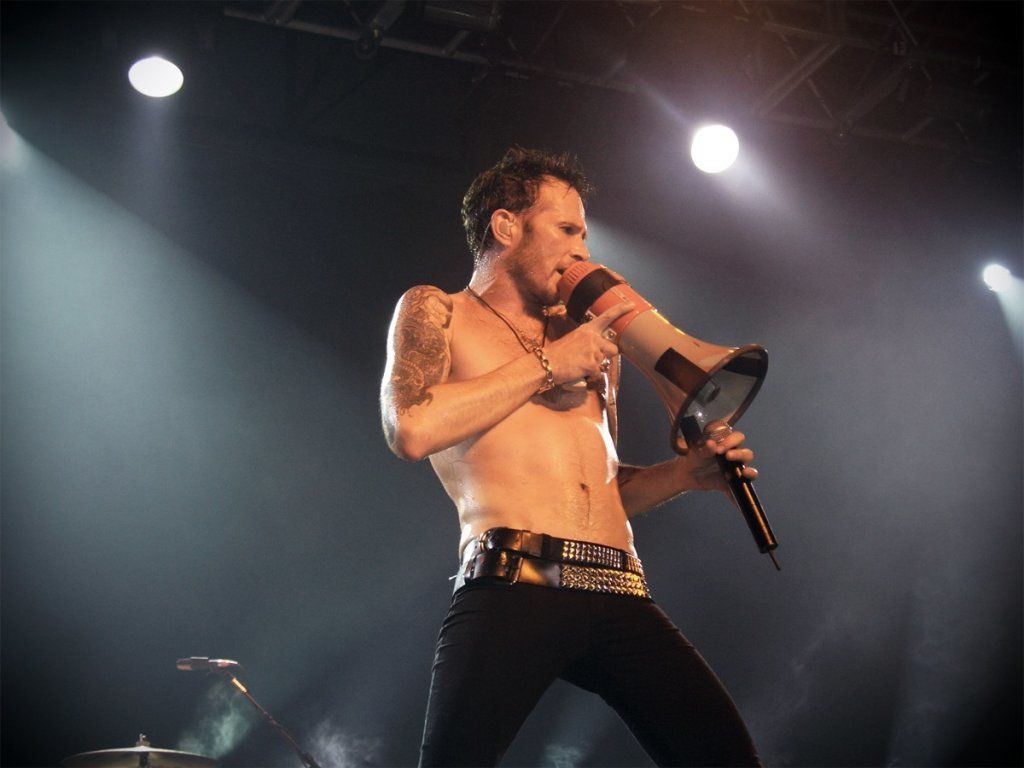 3. Maureen O'Hara
From The Quiet Man to How Green Was My Valley to Miracle on 34th Street, Irish bombshell Maureen O'Hara put up an impressive array of work in her 62 year career. Offscreen, O'Hara was equally engaging, with a personal life filled with new husbands and business ventures. Once John Ford's muse, the actress had long since retired. She died in Boise, Idaho in her sleep on October 24 at the ripe old age of 95.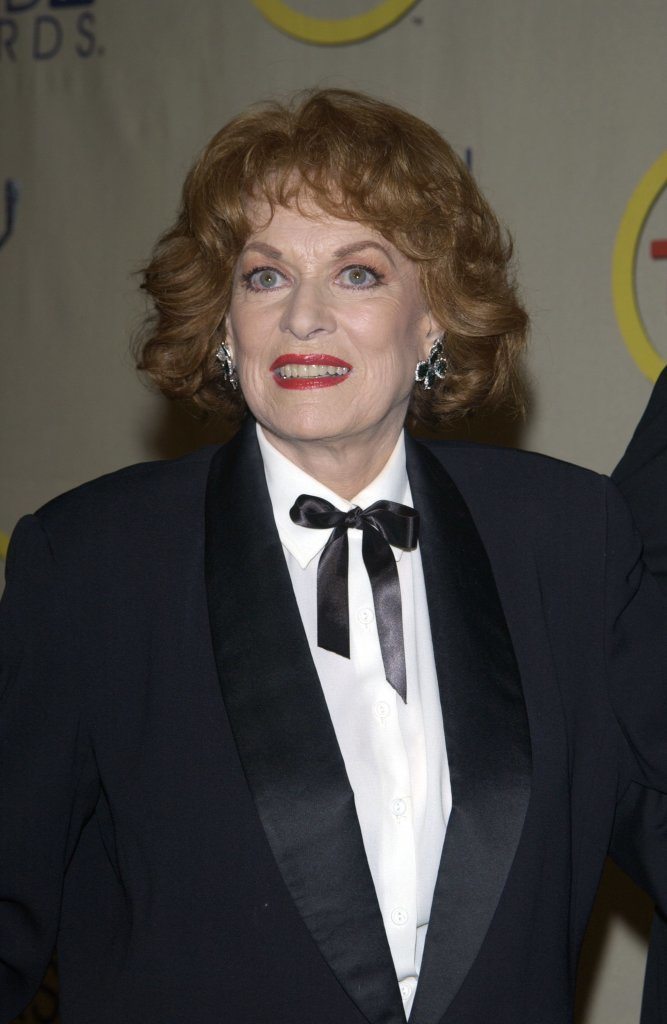 4. Yogi Berra
In the annals of baseball history, few players and coaches are beloved quite like Yogi Berra. The namesake for the iconic cartoon picnic basket thief, Yogi Bear, the affable catcher was always good for a joke or a quote whenever you needed him. Berra died in his sleep at the age of 90. Fittingly, he went peacefully on the 69th anniversary of his major league debut.
5. Jackie Collins
Over the course of 40 years, Jackie Collins penned some of the most salacious and addictive romance novels found on the market. Of her 32 published novels, every one of them has ended up on the New York Times bestsellers list. The famed author whose books sold more than 500 million copies died from breast cancer on September 19, two weeks before her 78th birthday.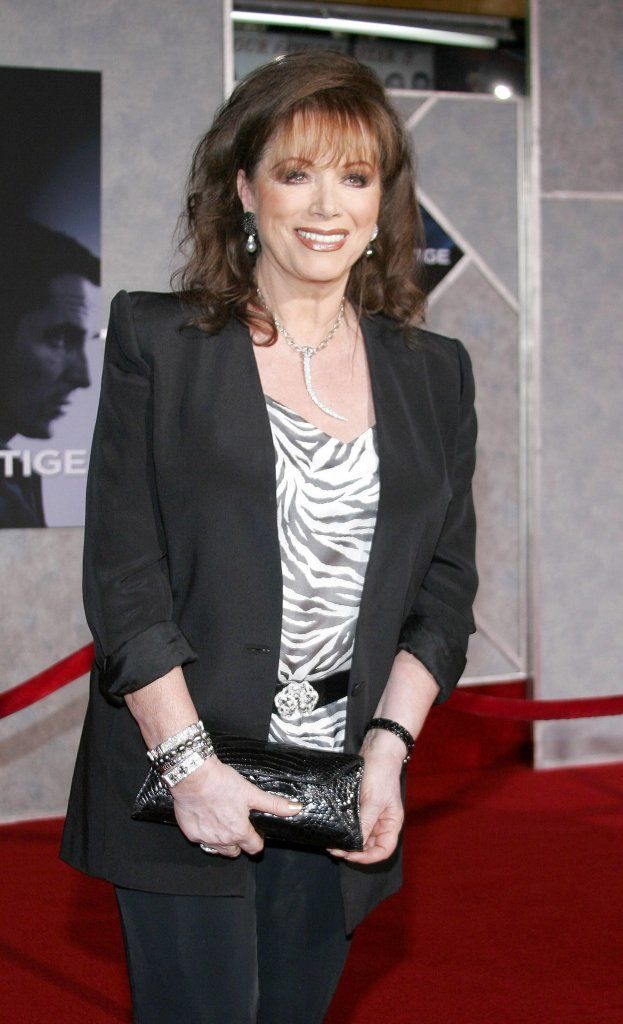 6. Wes Craven
Wes Craven was the undisputed master of horror. In the last quarter of the twentieth century, the legendary director and writer managed to scare the pants off three consecutive generations of moviegoers. Whether you were terrified of aliens, monsters, or serial killers, Craven managed to find some character that would wiggle into your subconscious and cling there, messing with your dreams. The director died of brain cancer on August 30 at the age of 76.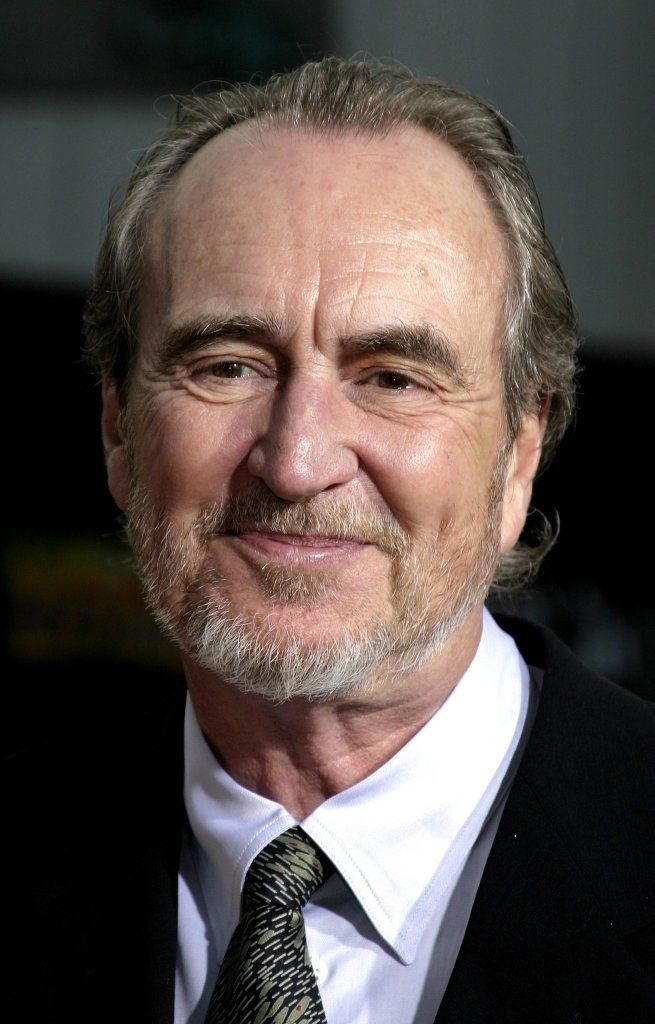 7. "Rowdy" Roddy Piper
After the height of its popularity in the 80's and 90's, there are only a handful of wrestlers who have managed to stay relevant in the public conscious. "Rowdy" Roddy Piper, who also starred in a bunch of films of varying quality (chief among them 1988's They Live), was a mainstay on the pro scene until his death on July 31 at the age of 61.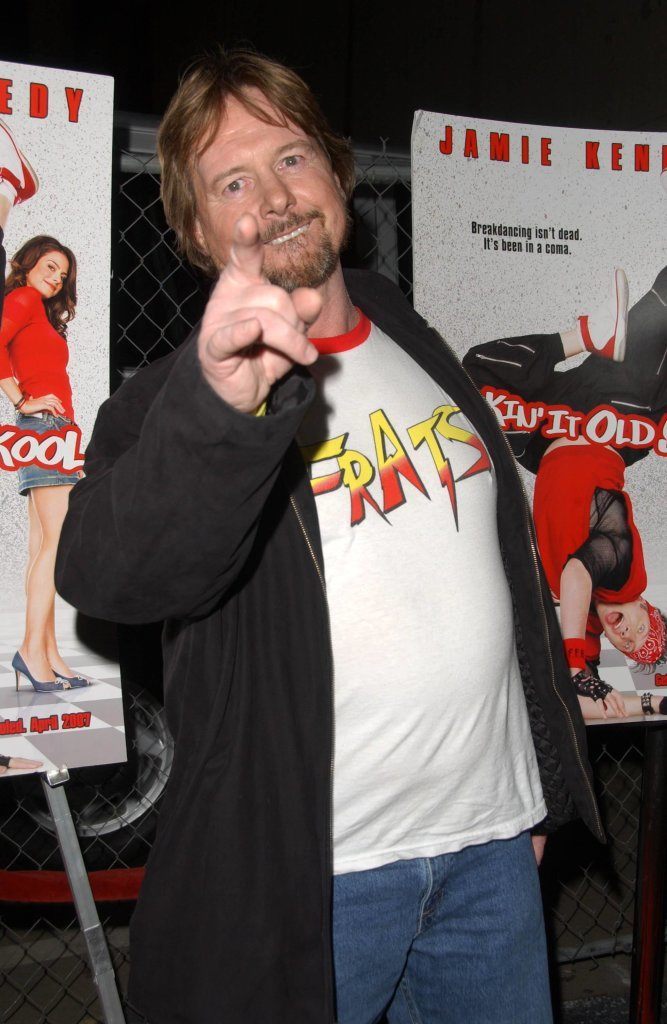 8. Anne Meara
To many youngsters, Anne Meara is simply known as Ben Stiller's mom, but the famous actor is only as talented as he is because he came from good stock. Meara and husband Jerry Stiller have been on the cutting edge of comedy since the mid-fifties. Pulling improvised material based on their real lives, the hilarious duo were staples of the comedy scene until the late seventies. Meara died of natural causes at her home in Manhattan on May 23.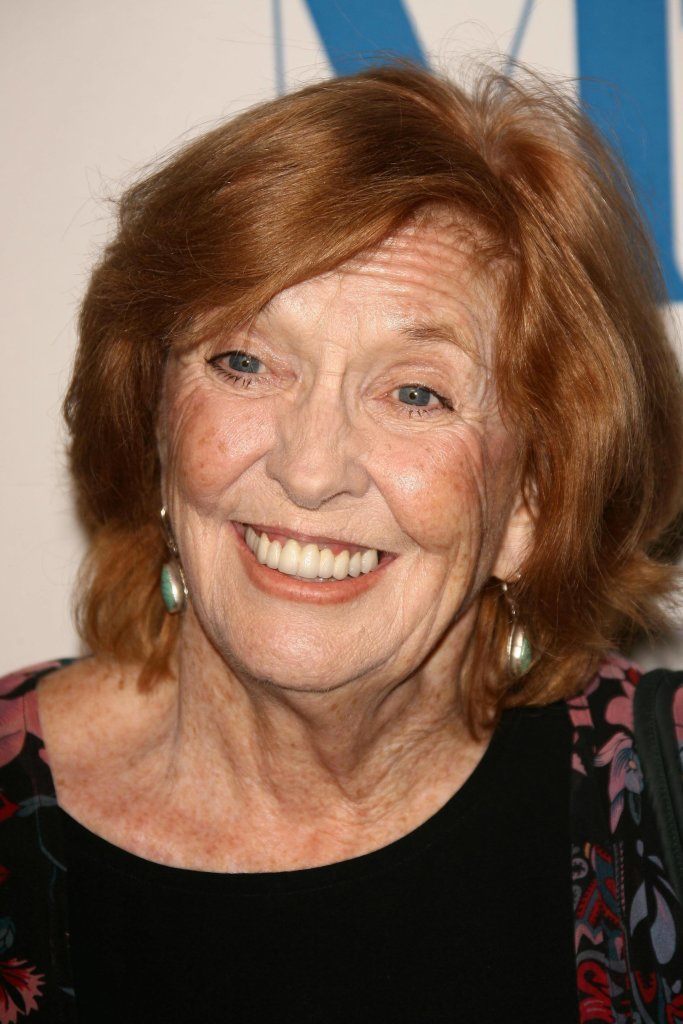 9. John Nash
The genius who inspired the Russell Crowe film A Beautiful Mind met his end in a car crash with his wife Alicia on May 23. Before his death, the mathematician had not only revolutionized a ton of stuff that would probably go over our heads even if it was explained really simply, he was also a pioneer and shining example for those combatting mental illness.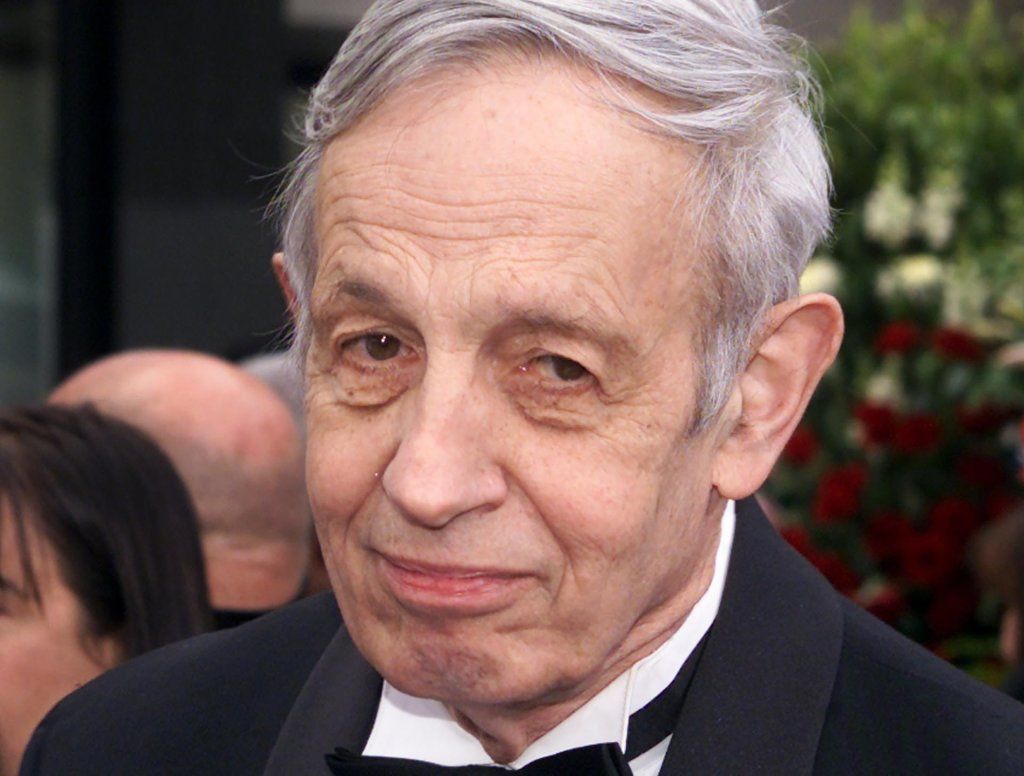 10. Leonard Nimoy
The man most famous for playing the pointy-eared Vulcan Spock on TV's Star Trek, Leonard Nimoy made contributions to several mediums from photography to writing (he even had a couple of musical ventures under his belt). In February of this year, the actor lost his battle with chronic obstructive pulmonary disease, passing away in his Bel Air home.
11. Christopher Lee
Sir Christopher Lee was 93 when he met his maker this June. He starred in over 250 classic horror films throughout his career. He is most famous for his turns as Dracula and Frankenstein, plus the villain Scaramanga in James Bond's The Man with the Golden Gun. Modern audiences know him as the white-haired wizard Saruman in The Lord of the Rings series. He was knighted in 2009.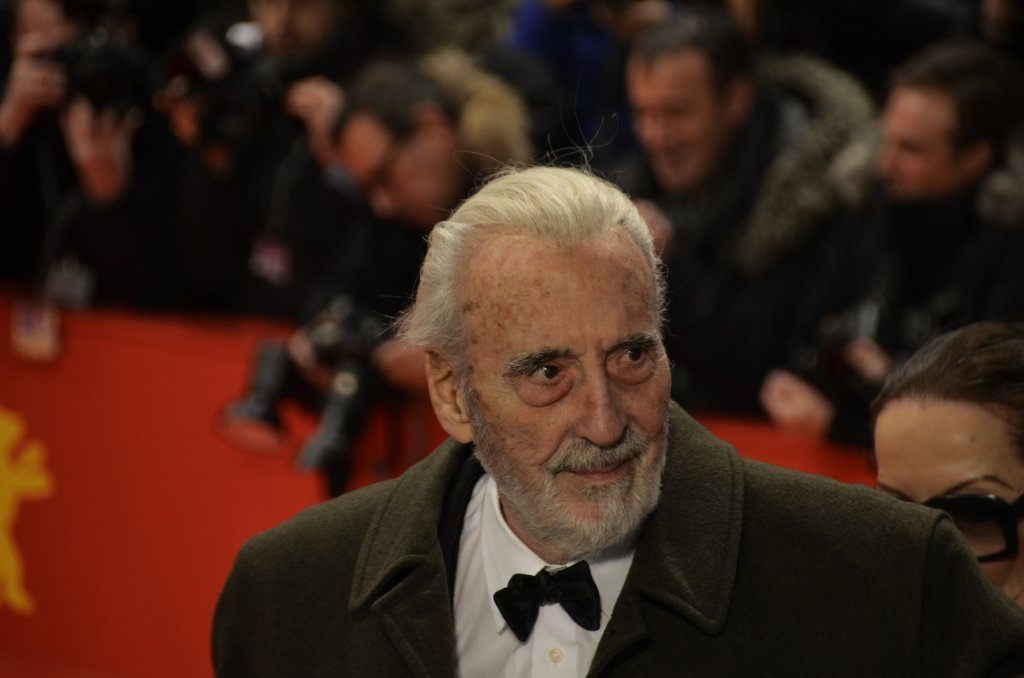 12. Omar Sharif
Who could forget the dashing Omar Sharif in the epic films Lawrence of Arabia and Doctor Zhivago? Recently diagnosed with Alzheimer's, Sharif passed in July at 83 years of age. Little known fact, Sharif was ranked one of the best Bridge players in the world. The Egyptian born actor died in a Cairo hospital.
13. Amanda Peterson
Fresh faced Amanda Peterson starred alongside future McDreamy Patrick Dempsey in the '80s classic Can't Buy My Love. She dropped out of the Hollywood scene and was found dead of an accidental morphine overdose in her home at the young age of 43.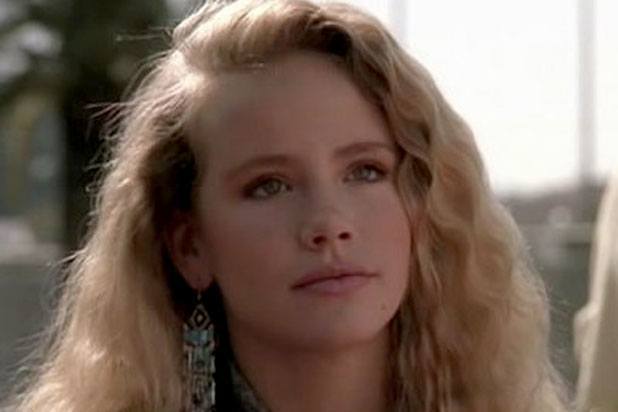 14. Martin Milner
Martin Milner was a fixture on TV throughout the '60s and '70s. He is most famous for his roles in Route 66 and as LAPD officer Pete Molloy in Adam-12. His earlier film work included 1949's Sands of Iwo Jima with John Wayne. Milner passed away this September at the age of 83.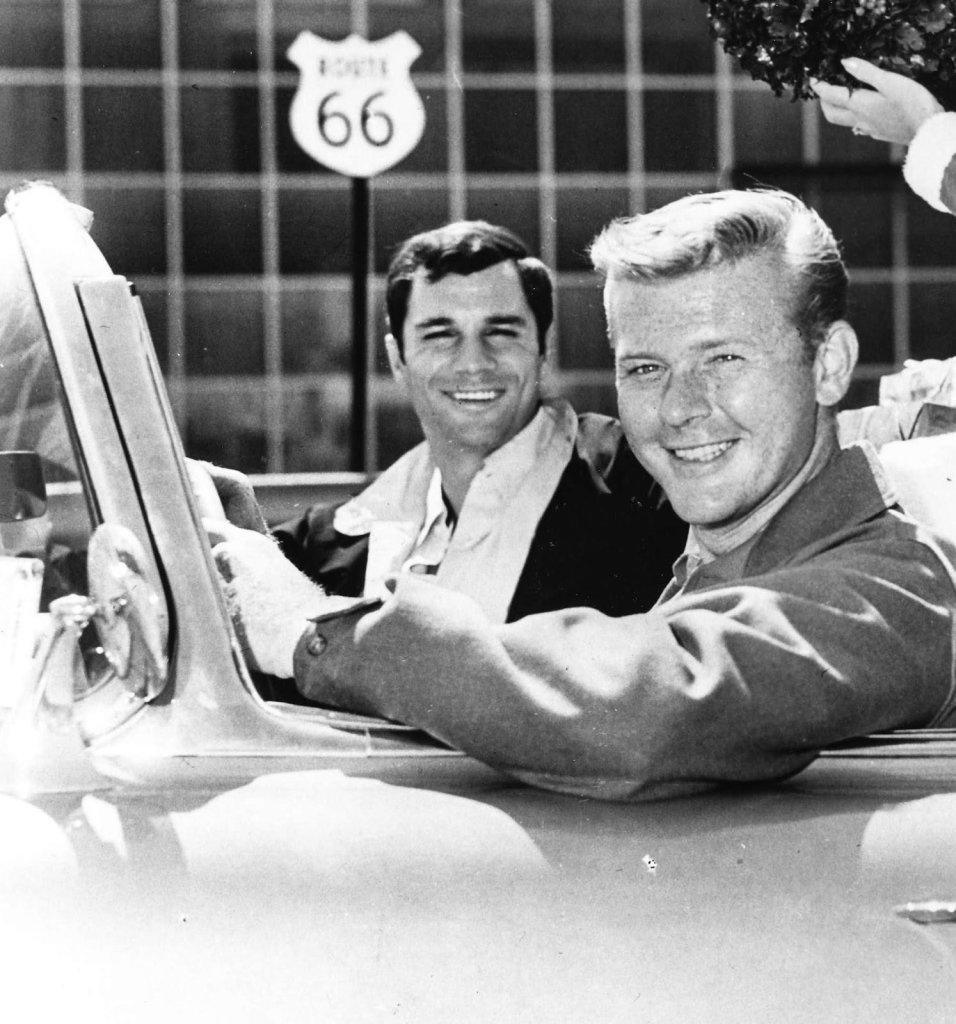 15. Dick Van Patten
Dick Van Patten had a long career on the Broadway stage and TV, but is most known for his role as the patriarch Tom Bradford on Eight Is Enough. He was 86 when he died from diabetes complications this past June.