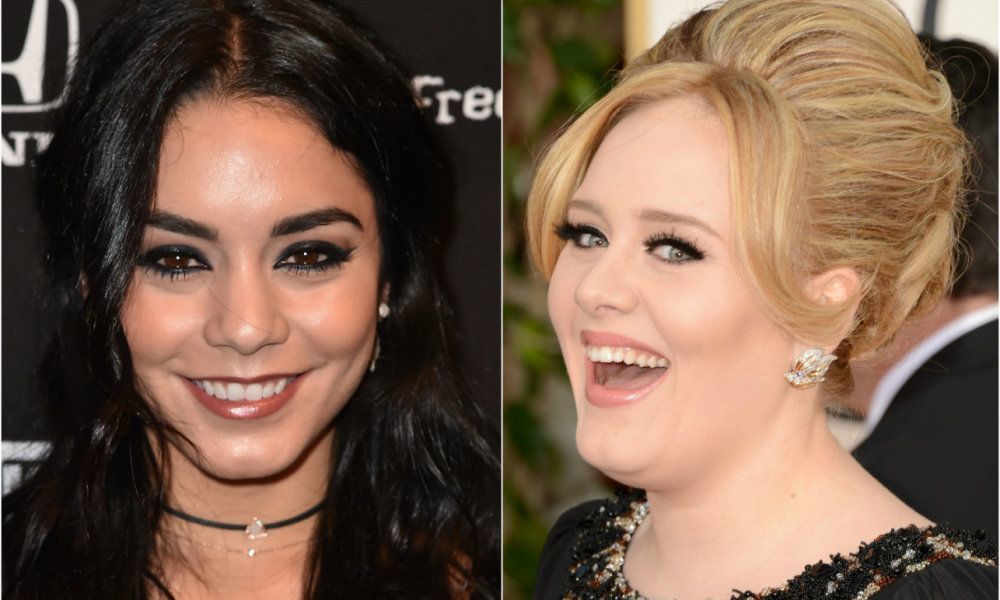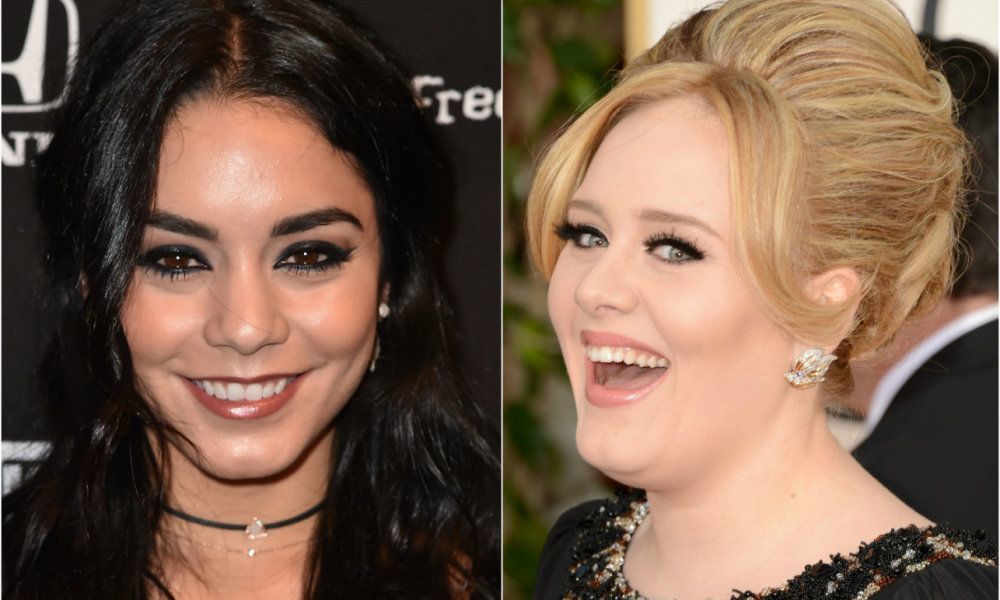 Age can be a sensitive subject anywhere but particularly in Hollywood, where the pressure to remain young and vital for the silver screen is strong. Some actors go out of their way to hide their true age, and many alter their appearance with cosmetic procedures to betray it. Some are blessed with good genes, while others have talented stylists and makeup artists on their team to help them fake it. A few famous folk simply age gracefully while others kind of let themselves go. Besides physical appearance, the way that people dress, act, the lifestyle choices they make and even the jobs they take can shape how old they seem. With such a range, it can be difficult to guess how old some stars are in comparison to other stars. Here are some celebs side-by-side who you won't believe are actually the same age.
1. Margo Robbie and Sarah Hyland
Wow, hard to imagine but both of these beauties were born in 1990. Modern Family star Sarah does have a particularly doe-eyed youthful look, buoyed by having grown up on screen as air-headed Haley Dunphy. But Wolf of Wall Street star Margo Robbie appears to be a lot older than she is and she knows it. The actress said in an Elle interview, "People think I'm a decade older." Don't get us wrong, she looks great, but she has a more mature face and demeanor that seems beyond 25 years young.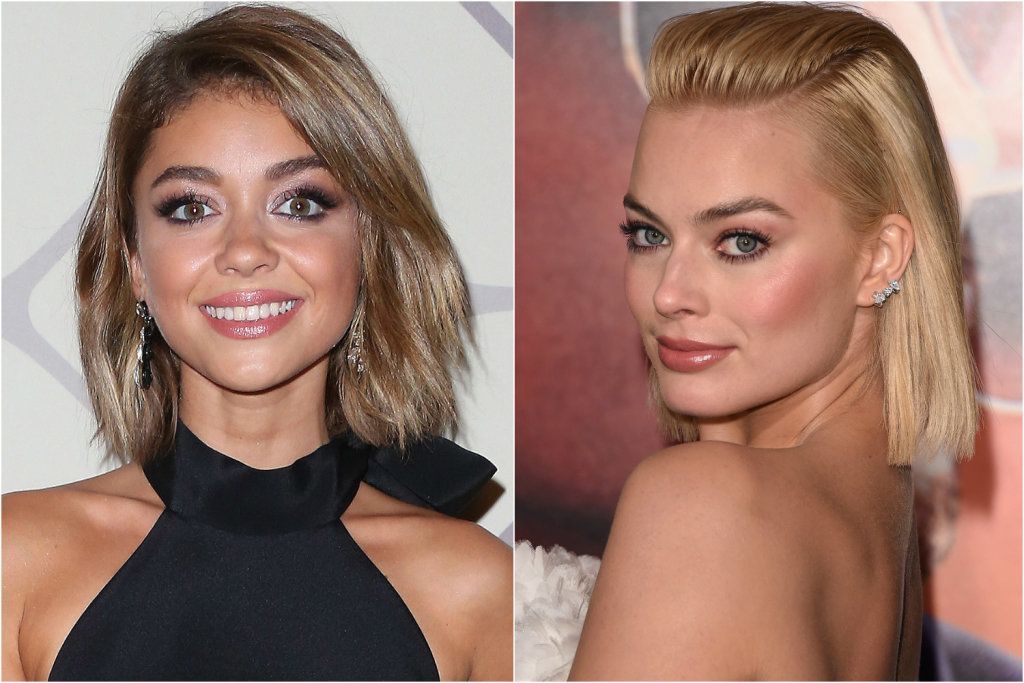 2. Tara Reid and Angelina Jolie
Tara Reid made it big with American Pie and has been etched into our memories as a party girl still living out her youth. But the actress is actually the same age as Angelina Jolie, mother of many, dominating in various aspects of the film industry, and dedicated to a life of service through charity. It's hard to imagine that the two have had the same amount of years on the planet.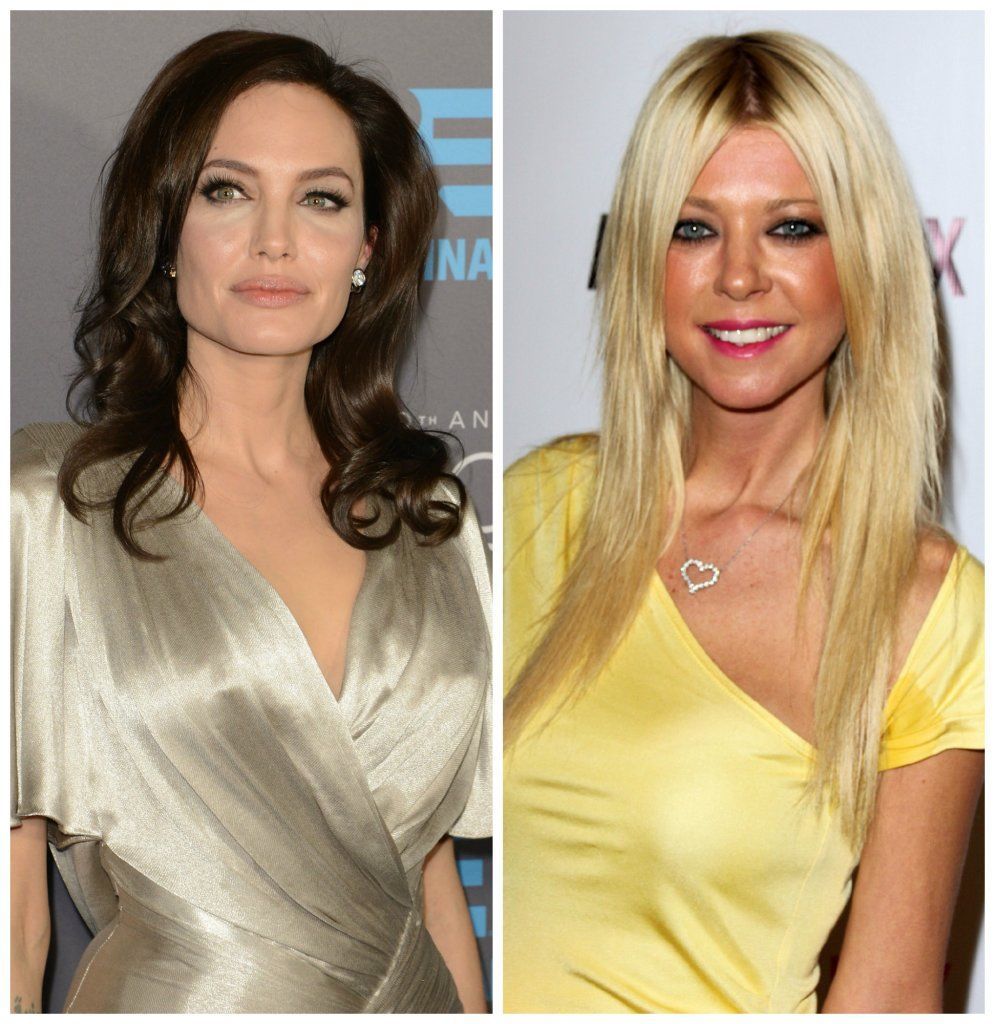 3. Jay Z and Christian Slater
Jay Z and Christian Slater are both 46-years-old, and while they've been successful in different aspects the industry for a long time, it's hard to believe that Jay-Z is pushing 50. Maybe it partly has to do with the fact that his wife Beyonce is only 34.
4. Kylie Jenner and Maisie Williams
Kylie Jenner grew up incredibly fast in the Kardashian household, so it's hard to remember that the reality star is still a teenager. Living on her own, with a serious boyfriend, a racy wardrobe, and a whole lot of facial contouring and lip fillers could have you thinking otherwise. To put her in comparison with Game of Thrones star Maisie Williams is fascinating, because although Maise is incredibly successful and put together, she just seems more like her age. The two were born in 1997, so they're just 18.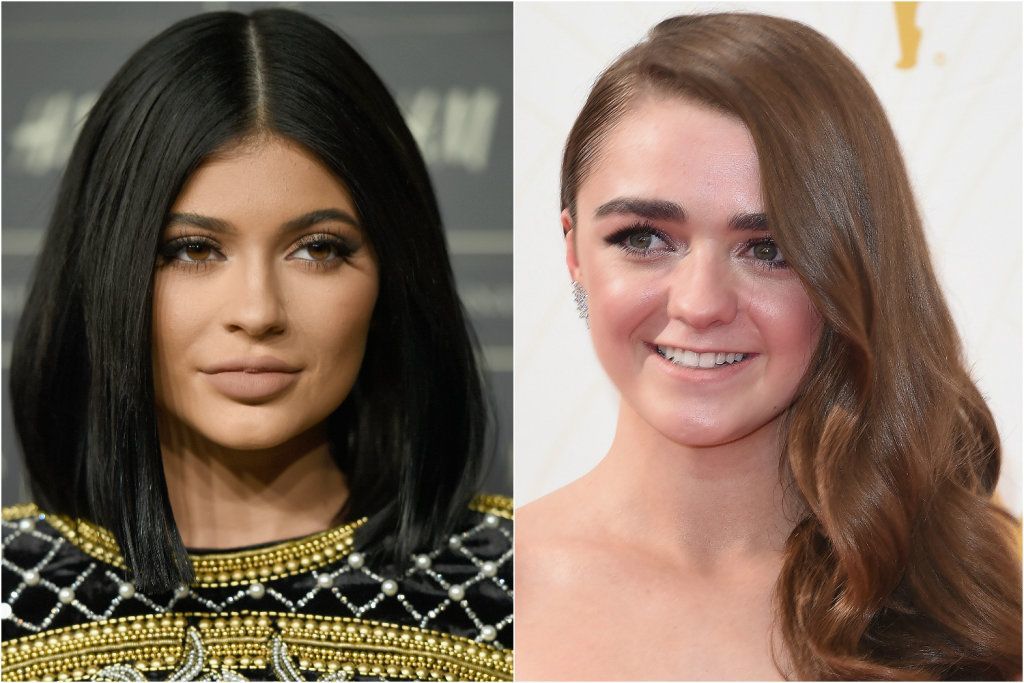 5. Andrew Lincoln and Jim Parsons
Big Bang Theory's Jim Parsons looks a lot younger than 42-year-old, but he is, which makes him the same age as The Walking Dead's dashing yet salt-n-peppered Andrew Lincoln. Jim's boyish fresh face and demeanor could put him at a whole decade below his actual age.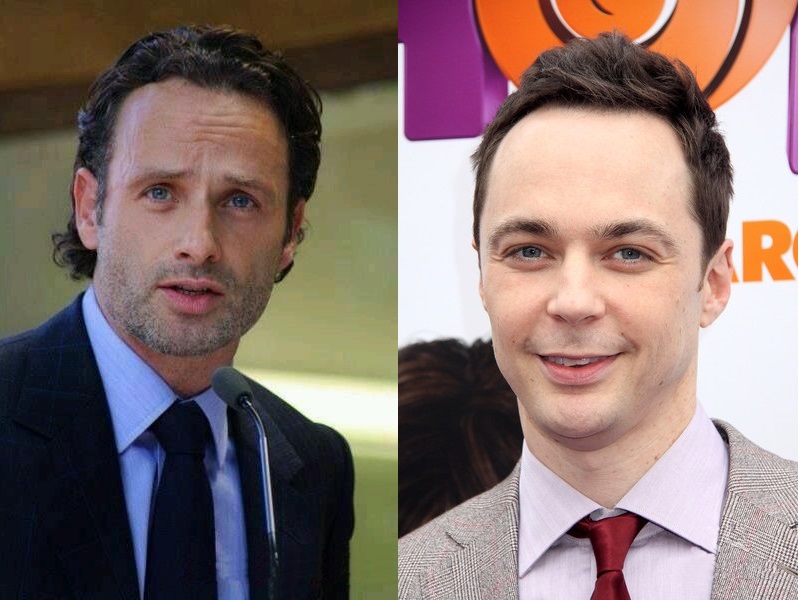 6. Elle Fanning and Bella Thorne
Bella Thorne and Elle Fanning were both born in 1997, but they have a very different vibe that makes it hard to imagine that they're the same age. Bella has seemed like an adult for quite some time, dressing in form fitting clothing and dating Greg Sulkin when she was 17 and he was 23. Ethereal Elle on the other hand seems more immortalized as a child star, even though she isn't a child anymore.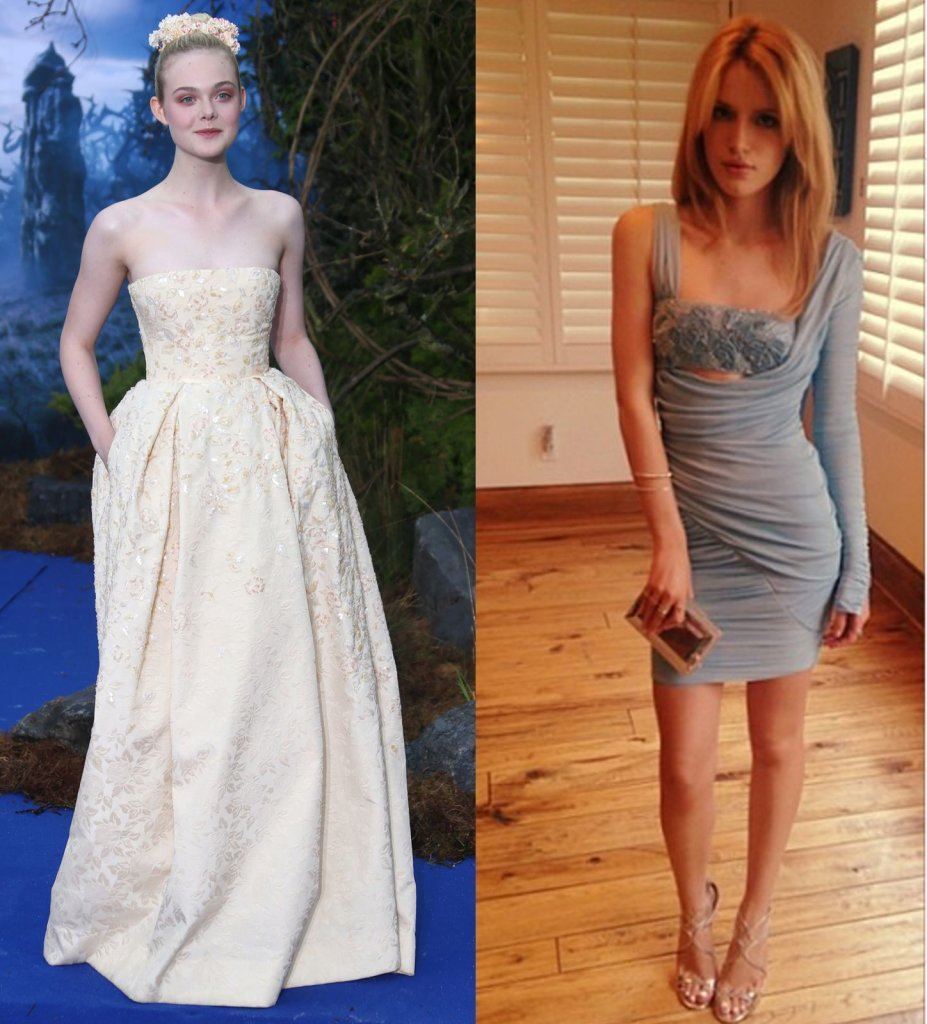 7. Selena Gomez and Kate Upton
Selena Gomez came to fame as a Disney star and has a sweet youthful face, and yet we still know she's a woman. But she seems like a lot younger of a woman when compared to Sports Illustrated model Kate Upton who is known for flaunting her curves. Both of the ladies were born in 1992 and are still in their early 20s.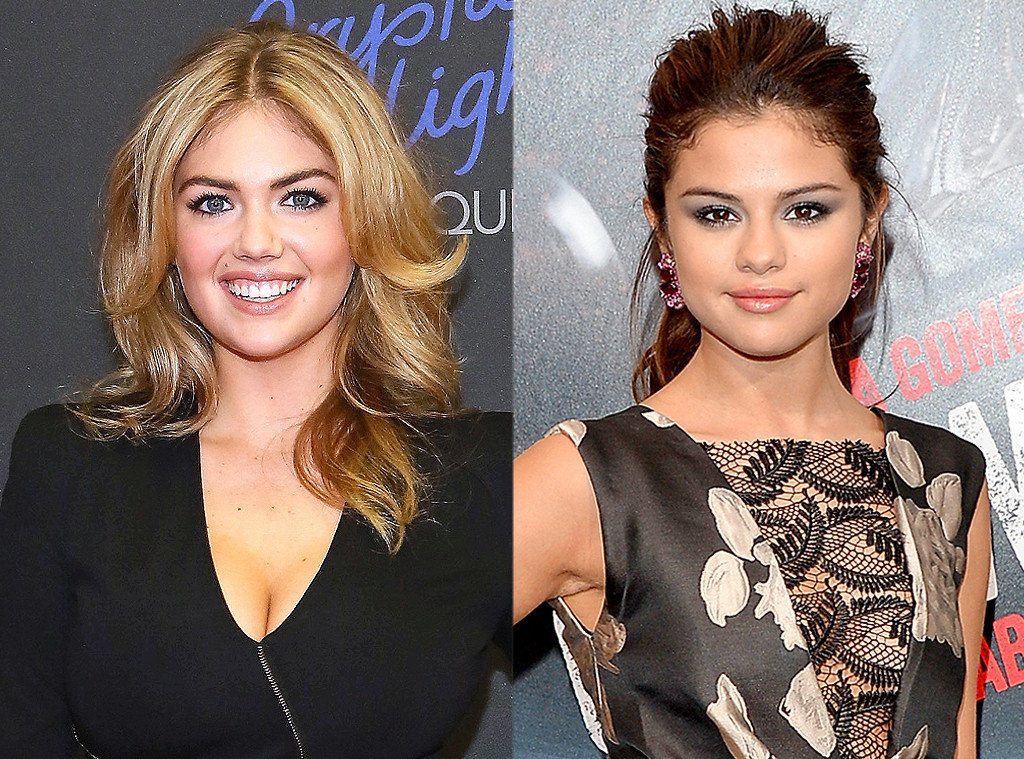 8.Jimmy Kimmel and Anderson Cooper
Is it just the silver hair or the hard news journalist vibe that makes Anderson Cooper seem more like a grown-up than silly late night talk show host Jimmy Kimmel? They were both born in 1967, making them 48 years-old.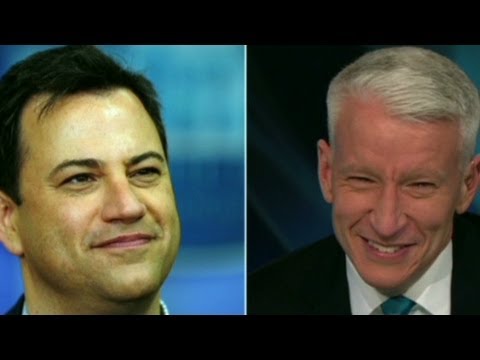 9. Keira Knightley and Carly Rae Jepsen
Keira Knightley and Carly Rae Jepsen were both born in 1985, but Keira seems way older than the songstress. This might have something to do with the fact that Keira has taken on many sophisticated and refined roles and has been famous for a long time, while Carly is rather new to the business and promotes a rather bubblegum pop image.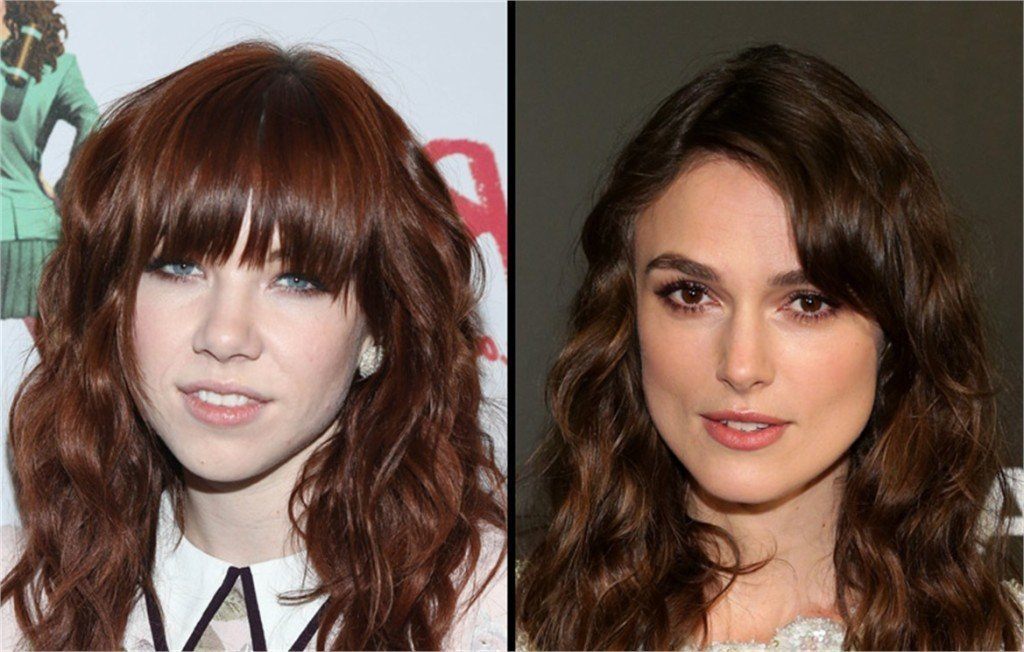 10. Dwayne "The Rock" Johnson and John Cho
Dwayne "The Rock" Johnson doesn't look old exactly, but his tough, manly appearance makes him seem like, well, a man. Fellow funny actor John Cho on the other hand looks like he could be playing a younger guy for years to comes. Both of the men are actually 43-years-old.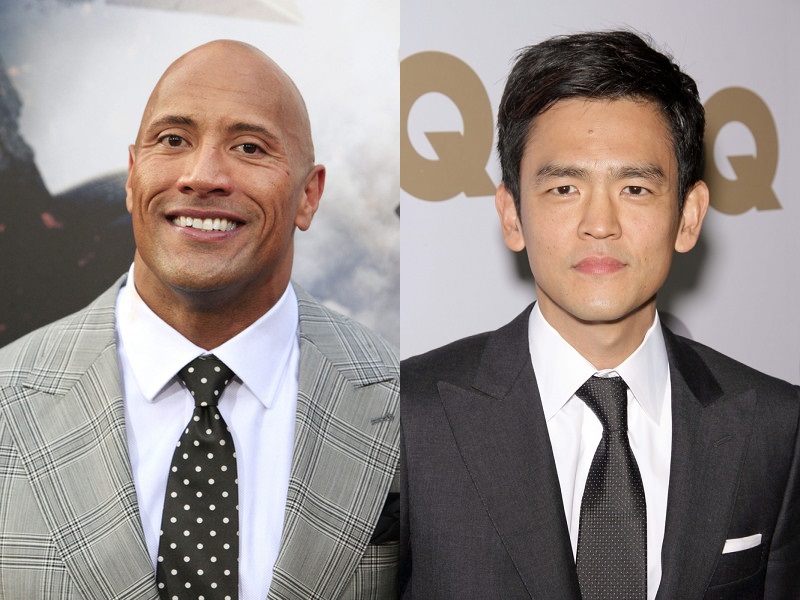 11. Vanessa Hudgens and Adele
Vanessa Hudgens has been singing and dancing in the entertainment industry for years, but the former Disney star still seems pretty young with her carefree vibe. This makes it very hard to imagine that she is the same age as Adele, whose soulful depth and mature style makes her seem quite a bit older. Alas, they were both born in 1988.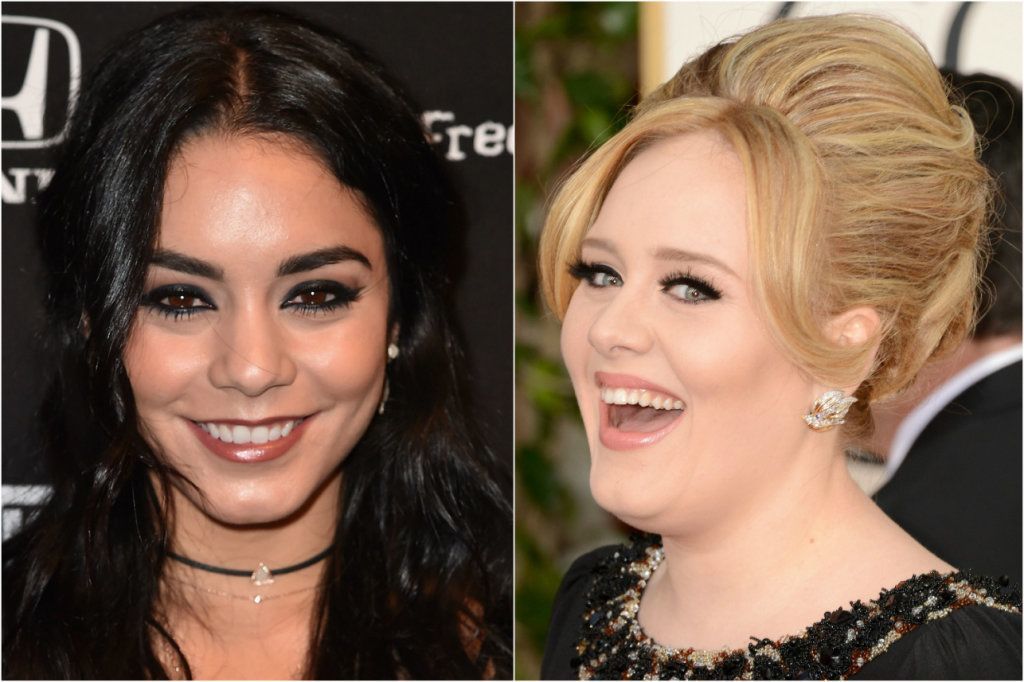 12. Taylor Swift and Dakota Johnson
Taylor Swift is known for her relatively clean good girl image, so much so that for a period of time no one could find any photos of her bellybutton. Actress Dakota Johnson on the other hand took it all off for the very sexy Fifty Shades of Grey film and has a more mature vibe than Taylor. Both of the women are actually just 25-years-old.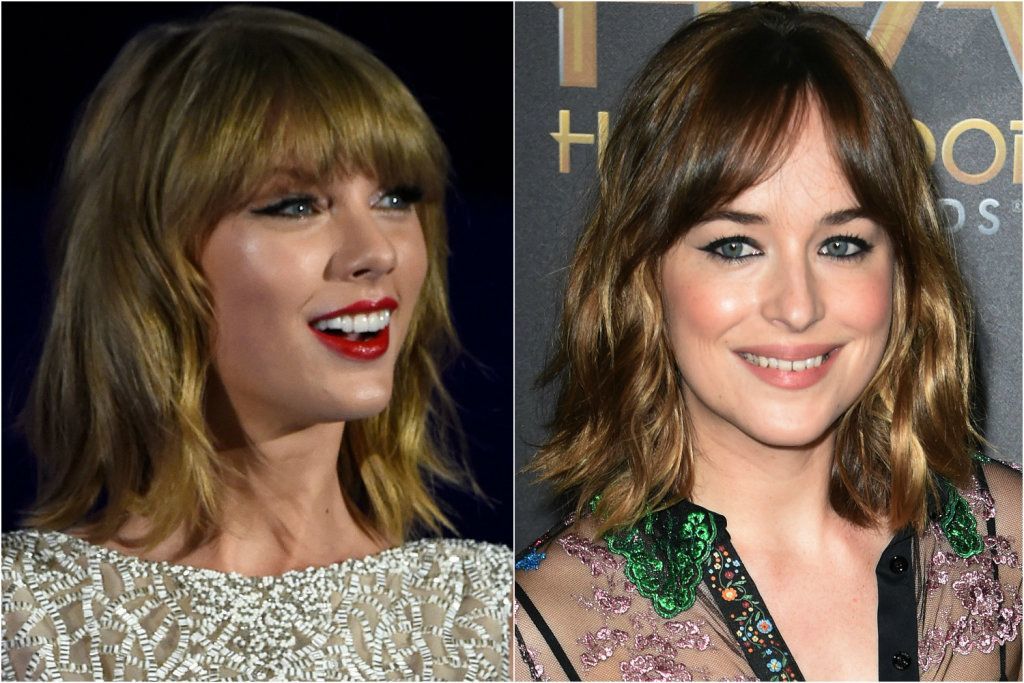 13. Jennifer Lopez and Renee Zellweger
Jennifer Lopez and Renee Zellweger are both 46-years-old. For Renee it's a little more believable, especially since she's already made news for possibly making some age-related alterations to her face. However, Jennifer continues to radiate a youthful vibe that defies her age. JLo goes to great lengths to keep up her appearance including avoiding alcohol and plenty of dancing workouts, but surely genetics are partly at play here.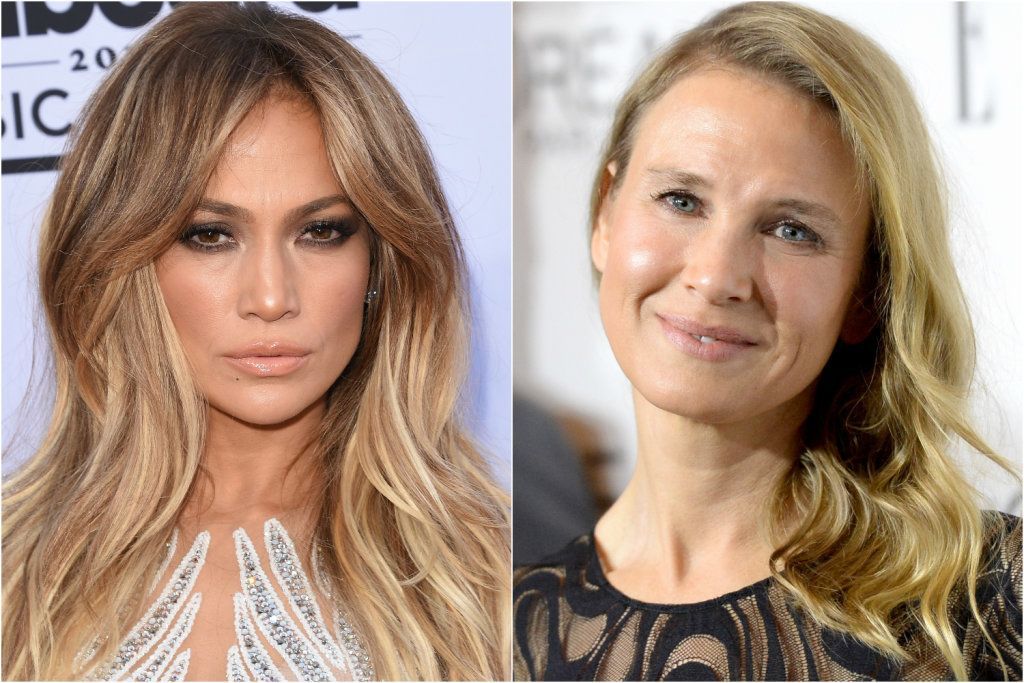 14. Kristen Bell and Kim Kardashian
Kim Kardashian has a pretty mature look with her sultry makeup hacks and dramatic sexy pout, while Kristen Bell is usually fresh faced and isn't afraid to get a little silly. Both women are actually 35-years-old and mothers of two.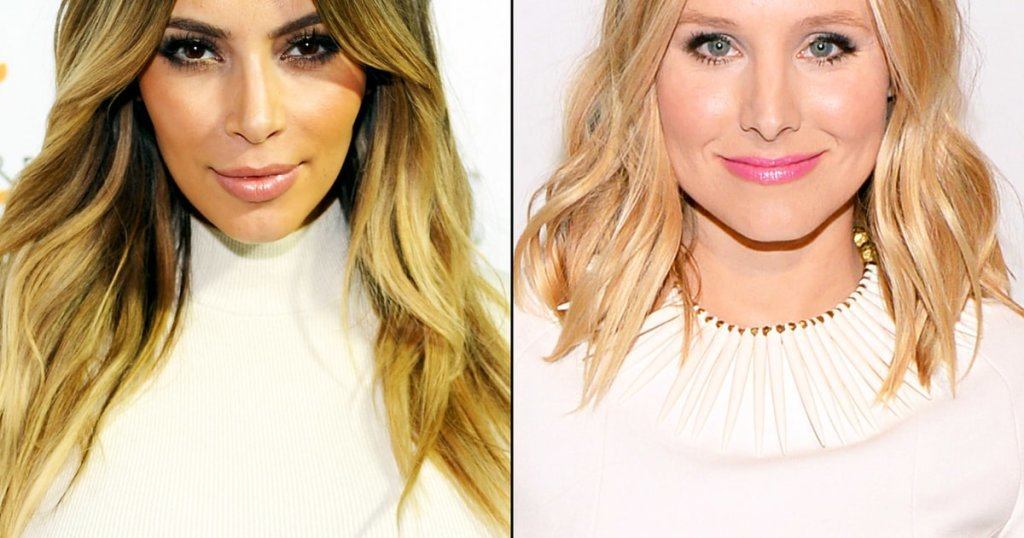 15. Chuck Norris and Michael Gambon
Michael Gambon and Chuck Norris are both 75-years-old. Michael has had an extensive stage and film career, most recently taking on the role of Harry Potter's Dumbledore. In 2015 he announced his retirement from theater acting because he can't remember his lines anymore. Chuck Norris on the other hand still seems quite a bit younger. Maybe it's all the martial arts?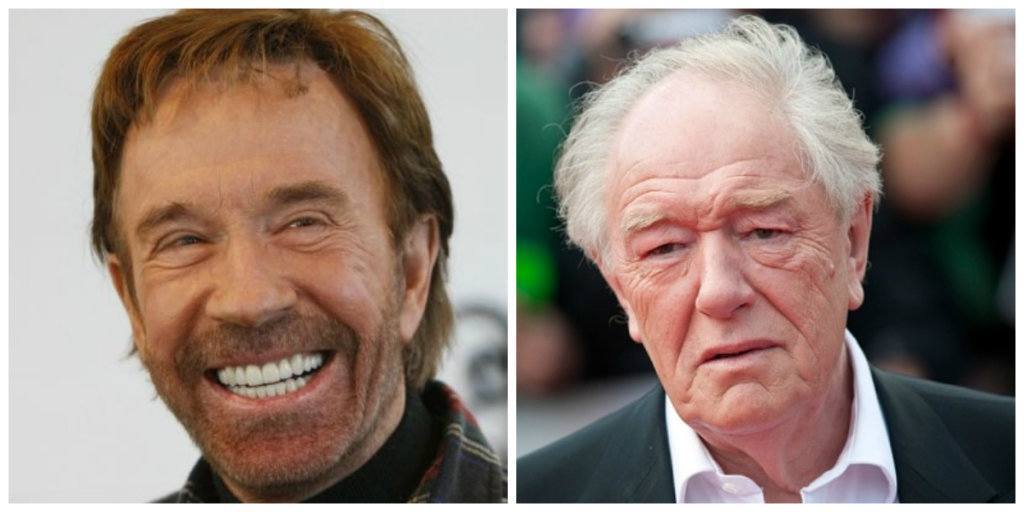 16. Forest Whitaker and Eddie Murphy
Forest Whitaker and Eddie Murphy were both born in 1961. Both have had long, successful film careers of different genres, but for some reason Forest looks and feels quite a bit older than Eddie does. Comedian Eddie started writing and performing his own standup routines by the age of 15, while Forest has been known for his intensive character study work.