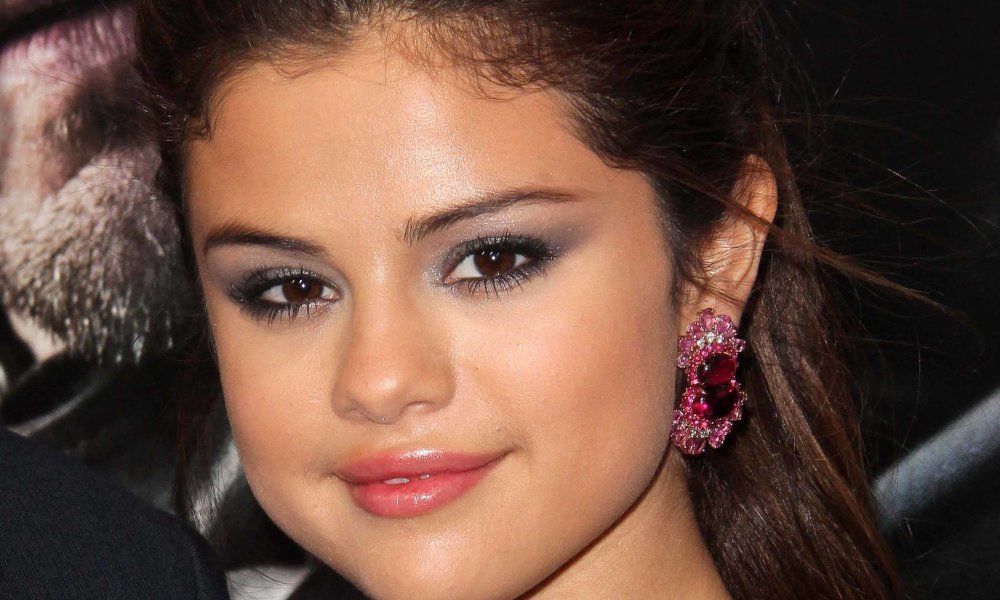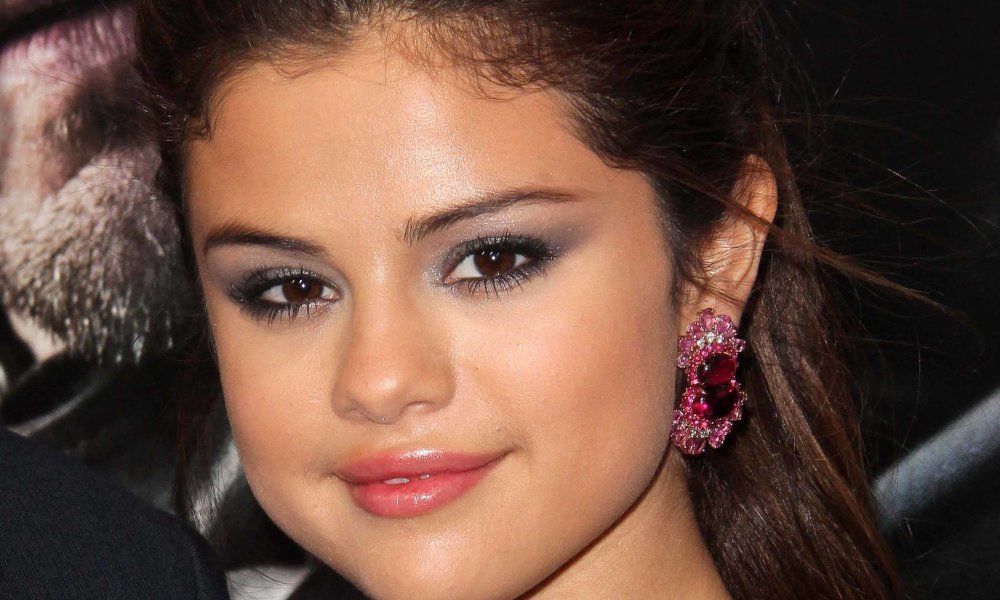 Some fans take their obsession with their favorite stars way too far. Many of these celebrity stalkers are suffering from some sort of mental illness and see nothing wrong with professing their love, constantly writing or calling and even breaking and entering into A-lister homes. Some celebs have feared for their life because of overzealous fans. Here are the ten creepiest celebrity stalker stories.
1. Jennifer Lawrence
J-Law discussed her scariest stalker story in a recent interview, revealing that Chinese immigrant Han Cong Zhao harassed her and her family in 2013. When Zhao couldn't reach Jen, he contacted her brother by sending graphic emails. He even went to her hometown in Kentucky to find her family's house. Zhao was caught and later deported.