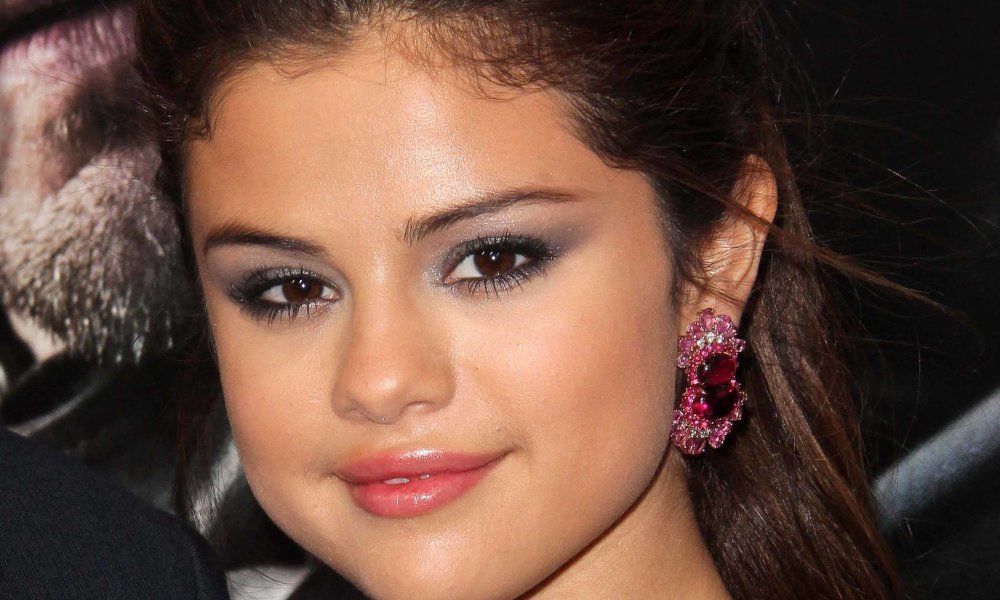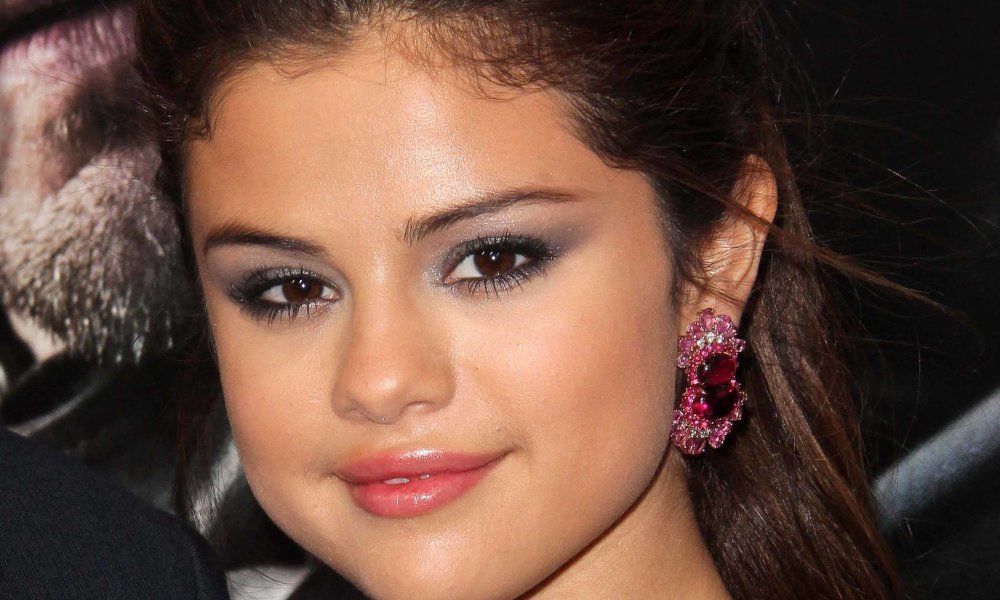 Some fans take their obsession with their favorite stars way too far. Many of these celebrity stalkers are suffering from some sort of mental illness and see nothing wrong with professing their love, constantly writing or calling and even breaking and entering into A-lister homes. Some celebs have feared for their life because of overzealous fans. Here are the ten creepiest celebrity stalker stories.
1. Jennifer Lawrence
J-Law discussed her scariest stalker story in a recent interview, revealing that Chinese immigrant Han Cong Zhao harassed her and her family in 2013. When Zhao couldn't reach Jen, he contacted her brother by sending graphic emails. He even went to her hometown in Kentucky to find her family's house. Zhao was caught and later deported.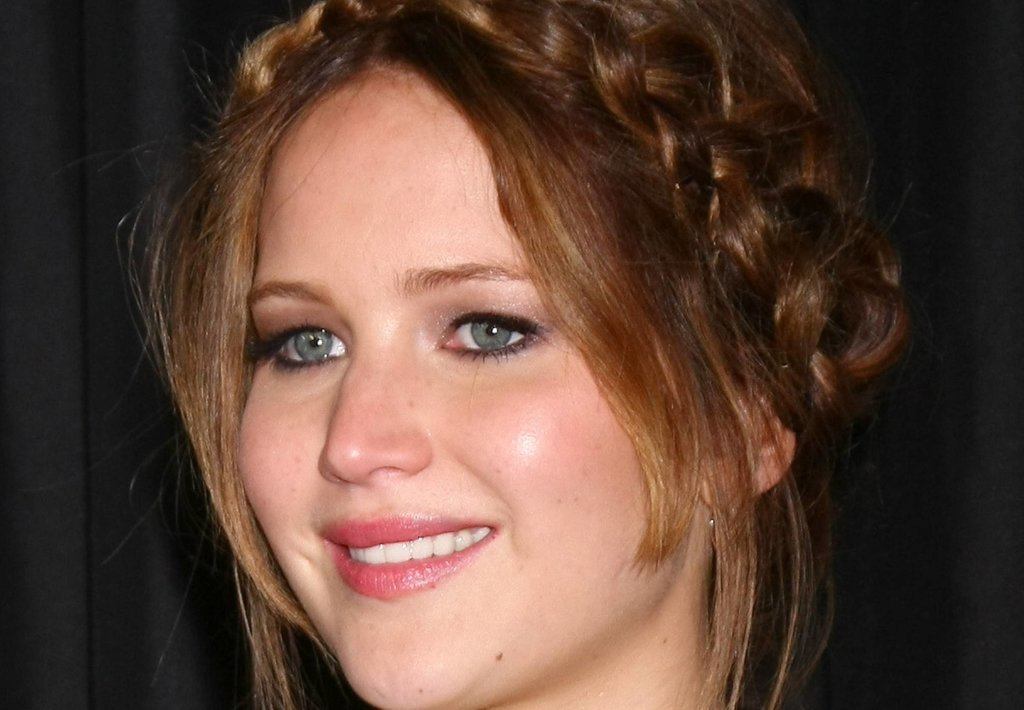 2. Miley Cyrus
The Wrecking Ball singer says she feared for her life after her stalker, Mark McLeod, completely disregarded the restraining order she had against him. McLeod would show up to Miley's movie sets and recording studios and wait outside for her. He even told paparazzi that he was engaged to the 22-year-old.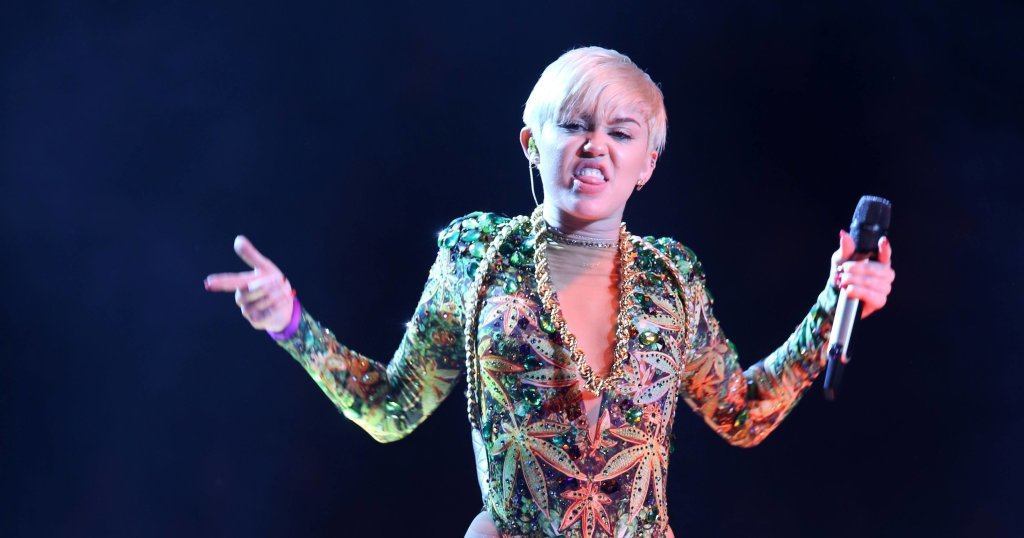 3. Catherine Zeta-Jones
Both Catherine and her husband, Michael Douglas, faced a mentally disturbed stalker in 2005. Dawnette Knight revealed her obsession with Douglas by writing him love letters and calling him daily. Catherine became Knight's rival and she even vowed to chop the actress into pieces and feed her to her dogs. Luckily, Knight was later caught and arrested.
4. Rihanna
The Barbardian superstar faced a relentless stalker, Jonathan Whooper, in 2013. Whooper showed up to Rihanna's Californian estate uninvited many times. Once he even threw a chair through her window, broke into her house, and insisted the two would be married someday. Rihanna filed for a restraining order against the intruder.
5. Alyson Hannigan
The How I Met Your Mother actress requested a three-year restraining order against New Hampshire resident, John Hobbs after he tried contact her online, threatening to kill her and her husband Alexis Denisof. In one Facebook message Hobbs wrote, "With that said, in 2013 I still can marry you tomorrow. I can kill you tomorrow too. Cause I simply like and love you as you live life. Aly … It doesn't end. Even after death." Hobbs had been released from a mental hospital in 2000 and even owned a gun permit.
6. Sandra Bullock
Sandy has one of the creepiest celebrity stalker stories of all time. In 2014, Joshua James Corbett broke into Bullock's home with a loaded machine gun! The actress reportedly locked herself in her bedroom closet until the police came to arrest Corbett. He is currently on trial in NYC.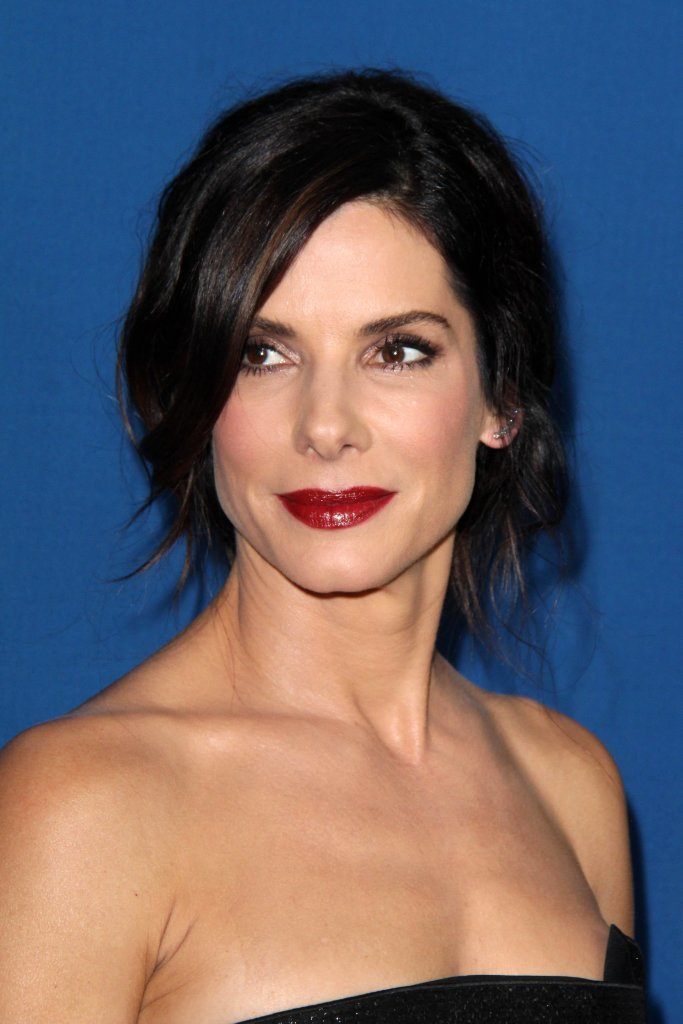 7. Uma Thurman
The Nymphomaniac actress' stalker sent her sexually graphic love letters and drawings for years. Thankfully Jack Jordan was eventually caught and jailed in 2010 for violating his probation. He was sent to prison again in 2011 after he refused to take his medication for his mental disorder.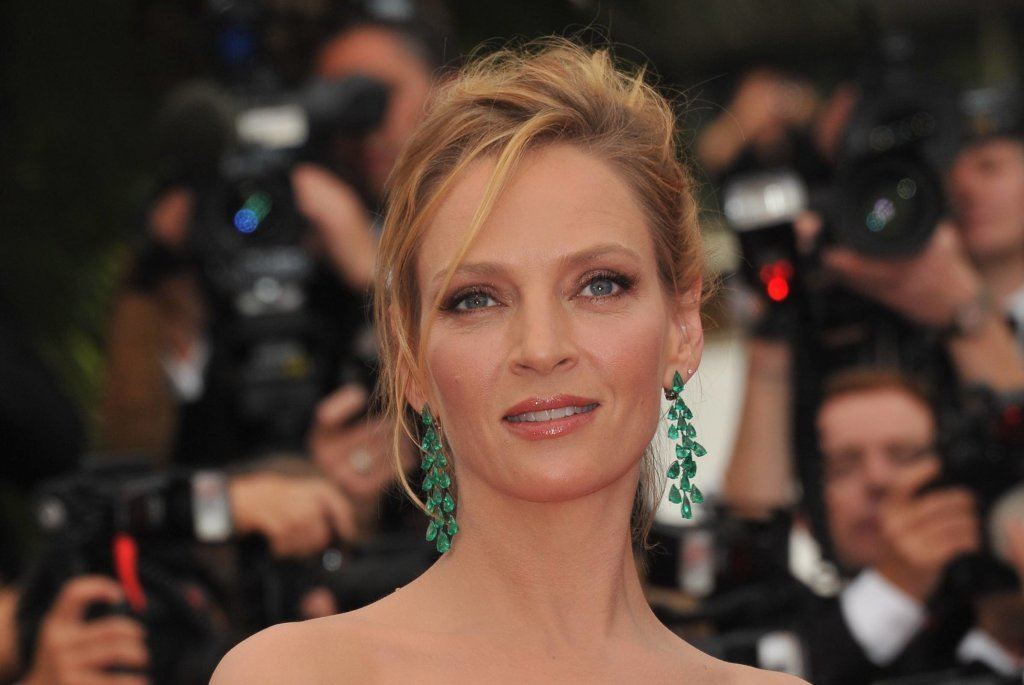 8. Jennifer Lopez
In 2013, J-Lo's stalker, John Dubis, broke into her Hamptons home and stayed in her pool house undetected for nearly a week! He even took photos of his stay in the Hamptons and posted them to Facebook. The catch is that Lopez already had a restraining order against him. Dubis was charged with second-degree burglary and first-degree criminal contempt, and two misdemeanors, fourth-degree stalking and possession of burglar tools.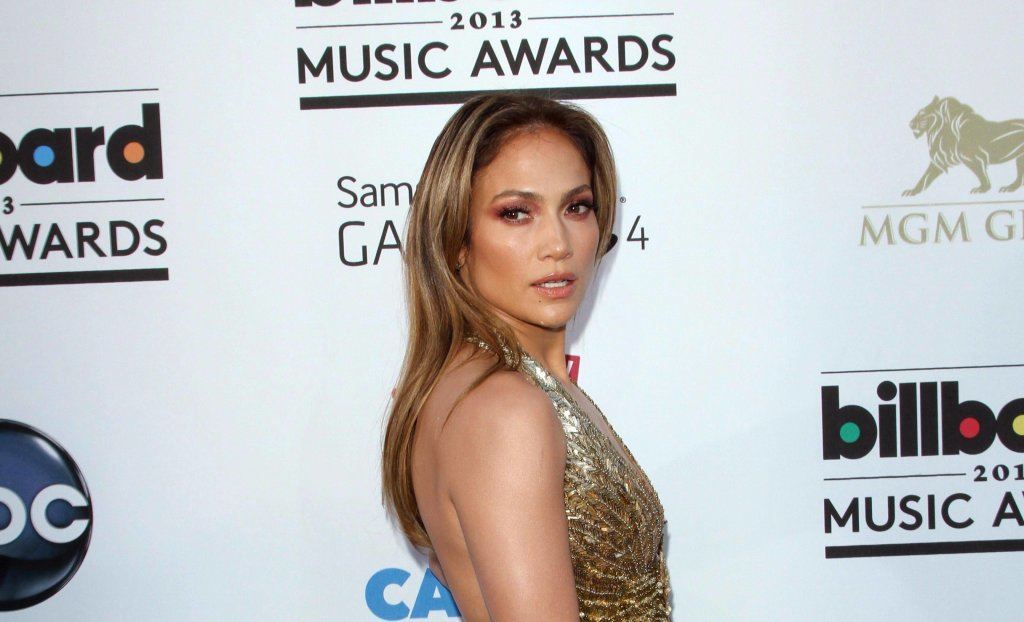 9. Gwyneth Paltrow
The Iron Man actress had a pretty scary encounter with a persistent stalker back in 2000. Dante Michael Soiu sent Paltrow five letters a day and boxes filled with porn. On one occasion he showed up unannounced to her parents' house saying he wanted to "cut the sin" out of her with "God's scalpel." He even sent her a vibrator with a note saying that he "loved her." Soiu was later hospitalized in California after he was declared legally insane.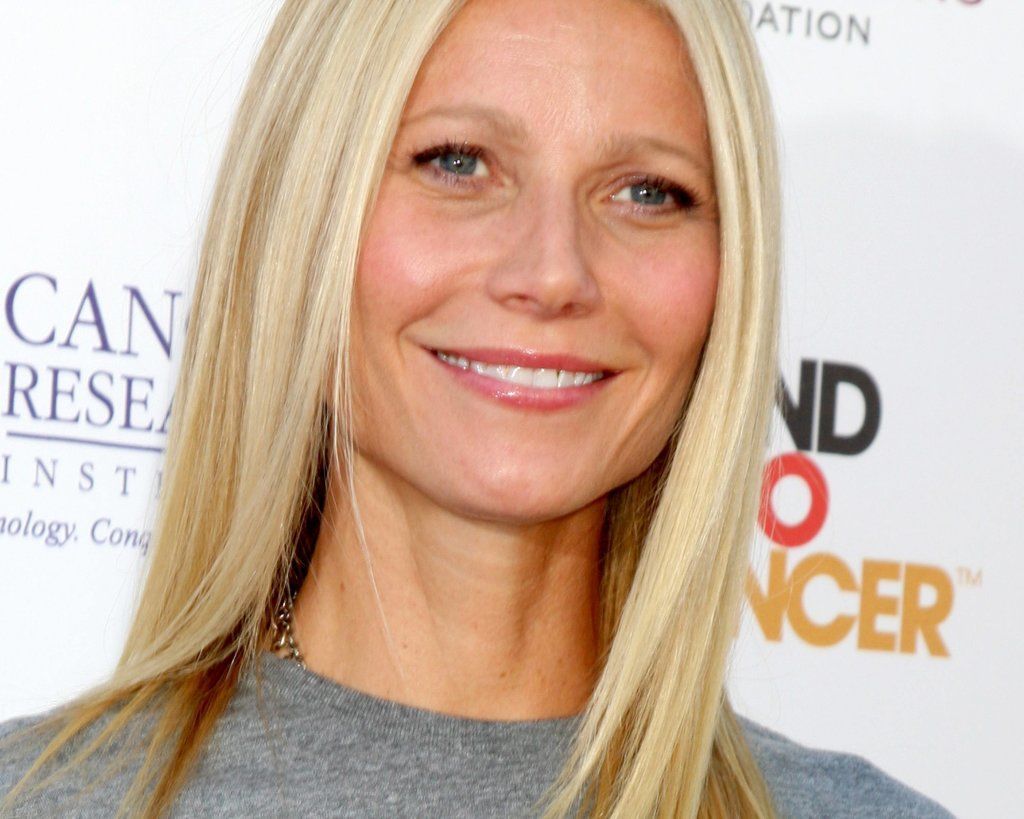 10. Selena Gomez
The 22-year-old singer faced a severely mentally disturbed stalker in 2011. Thomas Brodnicki, 46, was so infatuated Gomez, that he reportedly had conversations with God about killing her. Gomez attempted to get a restraining order against Brodnicki and the judge refused until he showed up in court himself. Luckily, he eventually did and told the court, "I do not wish to object to the restraining order against me because I know it is the only thing that will make me stay away from Selena." Talk about creepy.