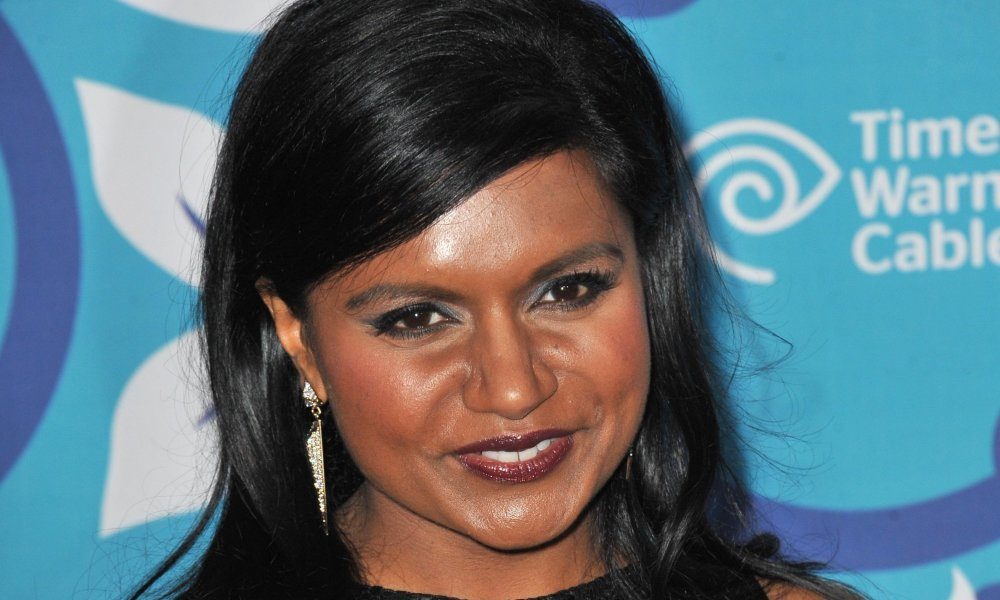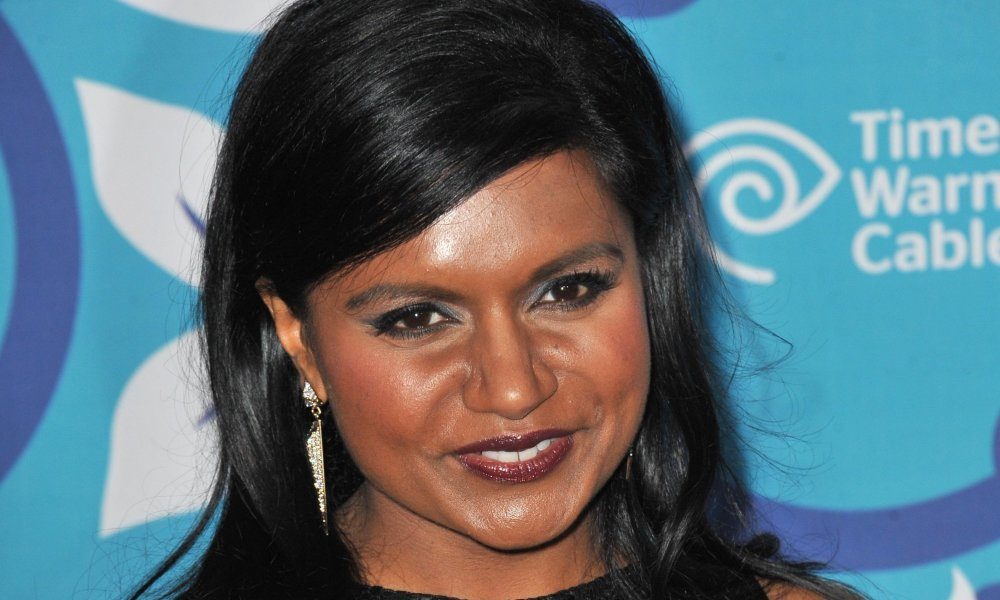 While the average American woman is a size 14, most stars are stick-thin. Seeing all these size zeros in the media can mess with a girl's self-esteem. However, there are a handful of celebrities who buck the trend and represent the rest of us. Not always on a deprivation diet, they have a healthy, balanced, confident attitude towards their fuller-figures that show they are comfortable in their own skin. They may not be Hollywood svelte, but they are definitely fabulous. Enough of the fat-shaming. Here are 9 curvy celebs who promote a positive body image.
1. Meghan Trainor
Meghan Trainor burst onto the scene last year with her catchy hit, All About That Bass. She says the booty-loving song is "meant as a declarative statement that sexy doesn't come in one size, and women of all shapes have a right to feel good about their bodies." The curvy cutie adds, "When writing the song, I was thinking about girls today … and the message of the song is to love your body no matter what."
2. Kelly Clarkson
The American Idol alum has always drawn criticism for her fluctuating weight, but it seems particularly unfair now that she just had a baby. Rather than letting this scrutiny get her down, she brushes it off with her confidence and self-acceptance. When asked about it on Ellen recently, she said, "Sometimes I'm more fit and I get into kickboxing hardcore. And then sometimes I don't and I'm like … I'd rather have wine." We hear you, sister!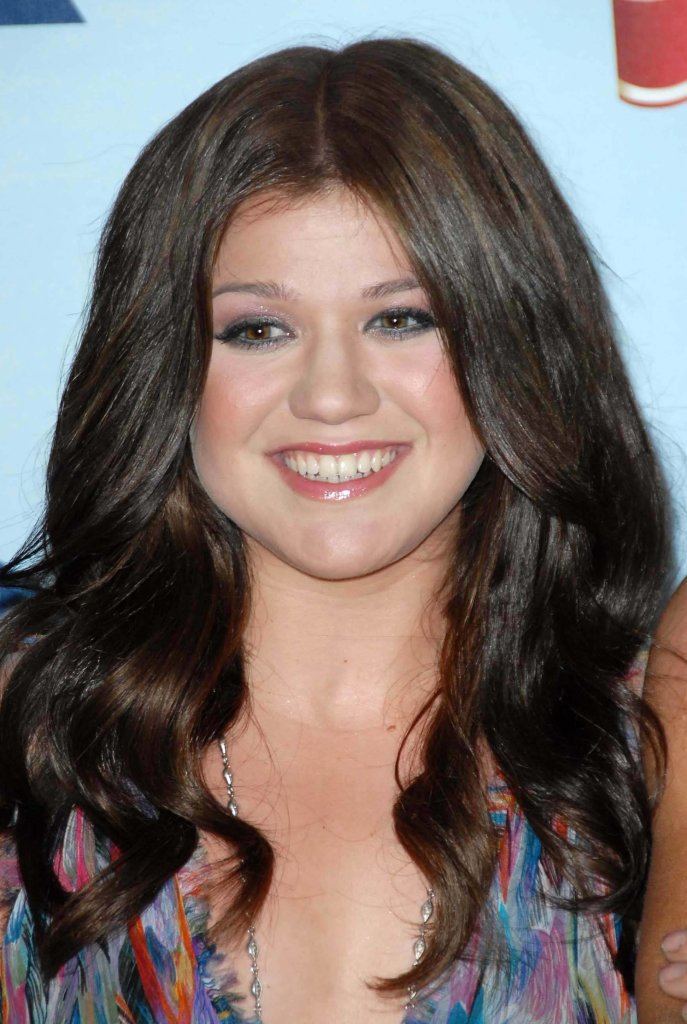 3. Amber Riley
Glee star Amber Riley is known for her amazing pipes, but the girl can also move. She recently won the mirror ball on Dancing with the Stars, proving that plus-sized women can dance with the best of them. "I want to let women of all sizes out there know you can do whatever you put your mind to!" she said. "It doesn't matter what size, what color you are — you can do whatever, whatever, whatever you put your mind to!"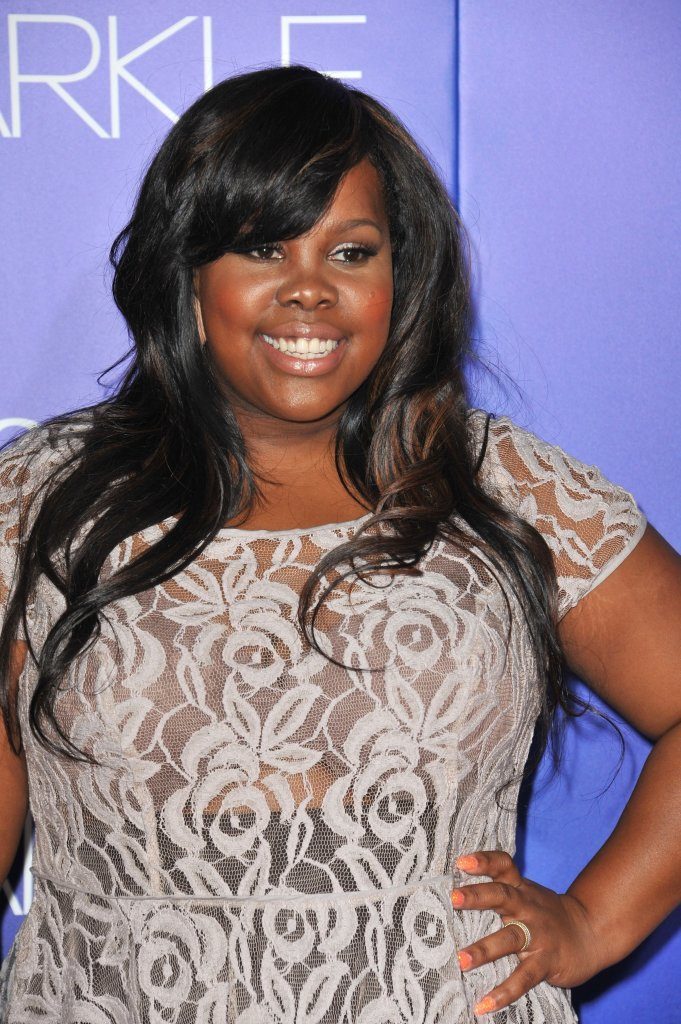 4. Melissa McCarthy
The Bridesmaid star and mother of two may be plus-sized but is comfortable in own skin. "I don't really know why I'm not thinner than I am. I don't really drink soda, I don't have a sweet tooth, and we eat healthfully at home. Sometimes I wish I were just magically a size 6 and I never had to give it a single thought. But I am weirdly healthy, so I don't beat myself up about it — it wouldn't help, and I don't want to pass that on to my girls."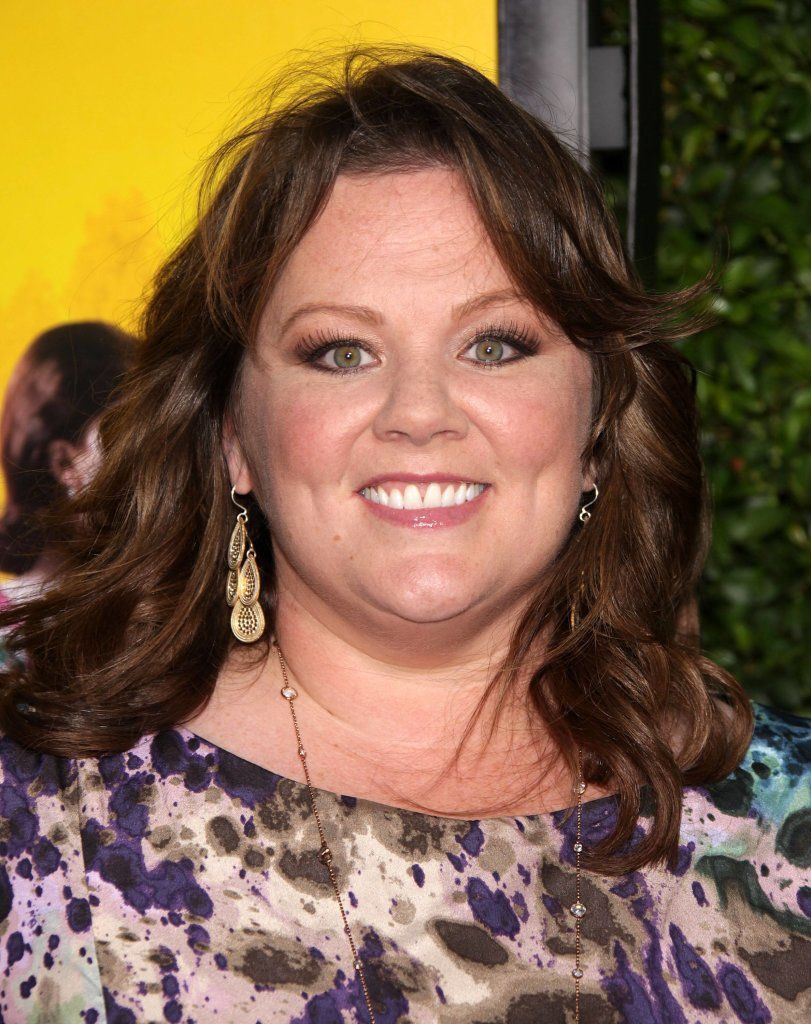 5. Lena Dunham
Lena Dunham is the confident creator, writer and star of Girls who is often seen parading naked on her show. No stranger to criticism both on and off screen, she's out to change cultural expectations and normalize the fact that bodies come in all shapes and sizes. Nobody should cringe when they see a curvier body on screen. "I think about my body as a tool to do the stuff I need to do, but not the be all and end all of my existence," she said in an interview.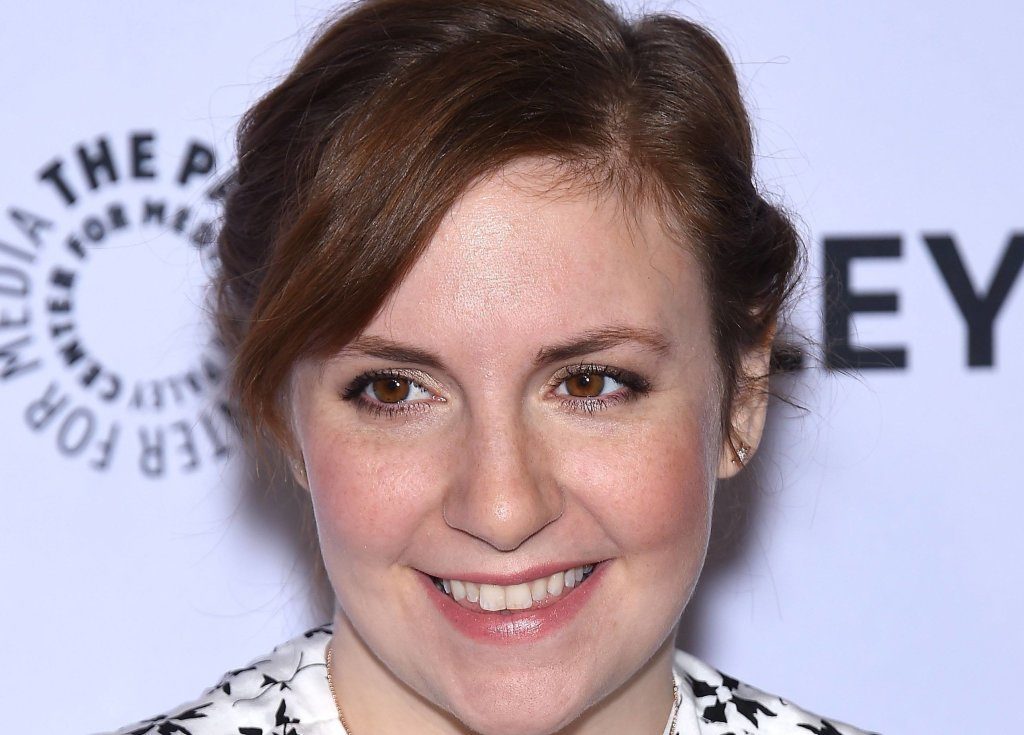 6. Adele
When Adele burst onto the charts, she sadly got as much attention for her dress size as she did her voice. However, she has said she feels no pressure to be a "skinny-mini" or wear revealing clothing. "I've never wanted to look like models on the cover of magazines. I represent the majority of women and I'm very proud of that," she told People in February 2012.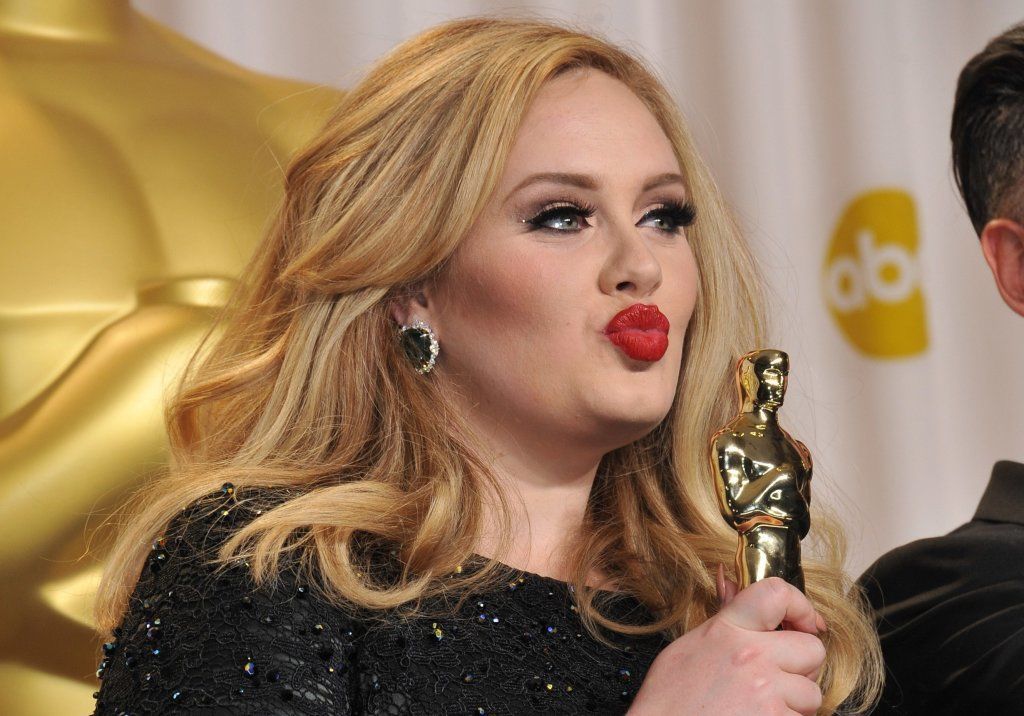 7. Mindy Kaling
The Mindy Project star hasn't always had a thick skin when it comes to comments about her size. She admits to being hurt by the negative comments, but success has helped her put it all in perspective. She explains, "If someone called me chubby, it would no longer be something that kept me up late at night. Being called fat is not like being called stupid or unfunny, which is the worst thing you could ever say to me."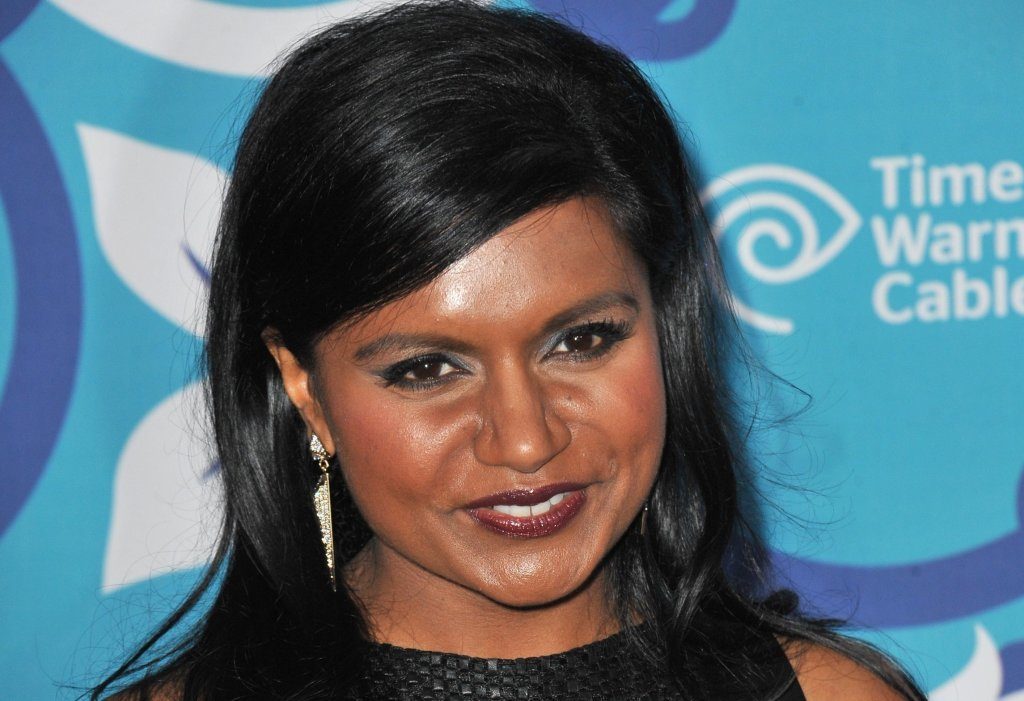 8. Rebel Wilson
Rebel Wilson is another one of our plus-sized celebs who promote a positive body image. After rumors circulated that the Pitch Perfect star was to be the next Weight Watchers spokesmodel, she quickly denied the rumor, stating "When it comes to body image, I don't really care what I look like that much, and I think women out there should just be happy with the way they look. They shouldn't really try to conform to any kind of stereotype. Just be happy and hopefully healthy."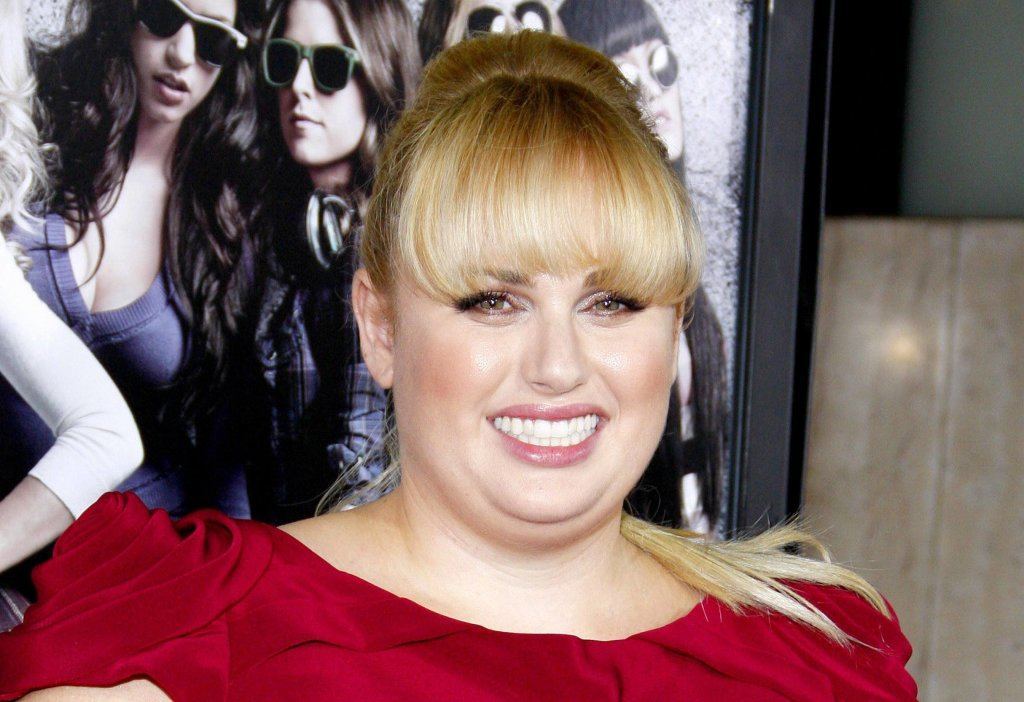 9. Gaborey Sidibe
The Precious actress may be obese, but she also has a ton of self-confidence. She hasn't always been comfortable with her body image, but she has learned to accept herself. "I've never been a small girl," she told Oprah. "One day I had to sit down with myself and decide that I loved myself no matter what my body looked like and what other people thought about my body…I got tired of feeling bad all the time." We love her retort to a Twitter jab at her weight: "To people making mean comments about my GG pics, I mos def cried about it on that private jet on my way to my dream job last night." Snap!