Many stars have donated to a worthy cause at some point in time. However, some of these philanthropists simply contribute to improve their public image. This reflects badly upon the others who genuinely care. Here are 10 charitable celebrities who are truly devoted to their causes, giving them substantial amounts of money, time and effort.
1. Taylor Swift Donates Her Prom Dress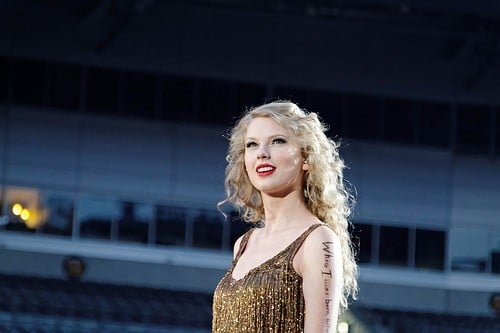 The Red singer is known for having a heart of gold, which expresses itself regularly through generous donations and charity events. Recently, the singer was in the news for donating her prom dress to donatemydress.org, which raised $1,000 for the worthy cause.
2. Matt Damon Is One of the Most Charitable Celebrities
Matt Damon co-founded Not On Our Watch, which brings attention to the human tragedies and brutalities in third world countries. He is also a devoted supporter of the ONE campaign, which seeks to erase AIDS from poor countries around the world. Last but definitely not the least, Matt is the founder of Water.org, which partners with local communities to create sustainable water resources and sanitation systems in regions with low development. That's putting your celebrity to good use.
3. Lady Gaga Supports the Youth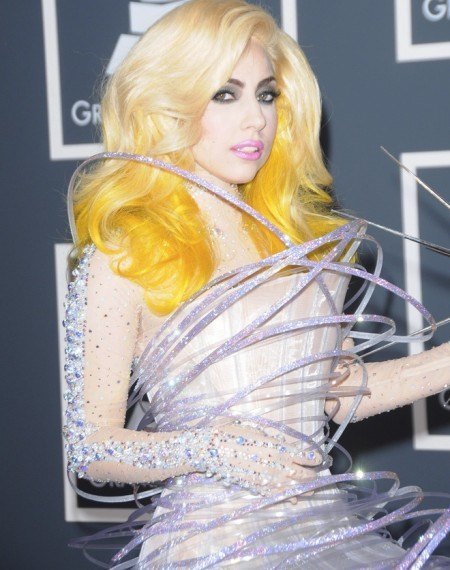 Lady Gaga has partnered with Cindy Lauper in the MAC Viva Glam campaign, and also supports the "It Gets Better" movement. She's a passionate supporter of the anti-bullying movement and runs the Born This Way Foundation, which tries to assist youth in building better communities for the future.
4. Justin Bieber Started the "Believe" Charity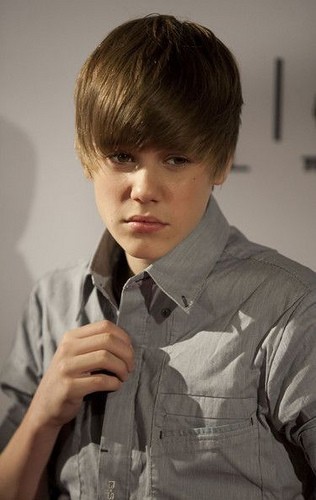 Justin is known for his recent weird antics. But he is one of the youngest people to help found and fund the Believe charity, which assists other charities around the world. In fact, the young singer regularly encourages his fans to devote time to worthy causes.
5. Daniel Radcliffe Supports LBGT Teens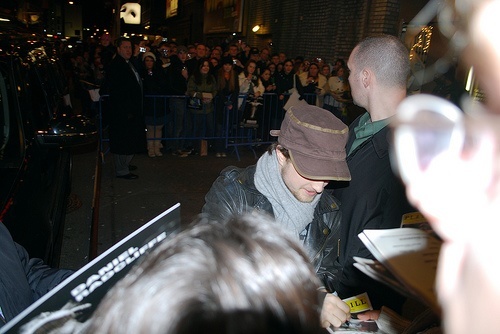 Besides being a supporter of  Book Aid International, the Harry Potter star is well known for supporting LGBT teens. Daniel cooperates with The Trevor Project, which tries to prevent LGBT teens from taking the extreme step of suicide. He's also a supporter of the Lupus Foundation of America.
6. Brad Pitt and Angelina Jolie Donate Millions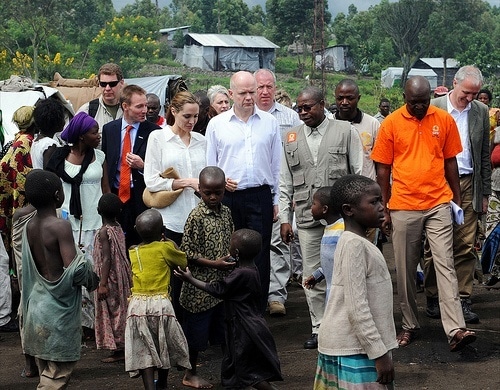 The duo were very charitable celebrities before they paired up. Together, Brad and Angelina have contributed millions of dollars to various foundations, especially those working for the poor in Africa. They are the founders of the Maddox Jolie-Pitt Foundation, which tries to decrease poverty and conserve natural resources.
7. Selena Gomez Is a Goodwill Ambassador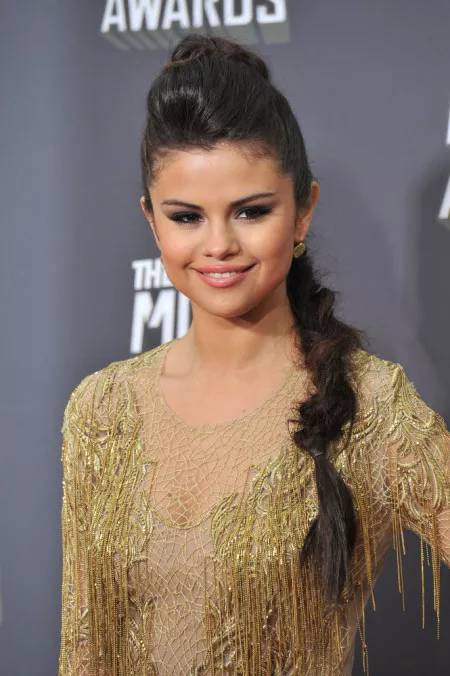 Selena Gomez was the youngest goodwill ambassador for UNICEF. Gomez traveled to raise awareness of the plight of the poor people in African countries like Ghana and Congo. On behalf of the Ryan Seacrest Foundation, she and Joe Jonas founded a media center at the Children's Hospital Of Pennsylvania. She's also heavily involved in environmental causes.
8. Nick Cannon Hosts Charity Events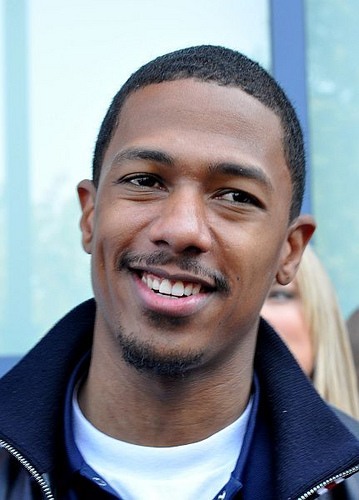 Nick Cannon takes time out of his schedule to host events like Nickelodeon's HALO awards, which highlights children who've aided others, and Toys For Tots. At one time, he was also the speaker for Stamp Out Hunger. We wish the father of two the very best in his endeavors to help children around the world.
9. Ellen Degeneres Donates to the Red Cross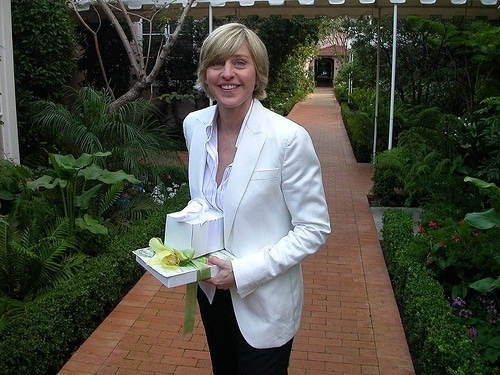 Degeneres regularly provides the Red Cross with generous donations. She also initiated the Small Change Campaign to help the organization Feeding America. However, her love extends beyond humanity to animals, and this can be seen in her generous support for The Gentle Barn, which shelters abused animals.
10. George Clooney Is a Human Rights Activist
Clooney is best known for campaigning for human rights in Sudan, which once landed him in a Sudanese jail. He is so devoted to the Sudanese people that he even wrote a letter to The Washington Post calling for sanctions against the Sudanese regime. Clooney is considered a human rights champion, and he is also one of the biggest supporters of Bono's ONE campaign.