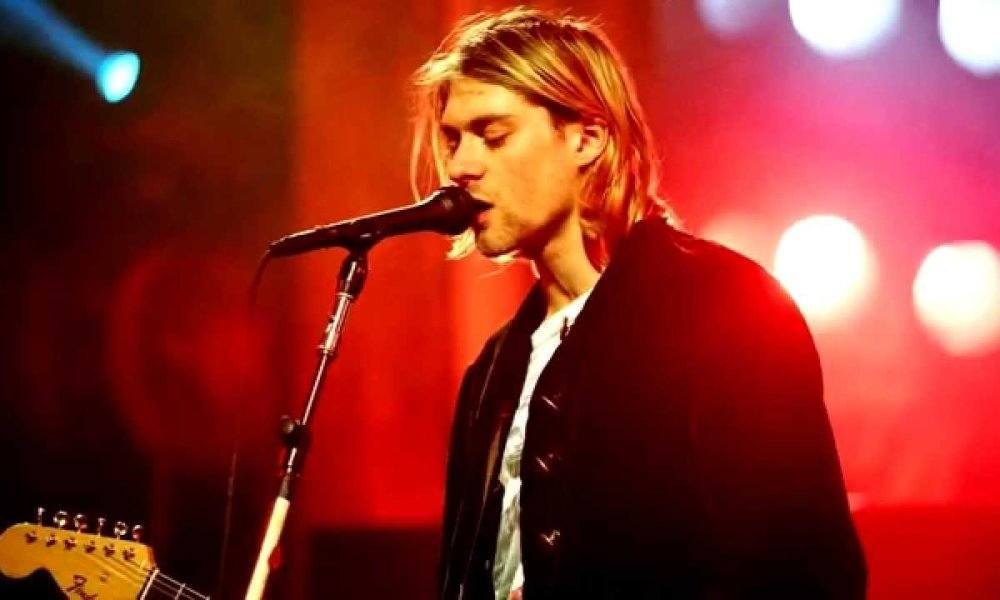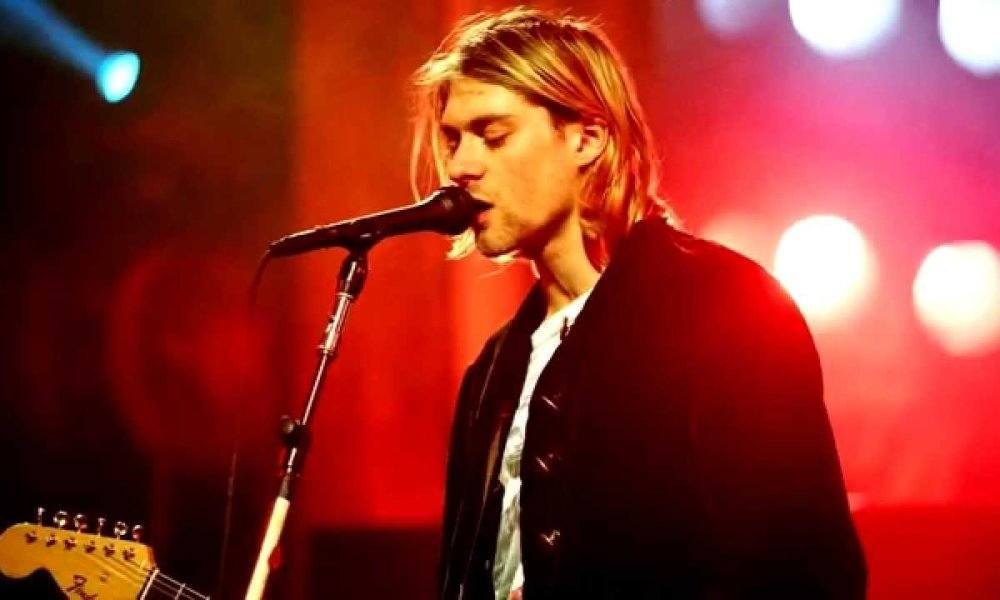 Between the years of 1969 and 1971, music fans lost not one, not two, but four legendary musicians all at the ripe old age of 27. At the time, the coincidence was dismissed … until nearly 25 years later when a 27-year-old Kurt Cobain took his own life. It was then that the legend of the "27 Club" was born, a dubious honor heaped among those talented people who became young victims of their own greatness.
1. Jim Morrison
There's still a good deal of mystery surrounding the passing of the legendary Doors front man. While most people assume that the singer died of an accidental heroin overdose in a Parisian hotel room, there are some who suspect foul play. Of course, if there wasn't some intrigue surrounding the death of the Lizard King, it'd almost be a disappointment.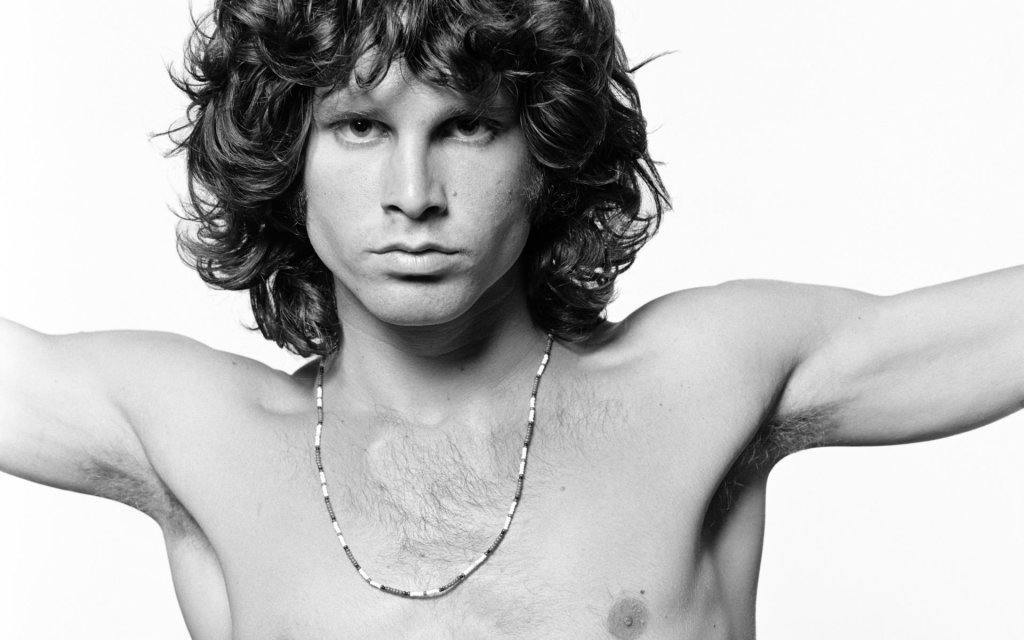 2. Jimi Hendrix
Possibly the greatest guitar player of all time, Jimi Hendrix found ways to make music with his electric guitar that have never been recreated before or since. The musician apparently died of asphyxiation while high on barbiturates while sleeping in the London flat of girlfriend Monika Dannemann. What a loss.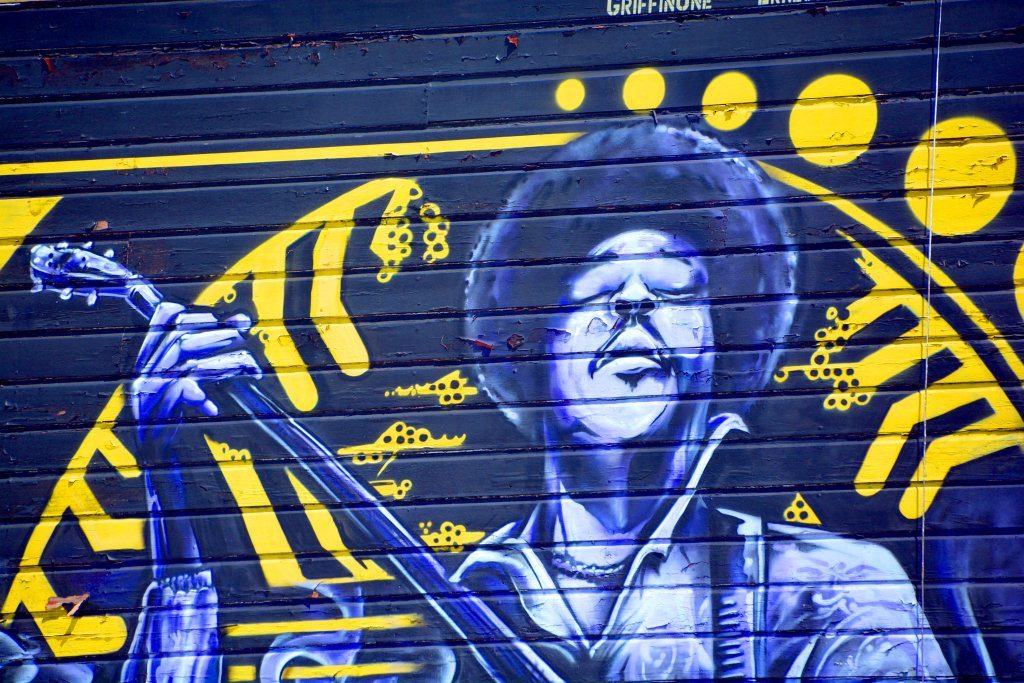 3. Kurt Cobain
The man who made grunge mainstream took his own life in Seattle with a shotgun blast to the head. The death came at the end of weeks of increasingly erratic behavior from the singer, including one failed suicide attempt as well as an escape from a rehab facility mere days before his body was found. The circumstances surrounding his apparent suicide are still up for debate, as some suspect foul play (looking at you, Courtney Love).
4. Robert Johnson
Robert Johnson is at the center of one of the most popular legends in blues. He's the young man who reportedly made a deal with the Devil at a Mississippi crossroads in exchange for mastery of the blues. Unfortunately, his talent was short-lived as Johnson was rumored to have been poisoned by a jealous husband while he was playing at a dance hall in 1938.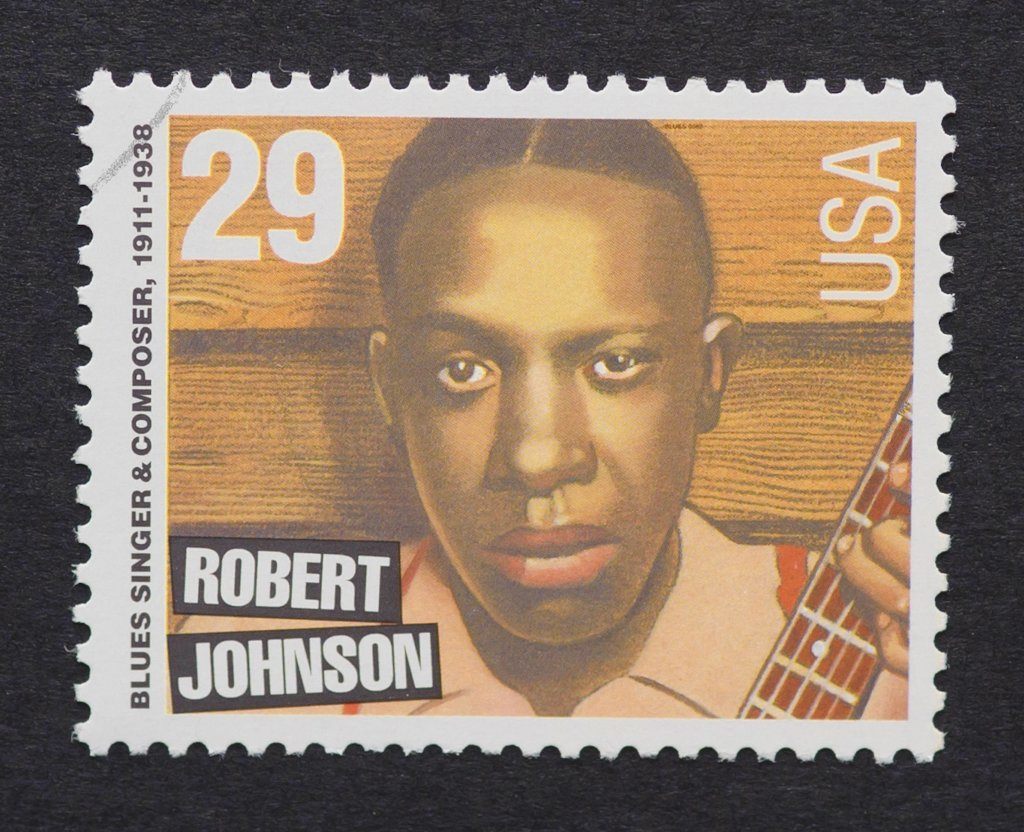 5. Brian Jones
Another member of the 27 Club who met his fate at suspicious hands, Brian Jones was the man who originally put the Rolling Stones together. While Keith Richards and Mick Jagger may have grabbed the spotlight, Jones — who drowned in his pool — is still considered the group's original leader and the reason the Rolling Stones exist today.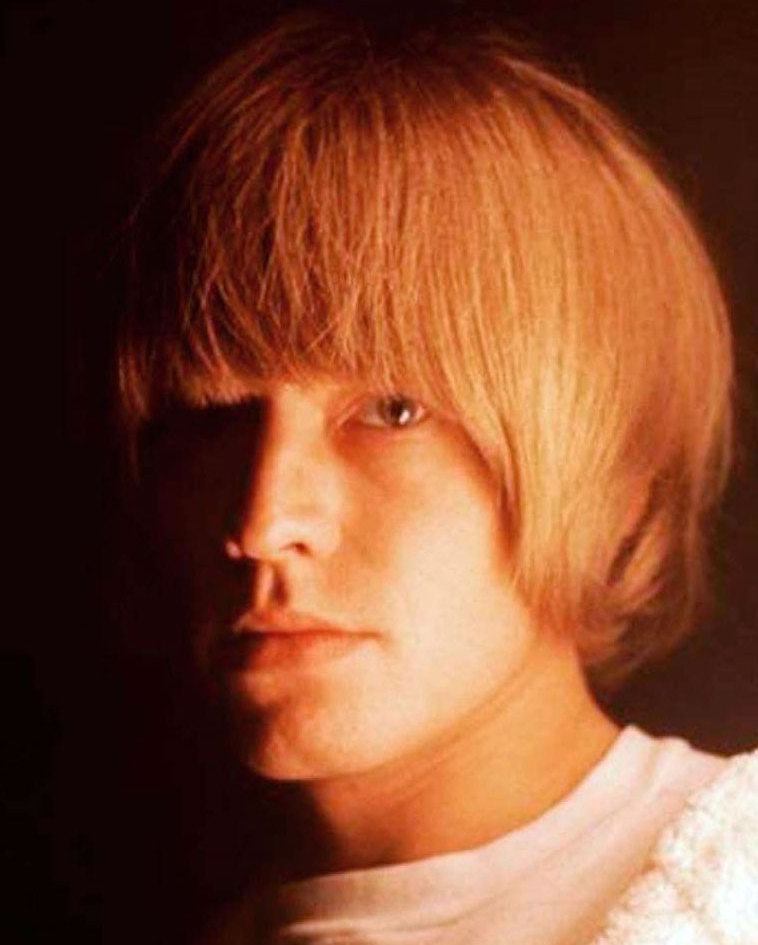 6. Janis Joplin
One of the most unique performers in music history, Janis Joplin carved a niche that was all her own. Unfortunately, an extra potent dose of heroin ended the singer's career in 1970 while recording a new album.
7. Amy Winehouse
Amy Winehouse was just coming into her own as an artist when she was found dead in 2011. Before her untimely demise she set several records for a female British recording artist, including an epic Grammy run and two Guinness World Records. The "Rehab" singer was pronounced dead from an alcohol overdose in her Camden, London home.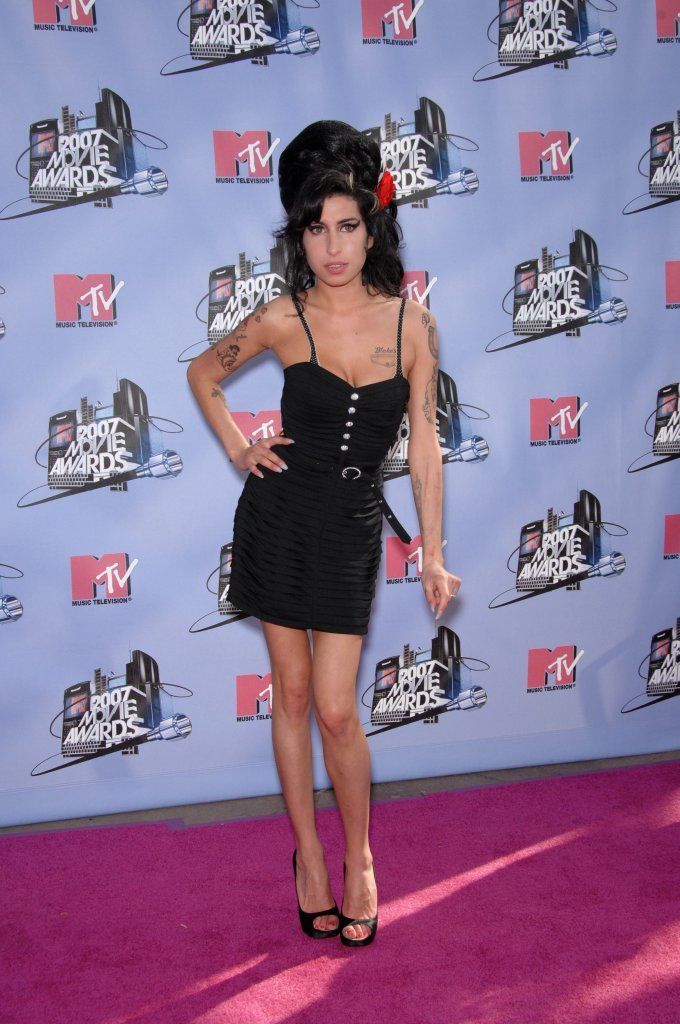 8. "Pigpen" McKernan
Ronald "Pigpen" McKernan was one of the founding members of the Grateful Dead. Unfortunately, a life of alcohol abuse ended the pianist's life in 1973. While he only made diminished contributions to the group in later years, the band still valued him as one of their founding members. At his funeral, Grateful Dead frontman Jerry Garcia said, "After Pigpen's death we all knew this was the end of the original Grateful Dead."
9. Kristen Pfaff
Poor Courtney Love was close to two people on this list. The bassist for her band, Hole, from 1993 to 1994 is also a member of the 27 Club. She also played in the band Janitor Joe. Sadly, yet somewhat predictably, she got caught up in drugs and died of an "acute opiate intoxication."