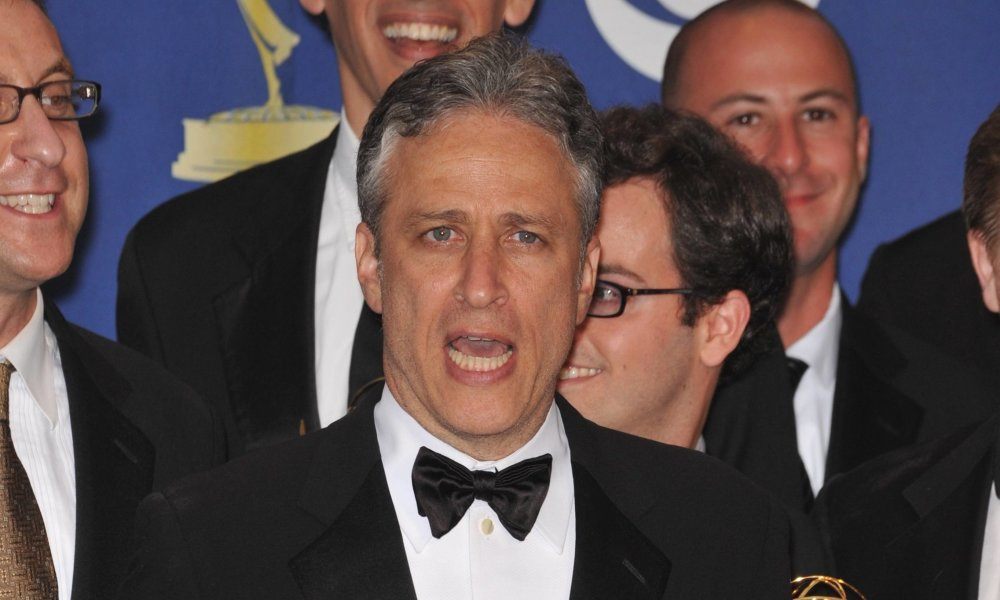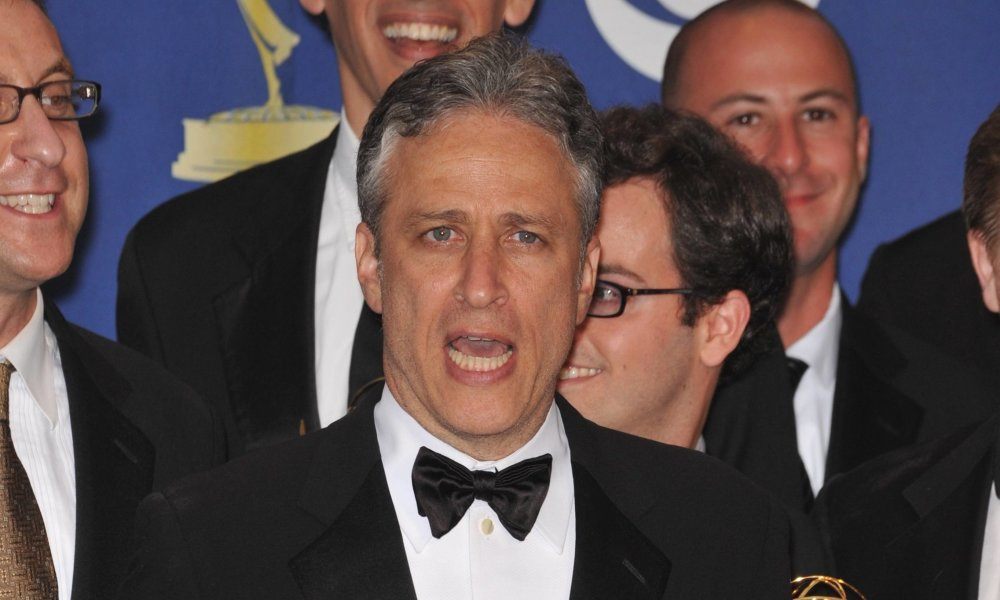 Before earning the big bucks, these eight A-listers worked mixing drinks and stopping bar fights in divey watering holes. Most of these celebs who used to be bartenders went on to have successful acting and comedy careers, so they must have learned a thing or two from entertaining their rowdy patrons.
1. Ellen Pompeo
The Grey's Anatomy star spent time working as a bartender in NYC before landing the role of Meredith Grey. In the late 90s, Pompeo was scouted by a commercial casting director who offered her a job in a L'Oreal ad. Not long after, Pompeo was also granted a small role in the hit film, Old School. In 2005, she landed the biggest role of her career when she was cast in the ABC medical drama.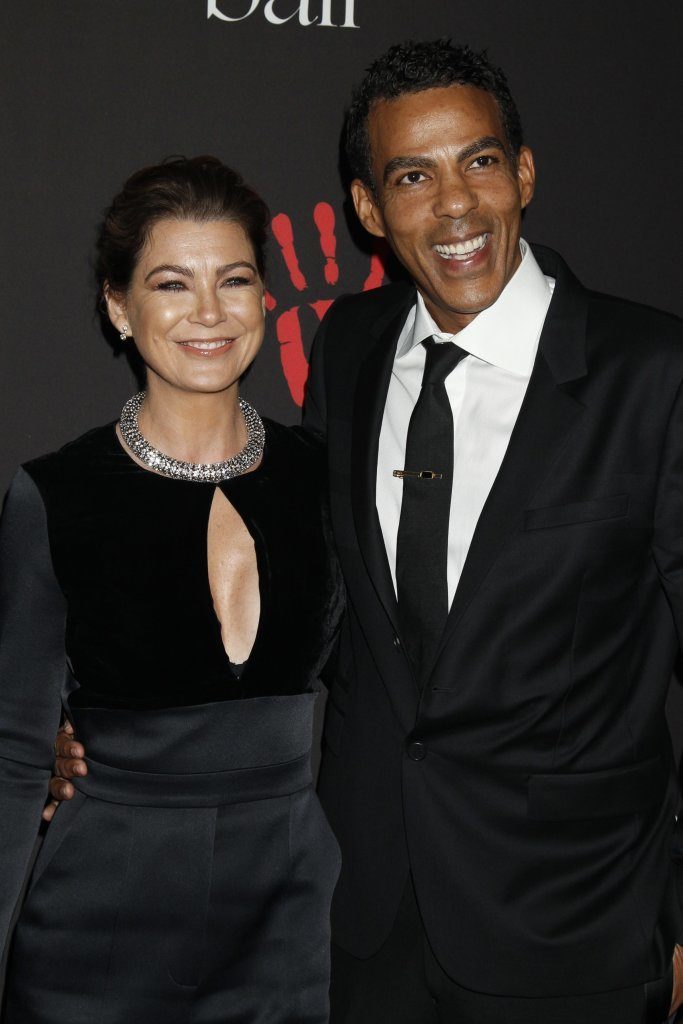 2. Bill Cosby
The controversial comedian never had dreams of working in show business. While studying and playing football at Temple University in Philadelphia, Cosby took a job serving drinks at a local watering hole. Here, he learned how great he was at entertaining his customers and soon found himself interested in stand-up comedy. Cosby began performing at local comedy clubs in the city and eventually moved to NYC. Cosby got his big break when he performed on The Tonight Show in 1963, and was signed by Warner Bros. Records.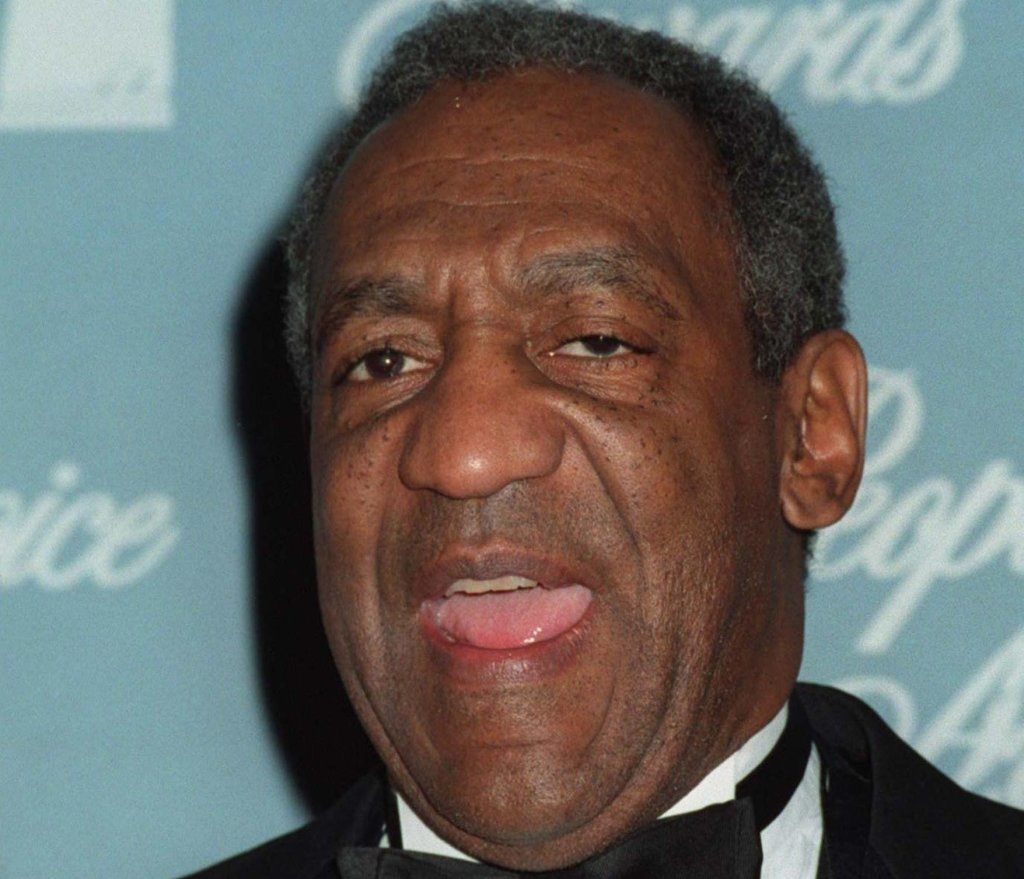 3. Dave Matthews
Before becoming one of the most recognized musicians in the business, Matthews found himself mixing drinks at a small dive bar in Charlottesville, N.C. It was here that Dave befriended lawyer Ross Hoffman, who encouraged him to start writing more songs and playing with local musicians. Hoffman went on to become Matthews' first manager. Twenty five years and 30 million records later, the Dave Matthews Band is still performing, and often stops by Dave's old workplace in Charlottesville.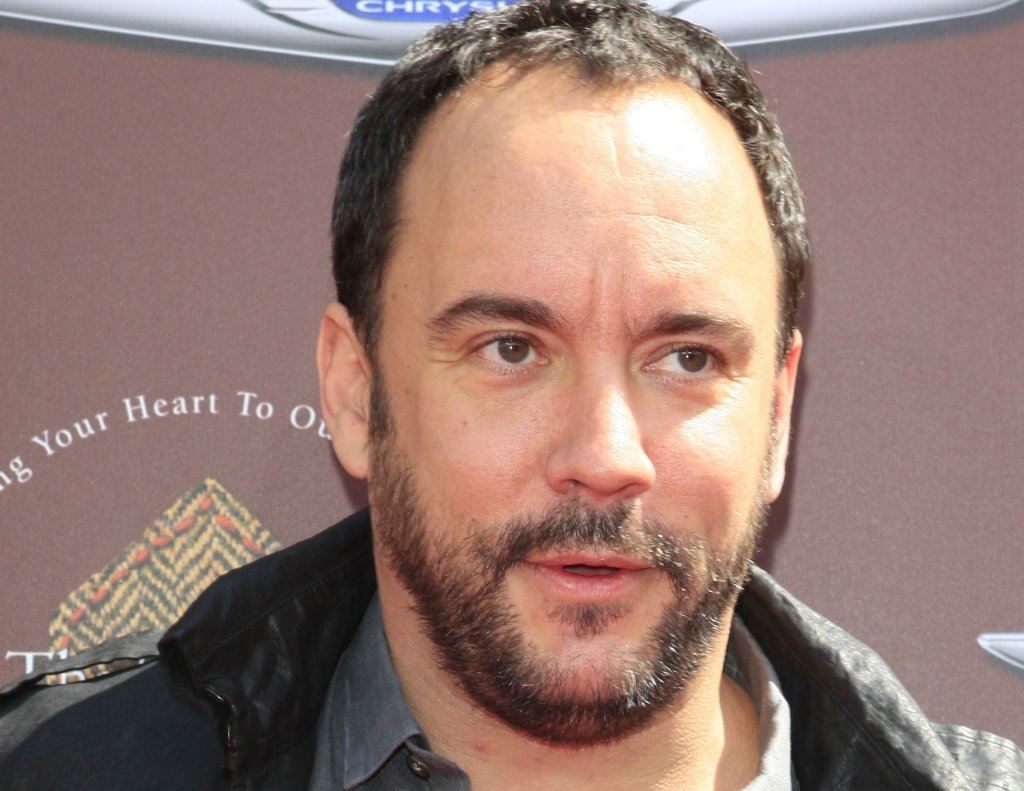 4. Sandra Bullock
The Texas native is no stranger to the stage, as the daughter of an opera singer and a voice coach. But before Bullock made it big, she was mixing cocktails in NYC. Bullock admits bartending to pay the bills does have its perks, because she was also able to learn how to speak with different accents. In 1994, Bullock found major stardom when she landed her breakout role in the hit film, Speed.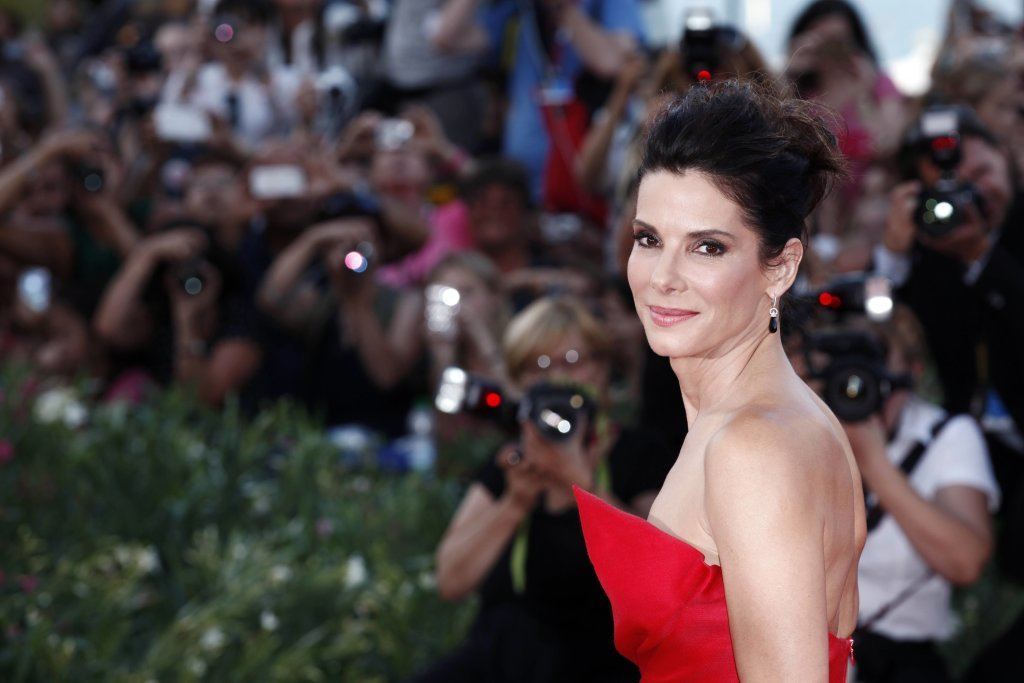 5. Bruce Willis
Bruce Willis recently spoke to Jimmy Fallon about his days as a bartender in the Big Apple. Rumor has it that Willis was an excellent flair bartender, but The Prince actor neither confirms nor denies those claims. Willis did say that he served a few famous faces, like John Goodman, while working at the West 19th Street art bar Kamikaze, during the 80s.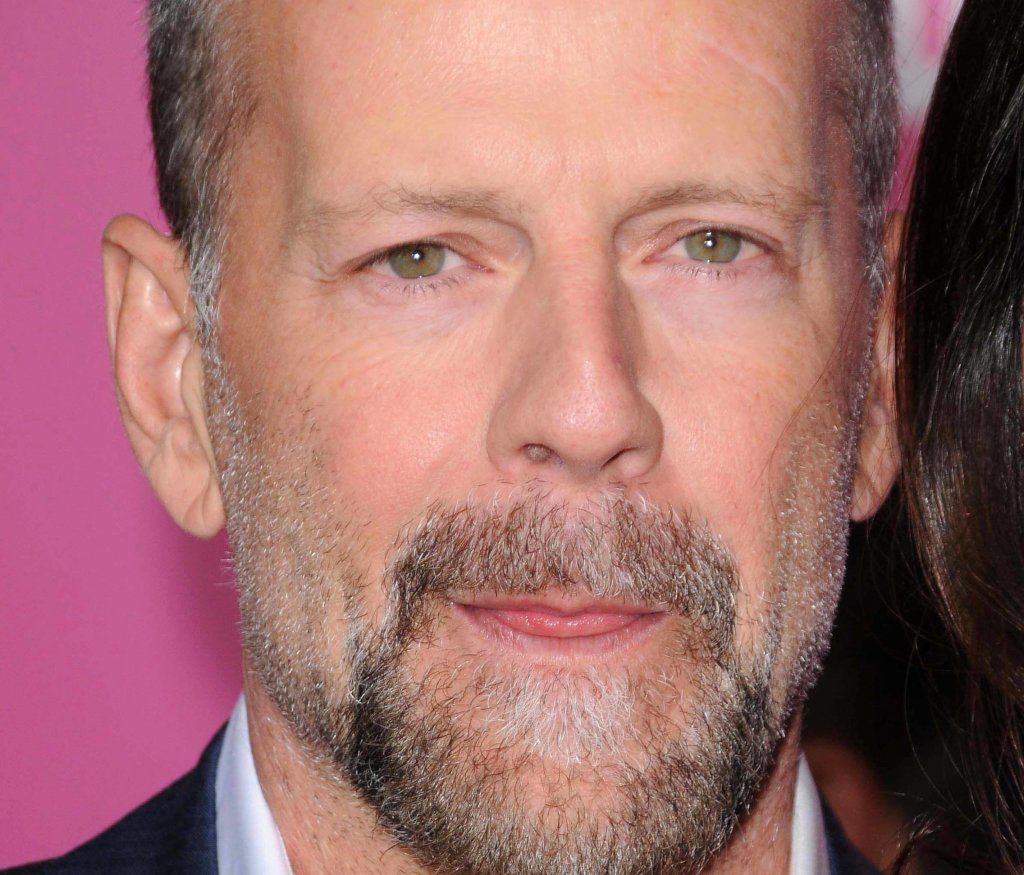 6. Jon Stewart
The Daily Show host discussed his bartending past in a recent interview with Vulture magazine. Stewart said he worked serving drinks in a New Jersey punk bar during the 80s. Stewart admitted that although he got to see bands like Black Flag, GWAR, Ween and even Joan Jett perform, he also spent too much time cleaning up vomit, stopping bar fights and keeping the place from burning down. We're glad he found his way into show biz, because we couldn't imagine the Daily Show without him – although now we have to.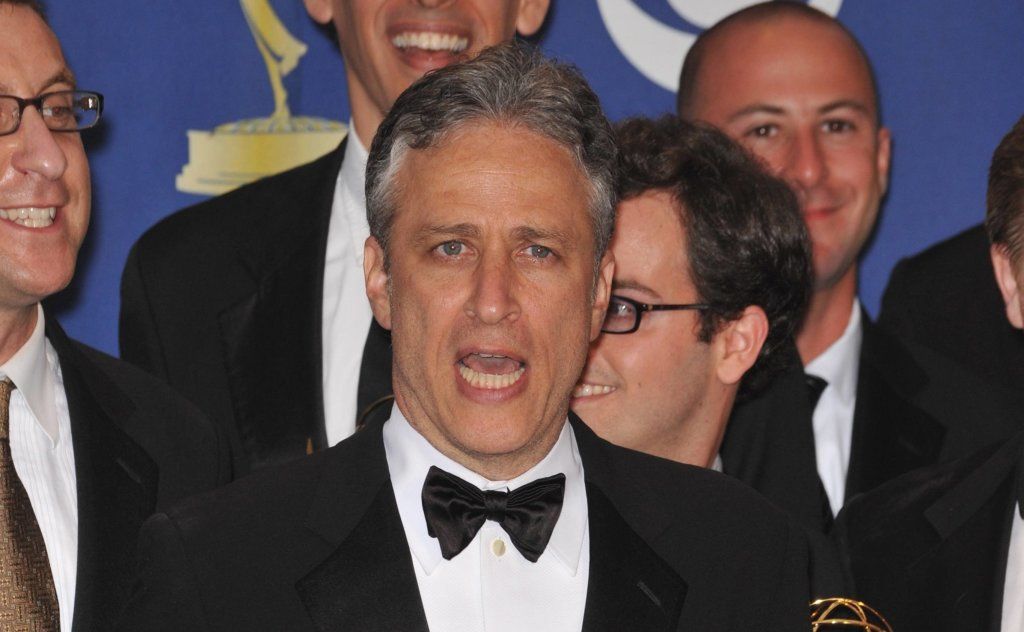 7. Maria Bello
The 47-year-old didn't just play a bartender in the popular film, Coyote Ugly. Bello actually had years of bartending experience before landing that role. When Bello moved to NYC in the early 90s, she paid her bills by working as a bartender and performing in off-Broadway plays to gain experience.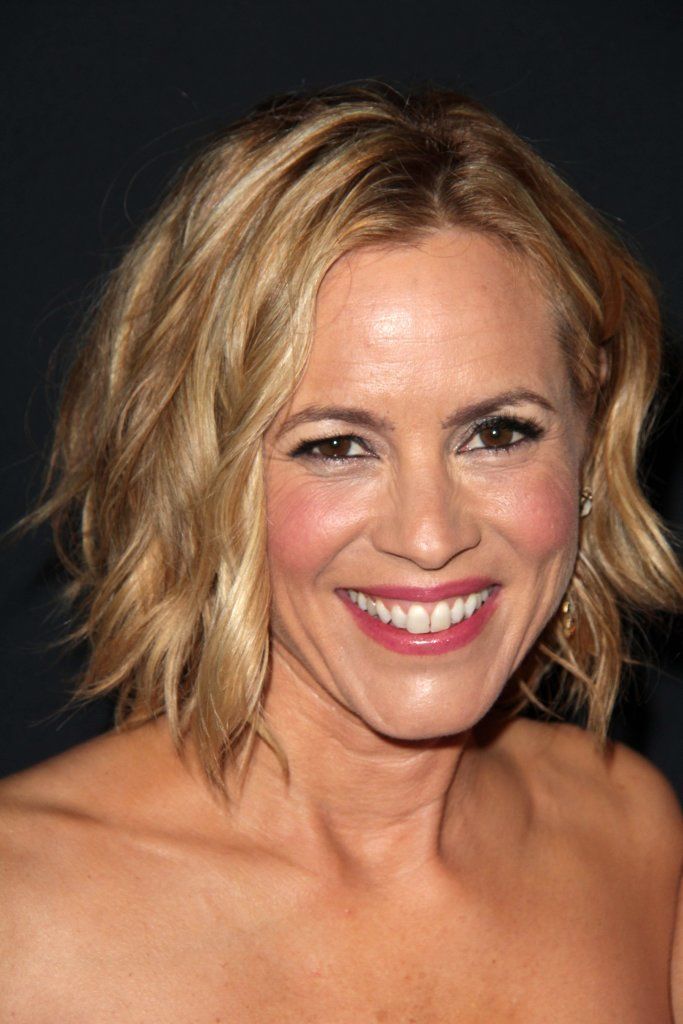 8. Ellen DeGeneres
The famed talk show host got her start making people laugh in crowded New Orleans bars. Before performing stand-up, DeGeneres spent years working as a bartender in The Big Easy. Ellen even spoke at the graduation ceremony for bartenders at the National Bartender School, telling the graduates that "one of the toughest decisions a customer can ever make is whether to have their Margarita on the rocks or blended."
Which of these celebs who used to be bartenders would you most like to have drinks with?