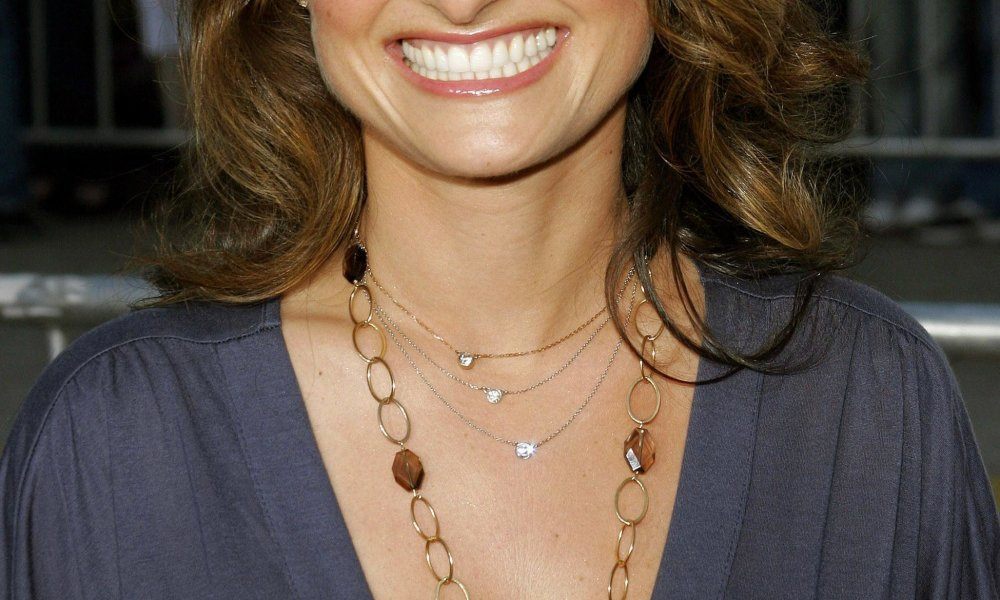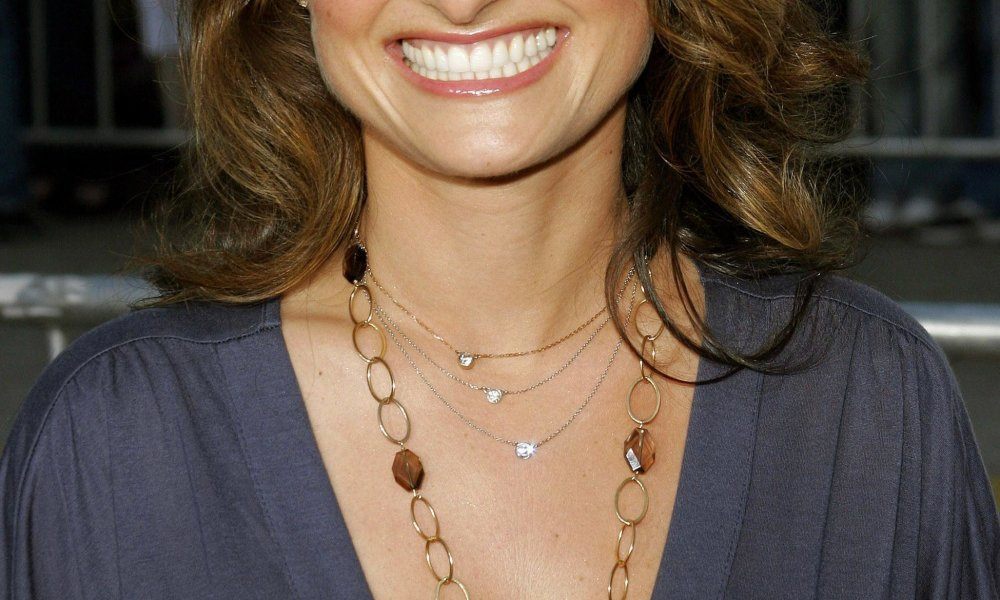 In recent years, a handful of renowned chefs have risen to rock-star like status in the culinary world. It's not surprising that some of them have capitalized on their caché to open popular eateries along the Las Vegas strip. Here are 10 celebrity chefs with Vegas restaurants you might want to chow down in next time you're in Sin City.
1. Wolfgang Puck
Wolfgang Puck was one of the first chefs to become a household name. He catered to Hollywood stars at the annual Academy Awards Governors Ball for decades, and has since become a star himself. His signature California cuisine restaurant, Spago, was the "it" spot on the Sunset Strip back in the 1980s. He opened a Vegas location in 1992 in the Ceasar's Palace Forum Shops. Its popularity paved the way for other celebrity chefs to open restaurants along Las Vegas Boulevard and helped put the spotlight on culinary personalities. Puck now has 20 restaurants in his food empire. Six of these are in Las Vegas, including Postrio, CUT and Wolfgang Puck Bar and Grill.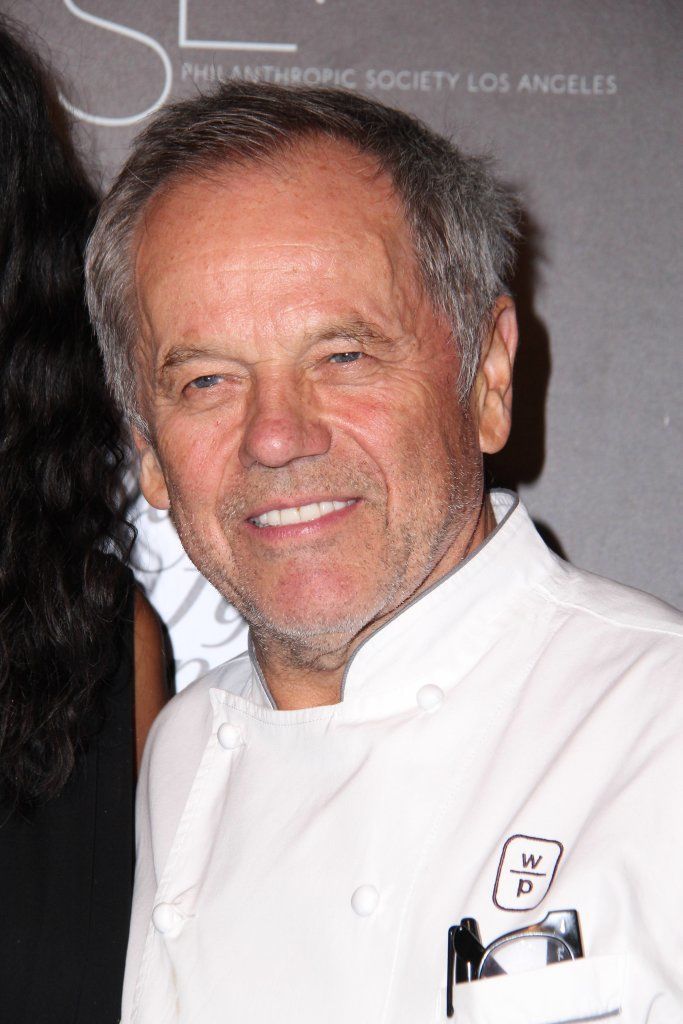 2. Bobby Flay
Bobby Flay is a successful chef and restauranteur who has appeared on Food Network programs as Throwdown! with Bobby Flay and the Iron Chef. He opened a location of his Mesa Grill at Caesars Palace in 2004. It's not just popular because of Bobby Flay's name. His Southwestern fare actually earned a coveted Michelin star in 2008 – kind of like a culinary Oscar. The celebrity chef also owns Bobby's Burger Palace location on Las Vegas Boulevard, plus several other hotspots across the U.S. and the Bahamas.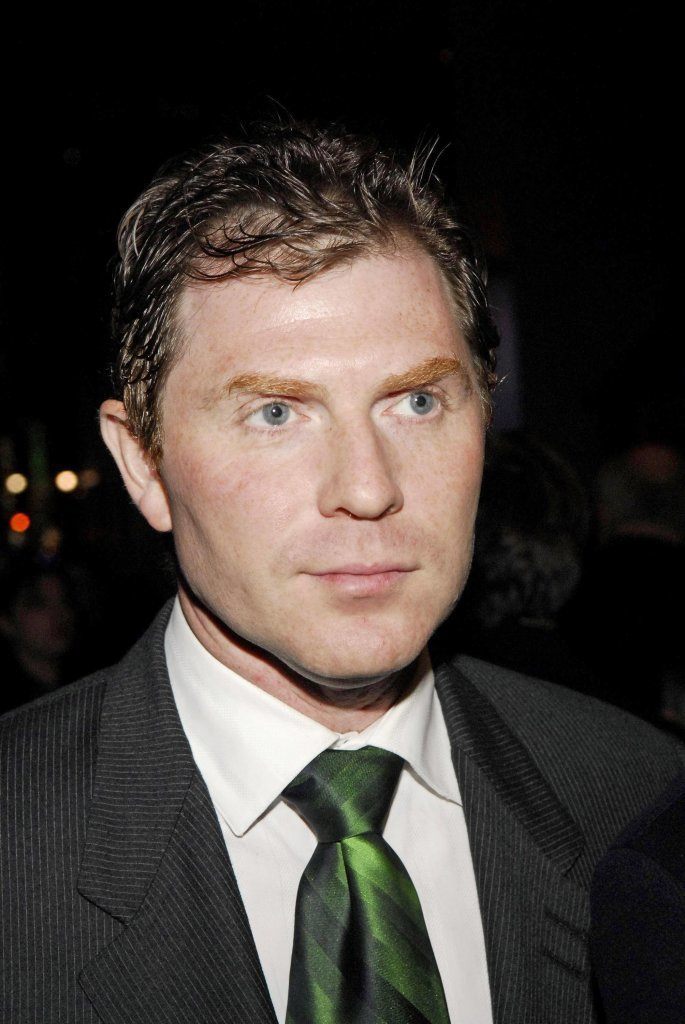 3. Emeril Legasse
Even if you're not a foodie, you've probably heard of Emeril Legasse. The New Orleans based restauranteur has achieved a cult following of fans through his many cookbooks and television appearances. He's been a judge on Bravo's Top Chef and the host of a handful of cooking shows, and is known for coining catchphrases like "BAM!" and "kick it up a notch". Emeril has 13 restaurants across the United States, including three in Las Vegas. If you happen to be in Sin City, try to get a table at his Delmonico Steakhouse at The Venetian, Table 10 at The Palazzo or Emeril's New Orleans Fish House at the MGM Grand.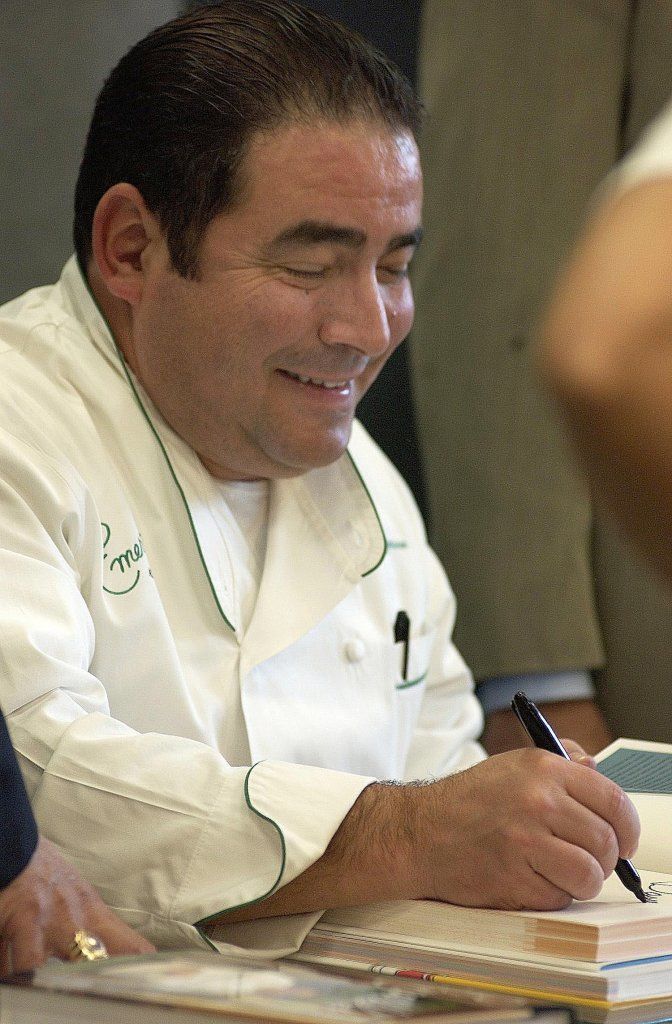 4. Giada de Laurentiis
Popular food personality and cookbook author Giada de Laurentiis has been a fixture on television for over a decade. She's the granddaughter of acclaimed director Dino de Laurentiis, so you could say celebrity status is in her blood. However, not just a pretty face, she has proven herself as an accomplished chef on her hit shows like Everyday Italian. She recently opened her first restaurant in 2014, choosing Las Vegas as her location. It's called GIADA, and is set in the boutique Cromwell hotel not far from the Bellagio fountains.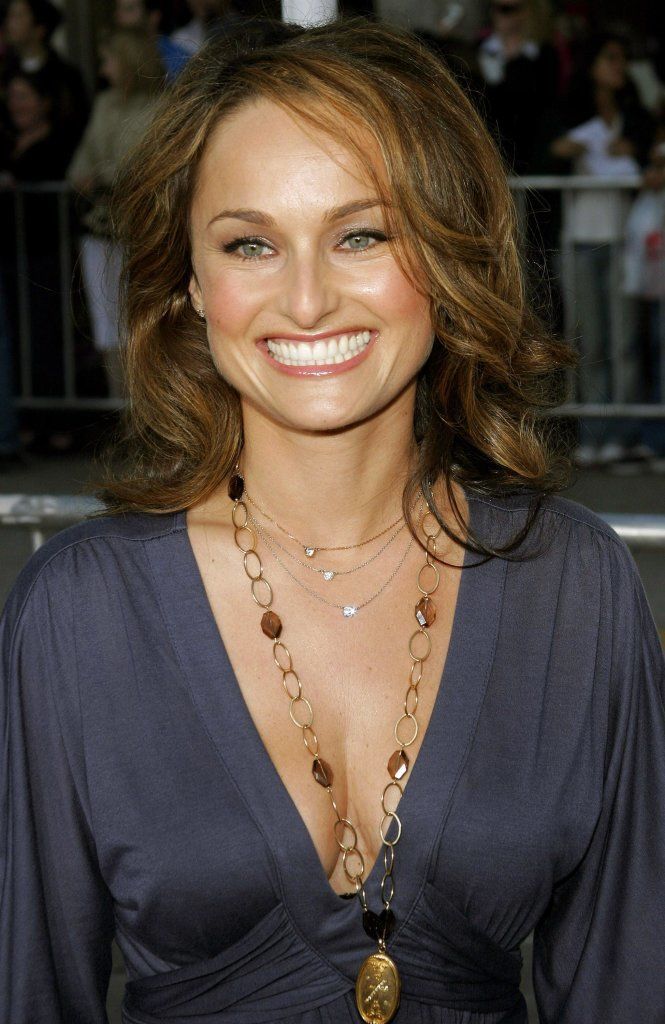 5. Gordon Ramsay
Scottish-born Ramsay is one of the most famous chefs in Britain and America, known both for his culinary skill and his hotheaded personality. Viewers love to hear him scream at his protegés on such shows as Hell's Kitchen, Kitchen Nightmares and MasterChef. With three Michelin stars under his apron, you have to admit he knows his way around the restaurant biz as well as show biz. He owns many successful dining establishments around the world, including three in Las Vegas. Check out his Steakhouse in Paris Las Vegas, his Pub & Grill in Caesars Palace or his BurGR joint in Planet Hollywood.
6. Nobuyuki Matsuhisa
Renowned Japanese chef Nobu Matsuhisa is one of the pioneers of fusion cuisine. His eclectic blend of Asian and Peruvian influences caught the attention of actor Robert DeNiro, and together they opened up the successful NOBU restaurant in New York's Tribeca district. They now have over 20 locations, including one a the Hard Rock Hotel in Vegas. With this superstar status and brand name caché, Matsuhisa has recently opened up his own Las Vegas boutique hotel, Nobu Hotel Caesars Palace, which boasts the largest NOBU restaurant in the world. It's not cheap, but the flavors are divine.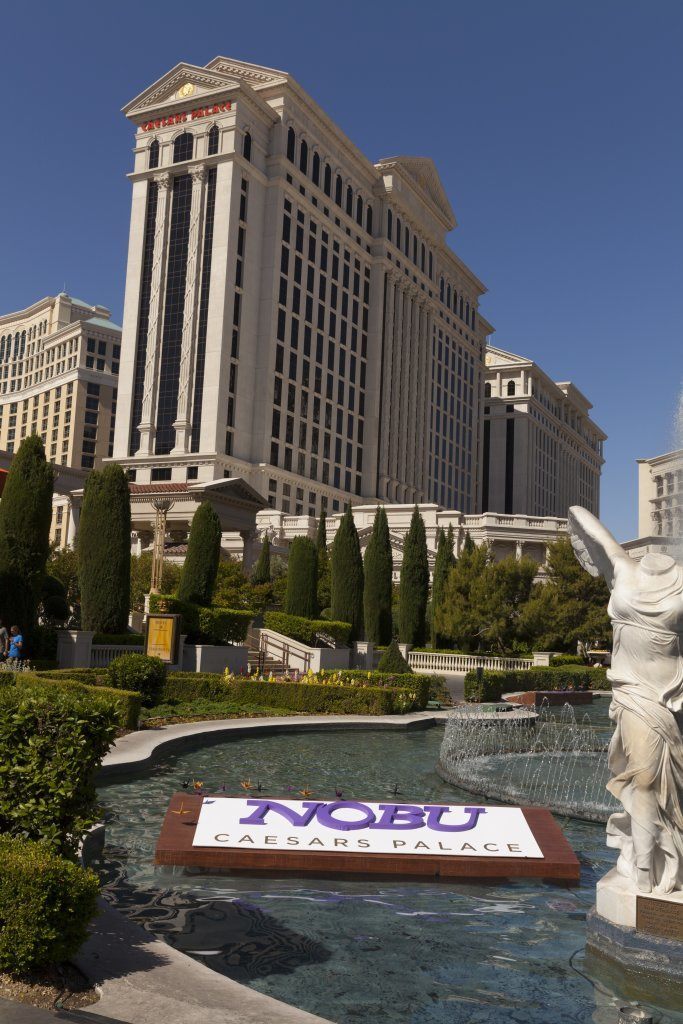 7. Mario Batali
Mario Batali is another one of the popular celebrity chefs with Vegas restaurants under his belt. His Food Network show, Molto Mario, made him a household name. He now has 25 restaurants in his food empire, which includes a few venues on the Vegas strip. Try getting a reservation at his B&B Ristorante, Carnevino or Otto Enoteca Pizzeriain. All are delicioso Italian eateries located in the The Venetian.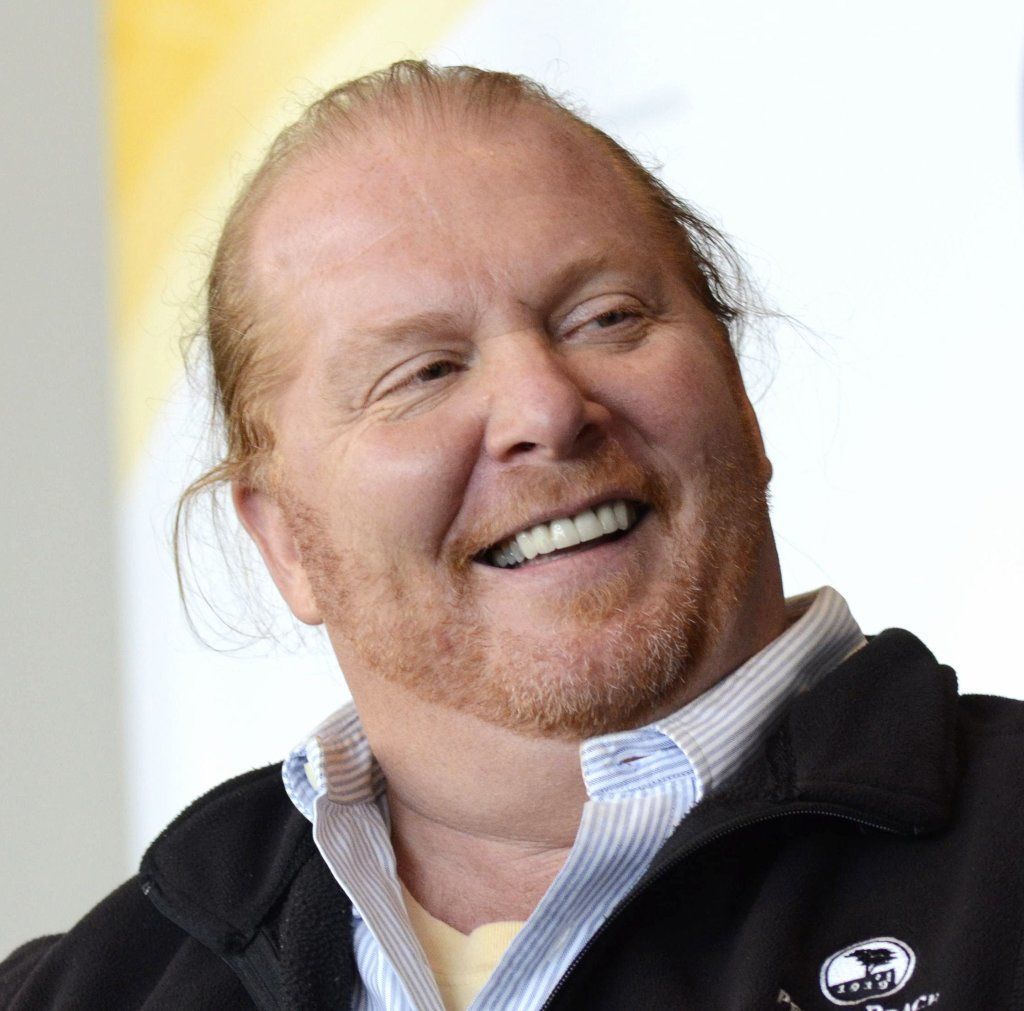 8. Todd English
Todd English is a Boston-based celebrity chef and respected restauranteur. His PBS cooking show, Food Trip with Todd English, brought him into the spotlight. When in Vegas, you can enjoy his sophisticated gastro pub grub at The Todd English P.U.B. at Crystals. You can also savor his take on Mediterranean cuisine at Olives in the Bellagio.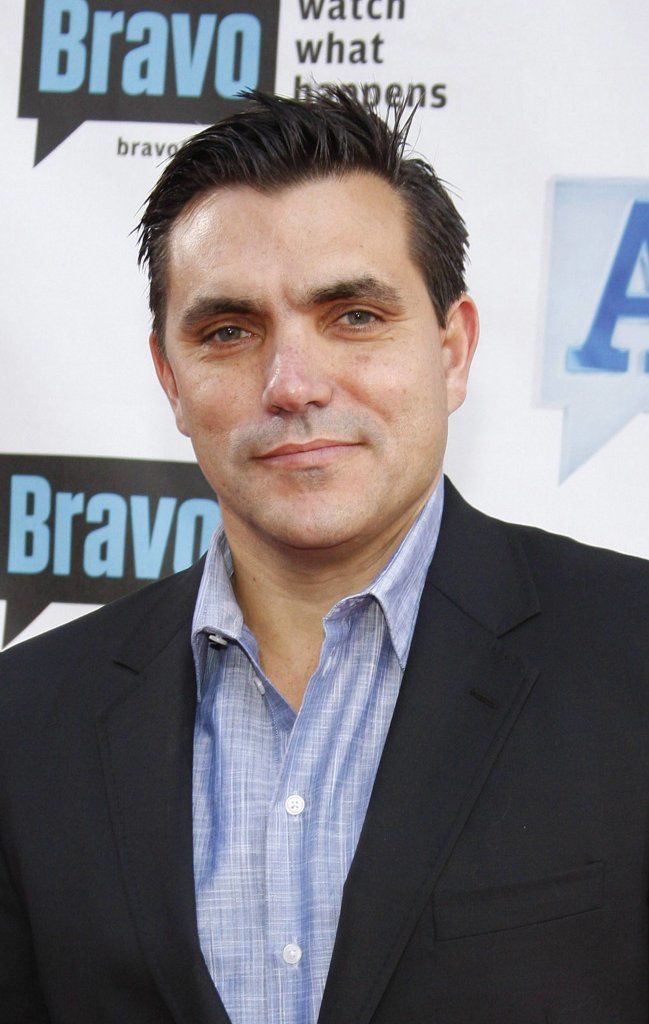 9. José Andrés
Spanish-American celebrity chef José Andrés has one of the most adventurous restaurants in Las Vegas. é by José Andrés, in The Cosmopolitan, is a foodie hotspot renowned for its 15-course molecular gastronomy tasting menu. Based on the tapas tradition of Spain, he presents "small plates" of innovative delectable delights. It's a boutique "restaurant-within-a-restaurant" inside Jaleo, Andrés' popular paellea grill restaurant. His other Las Vegas venues include Bazaar Meat and China Poblano.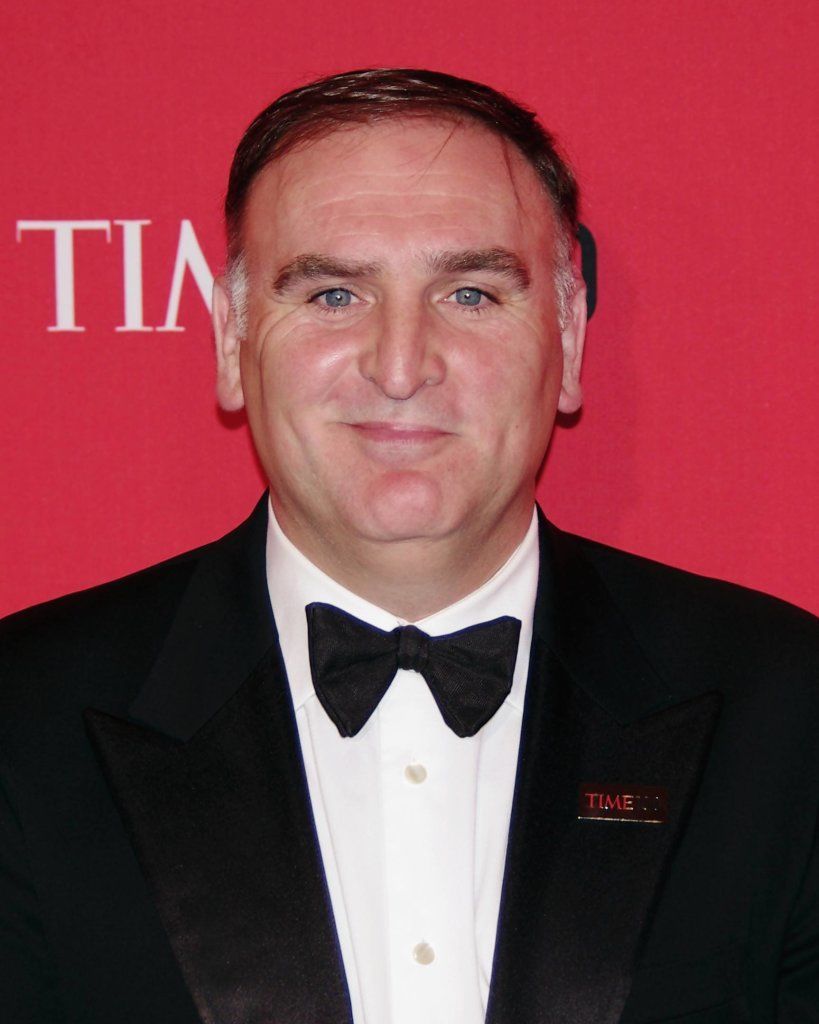 10. Guy Fieri
Everyman Guy Fieri shot to fame after winning the second season of The Next Food Network Star. He parlayed that success into a handful of other television hosting duties, including Diners, Drive-ins and Dives. In keeping with the tone of that show, Fieri opened up his Vegas Kitchen and Bar at the LINQ Hotel and Casino. It serves bold burgers, wings, tacos and sharable bites that appeal to the all-American Vegas crowd. The spiky blond chef will soon be opening another casual eatery at The Quad.