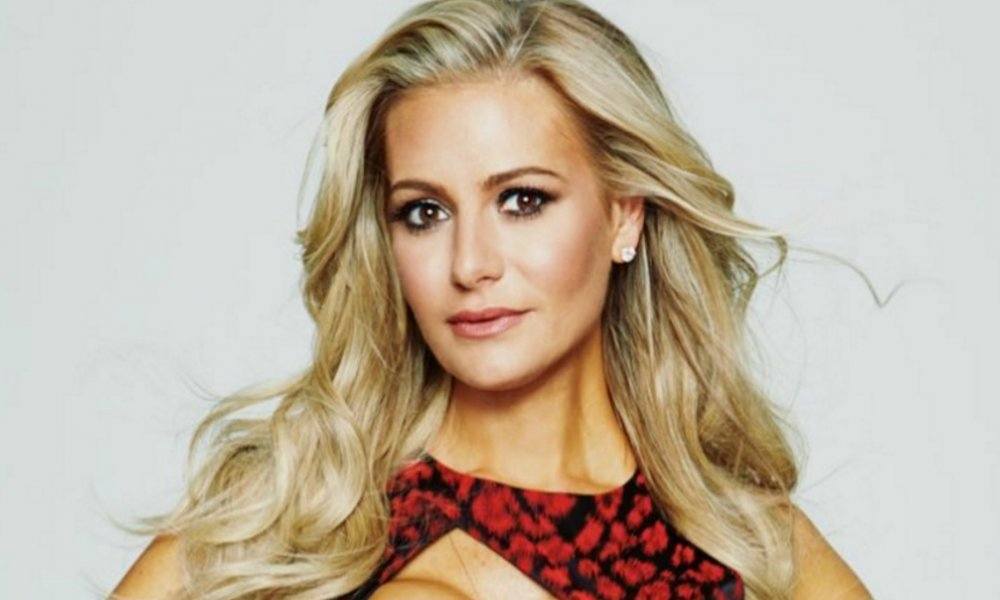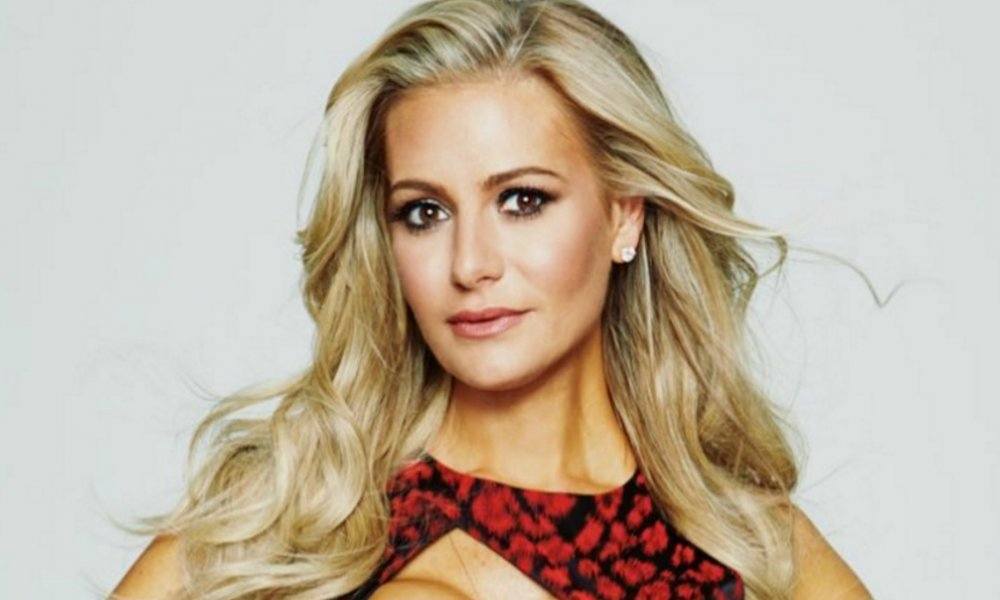 The Real Housewives of Beverly Hills has a new cast member, as Dorit Kemsley has been added to the roster to shake things up for season seven. Here are a few things you should know about this latest addition.
1. She's a good friend of the Vanderpumps
Lisa Vanderpump recently announced that she would be returning to the show for the seventh season, and apparently the newest cast member Dorit is a good friend of the family. That should help her integrate quickly.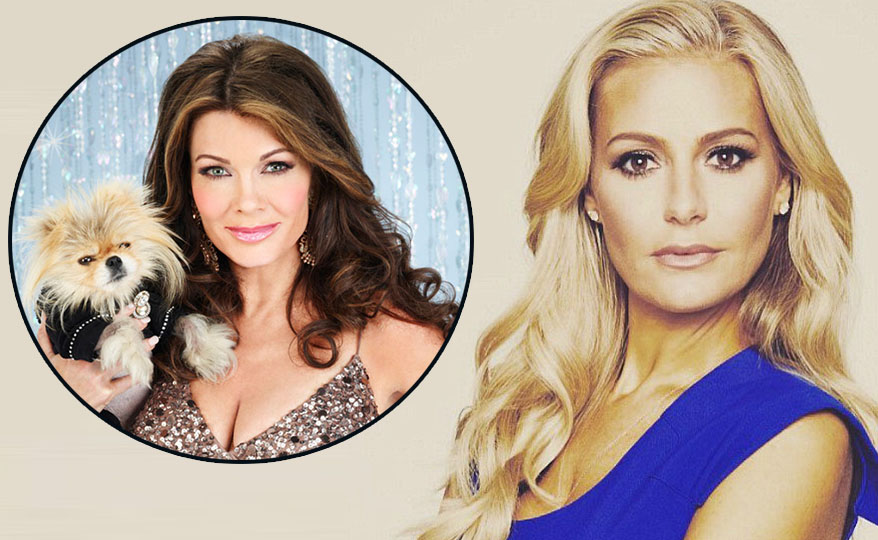 2. She is a swimwear designer
According to a bio on the website for Mercedes Benz Fashion Week, Dorit "is the founder/designer of Dorit, an Italian swim and resort line. Dorit began her career in Italy, where she worked behind design, manufacturing, sales and marketing before returning back to NYC in 2009, where she established Dorit International, an American/Italian based company."
3. She got married in 2015
Dorit married her husband Paul Kemsley in 2015. The twenties-inspired wedding was held at the Rainbow Room in New York City. "I felt like I was floating outside my body. I was filled with love and completely euphoric."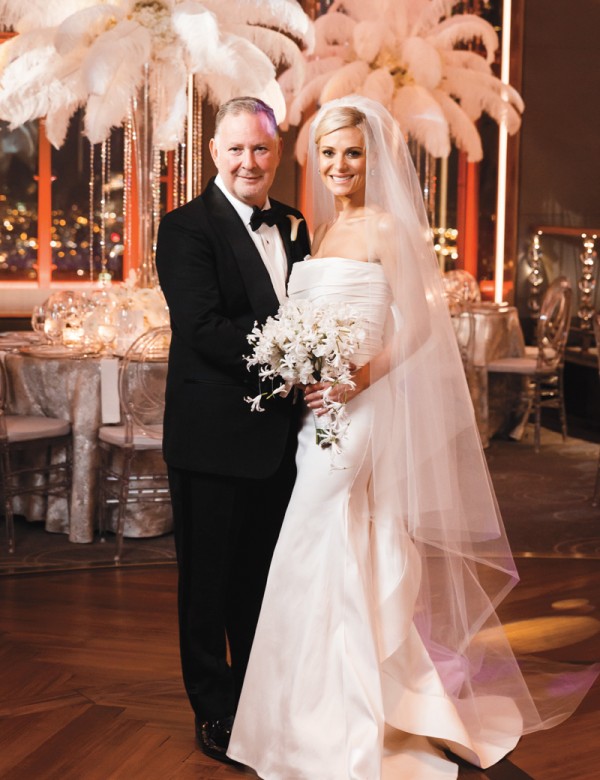 4. She has two children
Dorit and Paul had their first child before they got married, two-year-old Jagger. Since the wedding they have welcomed a daughter named Phoenix.
Jagger Issy Kemsley. Welcome to the family and the world. pic.twitter.com/5jgHJCCYbj

— Steve Kemsley (@SteveKemsley10) February 12, 2014
5. Paul is Boy George's manager
Paul actually has a few jobs. He is Boy George's manager, but he's also a businessman and property developer. Boy George was the guest performer at their wedding, and he frequently hangs out with the family. Wonder if he'll make an appearance on RHOBH.
6. She's friends with a bunch of celebs
While Dorit is still relatively unknown, there are some photos out there showing that she knows people around town. Some notable celebrities that she has been snapped with are Goldie Hawn and Robert De Niro.
7. She is a stepmom
When Dorit married Paul she became a stepmother. Paul has three children from a previous marriage, although the details are not yet clear about how close Dorit is to the kids or who they are.
8. Her social media profiles have been removed
Naturally the first place that everyone has been looking to get the details about Dorit is her social media, but currently the pages say "no longer available." Perhaps Bravo is trying to keep her a bit of mystery until her big reveal on the new season?
9. She supposedly tested for the show last season
Supposedly Dorit tested for the previous season of RHOBH but then got pregnant and didn't want to start the show at that point. Now that her daughter is one and doing well, she is ready to join the cast and enter the limelight.
10. She is basically Yolanda's replacement
Yolanda Hadid announced she was quitting the show after feeling it necessary to turn down a demotion on the show that would turn her into a "friend of" character. (And then there was her divorce and all that Lyme disease drama as well.) Dorit is basically her replacement.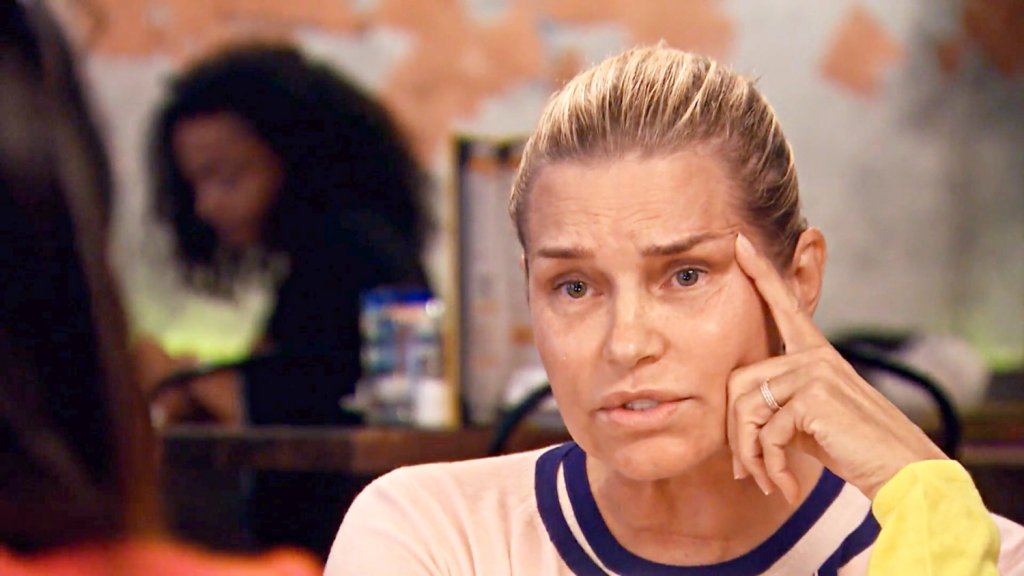 11. She might cause drama with Kyle Richards
Kyle Richards and Lisa Vanderpump have a strong frenemy situation that veers back and forth from best friends to chaos. Now that Lisa has an actual friend coming on the show, it's possible that Dorit could stir up some emotions for Lisa.
12. Her grandmother promised to deliver Dorit's soulmate when she passed
When Dorit's grandmother was dying, she promised her that she would bring her soulmate to her. Shortly thereafter Paul asked Dorit on their first date, and while she had plans to fly out to Hong Kong for work, she had a feeling she should postpone the trip.
13. Dorit and Paul immediately hit it off
When Paul first suggested that she postpone the flight she said no, but then she changed her mind and she is glad that she did. "We went out and have been inseparable from that first night."
14. Paul popped the question in front of their parents
Paul asked Dorit to marry him one night when the two were out dining with their parents at their favorite local spot in then hometown of New York. Part of the proposal was Paul discussing his journey getting to this point. "I've done a lot of things wrong in life, but this one I'm absolutely sure is right." Aww, sounds like they have a solid relationship. Let's hope RHOBH doesn't rock that boat!