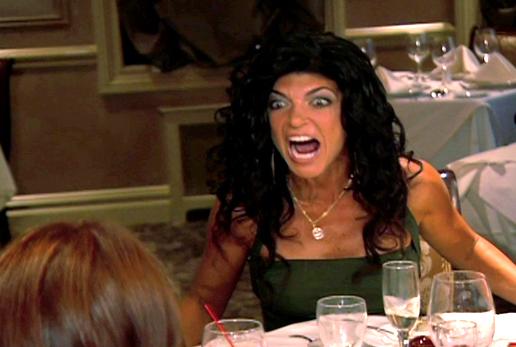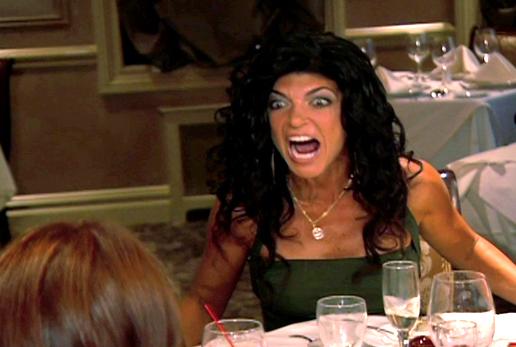 Real Housewives of New Jersey star Teresa Giudice has remained one of the more loveable characters on the show, despite a temper that has literally led her to flip tables and being a convicted criminal. She puts a lot out there, but here are some things that fans might not know about her.
1. She spent some time in an ankle bracelet
Teresa got released early from the Danbury Federal Correctional Institute, but she had to wear an ankle bracelet for tracking purposes for a while after. She started back on the Real Housewives of New Jersey right away, despite being confined to her home.