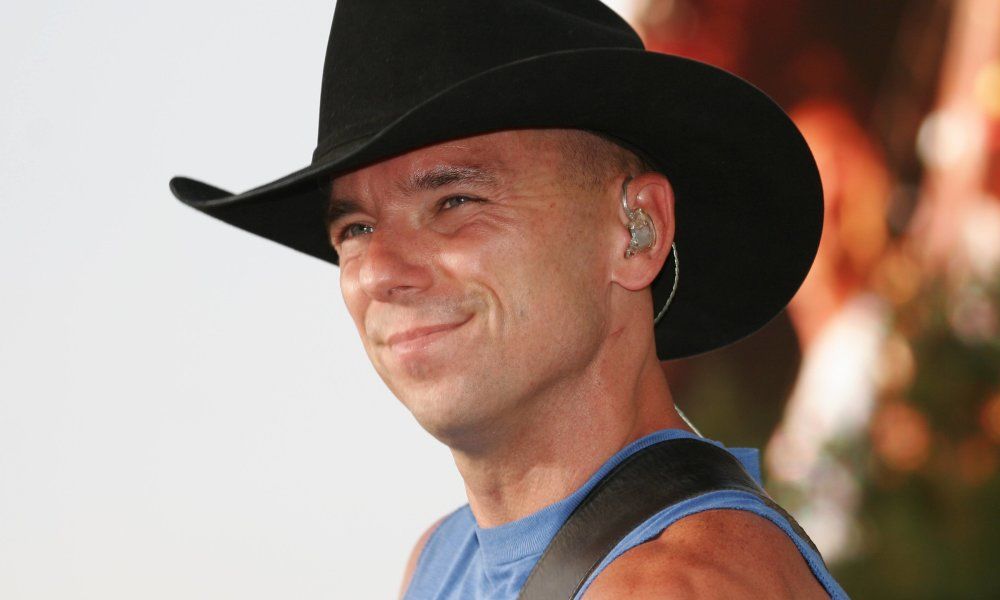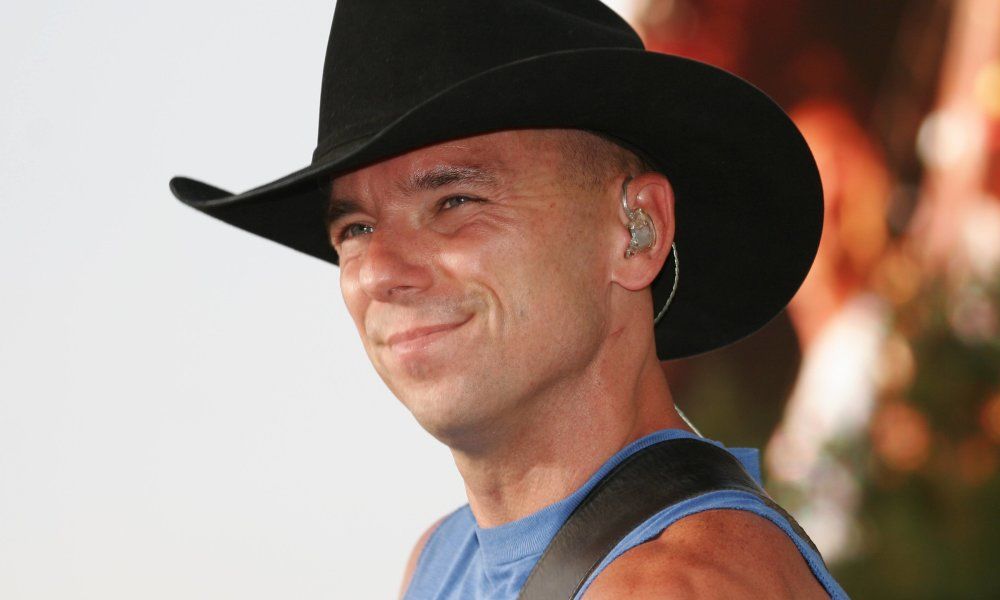 Celebrities put their names on a number of different products to increase sales, from clothing, to headphones, to alcohol. But not all celebrity cocktail collaborations have been successful. From screen to shelf, here are the top ten celebrity endorsed liquors. Guess which country star invented his rum on a Virgin Island beach.
1. Justin Timberlake
The "Take Back the Night" singer partnered with Sauza Liquors in 2014 to re-launch his own version of the beverage as part of the Sauza franchise. He called his premium tequila Sauza 901. Justin Timberlake's 901 Tequila is made from weber blue agave and he assures you that "no limes are needed." The President of Pop's ode to Memphis has been dubbed by the crooner as "the moment when evening ends and your night begins."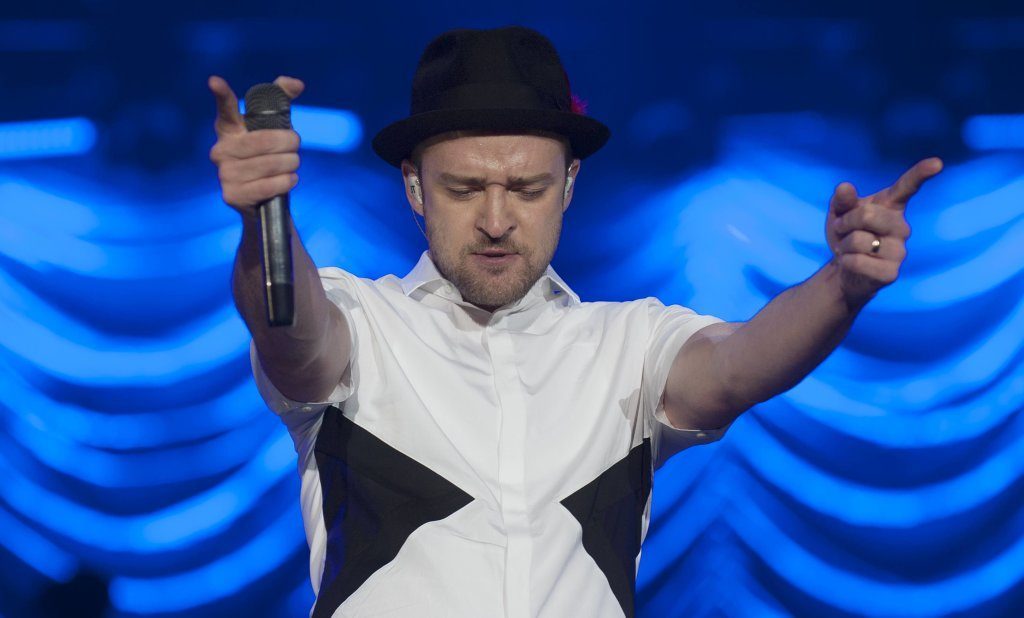 2. Dan Aykroyd
Saturday Night Live OG Dan Aykroyd is the founder and co-owner of Crystal Head Vodka, a quadruple-distilled and seven times filtered quality liquor. Aykroyd conceived the idea of Crystal Head in 2007. It launched in Southern California the following year, before becoming available to the rest of the United States in 2009. Crystal Head has skyrocketed in sales, faster than competitors Grey Goose and Belvedere. In 2010, Aykroyd's native Ontario condemned the booze, claiming the bottle's signature skull was offensive, but the ban was lifted a year later. Akyroyd reportedly spends three months out of the year promoting his product. Crystal Head was the official vodka of the Rolling Stones 50th Anniversary Tour.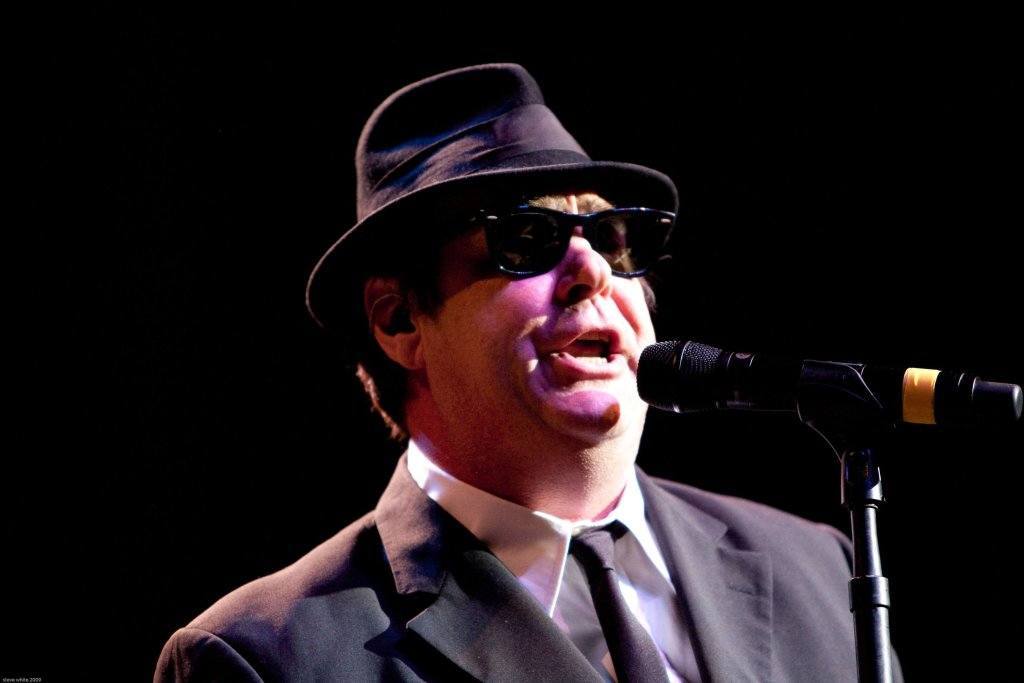 3. Dave Matthews
The DMB frontman has created his own wine collection called Dreaming Trees Wine. But, honestly are you surprised? What sounds better than relaxing in a park listening to "Crash" with a wine glass in hand? The collection, which now includes a Chardonnay, Cabernet Sauvignon, a red blend called Crush, and a white blend deemed Everyday, was released in 2011. Each cork is inscribed with different DMB song lyrics. This isn't the first time Dave has worked with grapes. In 1999, Matthews purchased more than ten acres of land in Albemarle County, VA. He began planting, and Blenheim Vineyards was founded in 2000. It currently produces 5,500 cases of wine per year, including their signature Petit Verdot.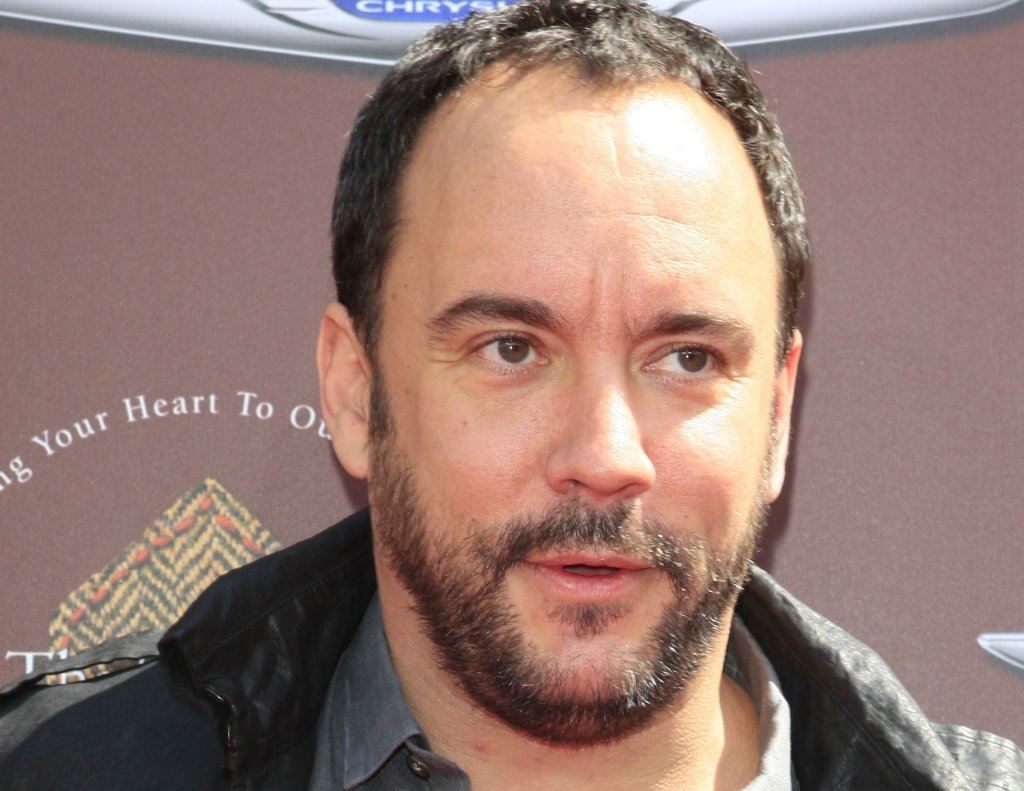 4. Marilyn Manson
What do you get when you mix Marilyn Manson with absinthe? Mansinthe, of course. Many people don't know that absinthe wasn't legalized in the U.S. until 2007, when a nearly 100-year ban was lifted. It was also in 2007 when Manson started producing some of the world's greatest wormwood. Some critics described the taste as being "just plain", but it came second to Versinthe in an Absinthe top five and won a gold medal at the 2008 San Francisco World Spirits Competition. In 2015, Manson stated that he was no longer drinking absinthe.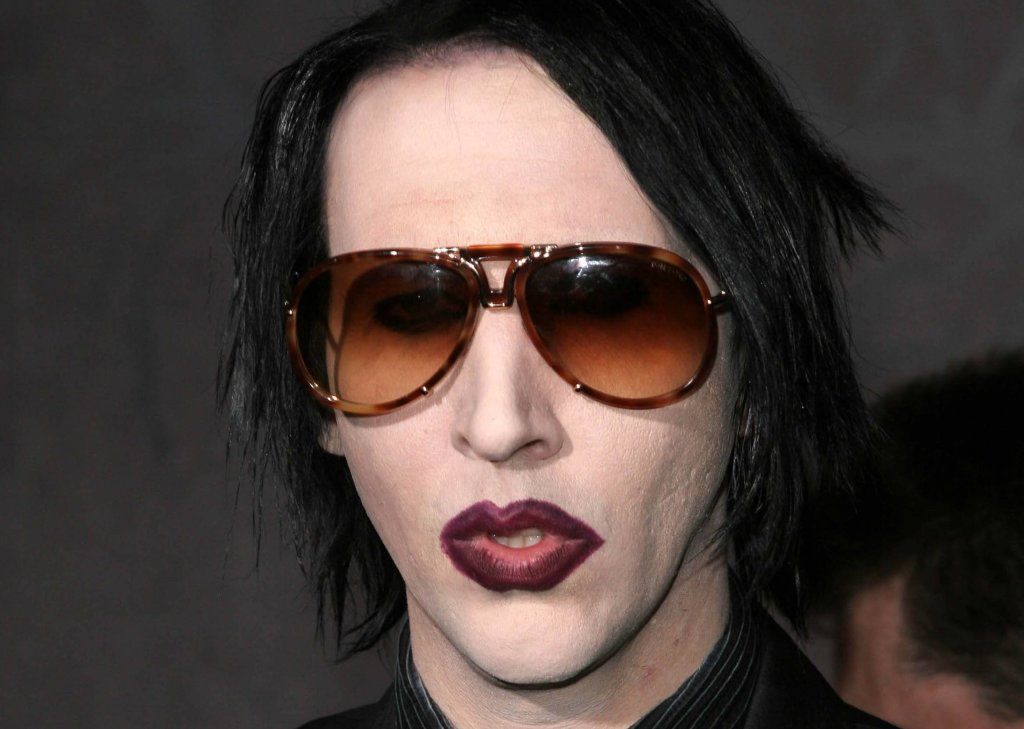 5. Brad Pitt and Angelina Jolie
Hollywood power couple Brangelina put their name on a Provencal rosé, described as an "intriguing pale pink rosé with strawberry, white pear and floral aromas with summer berry, wild herb and tangy tangerine flavors balanced by a refreshing acidity." The wine, which was released early in 2015, is produced on the vineyards of Chateau Miraval, the couple's estate in the south of France which they purchased in 2012. The rosé has seen great success. The first 6,000 bottles sold out within five hours, at a respectable $23.95 a pop.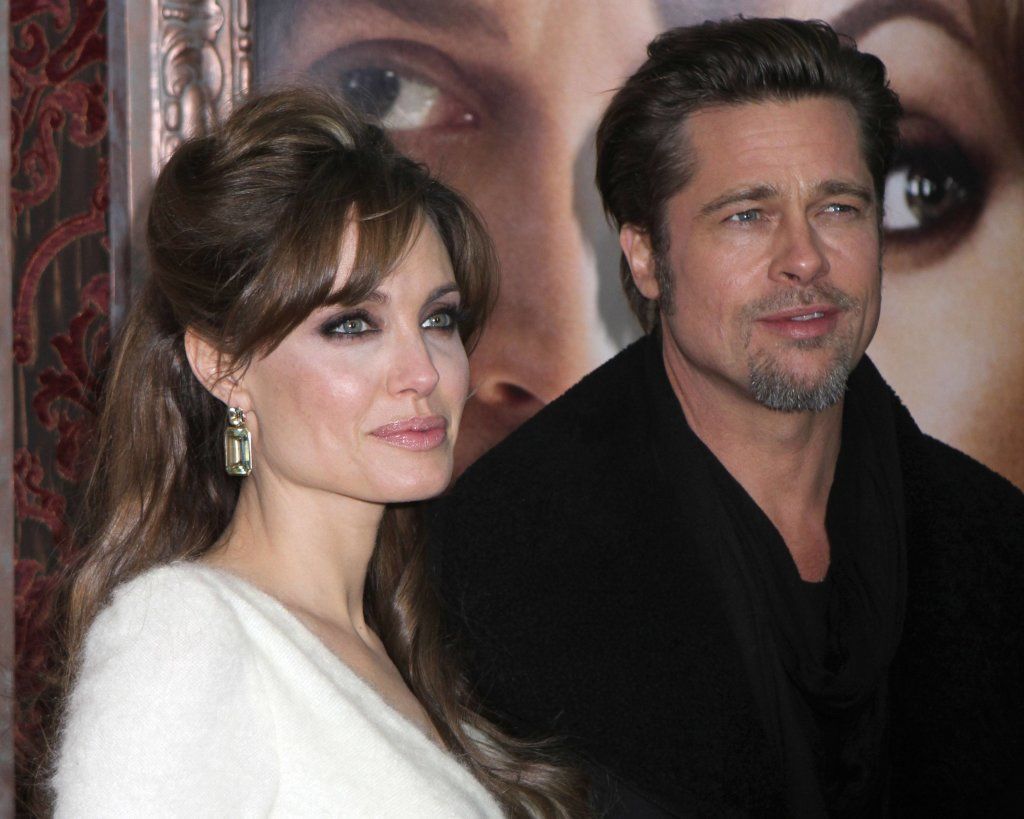 6. The Grateful Dead
The Palo Alto rock band invented their own libation, an organic beer. Dogfish Head's heavily hyped American Beauty, was named after the Dead's classic 1970 album and was created in collaboration with the band. The Imperial Pale Ale was released in October 2013. It's a hippy-inspired microbrew ingredient with flavors of honey, grains, oats, and fruit, plus its secret ingredient – organic granola.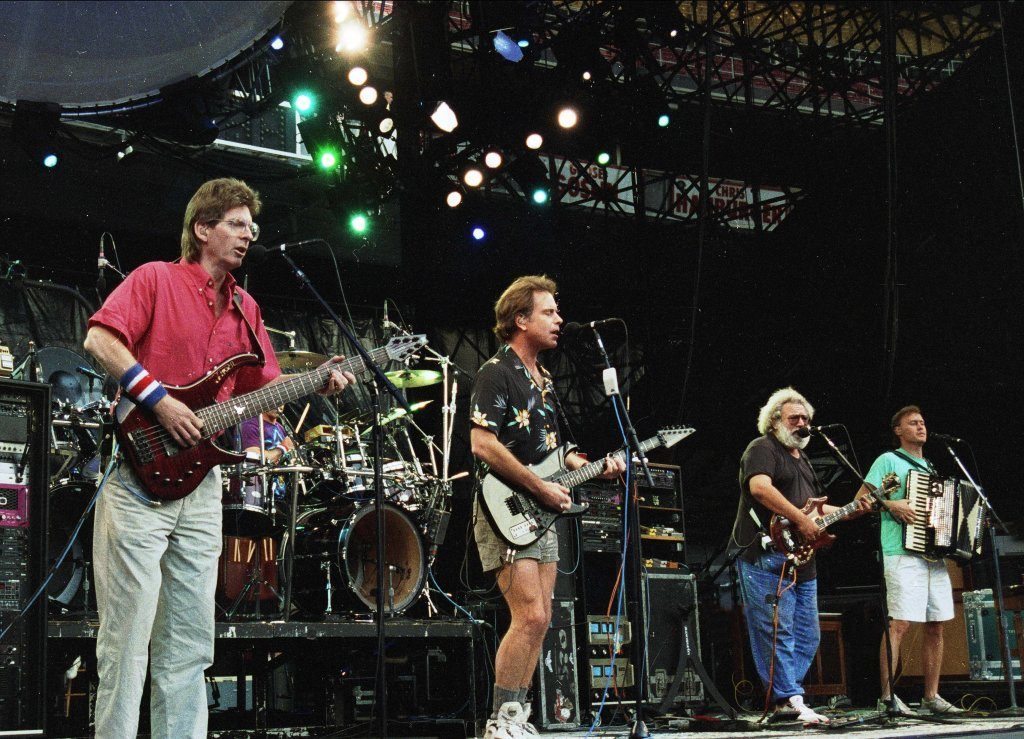 7. Pauly D
The former reality star turned international DJ released his own pre-game cocktail in 2012, Remix, a vodka-based ready-to-drink beverage. Remix comes in four unique flavors – Oye Mojito, Yeah Yumberry, Strawberry Holla-peno, and Starfruit. Remix is the "perfect way to start a night that could later end with some drunken smushing." Pauly D was excited to launch his new cocktail with Skinnygirl Cocktails co-founder, saying "My crew and I are always making amazing mixed drinks before we go out, so I wanted to re-create those flavors for my fans to get their own pre-game on. I mix great on the turntables, so why wouldn't I make a great mixed cocktail that's RTD (Ready-To-Drink)?"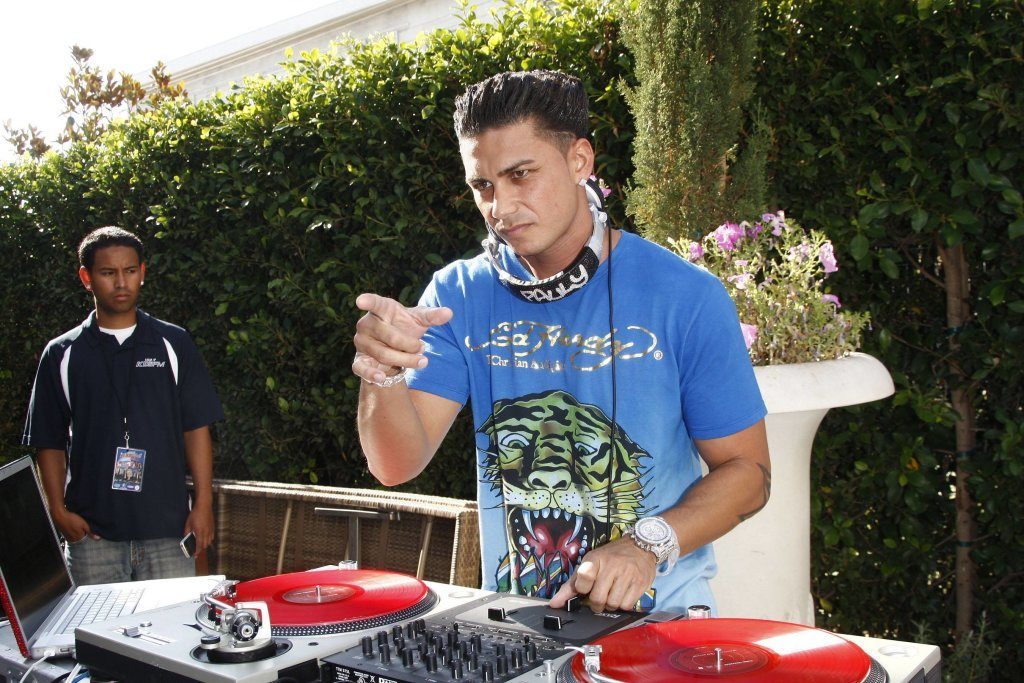 8. Kenny Chesney
Country star and Caribbean lover Kenny Chesney started his own collection of high-end rum, known as Blue Chair Bay in 2013. The St. John homeowner reminisced about an evening on a Virgin Island beach saying, "I remember thinking right then if I could bottle this up, that's what I'd like to do." The one-time Mr. Renee Zellweger launched a trio that included white, coconut and spiced rum. The brand now features two more flavors – banana and vanilla. Chesney took his Blue Chair Bay rum on his 42-stop No Shoes Nation Tour in 2015.
9. P. Diddy
In 2007, P. Diddy aka Sean Combs, partnered with the world's largest spirits company, Diageo, to create Cîroc vodka. The grapes-based beverage is produced in France. Diddy, who serves as brand ambassador, is involved in an "equal-share venture" with proceeds from Cîroc being split between himself and manufacturing partner Diageo. Cîroc is currently sold in six flavors – Snap Frost, Red Berry, Coconut, Peach, Amaretto and Pineapple. Diddy often refers to himself as "Cîroc Obama," as he has improved sales significantly. It's the second ultra premium vodka in the world.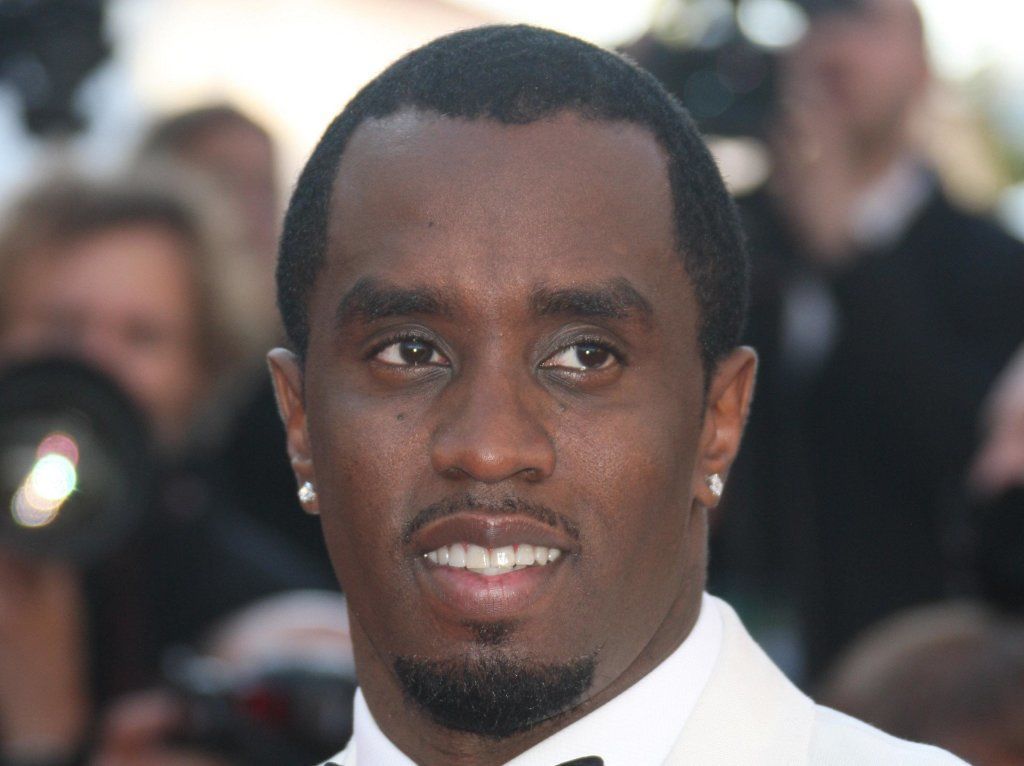 10. CeeLo Green
The Grammy award-winning singer surprisingly loves sake. He's such a big fan that he's now part-owner of Ty Ku Sake & Spirits. In 2012, Ty Ku was the fastest-growing sake brand in the United States. The Voice coach admits that coconut is his favorite flavor, but says, "the mean green liquor with the illuminated bottle, you mix that with a little Patron and you have yourself a little festive evening." Green is also starred in the company's "Share On" advertising campaign.