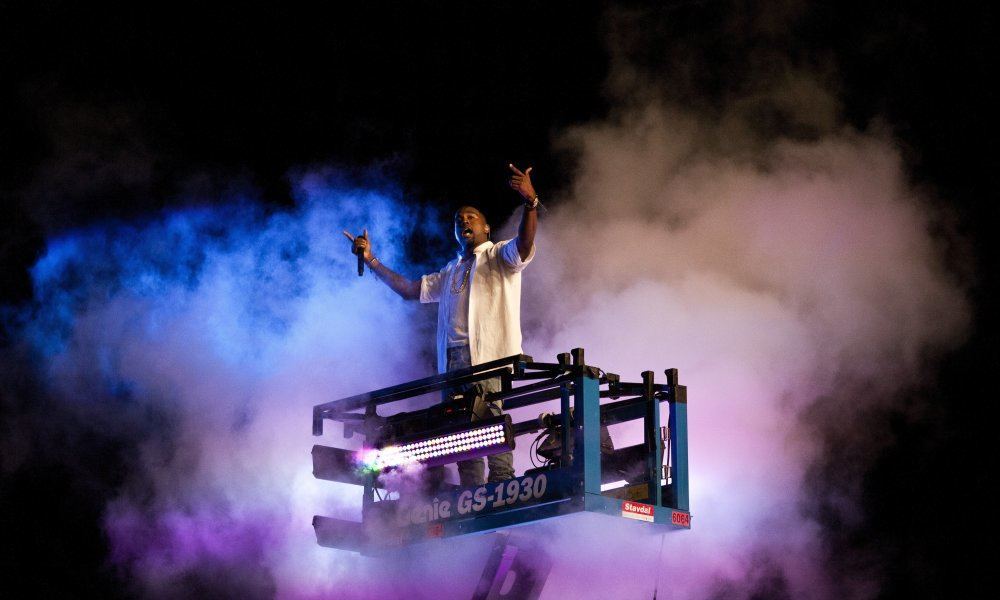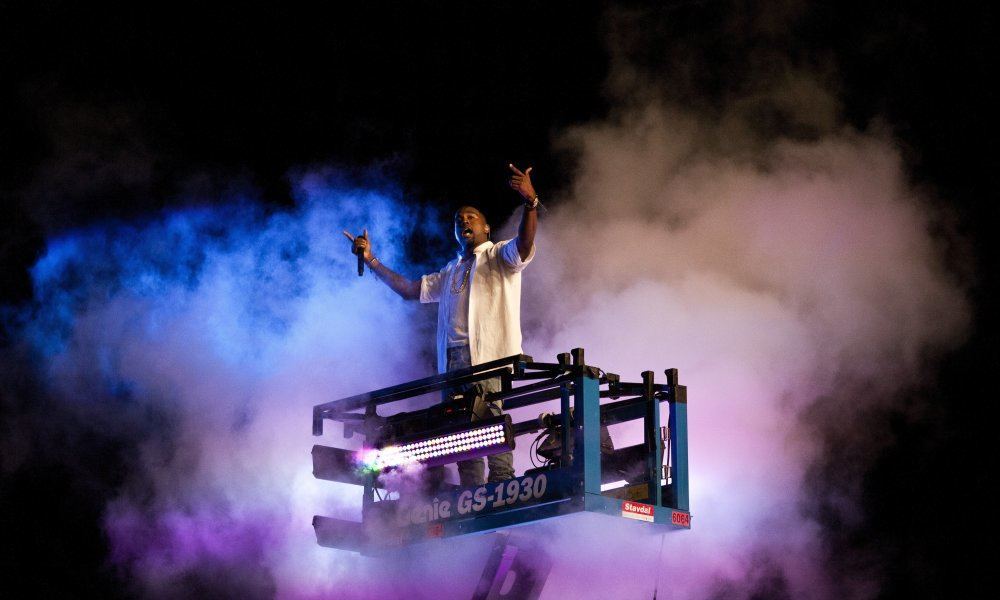 Today, we celebrate the birth of Yeezus, yes Kanye 'Jesus' West. Well, that's at least what he refers to himself as. Kanye has even admitted that 'he's got a big EGO, such a huge EGO.' West said, "One of my biggest Achilles heels has been my ego. And if I, Kanye West, can remove my ego, I think there's hope for everyone." He's said some pretty crazy things over the years. Here are the top ten most ridiculous Kanye West quotes. Sorry Barbara Bush, we'll let you have your day, but Kanye West is having the best birthday of all time.
1. Kanye Doesn't Need to Read
Kanye has admitted on more than one occasion that he is not a very big fan of reading. The rapper said, "Sometimes people write novels and they just be so wordy and so self-absorbed. I am not a fan of books. I would never want a book's autograph. I am a proud non-reader of books." He also elaborated on why he doesn't read history books – "I feel like I'm too busy writing history to read it." Well, there you have it. Those damn self-absorbed books!