Would you believe that rich celebrities with sticky fingers have been arrested for shoplifting? Some stars must find excitement in breaking the law, because otherwise why would they be doing it? They have plenty of money to pay for the things they allegedly stole. Click through to find out which 11 celebrities have been caught red handed. We hope they were shamed from getting caught and they've learned from their mistakes.
1. Lindsay Lohan
Lindsay Lohan has been struggling to turn her life around for some time now. But back in 2011, there were allegations made that Lohan stole a $2,500 necklace from a jewelry store in Venice, California. Lindsay claimed that the store had lent her the necklace for an event, but the store said no such deal was ever made with the star.
2. Amanda Bynes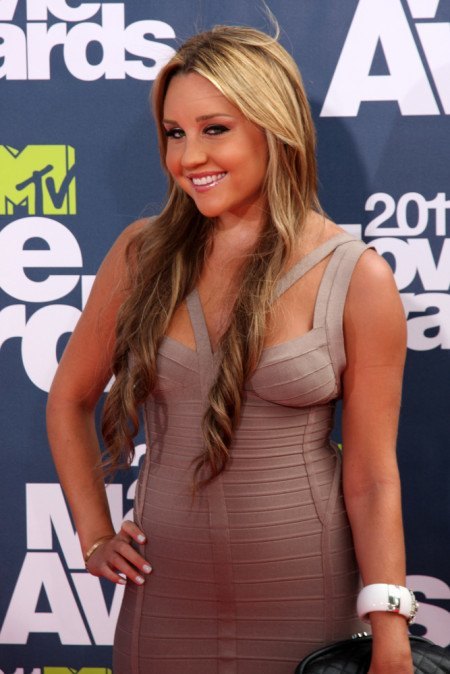 We all know that Amanda Bynes is in the midst of a mental breakdown. The former Nickelodeon star has been in and out of psychiatric care recently, and even her parents don't know what's best for the mentally ill actress. Before Amanda sought help for her illness she was wandering the streets of New York, stumbling in and out stores and talking to herself. At one point, Amanda shoplifted a $200 hat from Barney's on Madison Avenue. We hope she finds the help she needs to treat her condition.
3. Britney Spears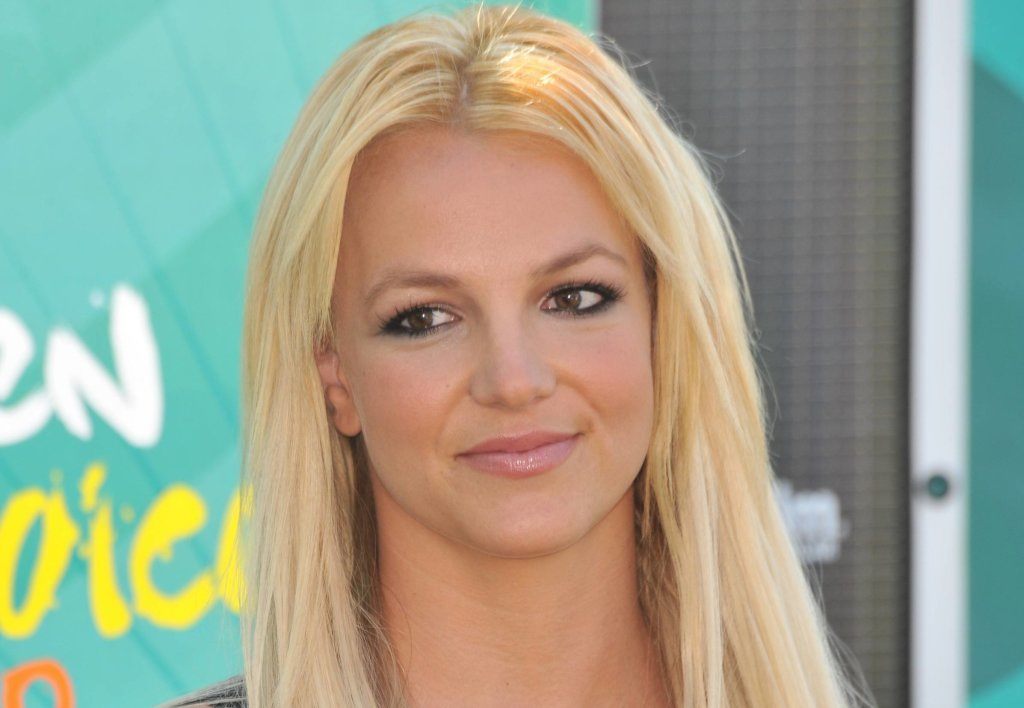 One of the greatest pop stars of the last decade has had tremendous highs and plummeting lows. Spears suffered a mental breakdown before the media's eyes in 2007. She married and then divorced after only a few years, was in and out of rehab facilities, shaved her head and was eventually put under her father's conservatorship. During this low point in her career, Britney allegedly stole a wig from the Hustler store in Hollywood and a lighter from a gas station.
4. Kristin Cavallari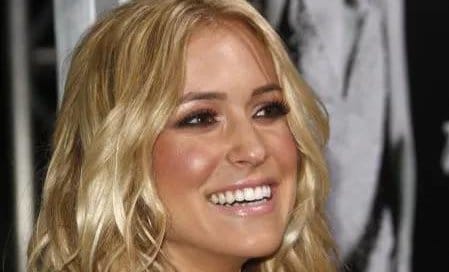 The former MTV reality star was accused of shoplifting back in high school. Cavallari and a few of her girlfriends allegedly stole clothes from 80s video vixen Tawny Kitaen's clothing store in 2006. Today, Cavallari has cleaned up her act. The mother of two is currently married to an NFL quarterback and lives happily in Los Angeles.
5. Megan Fox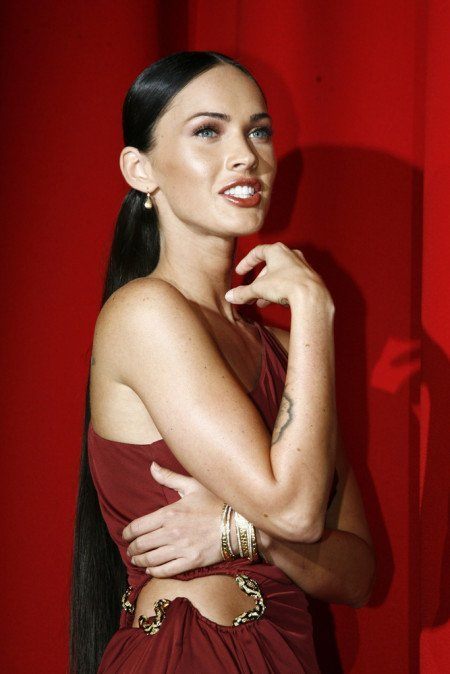 The Transformers actress admits that she stole make-up from a Walmart when she was a teenager. But today the mother of two lives in California with her husband Brian Austin Green and she is no longer a law breaker.
6. Winona Ryder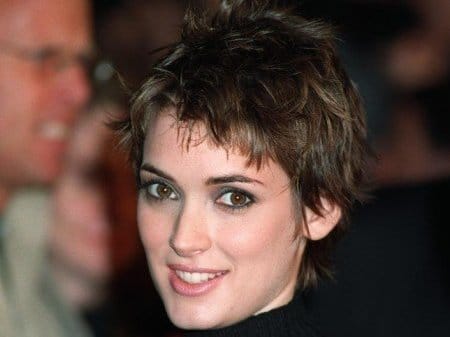 Winona Ryder is probably one of the most well-known celebrity thieves. Back in 2001, Ryder was arrested for stealing $5,500 worth of clothes and accessories at Saks Fifth Avenue in Beverly Hills. The star claimed that she was only stealing to prepare for an upcoming film role as she was trying to get into character. Saks did not buy Ryder's story and the actress was handcuffed. Ryder has not starred in many films since the incident.
7. Farrah Fawcett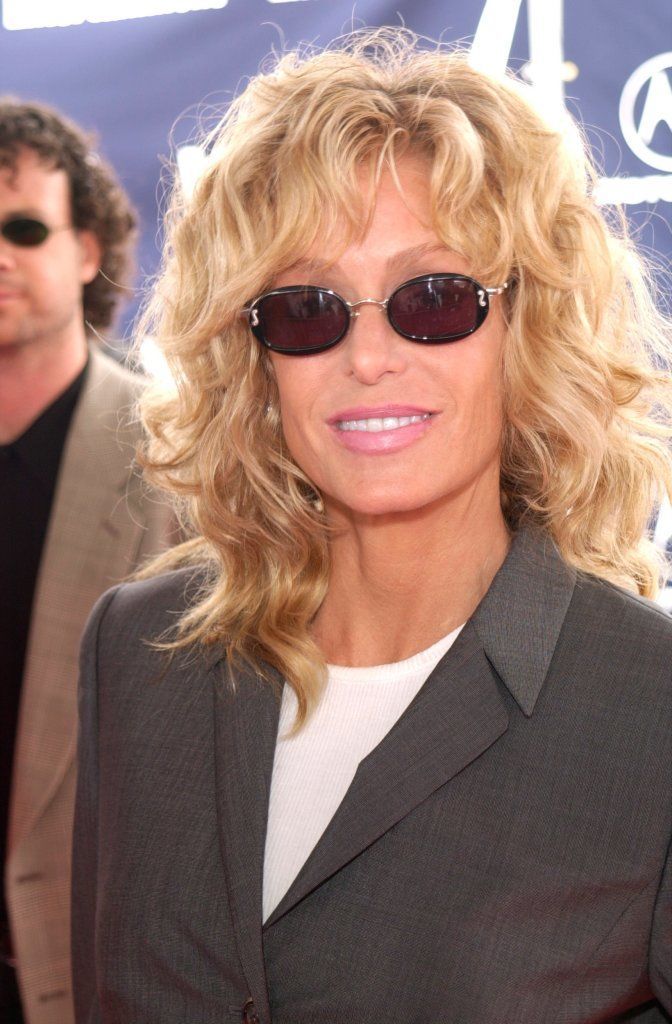 The former Charlie's Angel claimed she was "just taking matters into her own hands" when she shoplifted from two different boutiques back in the 70s. Fawcett says that the stores wouldn't allow her to exchange merchandise that she had already purchased, so she retaliated. Fawcett was fined $125 and $265 for each incident.
8. Peaches Geldof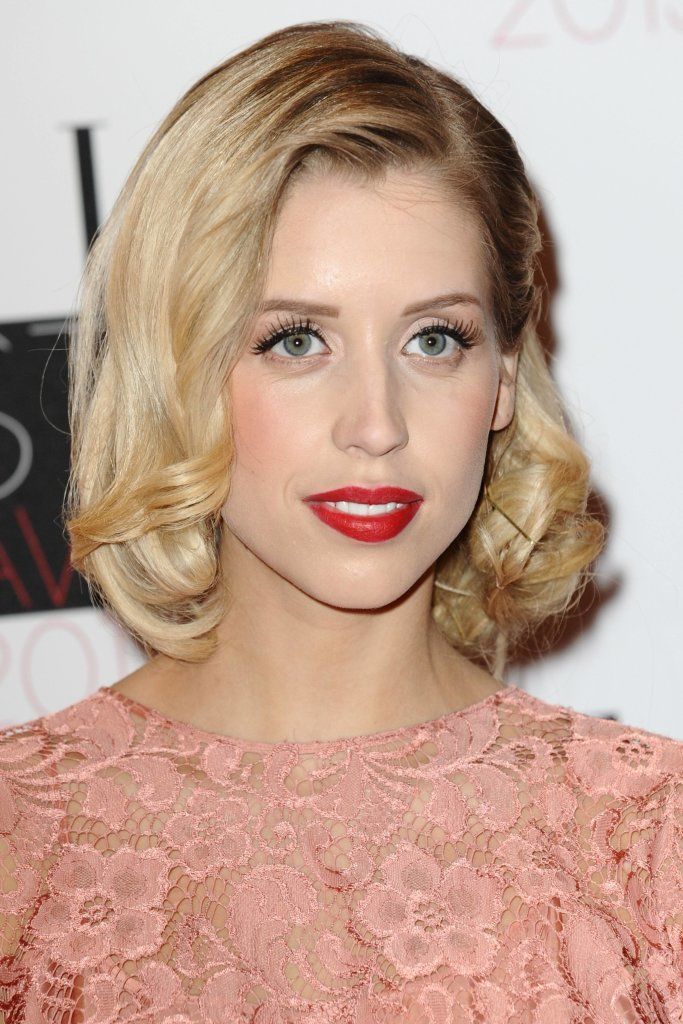 The late British socialite had myriad of shoplifting incidents back in 2008. Geldof allegedly stole undergarments from a store in east London and then she left a shop without paying for a $800 dress in her possession. Geldof was also suspected of stealing clothes from a photo shoot. The star, who passed away in April, was never charged for her thefts.
9. Ke$ha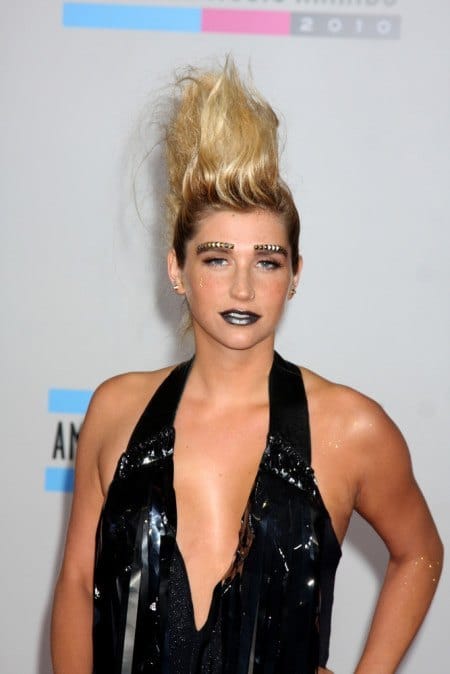 Pop star Ke$ha admitted to stealing food and clothing when she was homeless. Before the star made it big she was living on the streets and admitted she would often break the law to survive in New York City. She would steal clothes and sell them back on the streets. Ke$ha even confessed to stealing canned vegetables from the dollar store.
10. Courtney Love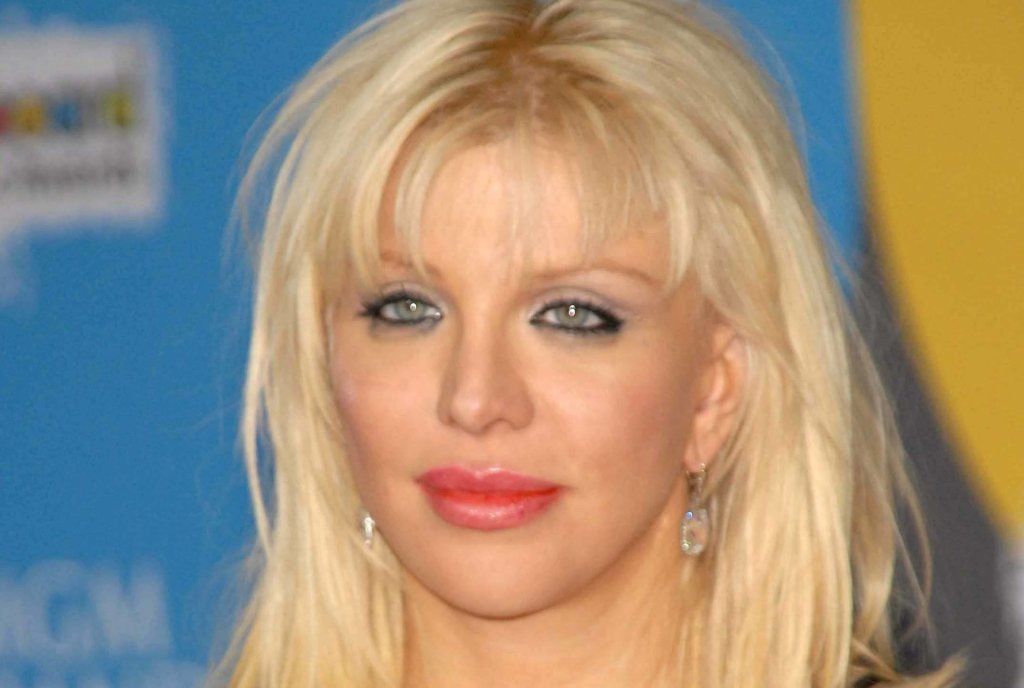 The controversial musician was caught shoplifting when she was a teen. At age fourteen, Love was arrested for stealing a "Kiss" T-shirt and was sent to Hillcrest Correctional Facility. Love was also recently sued for not returning $114,000 in loaned jewelry.
11. Big Sean
Rapper Big Sean is latest star to become one of the celebrities with sticky fingers. Big Sean was engaged to Glee star Naya Rivera last year, and after a nasty break-up Rivera made a few allegations against the rapper. Naya claims that Big Sean stole Rolex watches from her home in Beverly Hills. Big Sean denies these claims. Who's telling the truth?