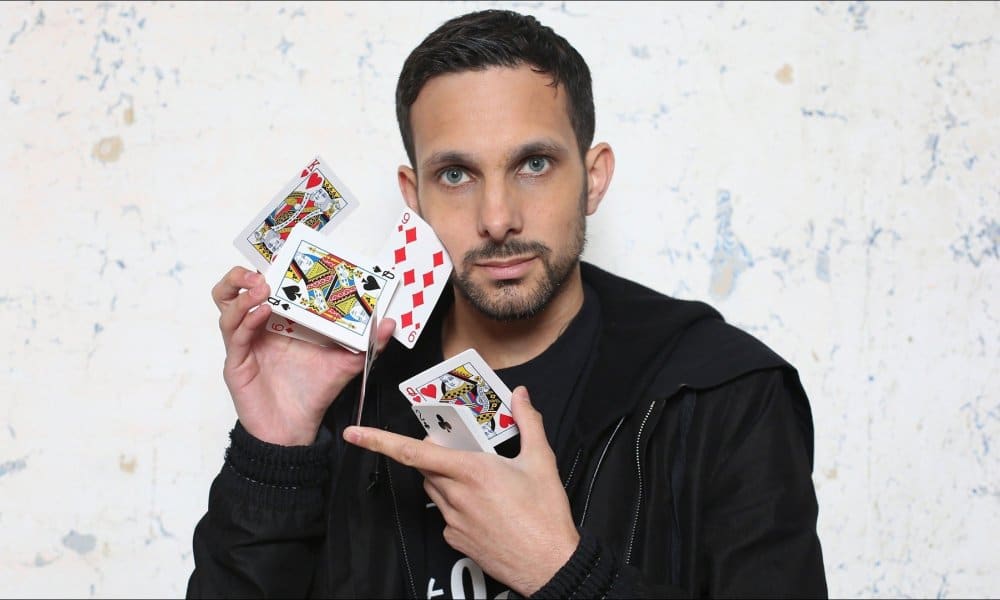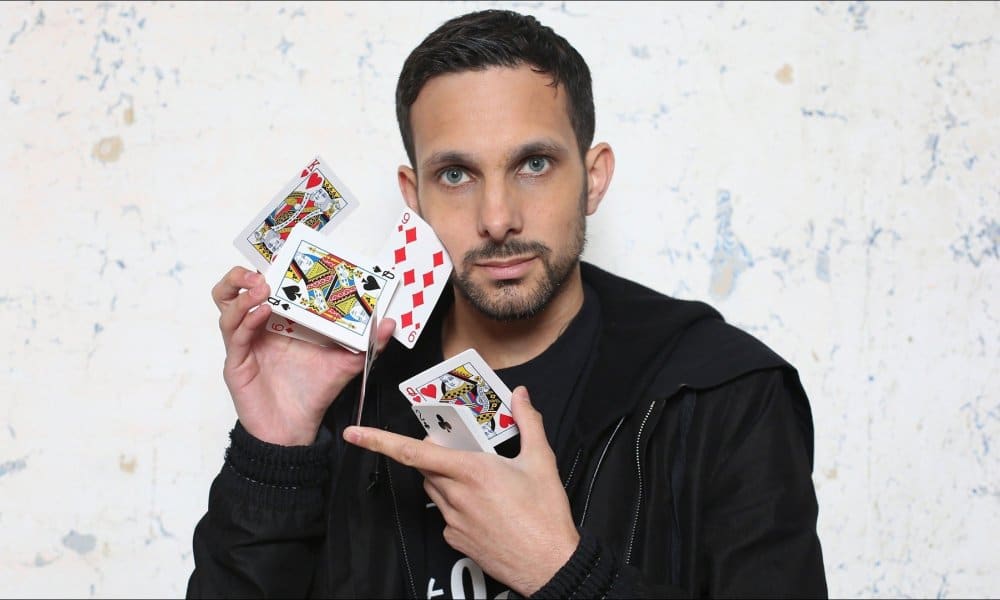 The magic community is huge, but there's a handful of magicians who dominate the industry. When they're not sawing people in half, levitating, or telling you to "pick a card, any card;" they're raking in the dough from their TV shows, Las Vegas residencies, and various endorsements. Here are the world's highest paid magicians in no particular order.
1. David Blaine
When David Blaine levitated his way into our hearts on national TV, the world instantly fell in love with his magic acts. He has suspended himself upside down for days on end, buried himself alive, and even held his breath underwater for 17 minutes all in the name of entertainment. With plans to launch a worldwide tour, his paychecks will continue to increase even more throughout the years. As for now, he's sitting on an empire worth $100 million.
2. Siegfried & Roy
The '90s were all about Siegfried Fischbacher and Roy Horn's death-defying stunts involving white tigers and lions. After Horn was tragically mauled on stage by one of the tigers used in their acts, their Las Vegas residency at the Mirage came to an abrupt end. In 2010, they both officially retired from show biz. They now spend their free on their 100-acre animal kingdom in Vegas while enjoying their net worth of $120 million.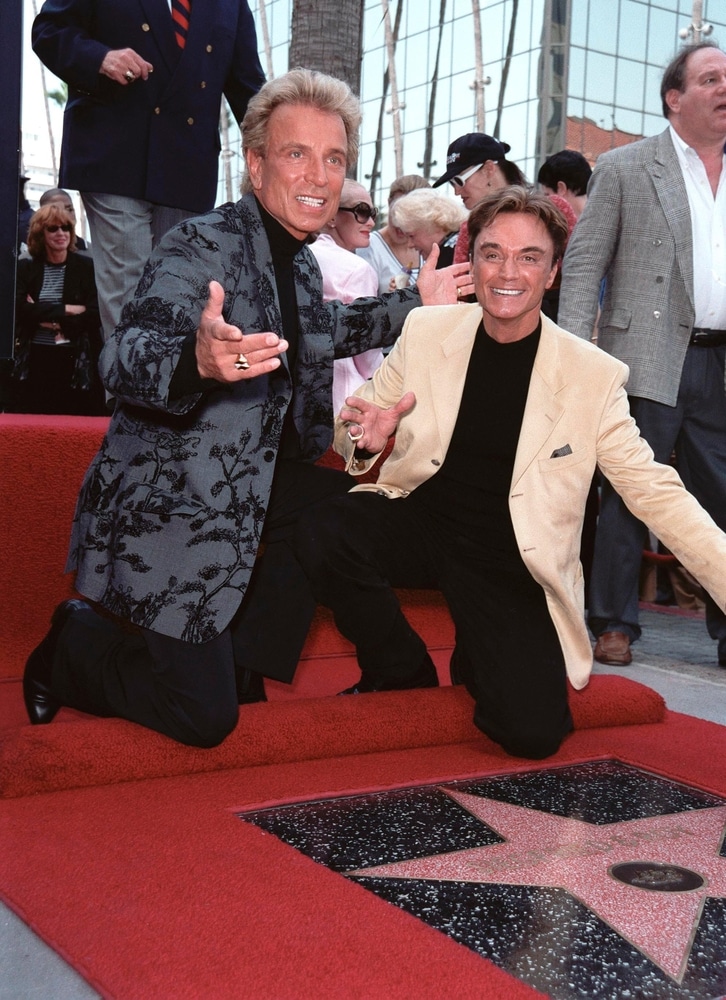 3. Michael Carbonaro
After showing off his magic skills on the Chappelle Show on Comedy Central, Michael Carbonaro's career skyrocketed him into superstardom. By 2014, he had his very own television show on TruTV called The Carbonaro Effect. In the year 2016 alone, he ranked in $6 million.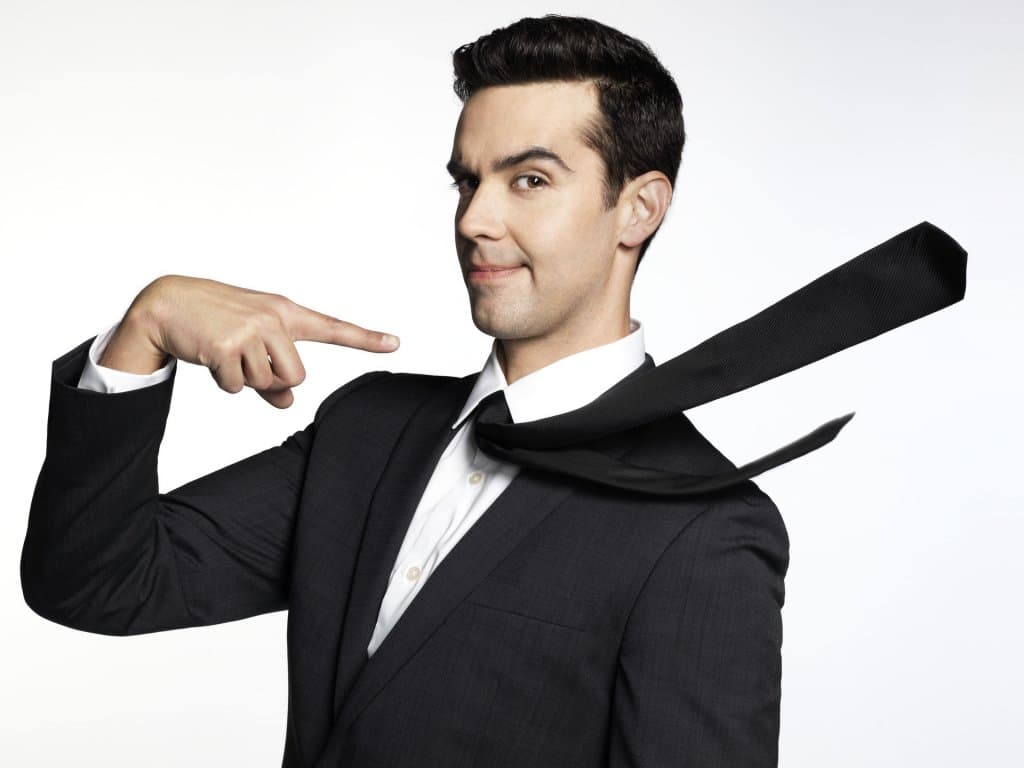 4. Derren Brown
British illusionist and mentalist Derren Brown has wowed audiences with his tricks of the mind for decades. In 2000, he appeared on his own series called Derren Brown: Mind Control, and has written books on magic, such as Absolute Magic, Pure Effect, and Tricks of the Mind. In 2016, he took home a staggering $8 million. Being an illusionist obviously, pays the bills!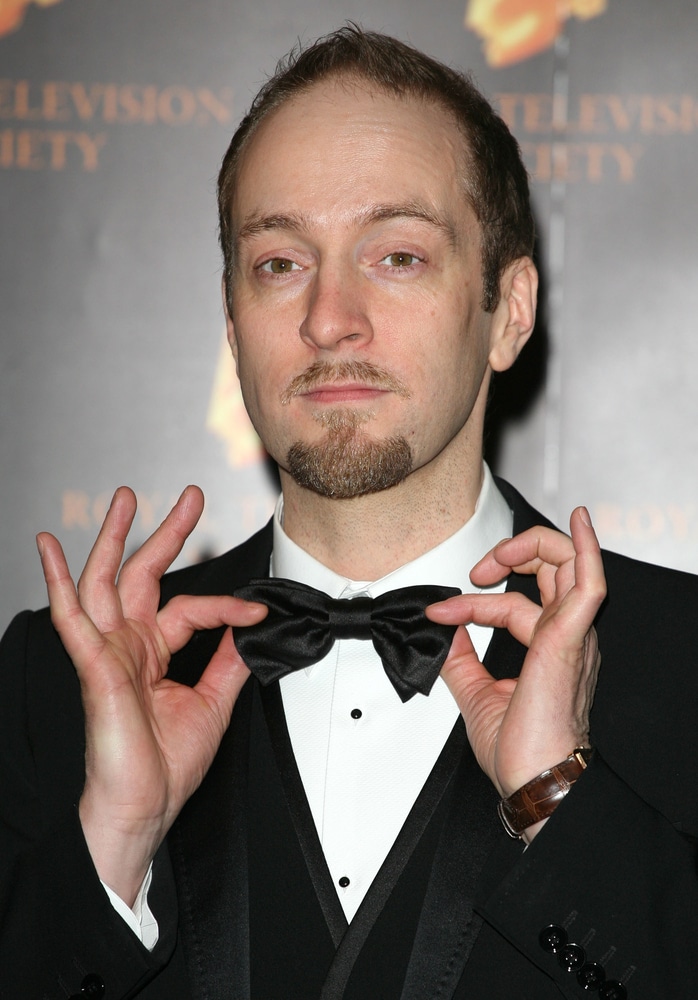 5. The Illusionists
The Illusionists, a group of magicians and performers, are known for their various specialties, including mind readings and stage illusions. Due to their highly successful show, they managed to earn $11 million in 2016.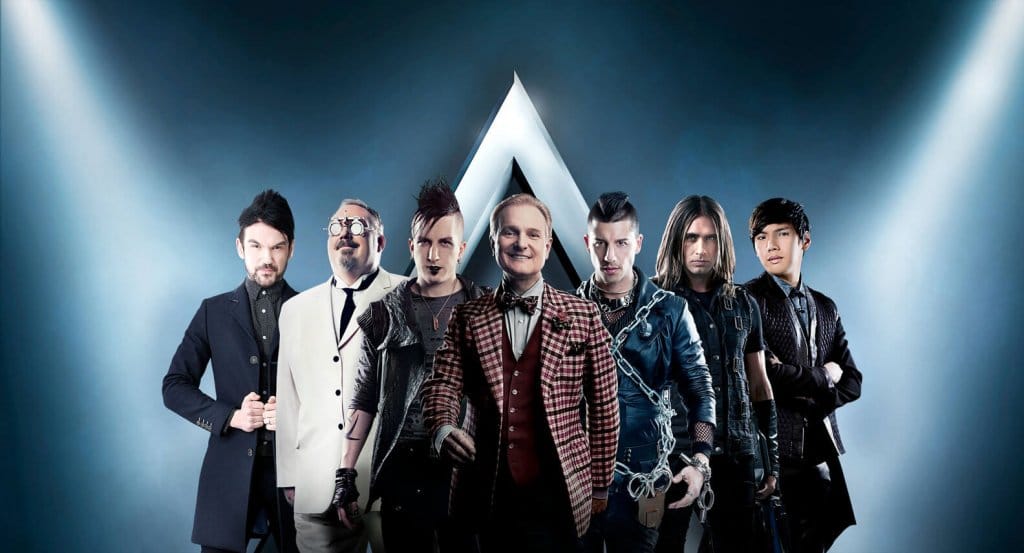 6. Dynamo
Steven Frayne, also known as Dynamo, grew up learning magic tricks from his grandfather. Battling Chron's Disease made him small in stature, and he was teased and bullied his whole life. His grandfather showed him one of his first tricks to make him very heavy so other kids could no longer pick him up and bully him. His love for magic stuck with him throughout the years, and he was even the star of his own show, Dynamo: Magician Impossible. In 2016, his magic tricks earned him $4 million.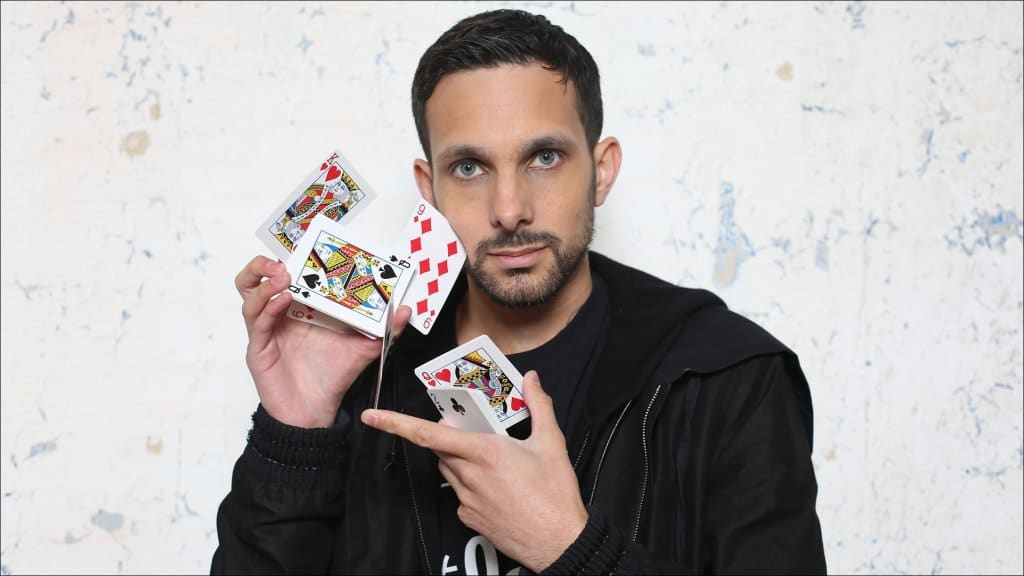 7. Lance Burton
When he was just 5-years-old, Lance Burton began performing magic tricks for the children in his neighborhood. He soon realized it wasn't just a hobby – he was going to make a living out of his talents. He has performed for packed crowds in Las Vegas and even did a few tricks on The Tonight Show. In 2010, he ended his 31-year career with a net worth of $100 million.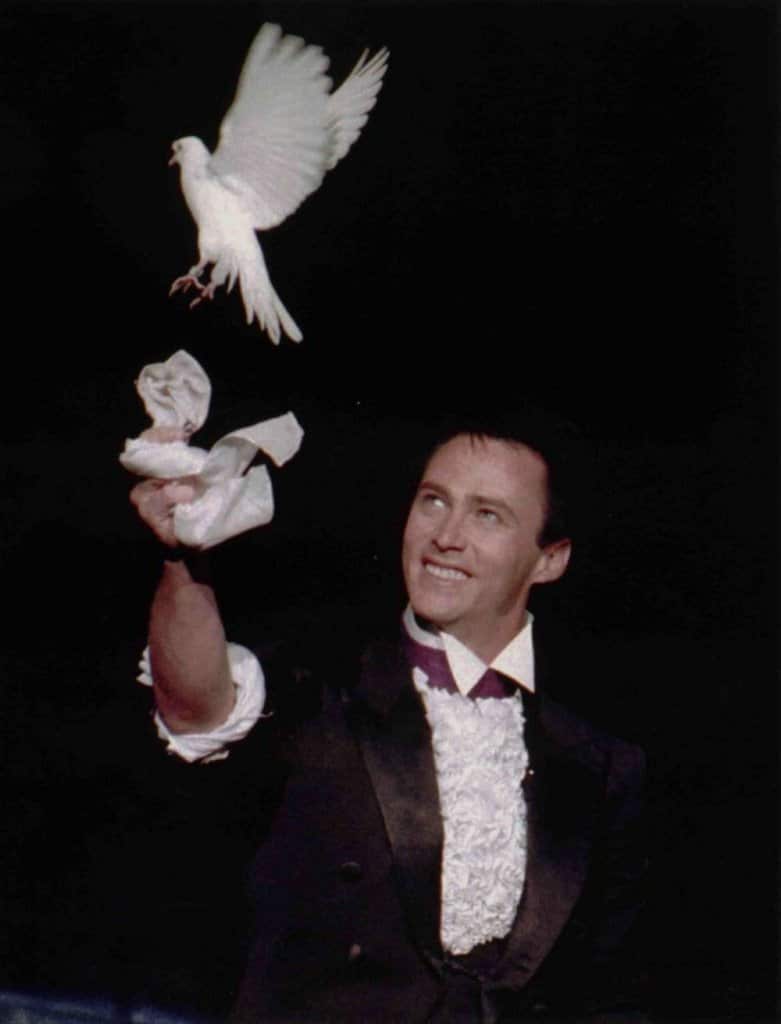 8. Criss Angel
On the tails of David Blaine, Criss Angel popped up on the magic circuit as the bad boy of the industry. With his rock star aesthetic, he looked a lot different from the typical cheesy Las Vegas acts we were used to seeing. His style of magic, which included suspension and submersion tricks, along with his Las Vegas residency, earned him $19 million in the year 2016.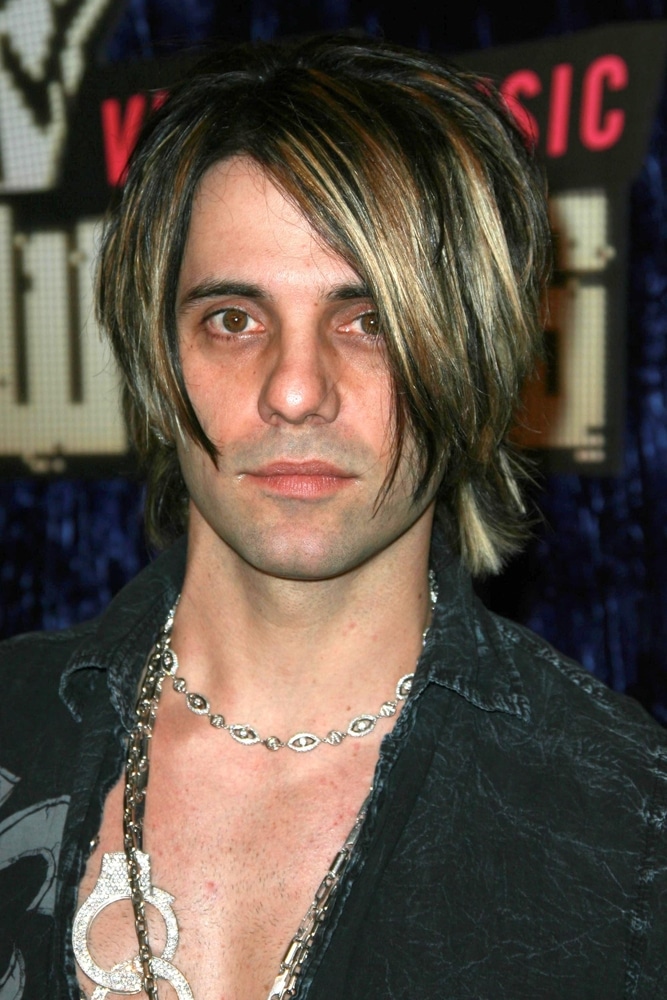 9. Penn & Teller
This dynamic duo has been at the forefront of the magic industry for decades. As a team, they've been working together since 1975 on various stage and TV shows, and the currently perform live at the Rio in Las Vegas. In 2016, they had earnings of $31.5 million.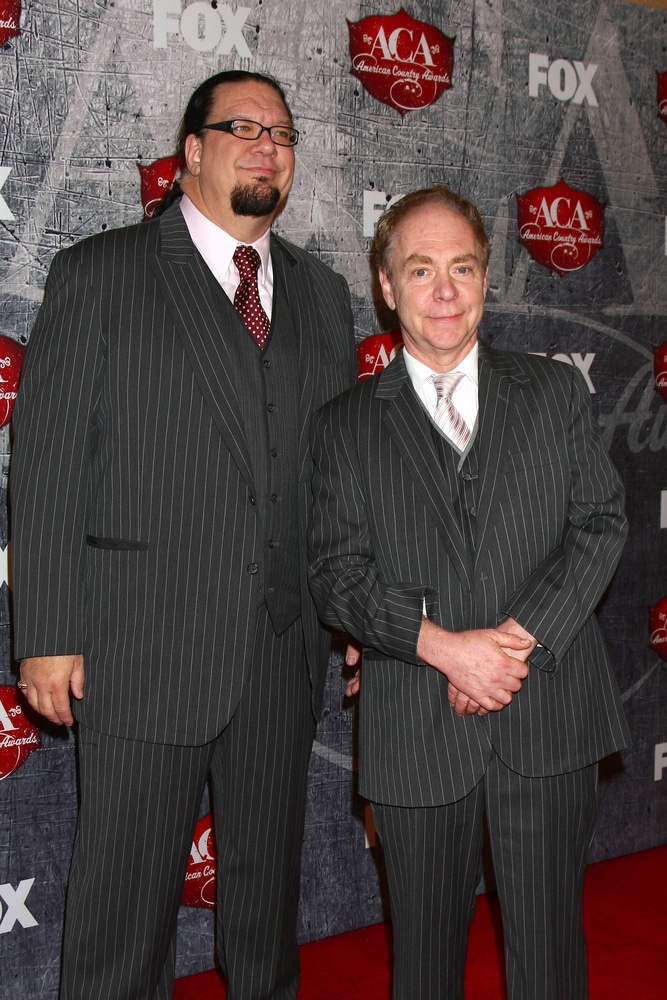 10. David Copperfield
It's probably no surprise that David Copperfield also made the list. He's one of the most recognizable illusionists and highest-paid performers in the industry. Since 1974, people have been amazed by his talents, which include making the Statue of Liberty disappear and walking through the Great Wall of China. And his fans haven't hesitated to purchase 33 million tickets to his shows throughout his career. But not only is he the highest-paid magician, he's also the 20th highest-earning celebrity in the world. In 2016, Copperfield brought home $63 million.