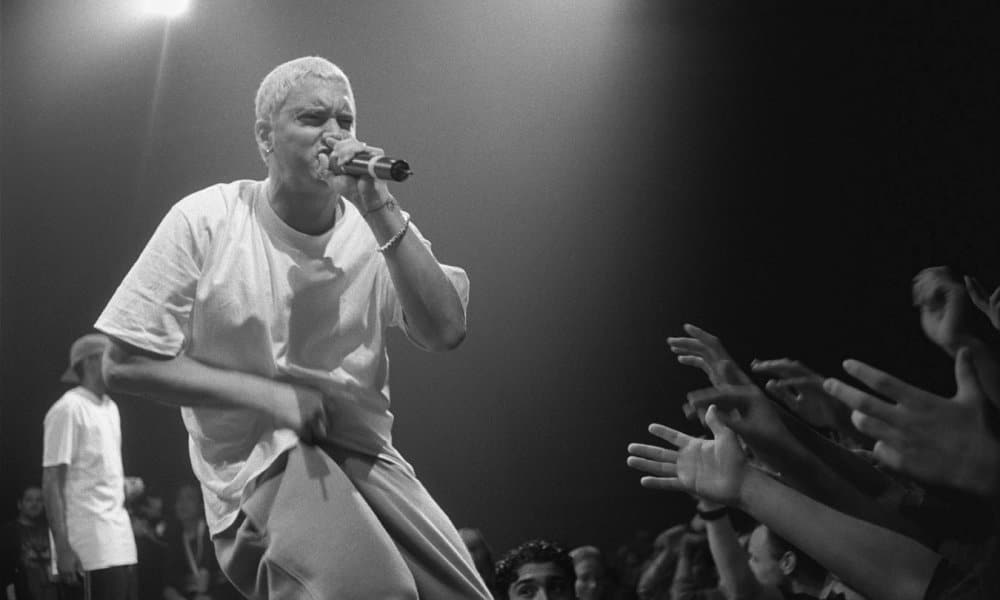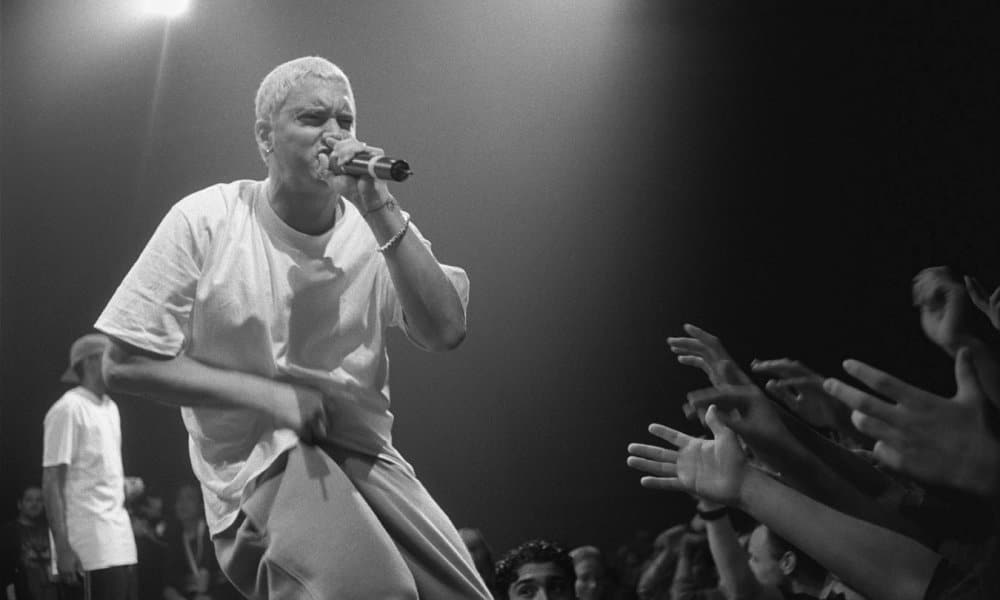 Maybe it's true that absence makes the heart grow fonder. Maybe it's true that even the darker parts of history have a tendency to look a little shinier in hindsight. Whatever the reason, even among the bright lights of Hollywood there are plenty of instances of celebrities who divorce, spend some time apart, and then reconcile months or even years later.
1. Elizabeth Taylor & Richard Burton
In the long history of Hollywood romances, the tumultuous relationship between Elizabeth Taylor and Richard Burton has remained an object of fascination. The couple were originally married for a decade from 1964-1974. After a brief separation, they remarried in 1975 and stay wed until the following year. After that, both Burton and Taylor moved on to a lot of different partners, netting thirteen total weddings between the two of them.