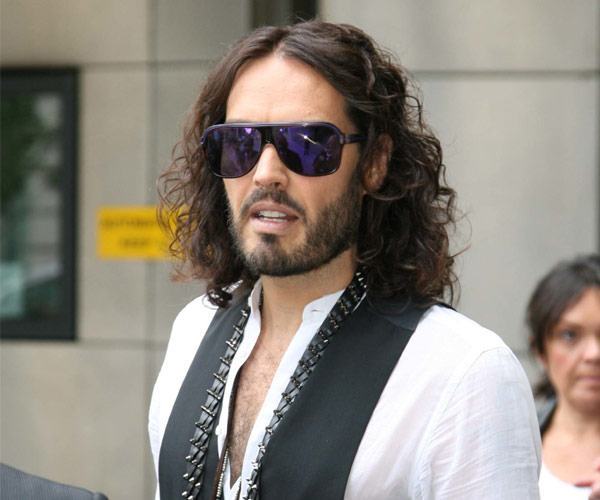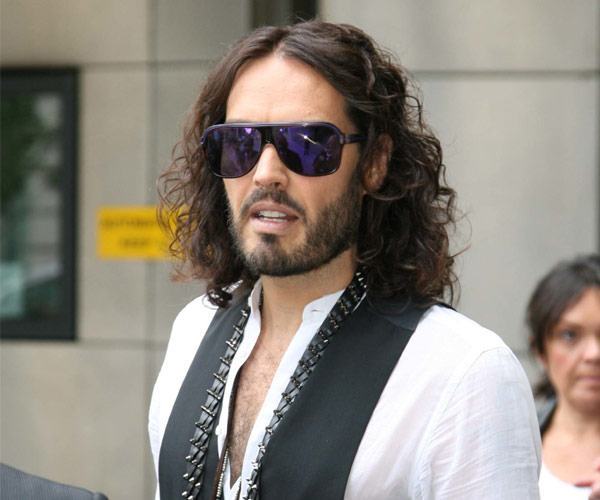 People tend to snicker about sex addiction, but it can destroy relationships, break up families and derail careers. You just have to look at Hollywood to see prime examples of this. Some so-called sex addicts may just be making excuses for being unfaithful, but others seem to have a legitimate compulsion. It's more akin to the gambling rush than the chemical dependency of alcohol or drugs. Often its a symptom of deeper issues that require therapy and rehab to "cure" or manage. Here are 10 famous sex addicts whose overactive libidos have gotten them into big trouble.
1. Dean McDermott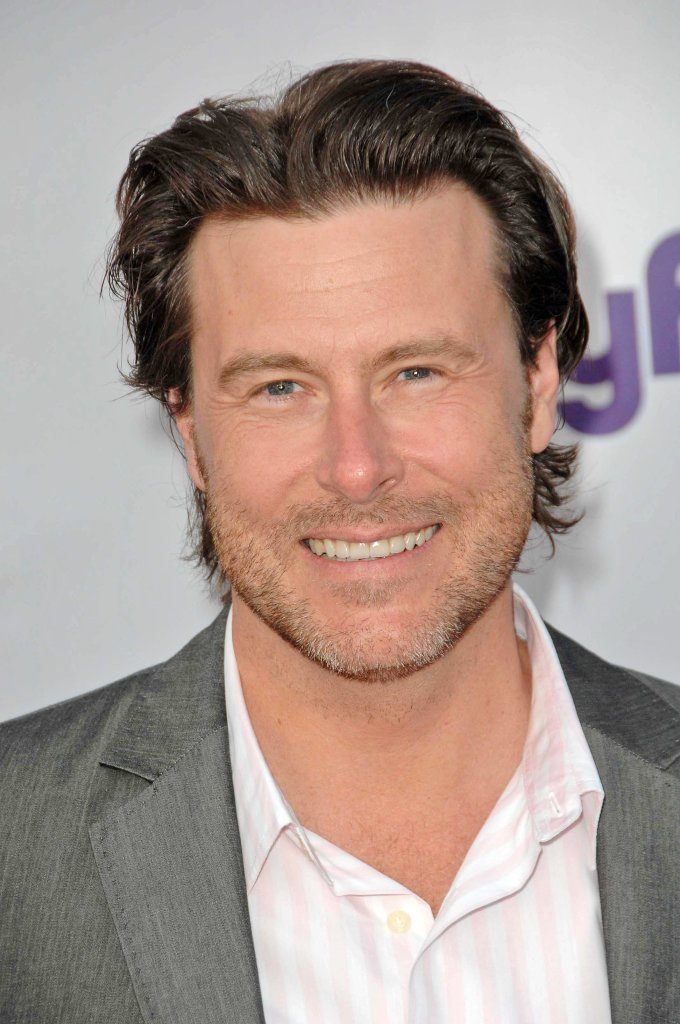 Having Tori Spelling as wife and four young children isn't enough to keep this man's libido under control. Her cheating hubby Dean McDermott was caught red handed when his one night stand took details of their tryst to the tabloids. Spelling gave him an ultimatum – rehab or get out. Somehow she thought it was a good idea to put their couple's therapy on reality TV. The 6 episode True Tori documented their sessions where McDermott admitted he was a sex addict.
2. Tiger Woods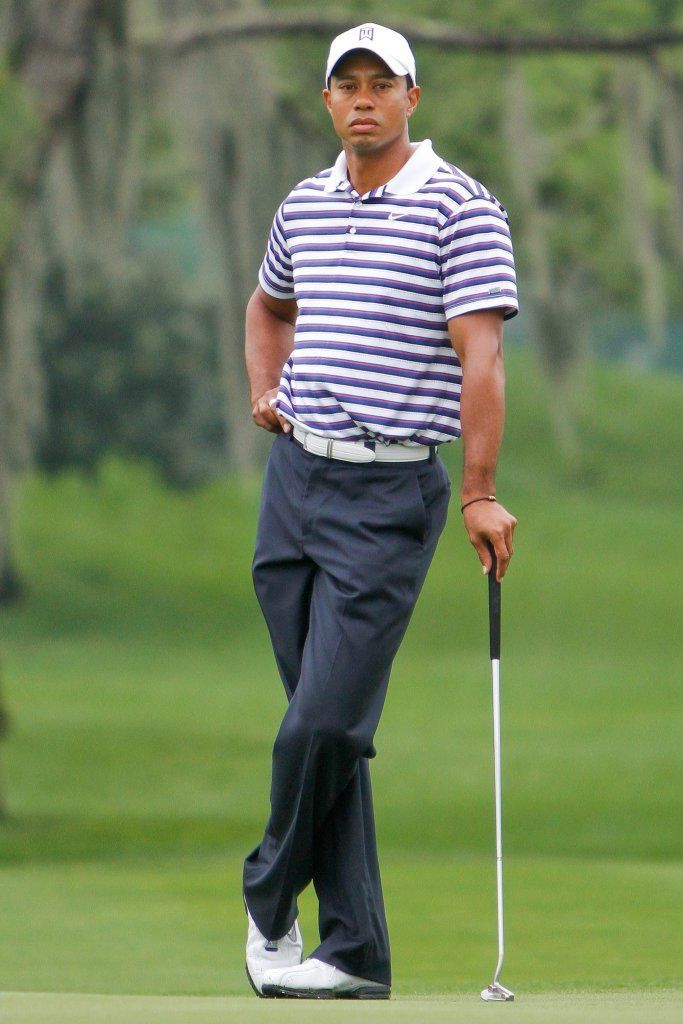 Woods' fall from a happily married golf icon to a sex addicted two-timer is legendary. The trigger was news of his affair with Rachel Uchitel in 2009. Before the year was over, more than twelve women had come forward, sending Woods' wholesome image into the trash can for good. Early next year, he publicly admitted to his mistakes, claiming that he thought he could get away with impunity. Not surprisingly, this honest admission was followed by an expensive divorce with wife Elin Nordegren. He's one of the famous sex addicts it's hard to feel sorry for.
3. Tom Sizemore
Once upon a time Sizemore was dating the classy Elizabeth Hurley. Fast forward a few years, and you find him a washed-up divorcee hooked up with notorious Hollywood madam Heidi Fleiss. The Saving Private Ryan actor went off the rails and became a meth-addicted guy whose aim in life was sleeping with as many women as possible. He later wrote a book where he confessed he was addicted to sex, meth and heroine, thanks to Fleiss. His wilder days seem to be behind him now, and he may have some new films lined up.
4. Russell Brand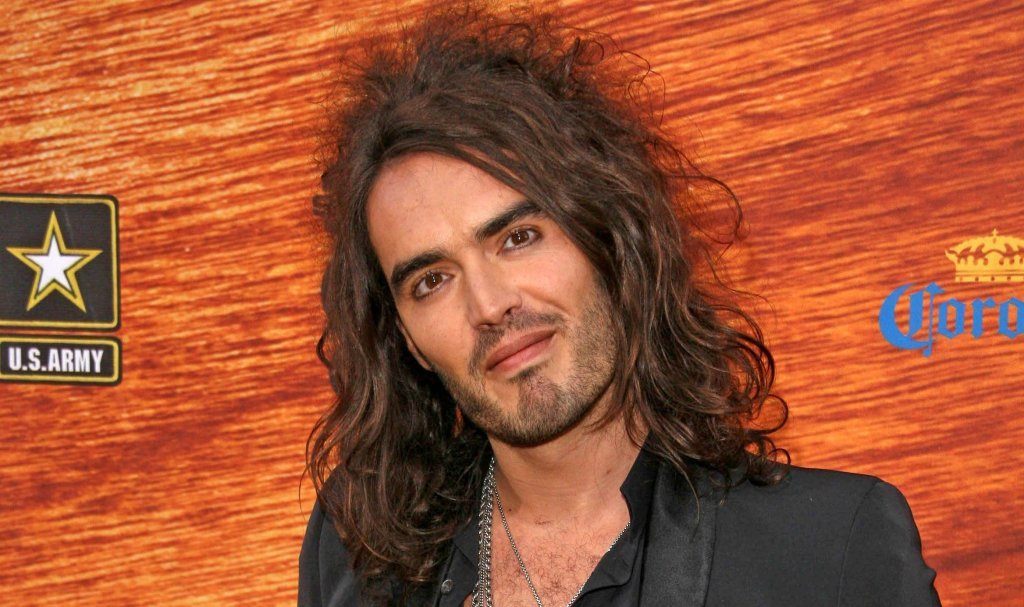 Anyone who hires a team to find women for him to sleep with automatically deserves a place on this list of famous sex addicts. Named "Shagger of the Year" by a British tabloid, Brand openly claims that he is "like a charging locomotive" when he's at his most promiscuous. He was once reported to have slept with 80 women in a month! You might expect Brand's divorce from Katy Perry was due to sex addiction issues, but Katy says they split because she wasn't ready for children.
5. Charlie Sheen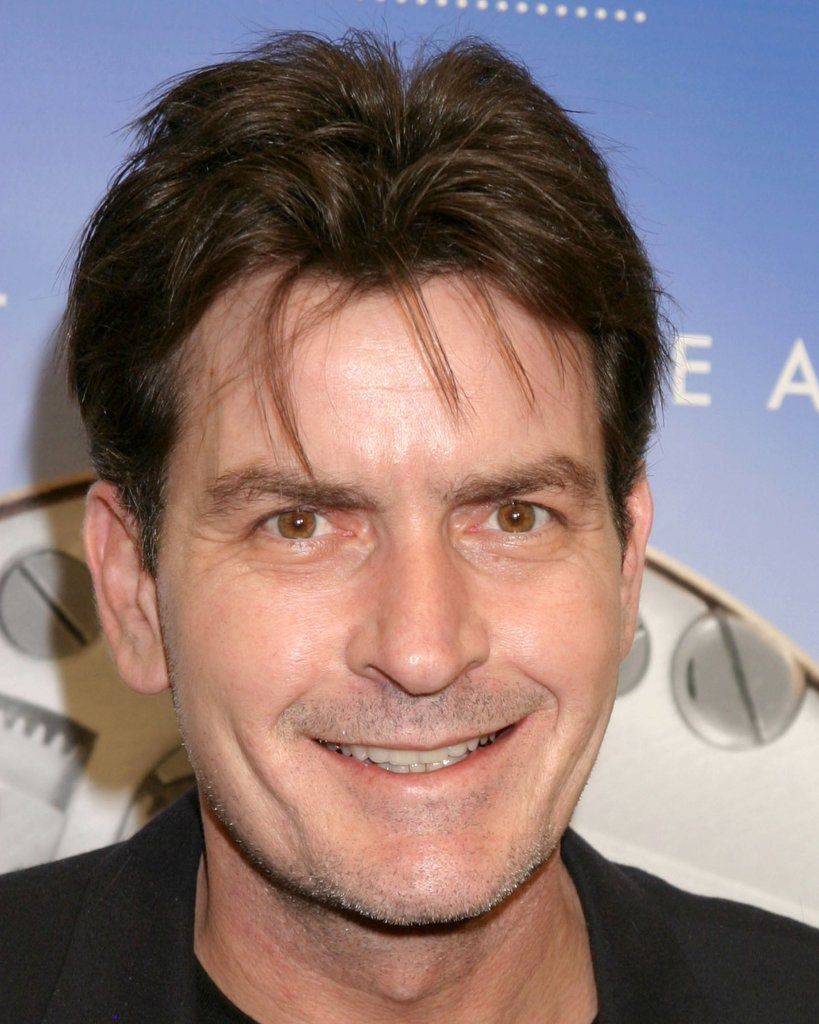 Sheen has had more sex than at least a dozen ordinary human beings combined. How else would you explain his spending $53,000 on escorts back in 1994? Apparently he was one of Heidi Fleiss' best customers. His penchant for dating strippers and porn stars is also classic sex addict behavior. Sheen is currently engaged to porn star Brett Rossi, which will be his fourth time down the aisle. Come on, Brett. Do you really think one of the most famous sex addicts is the marrying kind?
6. David Duchovny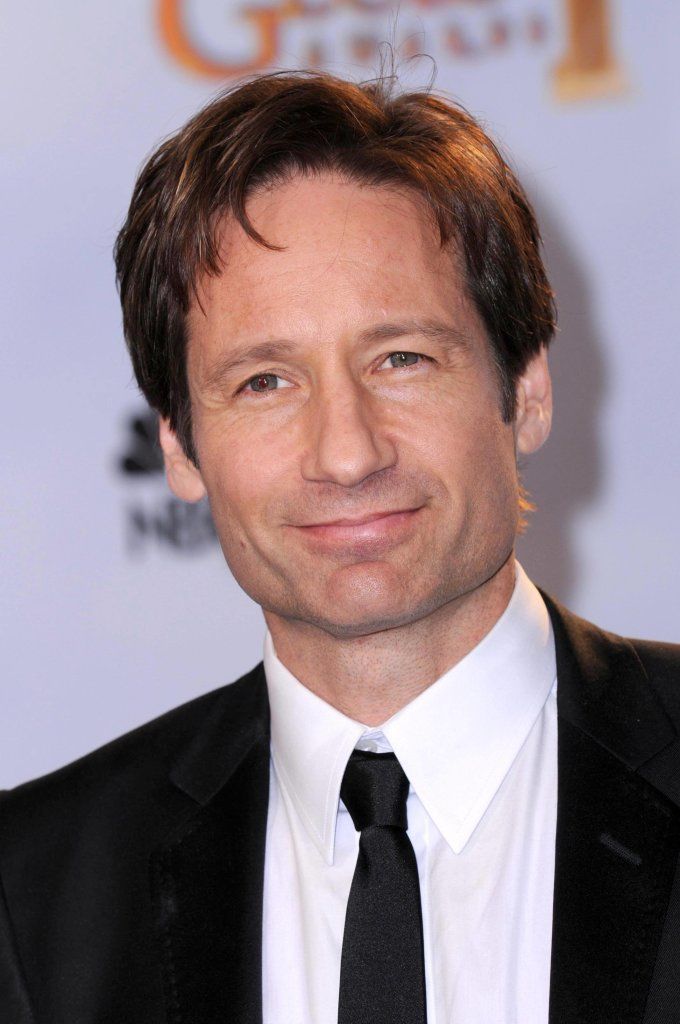 Perhaps playing a sex addict on TV has a contagious effect. At least it would explain why Californication actor Duchovny had troubles with his wife Tea Leoni a few years back. The first time they split, Duchovny spent two months in rehab for sex addiction. They reconciled for a while but then the couple split for good in 2011.
7. Eric Benet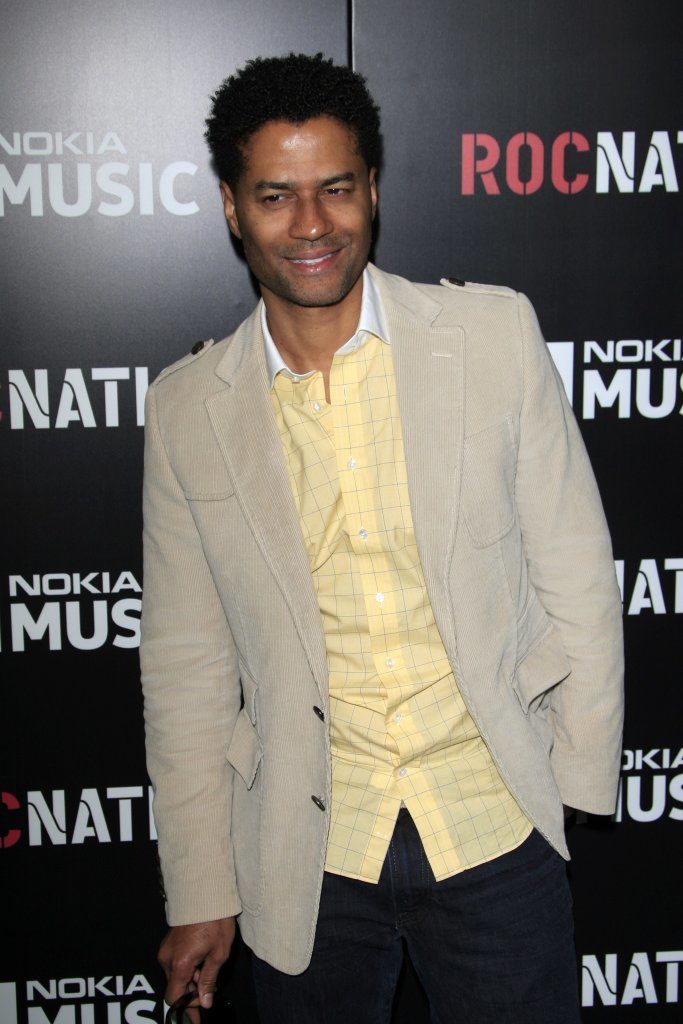 Marriage to Halle Berry gave Benet a number of benefits – a beautiful wife and lots of publicity for his music career. However, this wasn't enough for him to curtail his sexual urges. He was caught cheating, and more than once. Like a lot of stars on this list, he checked into a 35 day rehab program for sex addiction. That didn't cut it for the slighted Berry, and they parted ways soon after.
8. Jesse James
James admits to having sex addiction issues, and blames his childhood abuse as the reason he nixes everything great in life. Whether or not this argument holds water, he does have a knack for wrecking his relationships. First it was his breakup with Sandra Bullock in 2010, ironically in the same year the actress won an Oscar for The Blind Side. Following a stint in rehab, he hooked up with Kat Von D.  The latter later claim that he cheated on her with 19 women in a year! What a catch.
9. Michael Douglas
Michael Douglas admitted to a sex addiction in his 2012 biography, as well as to being an alcoholic. His half-brother died of a drug overdose and his son is in jail for drug trafficking, so addiction seems to runs in the family. His first marriage broke up due to his serial adultery, and his current marriage to Catherine Zeta Jones has been rocky. He also believes he contracted throat cancer from oral sex. Michael has spent some time in rehab dealing with these issues.
10. Rob Lowe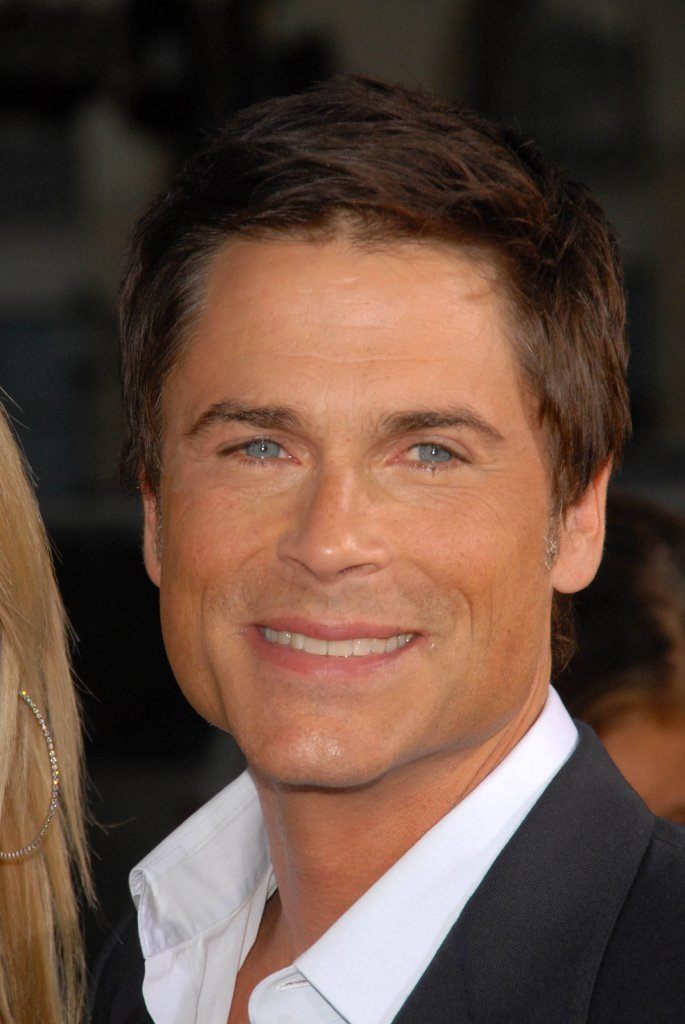 One of the members of the 1980s "Brat Pack", Lowe was brought to a new low when he was 24. While attending the Democratic convention, he hooked up with two girls and foolishly videotaped the fun. The tape was leaked and a scandal ensued, as one of the girls was just 16. Lowe struggled with drug, alcohol and sex addiction, but managed to turn his life around through rehab. He is 20+ years sober and has been happily married to wife Sheryll Berkoff for two decades. Consider him one of our reformed famous sex addicts.