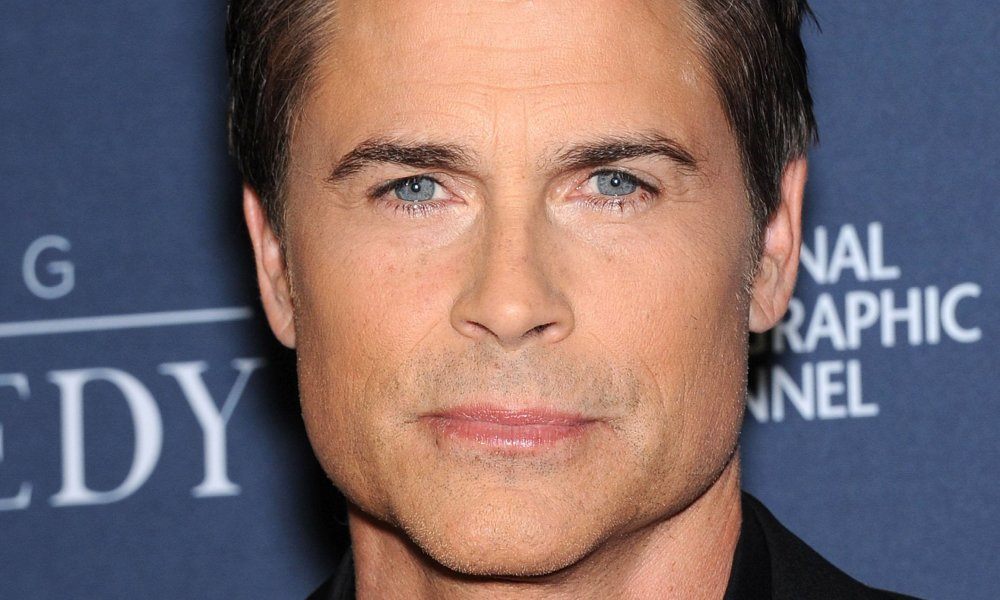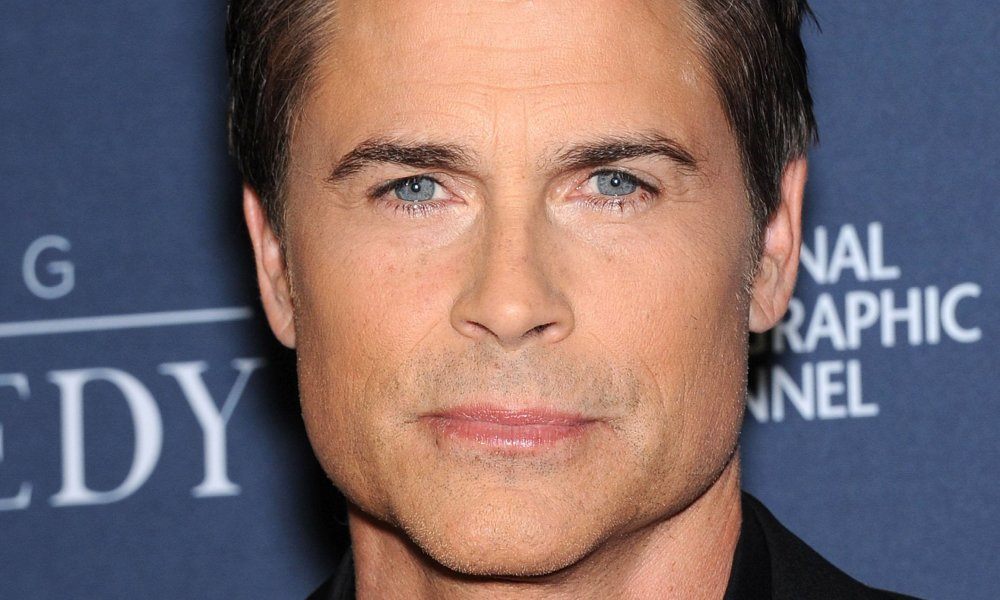 Turning 50 is a big deal to most people. It's the half century mark, the dividing line between young and old. 2014 marks the year where the youngest baby boomers reach this mid-life milestone, including some top celebrities. Granted, most of them are better preserved than the rest of us, but it can be difficult for aging stars in youth-obsessed Hollywood to hold onto their careers after they hit the big 5-0. Some manage to transition into mature roles while others fade away to make room for the next generation of talent. Take a look through this list of ten celebs turning 50 this year. Who among them do you think will have staying power after this birthday?
1. Nicholas Cage (b. January 7, 1964)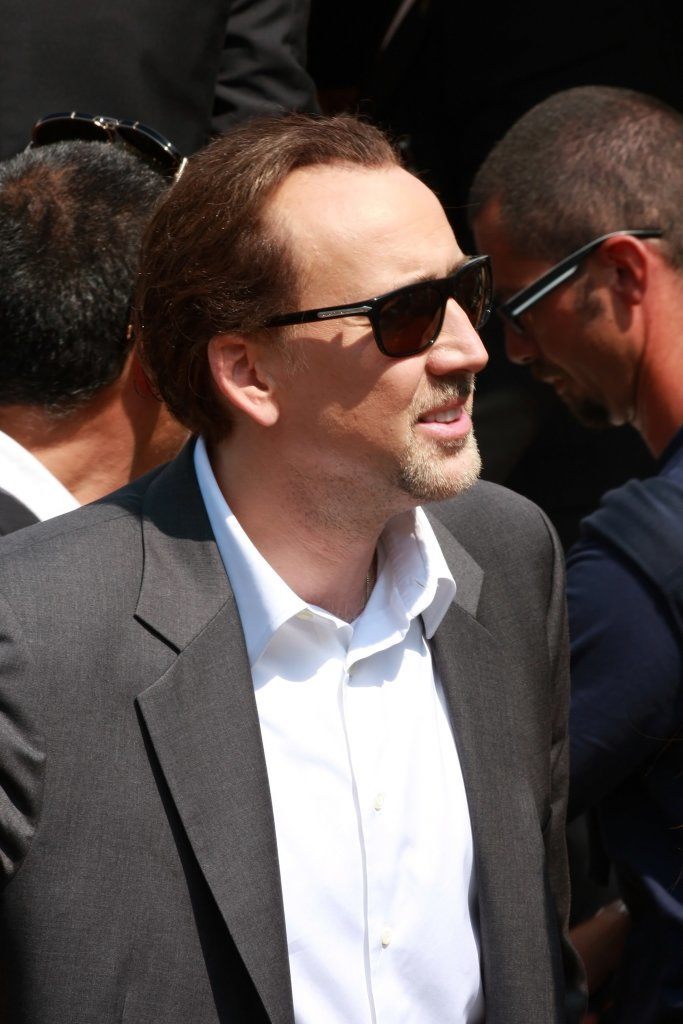 Cage hit the 50th birthday milestone back in January. Advancing age probably won't hurt his career much. He's been consistently acting in about one film per year since 1980. He's played romantic leads, tough-guy action heroes, comic roles and even a Marvel character in Ghost Rider. The two-time Oscar nominee doesn't necessarily capitalize on his looks, so we think Cage will be a name to reckon with for decades to come.