Ellie Goulding is a 27-year old Indie pop star out of England. She hit the scene in 2010 with her debut album, Lights. She earned quite a reputation in the UK before becoming popular in the American market. Ellie's friends with Lorde and Katy Perry and says a few of her musical influences include Beyonce, Rihanna and Florence and the Machine. Want to learn more about Ellie Goulding? Here are some interesting facts about the rising star below!
1. Ellie Is An Instrumentalist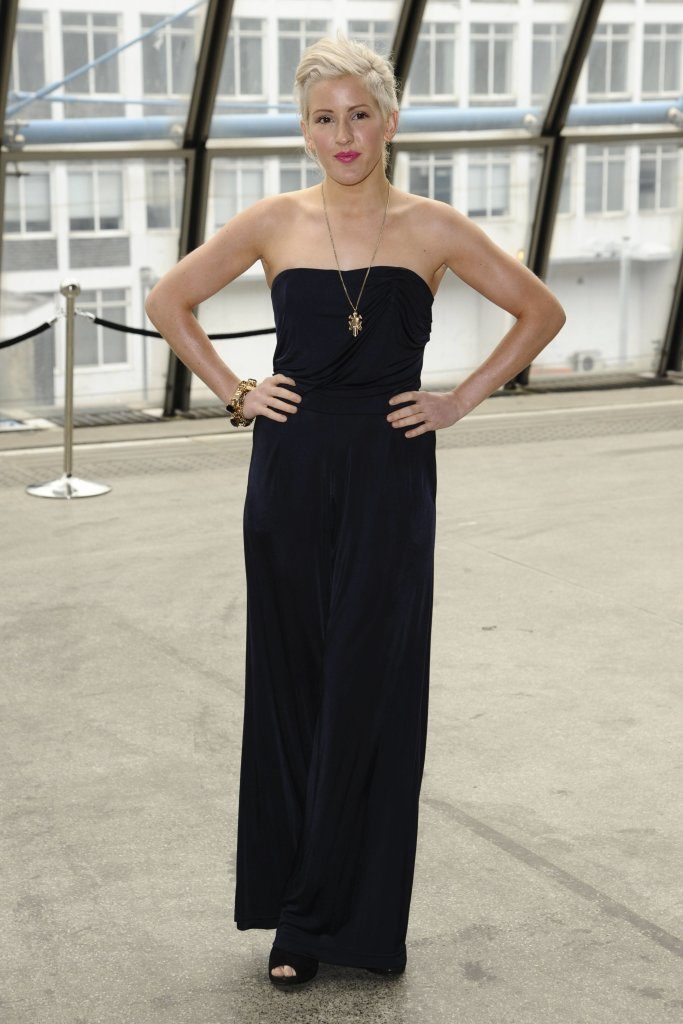 Unlike, many pop stars now-a-days, Ellie Goulding knows how to play musical instruments as well as sing and write songs. Ellie began playing instruments at a young age. She started playing the clarinet at age 9 and studied the wind instrument through her school's level 7. She began playing guitar at 14, and began songwriting when she was only 15. We admire her musical talent.