Ellie Goulding is a 27-year old Indie pop star out of England. She hit the scene in 2010 with her debut album, Lights. She earned quite a reputation in the UK before becoming popular in the American market. Ellie's friends with Lorde and Katy Perry and says a few of her musical influences include Beyonce, Rihanna and Florence and the Machine. Want to learn more about Ellie Goulding? Here are some interesting facts about the rising star below!
1. Ellie Is An Instrumentalist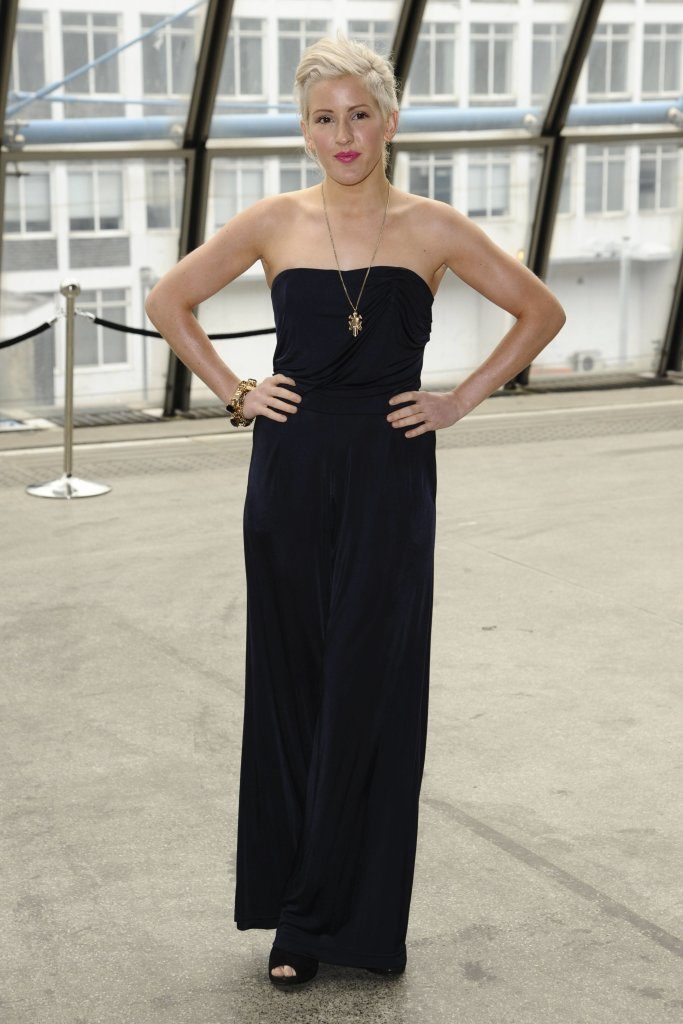 Unlike, many pop stars now-a-days, Ellie Goulding knows how to play musical instruments as well as sing and write songs. Ellie began playing instruments at a young age. She started playing the clarinet at age 9 and studied the wind instrument through her school's level 7. She began playing guitar at 14, and began songwriting when she was only 15. We admire her musical talent.
2. Fate Helped Ellie's Career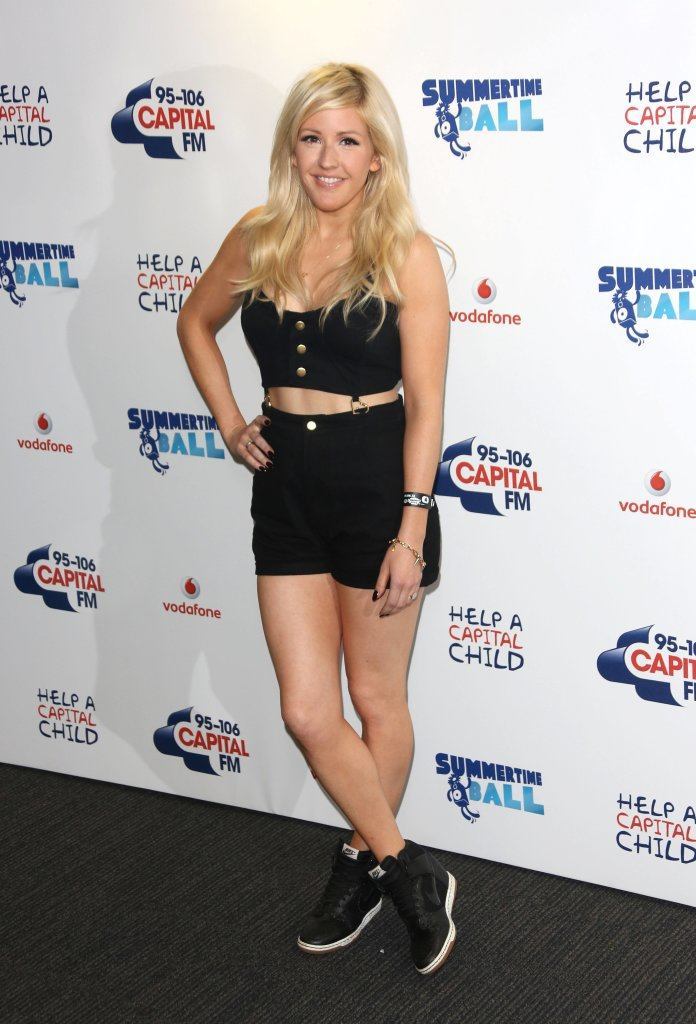 In 2010, Ellie bought an apartment in West London, but she continued to plays gigs in Camden. One night she missed her train back to Canterbury after a show. She ended up running into a manager and setting up a MySpace page with him. She was also able to contact electro-pop musician, Frankmusik. He helped her write and was featured on one of her hit tracks, Wish I Stayed.
3. Ellie Sang for Two Important Families
Ellie performed at the 2011 British royal wedding. She sang Elton John's Your Love for William and Kate's first dance. She said the experience is one that she would treasure forever. Ellie also performed for President Obama and his family at the White House Christmas tree lighting in 2011. Those are some pretty high profile gigs.
4. Ellie Goulding Is an Athlete
Aside from breaking a sweat by performing on stage, Ellie exercises regularly in her down time. She's very active outside of her career and tries to run up to 6 miles per day. Ellie can run a half marathon in 1 hour 40 minutes! She also surfs and practices tae kwon do and capoeira. She says that if she wasn't a singer, she'd be a personal trainer.
5. Ellie's Accolades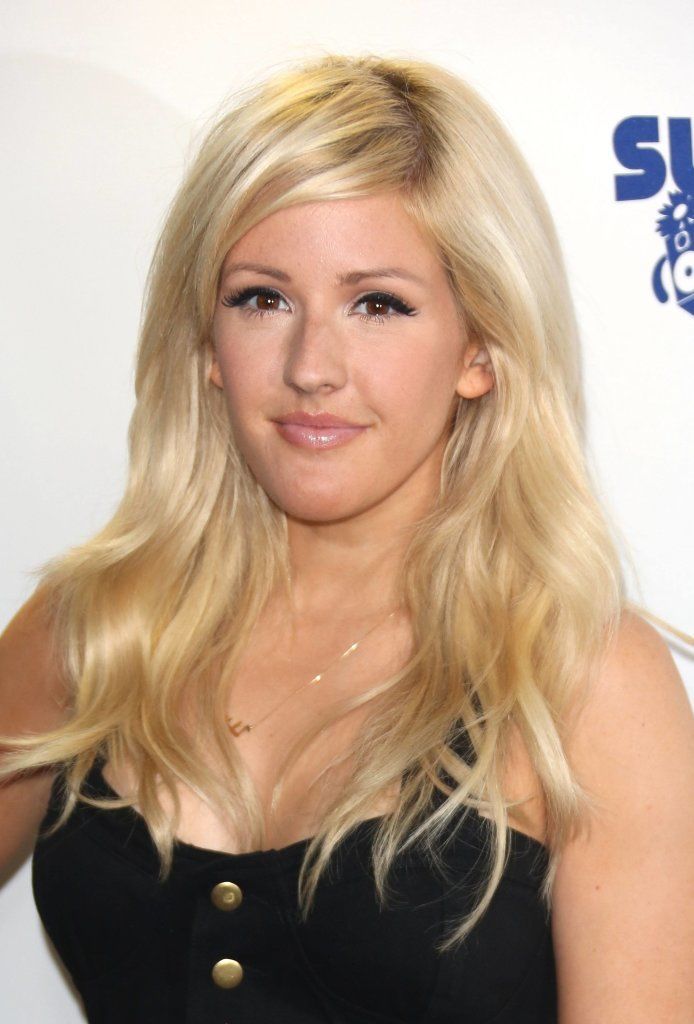 At the BRIT awards, only two British artists have ever won both the BBC Sound Poll and the Critic's Choice Award. Ellie Goudling is one of them. In 2010, Ellie took home both awards, before her first album was even released!
6. Ellie Goulding's Great With Her Hands
Ellie's ambidextrous, which means she can use both hands equally well. Being ambidextrous usually means you're more creative too! Well, that explains Ellie's talent.
7. Her Natural Hair and Eye Color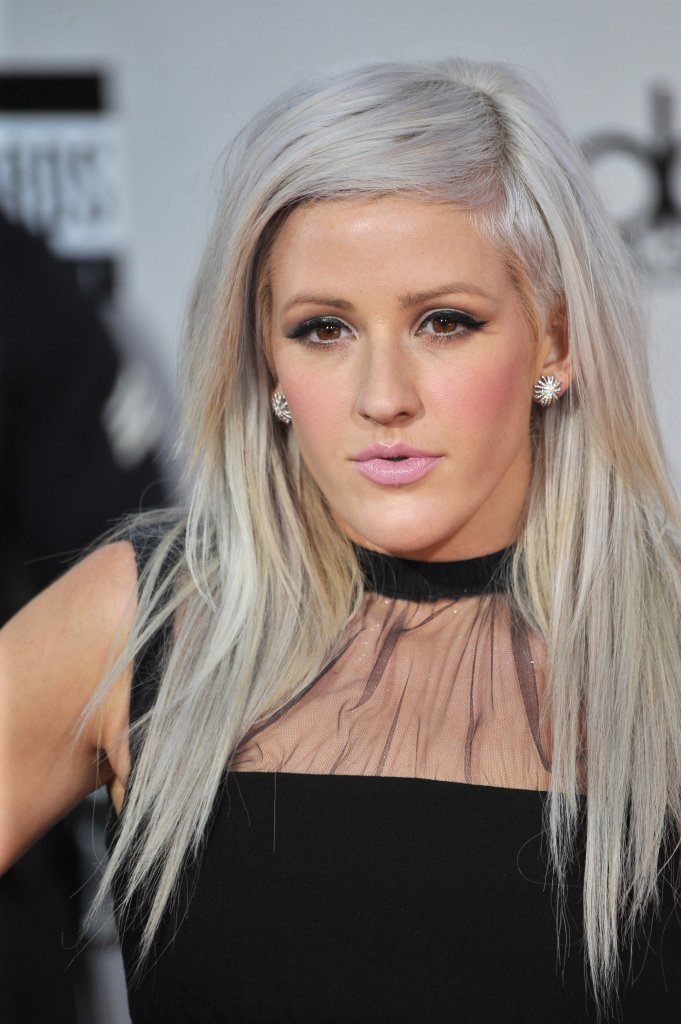 Ellie Goulding is actually a natural brunette. She says that when she was younger she was a bit of a goth and then she went through a point of rebelling against the rebel. She then became quite girly and dyed her hair blonde. Ellie says the mousy blonde color she sports now is due to four years of dyeing her hair from black to blonde. Her natural eye color is brown, but sometimes she wears colored contact lenses to make them blue.