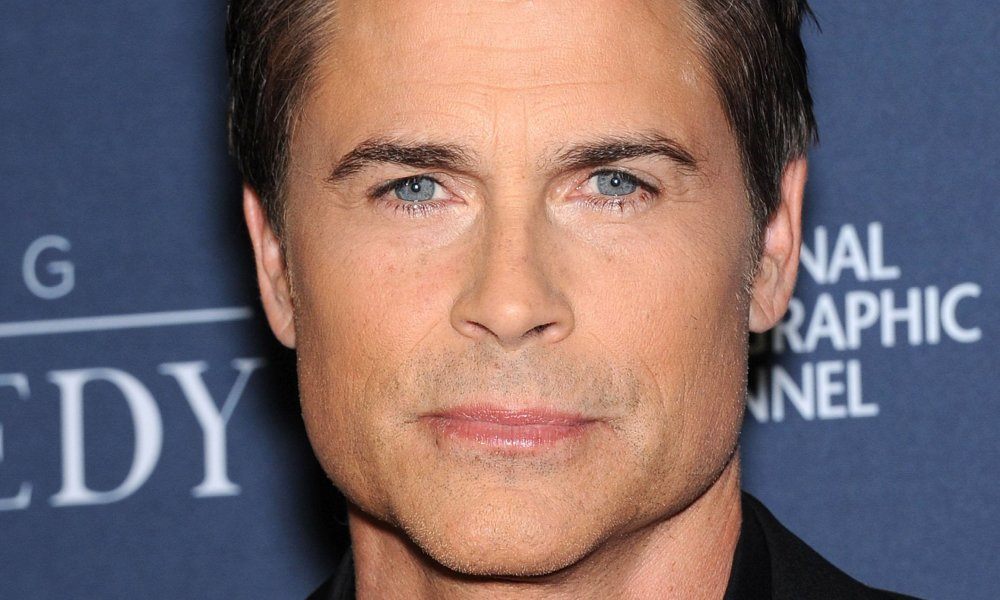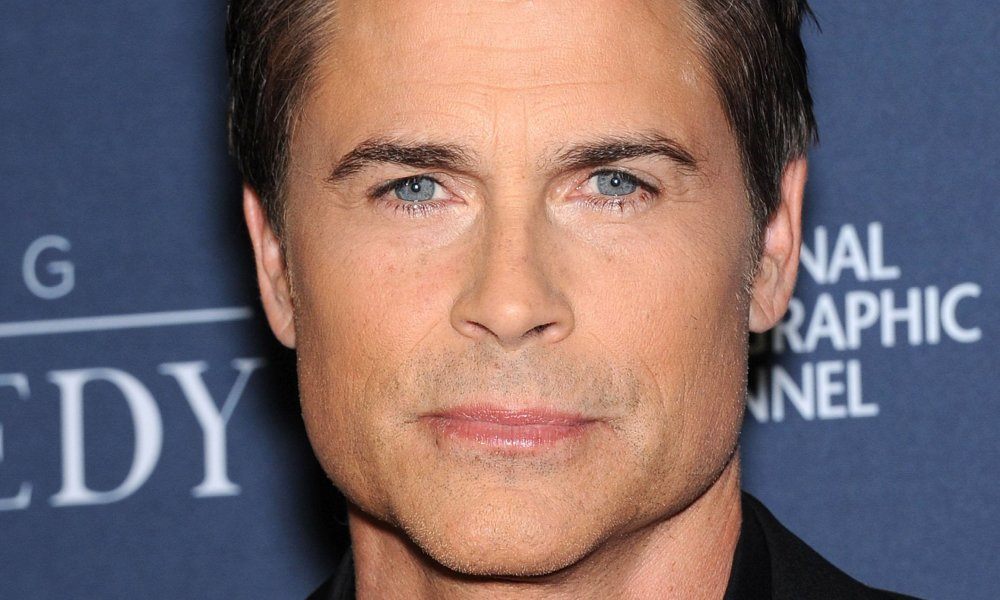 Turning 50 is a big deal to most people. It's the half century mark, the dividing line between young and old. 2014 marks the year where the youngest baby boomers reach this mid-life milestone, including some top celebrities. Granted, most of them are better preserved than the rest of us, but it can be difficult for aging stars in youth-obsessed Hollywood to hold onto their careers after they hit the big 5-0. Some manage to transition into mature roles while others fade away to make room for the next generation of talent. Take a look through this list of ten celebs turning 50 this year. Who among them do you think will have staying power after this birthday?
1. Nicholas Cage (b. January 7, 1964)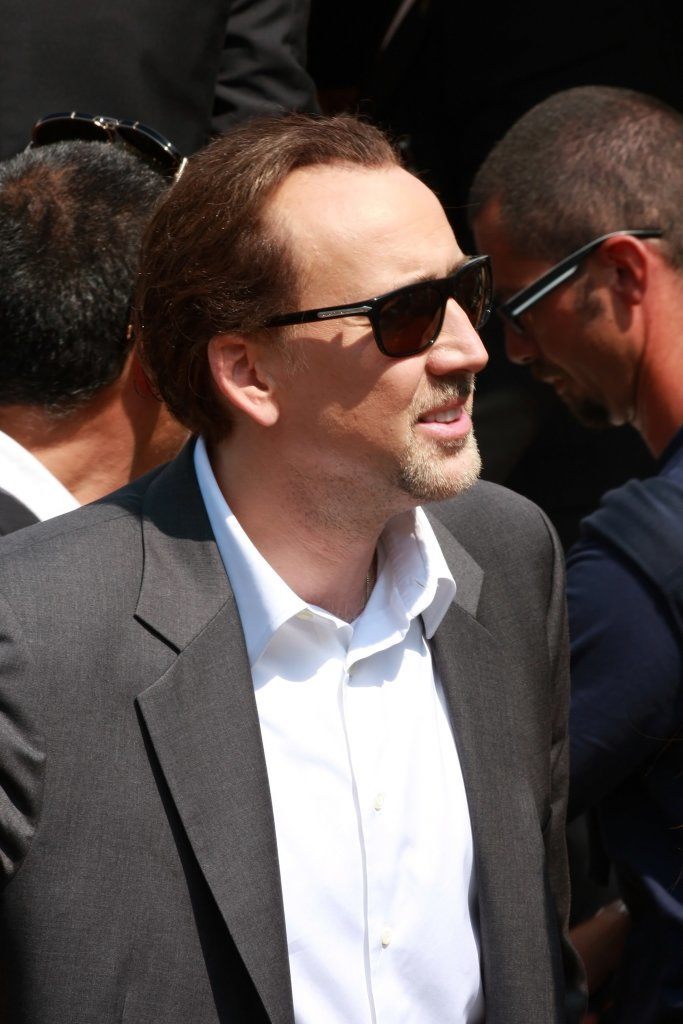 Cage hit the 50th birthday milestone back in January. Advancing age probably won't hurt his career much. He's been consistently acting in about one film per year since 1980. He's played romantic leads, tough-guy action heroes, comic roles and even a Marvel character in Ghost Rider. The two-time Oscar nominee doesn't necessarily capitalize on his looks, so we think Cage will be a name to reckon with for decades to come.
2. Rob Lowe (b. March 17, 1964)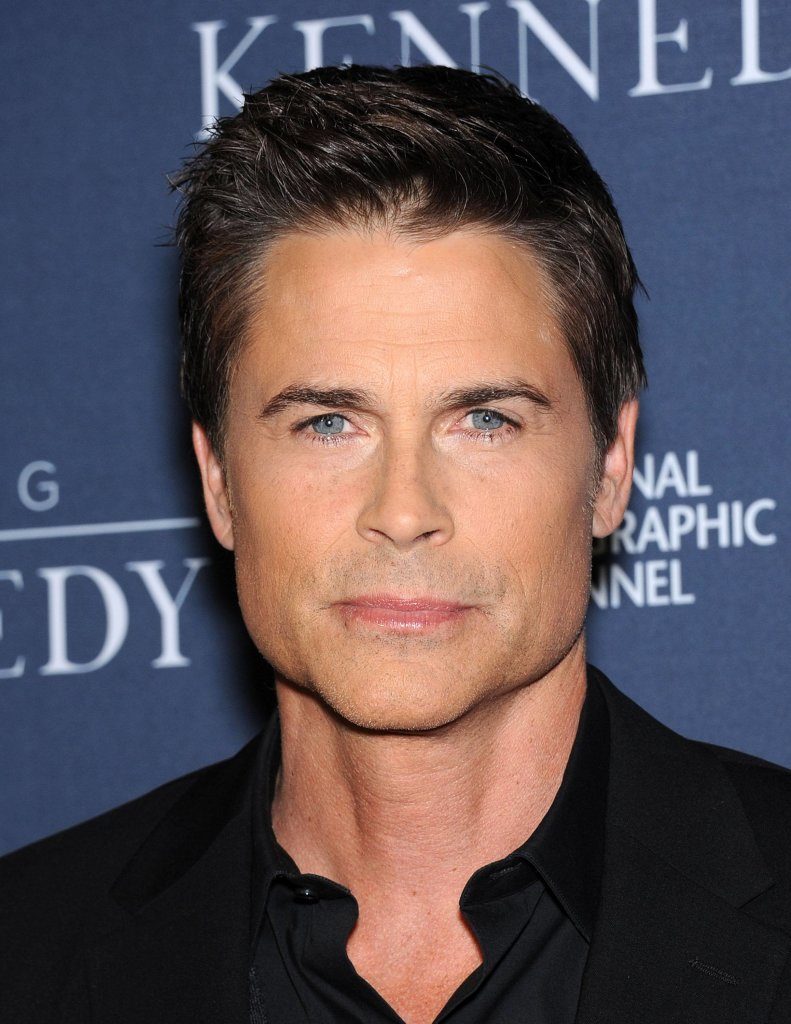 Lowe rose to fame as the heart-throb in hit films like About Last Night and St Elmo's Fire. His career hit the skids for a while after a sex tape scandal and a struggle with alcoholism. But this pretty-boy bounced back and has found steady work this past decade. Recently he's been focusing on dramatic and comedic television, appearing in The West Wing and Parks and Recreation. This is one of our celebs turning 50 that still makes us swoon.
3. Ian Ziering (b. March 30, 1964)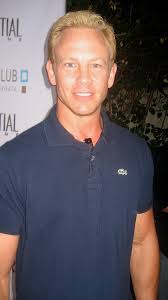 Yikes – a former 90201 high school teen is now 50! Doesn't that make you feel old? It helps somewhat to know that the actor was always a little older than the adolescent character he played. In fact, he was 26 when he took on the role of Steve Sanders in Beverly Hills, 90210. Towards the end of the series he was a 30-something guy with a receding hairline, and it just didn't work. He career hasn't exactly been booming since that show ended in 2000, but he was in the cult film Sharknado and sings in his band, Golden Ziering. We wish him the best as he moves into his golden 50s.
4. Melissa Gilbert (b. May 8, 1964)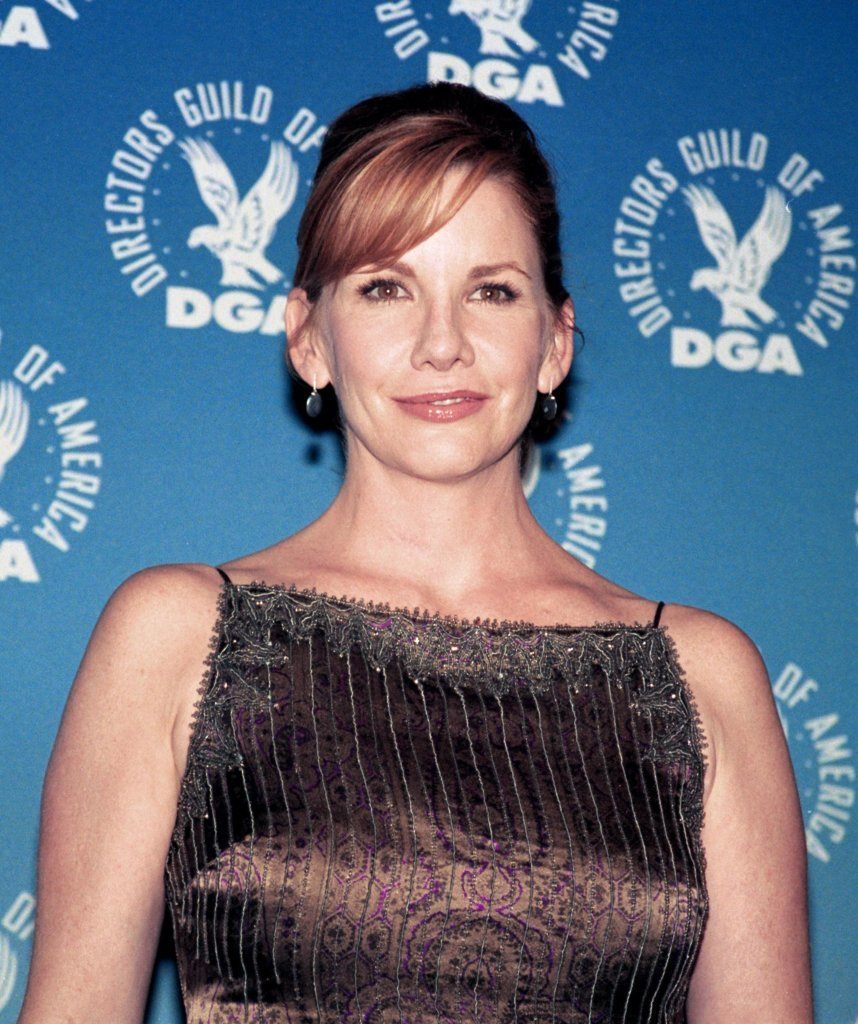 Yes, Half Pint is a half-century old. Those who watched her as the adorable Laura Ingalls in Little House on the Prairie are probably sprouting a few silver strands these days, too. Gilbert hasn't done much acting recently. She served two terms a President of the Screen Actors Guild and did a stint on Dancing with the Stars. She recently wed Timothy Busfield of Thirty Something fame. He turned fifty something years ago.
5. Courtney Cox (b. June 15, 1964)
Cougartown actress Courtney Cox may not be young anymore, but she has certainly held onto her looks. She's been quite open about undergoing procedures like botox and laser treatments to maintain her youthful appearance. Whatever she's doing, it's working for her. There's no denying former Friends star is still a hottie.
6. Courtney Love (b. July 9, 1964)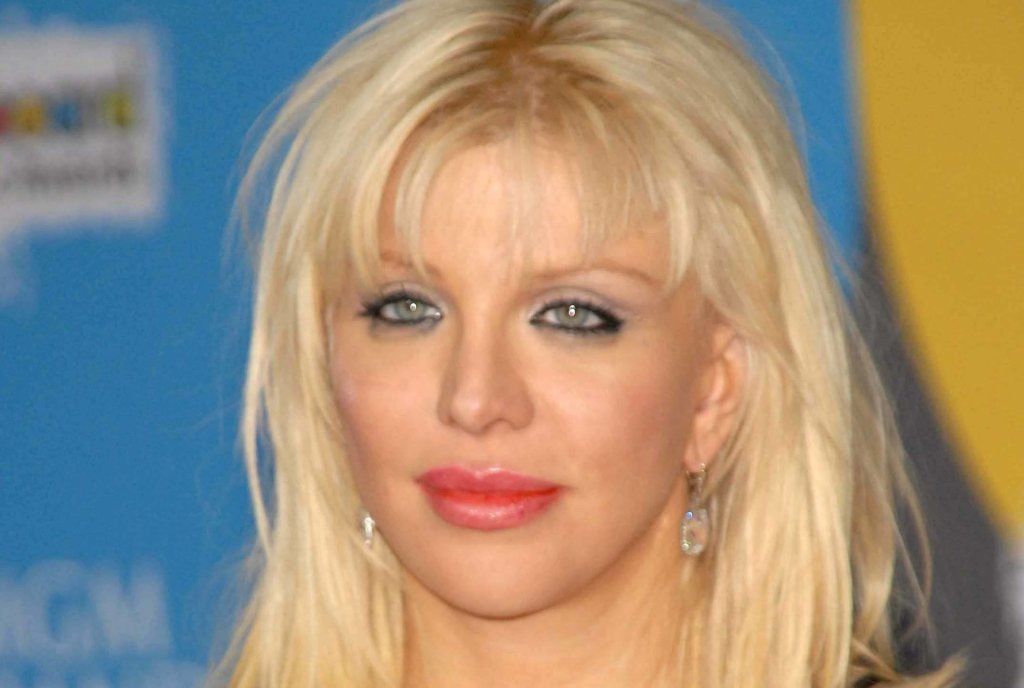 Love is one of those rare talents who found success as both an actress and a musician. Her band Hole was popular in the grunge scene, with a multi-platinum album in the mid 90s. She and her husband, Kurt Cobain of Nirvana, were like the king and queen of disenfranchised youth culture. She later crossed over into film with critically acclaimed roles in The People vs Larry Flynt and Man on the Moon. However, her drug and alcohol addictions have derailed her career and we haven't seen much of Love recently. She's a bit of a has-been who hasn't taken care of herself. Maybe crossing the 50 threshold might inspire her to turn things around.
7. Sandra Bullock (b. July 26, 1964)
We're a little blindsided to see that our beloved Sandra has joined the half-century club. As she hits her 50th milestone, she can look back at a distinguished career that includes films like Speed (1994), Miss Congeniality (2000), Crash (2004) and Gravity (2013). Racking up a few awards including an Oscar is a testament to her enduring talent. It's nice to hear that the actress feels positive about hitting the big 5-0. She's one A-lister who isn't going anywhere.
8. Keanu Reeves (b. September 2, 1964)
The Matrix star Keanu Reeves spoke of ordering the entire mid-life crisis package, Ferrari included, when he turned 40. Between that and his current milestone, he has donned several new hats. Notable among them are director (Man of Tai Chi), author (Ode to Happiness) and documentary producer (Side by Side), with a few acting gigs in between. We hope these multiple achievements make him feel a lot better about himself than he did at 40! Keanu should take a page from his Speed co-star, Sandra Bullock, and change his attitude. Age is just a number.
9. Calista Flockhart (b. November 11, 1964)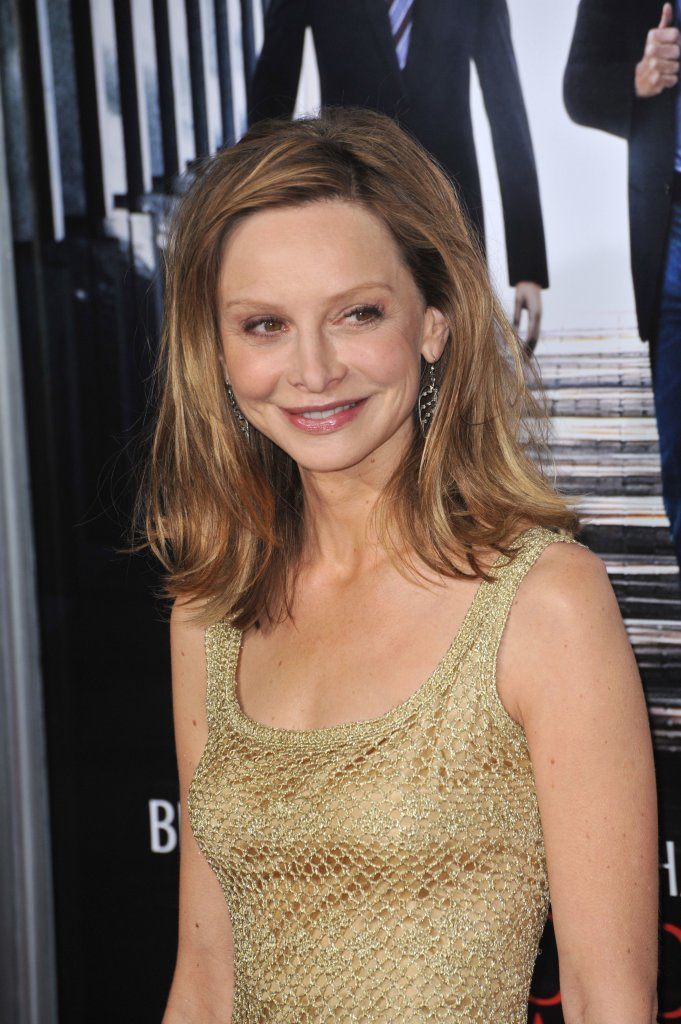 Ally McBeal  was all about a 20 something lawyer trying to get a grip on her personal and professional life. We wonder how Ally would be faring as she approaches her fifties. Flockhart went on to star in Brothers and Sisters and married Harrison Ford along the way. Despite winning a number of awards during her acting career, she is probably most famous for being stick-thin. She claims that she never had bulimia or anorexia, and we hope she maintains her health as she enters her 50th year.
10. Teri Hatcher (b. December 8, 1964)
Known for her roles in Lois and Clarke: The Adventures of Superman and Desperate Housewives, Teri Hatcher is another celeb who will be joining the 50s club this year. Unlike Cox, however, the former NFL cheerleader believes she is aging gracefully without any cosmetic support. To drive her point home, she has even posted images of herself sans makeup on Twitter. This is one of our celebs turning 50 that has nothing to feel desperate about.