Given the amount of expressiveness required for music videos, it is not surprising that many of today's music stars are also good actors. However, professional acting in films is a different ball game, and not every musician can make the cut. Some, however, are brave enough to make the transition and are able to nab some lucrative film roles. Here are 11 success stories of musicians turned actors.
1. Justin Timeberlake's Transition Into Film
Timberlake has a whopping nine Grammy Awards to his name, and is undoubtedly one of the most successful commercial singers. However, recently his focus has shifted to acting in films like Social Network, Friends with Benefits and Bad Teacher. Must be that training he got from the Mickey Mouse Club.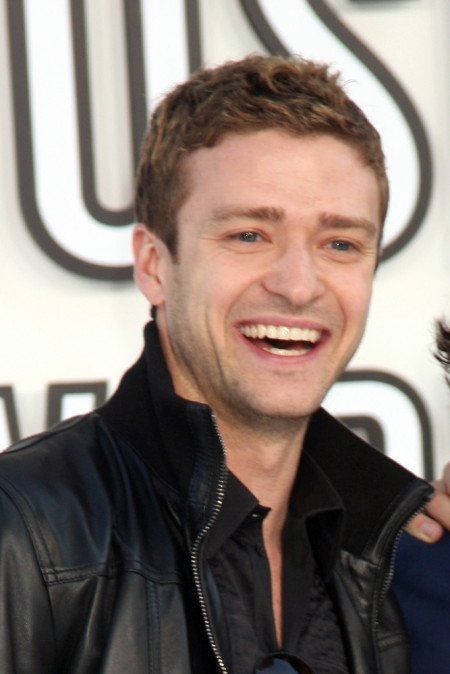 2. Mandy Moore's Left Her Music Career Behind
The first impression most folks had of Moore was that of a successful musician. Indeed, some of her songs such as I Wanna Be With You and Candy went on to become chart busters. Over the years, however, Moore diversified into acting and is currently better known for her roles in Saved!, A Walk To Remember and Chasing Liberty.
3. Mark Wahlberg Left The Funky Bunch For Hollywood
We may not all remember the band Marky Mark and the Funky Bunch, but we all know Wahlberg, don't we? As a matter of fact, Wahlberg started out as the lead vocalist for the band, but soon realized that acting was his true calling. To date, he has starred in critically acclaimed films like The Departed and The Fighter, both of which went on to get Oscar nominations.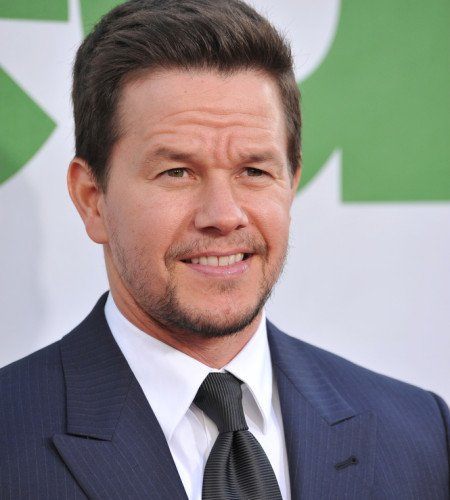 4. Jennifer Hudson's Success in "Dreamgirls"
Hudson is one lady who manages to wear multiple hats with style. Having risen to fame during her attempt at the American Idol crown in 2004, she made her film debut two years later. Jennifer went on to win an Academy Award for Best Supporting Actress for her role in Dreamgirls. Unlike many others, however, she did not give up her career as a musician. Hudson has released three studio albums since, of which two have gained critical acclaim.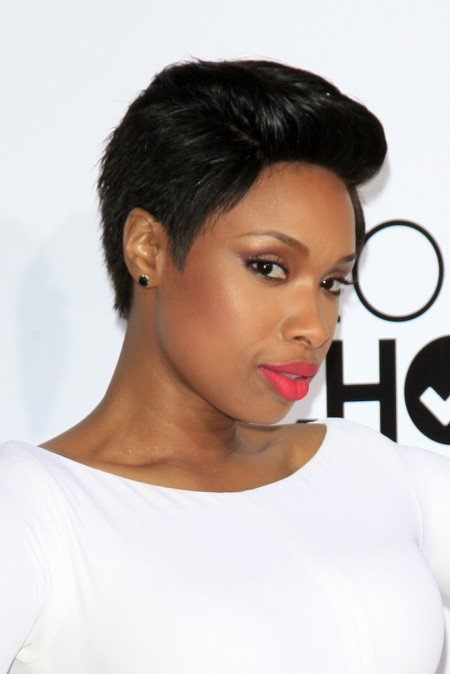 5. Lenny Kravitz in "The Hunger Games"
Kravitz is best known for being a critically acclaimed musician who has won four Grammy Awards. What is perhaps less known is that he has starred in some very noteworthy films, including Precious and The Hunger Games.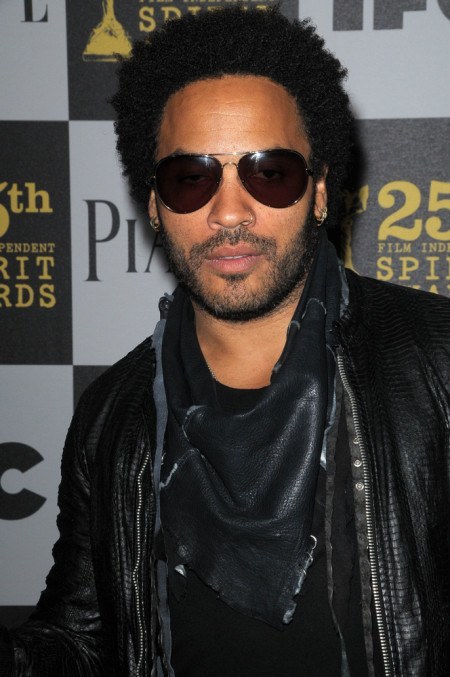 6. Andre 3000's Switch to Acting
Andre 3000 landed on the scene as part of the hip hop band Outkast, but he soon branched off into film. So far he's acted in a number of films, including"Semi-Pro, The Shield, Revolver and Be Cool.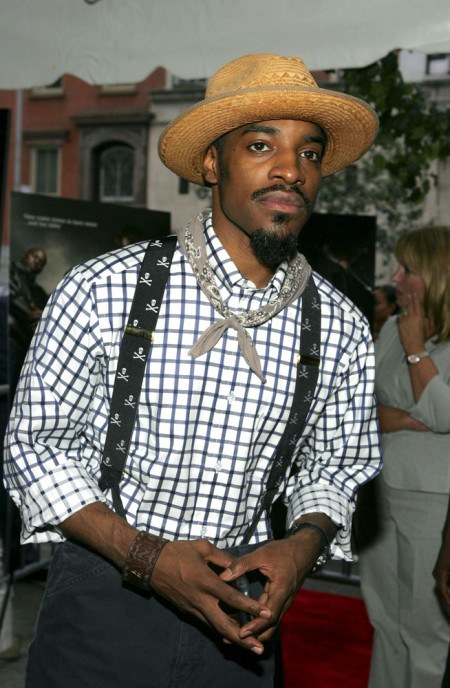 7. Queen Latifah Traded a Grammy for a Golden Globe
Like Andre 3000, Latifah's career began with the hip hop scene of the late 1980s. Today, she is better known for her acting skills, having received an Oscar nomination for her role in Chicago (2002) and having won a Golden Globe for the part she played in Life Support (2008).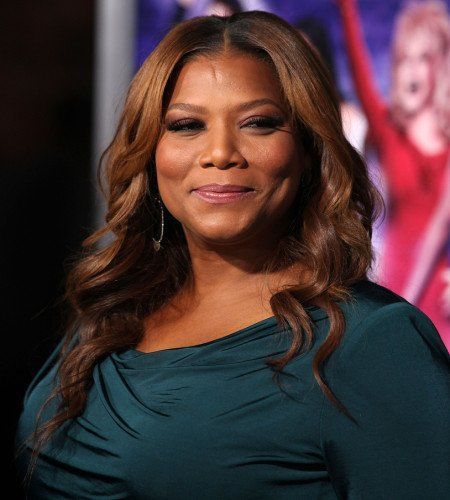 8. Beyonce Should Stick to Music
Beyonce is undoubtedly a great musician, and is deservedly famous in the industry. Like many of the celebrities we have listed here, however, she has tried her hand at acting in films like Dreamgirls, Austin Powers in Goldmember and The Pink Panther. Unlike some other celebrities, though, she has not had that much success on the big screen. We believe she is better off doing what she is fantastic at – music.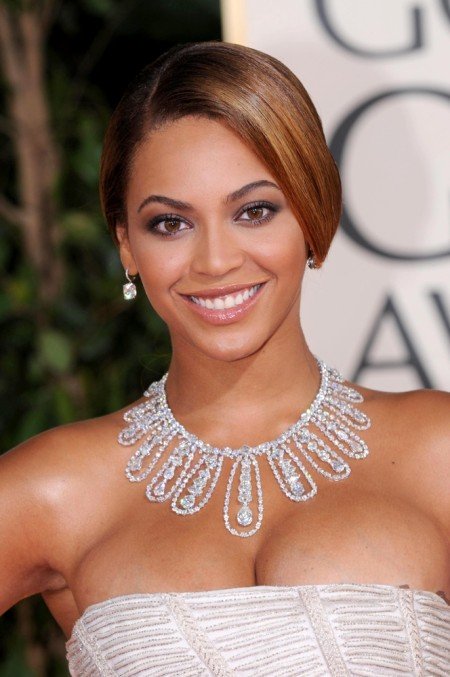 9. Mariah Carey's Biggest Failure-"Glitter"
Mariah Carey is one of the most popular singers of all time. She's sold over 200 million records in her career. However, she could not resist the urge to try out her acting skills. Sadly for Mariah, her debut film Glitter had anything but a glittering time at the box office. She tried again with and almost unrecognizable role Precious, and this time the critics treated her with greater respect. That said, she is yet to establish herself as an actress of any repute.
10. Madonna Holds the Razzie Record
Madonna's undoubtedly the most popular female musician alive today. But she has also tried her hand at acting, gathering a total of nine Razzie awards (given for worst acting performances) in the process. To be completely fair, she also won a Golden Globe for her role in Evita, but we aren't sure that will blot out the Razzies from her acting record.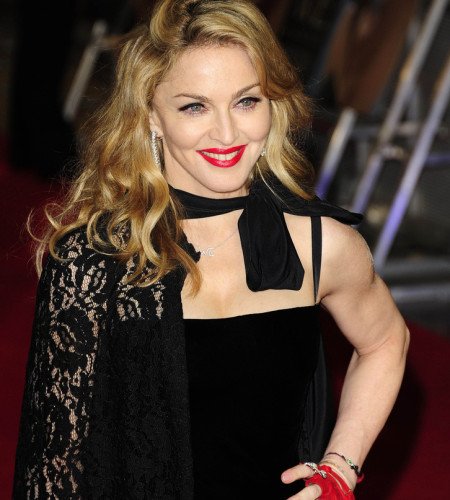 11. Will Smith's Mastered Both Acting and Music
Smith is today known as a highly dependable actor who has won two Oscar nominations for Ali and The Pursuit of Happiness. However, you may remember that Will started out as the MC of DJ Jazzy Jeff and the Fresh Prince and soon proved his mettle by winning the first ever Grammy Award in the hip hop category in 1988.