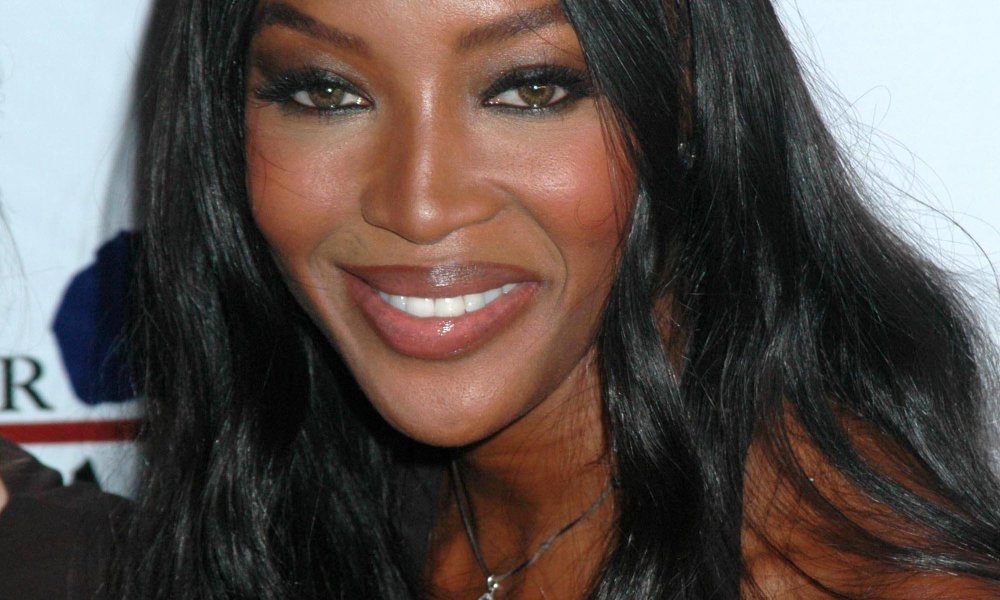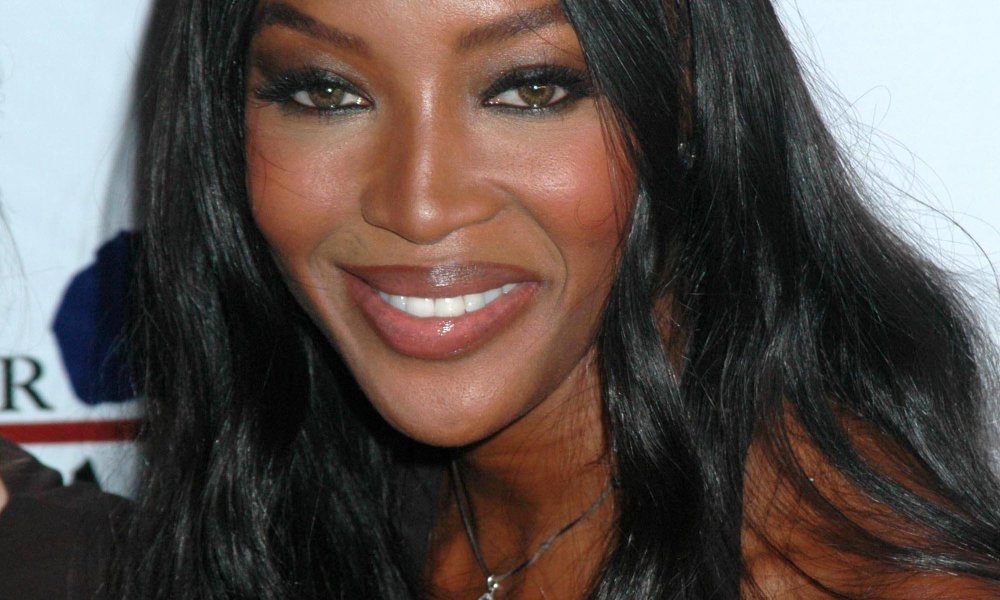 Some celebrities dabble in multiple fields, combining acting with singing or dancing, for instance. Others have literary aspirations and have tried their hand at writing a book. Some of these star-penned works are nothing to write home about. You can tell the only reason they were published was because of their famous name. Some have the words supplied to them and just serve as a front for the project. There are a rare few, however, that actually have writing chops, proving that one can be both a talented performer and a gifted wordsmith. Here's a round-up of 12 celebrity authors – the good, the bad and the ghostwritten.
1. Steve Martin – Shopgirl (2000)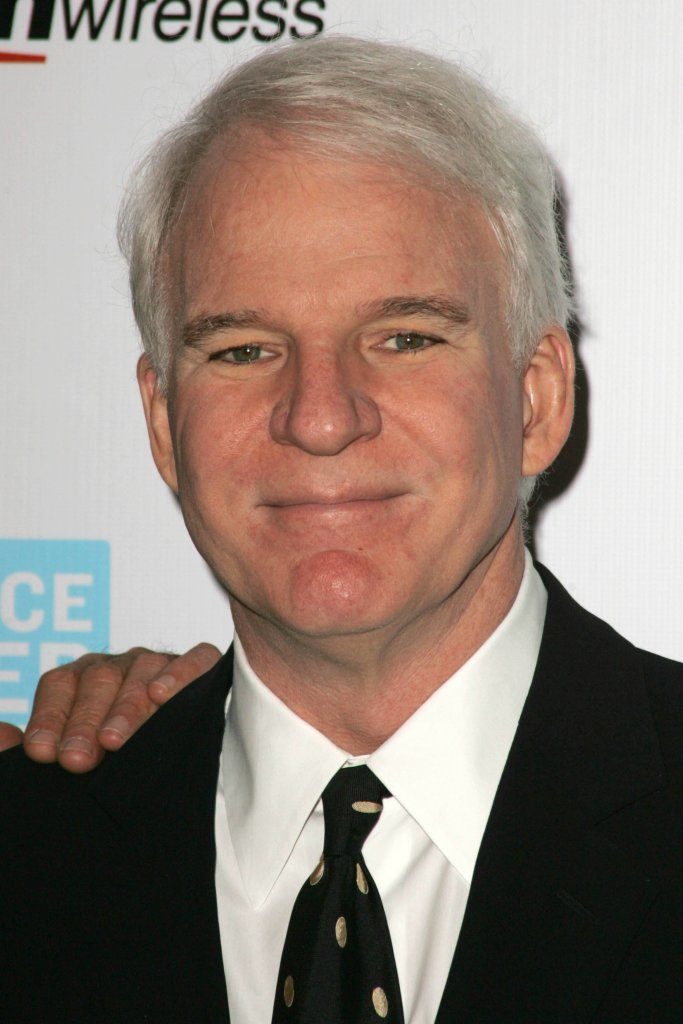 Here's one of our celebrity authors who got it right. Any novel that spends 15 weeks on the New York Times bestsellers list can be considered a big success. Shopgirl, by actor (and Grammy winning banjo player!) Steve Martin was a critically acclaimed hit. The book was also made into a movie starring, you guessed it, Steve Martin.