Blockbuster hits that earn hundreds of millions of dollars reward their leading ladies with high salaries. Sometimes their name alone can open a movie and help propel it to success. When these mega hits are turned into sequels and trilogies, the money keeps rolling in both for the film producers and the starring actresses. This list is mainly comprised of leading ladies who have found success in these franchised series of films. While there is still an alarming wage gap between men and women in Hollywood, some of the gals are raking it in. You'll be surprised when you find out just how much "Katniss" earns! Take a look at ten of the highest paid actresses so far in 2014.
10. "Bella" Brings Home the Bacon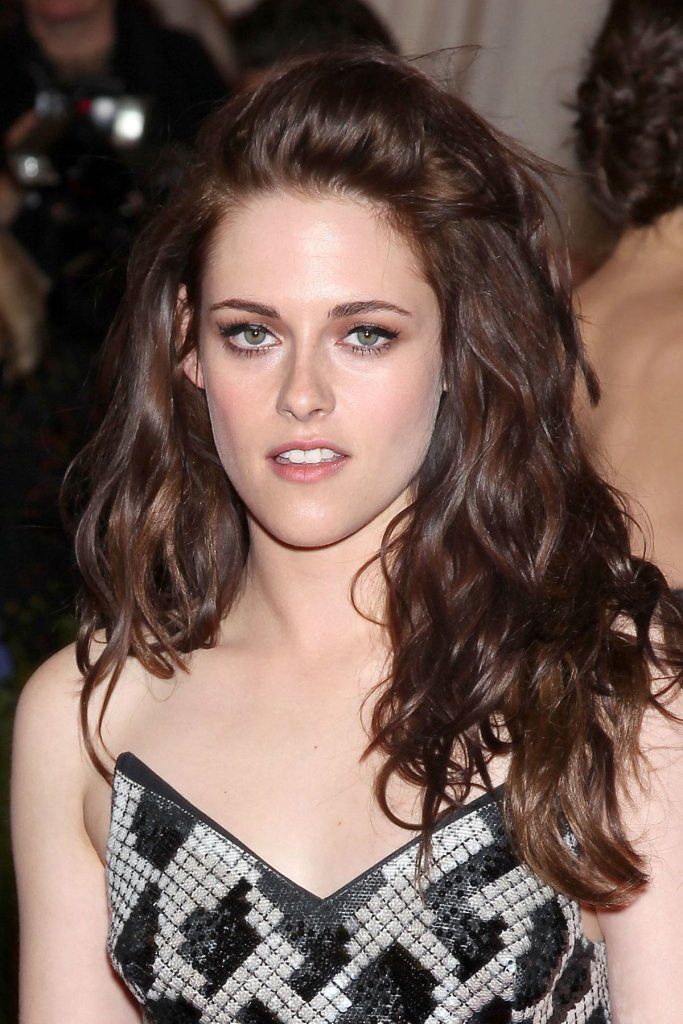 Now that the Twilight trilogy has wrapped up "Bella" has to find some new work in Hollywood. Kristen says she has upcoming some projects in 2015, including American Ultra with Jesse Eisenberg and Still Alice with Julianne Moore. Stewart earned a cool $12 million in 2013.