Blockbuster hits that earn hundreds of millions of dollars reward their leading ladies with high salaries. Sometimes their name alone can open a movie and help propel it to success. When these mega hits are turned into sequels and trilogies, the money keeps rolling in both for the film producers and the starring actresses. This list is mainly comprised of leading ladies who have found success in these franchised series of films. While there is still an alarming wage gap between men and women in Hollywood, some of the gals are raking it in. You'll be surprised when you find out just how much "Katniss" earns! Take a look at ten of the highest paid actresses so far in 2014.
10. "Bella" Brings Home the Bacon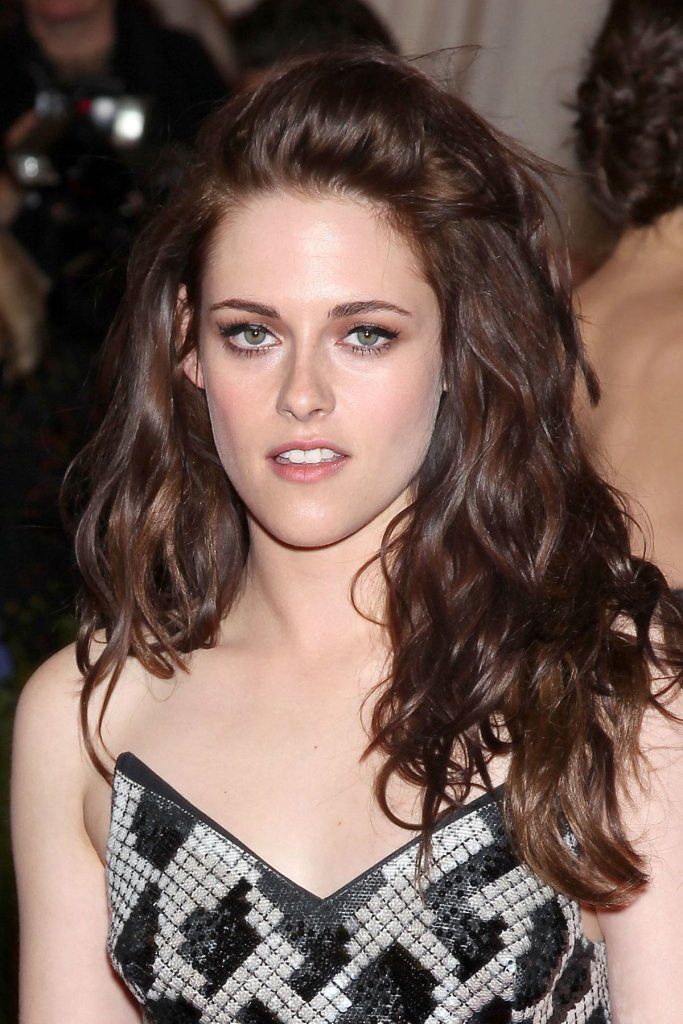 Now that the Twilight trilogy has wrapped up "Bella" has to find some new work in Hollywood. Kristen says she has upcoming some projects in 2015, including American Ultra with Jesse Eisenberg and Still Alice with Julianne Moore. Stewart earned a cool $12 million in 2013.
9. "Thor" Paid Natalie Portman's Bills This Year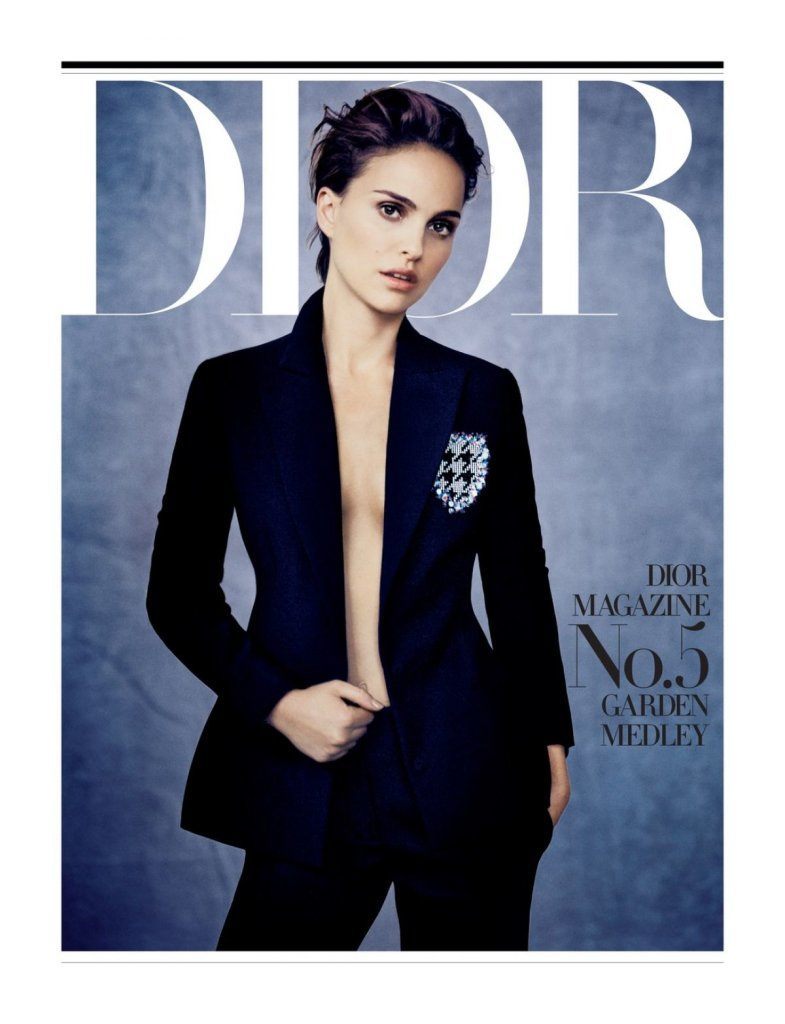 We haven't heard from Natalie Portman much since she played alongside Chris Hemsworth in 2013's Thor: The Dark World. The box-office hit was a tremendous success and the actress was able to pocket a good set of change – $13 million to be exact. We think that earns her some time off.
8. Amy Adams Lands Lois Lane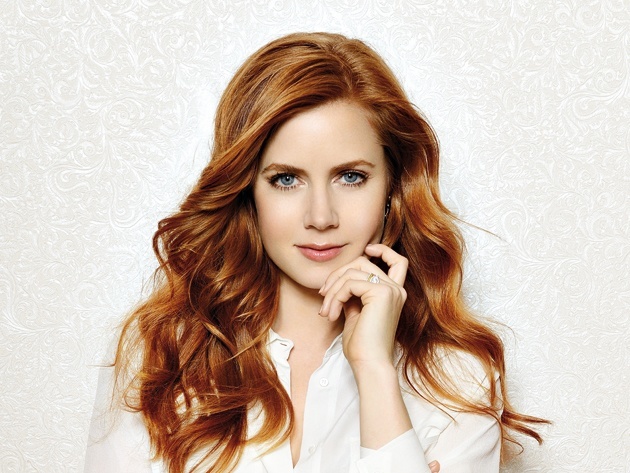 Another Hollywood actress who can attribute a chunk of change to a major blockbuster hit is Amy Adams. Amy co-starred in the Superman remake, Man of Steel as Superman's love interest Lois Lane. Warner Brothers is planning to re-make a bunch of the D.C. comic movies, so Amy no doubt has many more successful films lined up. She was also nominated for her fifth Oscar – Best Supporting Actress in American Hustle. She made $13 million in 2013.
7. Scarlett Johansson's Endorsements Earn Her Big Bucks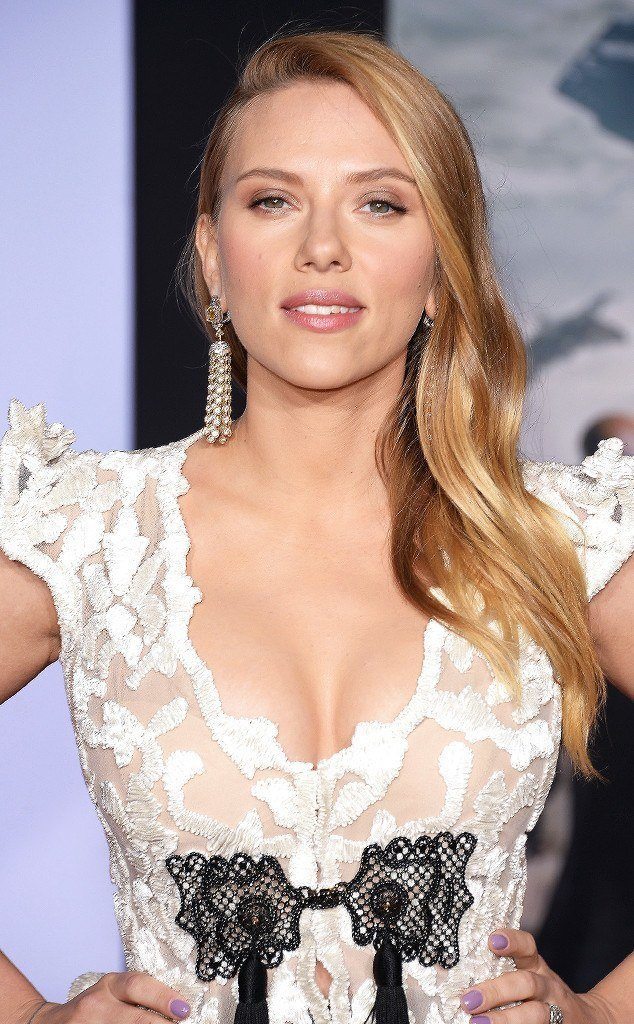 The buxom beauty can thank Marvel for including her in the year's biggest blockbuster hit, Captain America: The Winter Soldier. She played the Black Widow alongside Chris Evans and was able to bring home quite the paycheck. She also plays the role in The Avengers, and so it seems ScarJo has some job security for the coming years. Johansson also works with Dolce & Gabbana, L'Oreal, Louis Vuitton and Moet Chandon, so she's able to make some extra money on the side from those gigs. She brought in $17 million last year making her one of the highest paid actresses.
6. "The Other Woman" Paid Out Cameron Diaz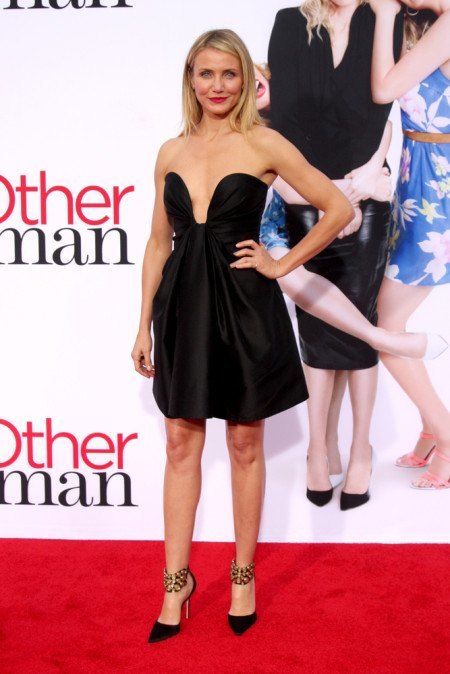 The Other Woman was criticized by critics, but the movie ended up making a killing in the box office. Women around the globe flocked to see the 41 year-old, blonde-haired beauty in the romantic comedy. The film earned a whopping $190 million, so we can't even imagine what her paycheck looked like. Well, we know – it looked like $18 million.
5. Angelina Jolie's Disney Salary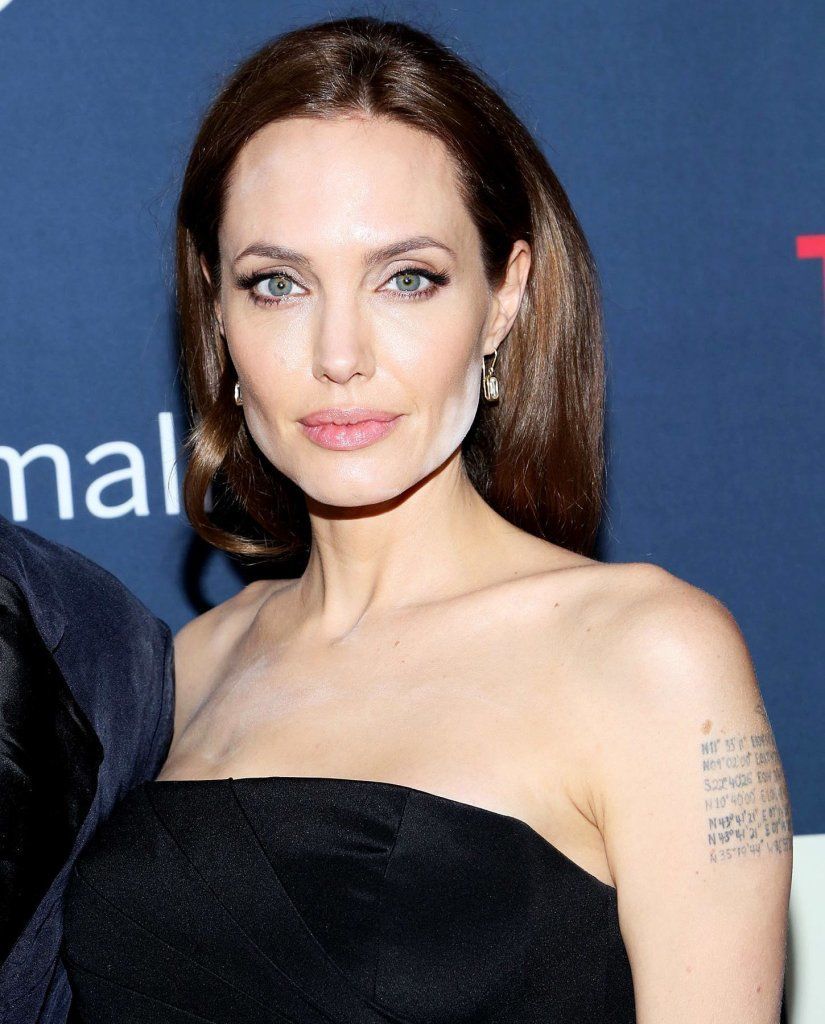 The social rights activist and mother of six somehow still finds time to star in Hollywood films between carpool duty. Jolie played the seemingly cold-hearted villain in Disney's Maleficent. We definitely know the movie was a hit with her kids (one even had a cameo role), but it was also very successful at the box office, raking in just over $230 million. Angelina walked home with $18 million. Yes, Brad's new wife is one of the highest paid actresses.
4. Paltrow's Pepper Potts Pays Out Well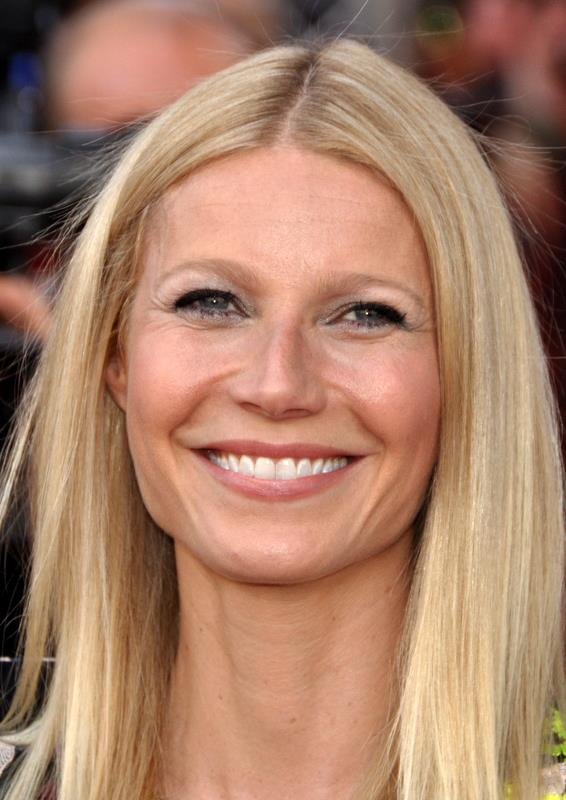 Gwyneth made most of her money in 2013 from her role as Tony Stark's brainy assistant/girlfriend, Pepper Potts, in Iron Man 3. But she also has endorsement deals with Estee Lauder, Hugo Boss and Coach. Paltrow reportedly made $19 million last year. Being one of the highest paid actresses couldn't save her marriage to Chris Martin, though.
3. Jen's Mid-Budget Comedies Make Her Money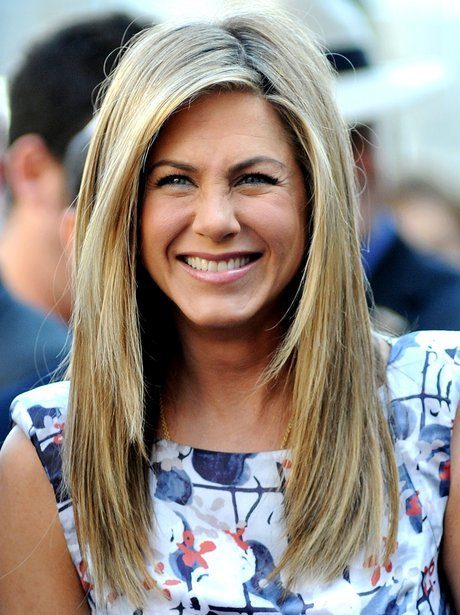 America's sweetheart is enjoying her 40s thanks to payouts from mid-budget comedies like Horrible Bosses and We're the Millers. Jen also still makes money off of Friends re-runs and her endorsement deals with Aveeno and Smart Water. Last year she brought home an estimated $31 million.
2. Jennifer Lawrence – Hungry For More Cash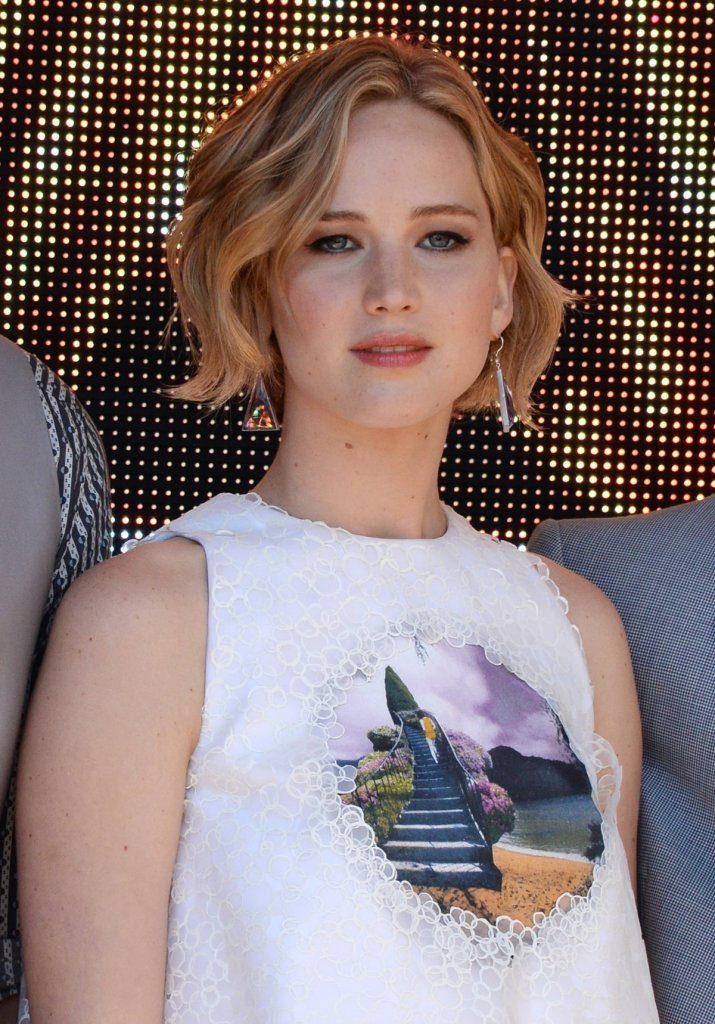 We don't think anyone's fallen down at award shows as much as JLaw has. But the notorious jokester's paycheck is nothing to laugh at. Her roles in blockbusters like X-Men and the Hunger Games series netted her quite a hefty salary in 2013 – $34 million to be exact!
1. Sandra Bullock's Blockbuster Paycheck
The film of the year Gravity, which won seven Oscars, definitely helped Bullock become one of the highest paid actresses of 2013. But her role alongside funny lady Melissa McCarthy in The Heat didn't hurt either. Sandra was able to end the year earning a whopping $51 million!