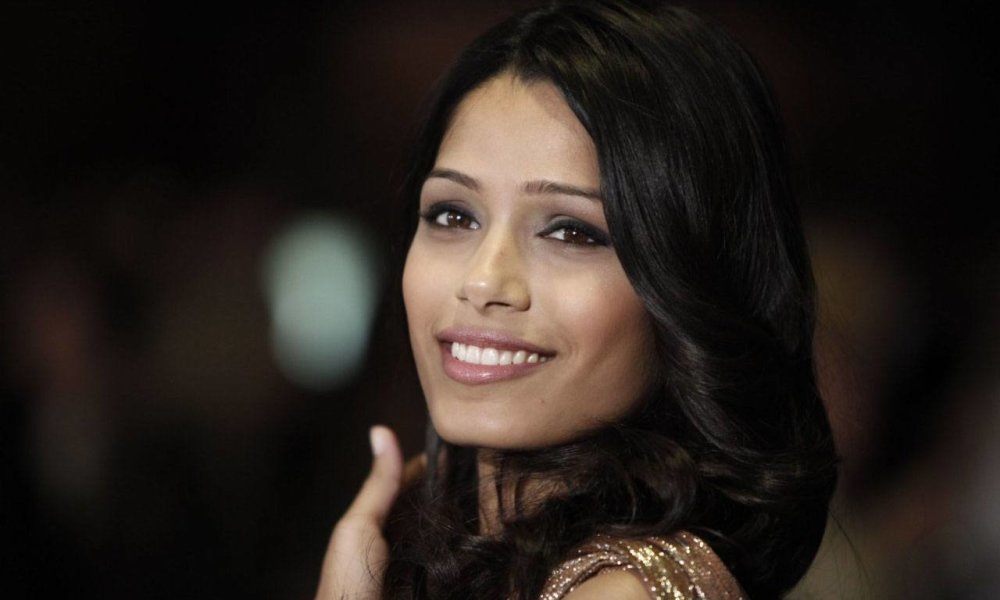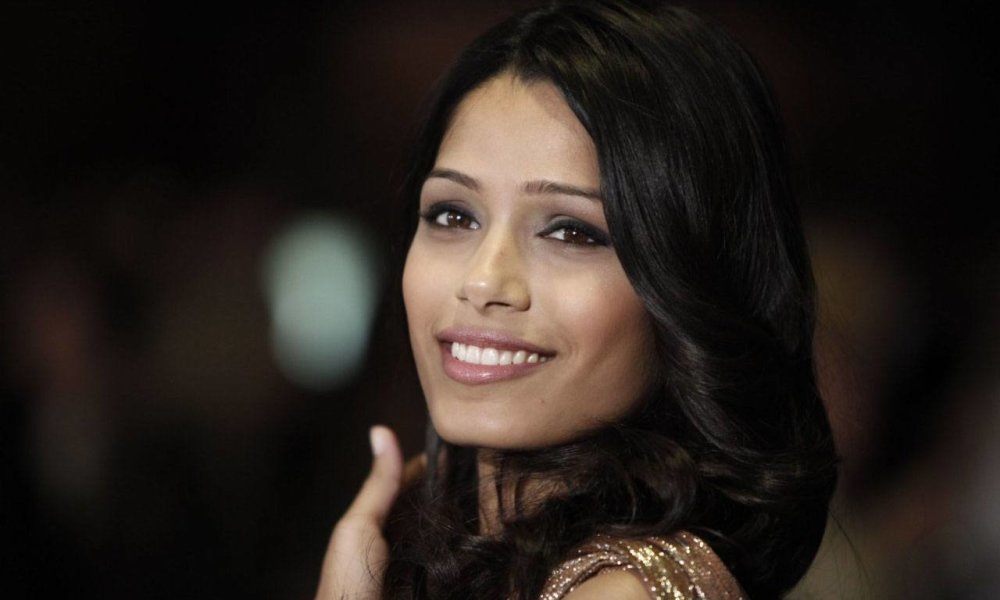 Actors of Indian descent are popping up all over Hollywood these days. It's not just token diversity casting either. Their talent is what puts them in the spotlight. Sometimes their ethnicity is central to the storyline, but often its not. Bollywood has always known Indian actors rock. It's good to see the worldwide industry finally taking notice as well. Here are the 13 hottest Indian stars in Hollywood who are currently making headlines.
1.Archie Punjabi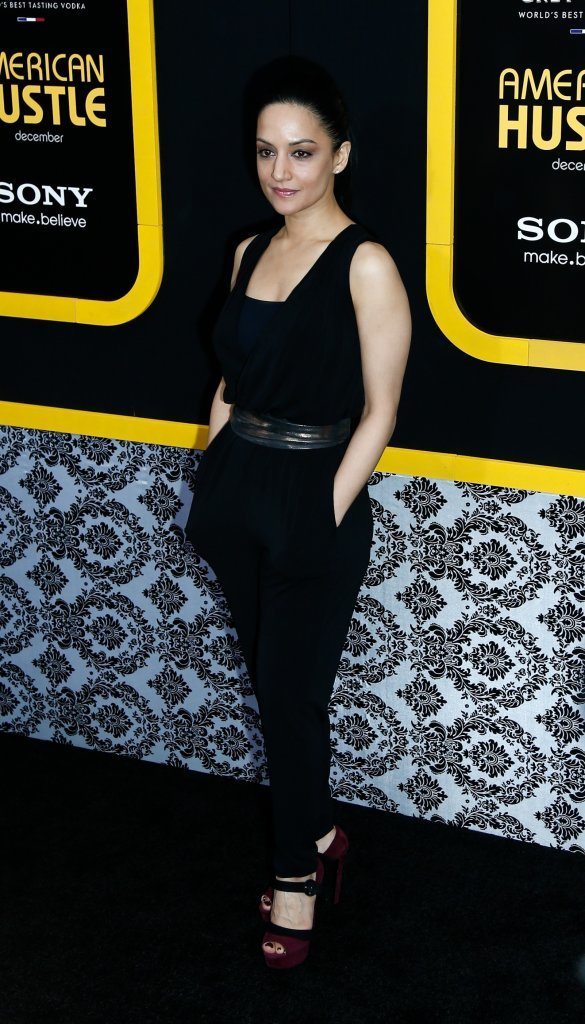 Punjabi was born to Indian parents who later moved to Britain. American audiences know her best for her Emmy winning role as the sexy investigator Kalinda in The Good Wife. However, what really brought her into the limelight was her role as elder sister to Jess in the football film Bend It Like Beckham. She also starred in the series East Is East.
2.Parminder Nagra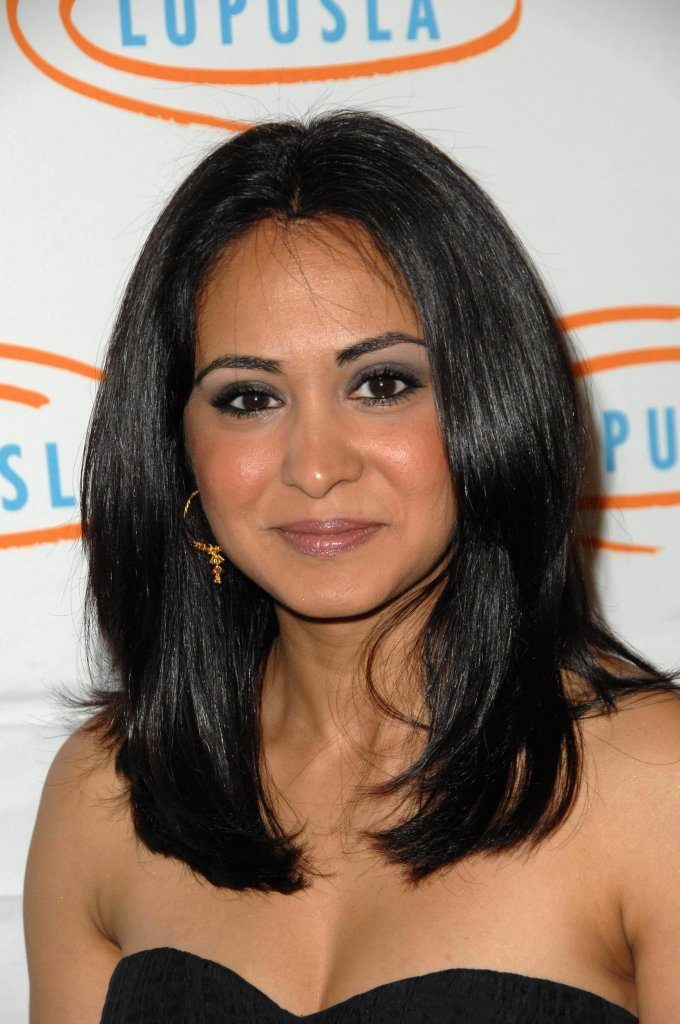 Nagra's path matches Punjabi's closely. She, too, was born of Indian parents and later moved to Britain. She is also known for her recurring role in an American TV series – ER in this case. To top off the parallels, she played the role of Punjabi's younger sister Jess in Bend It Like Beckham. Both of among the hottest Indian stars in Hollywood today.
3.Naveen Andrews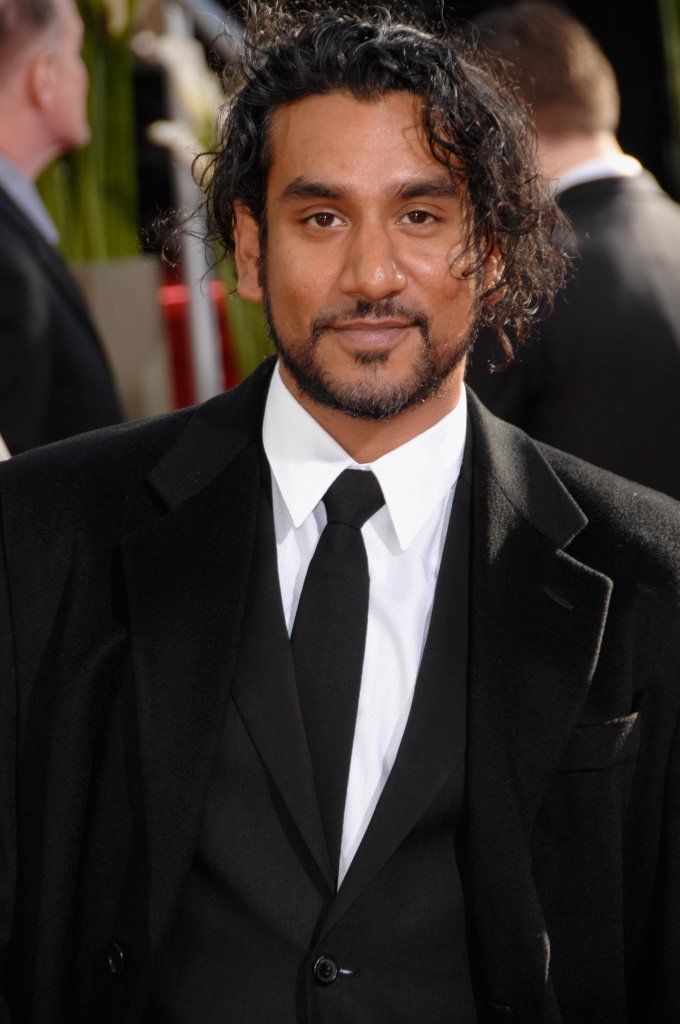 Born in London, Andrews gained fame for his role in the cult hit series Lost, playing Sayid, an Iraqi soldier. He also played important parts in films like Kama Sutra – A Tale of Love and Bride and Prejudice. The talented actor was also featured in the Oscar winning best picture The English Patient, starring Ralph Fiennes, and played Jodie Foster's ill-fated fiance in The Brave One.
4.Padma Lakshmi
Lakshmi was born in Chennai and grew up partly in the Indian city and partly in the Big Apple. She started out as a model, but throughout her career she has donned the hats of producer, TV show host, cookbook author and actress. Currently, she is the popular host of the hit show Top Chef.
5.Aishwarya Rai Bachhan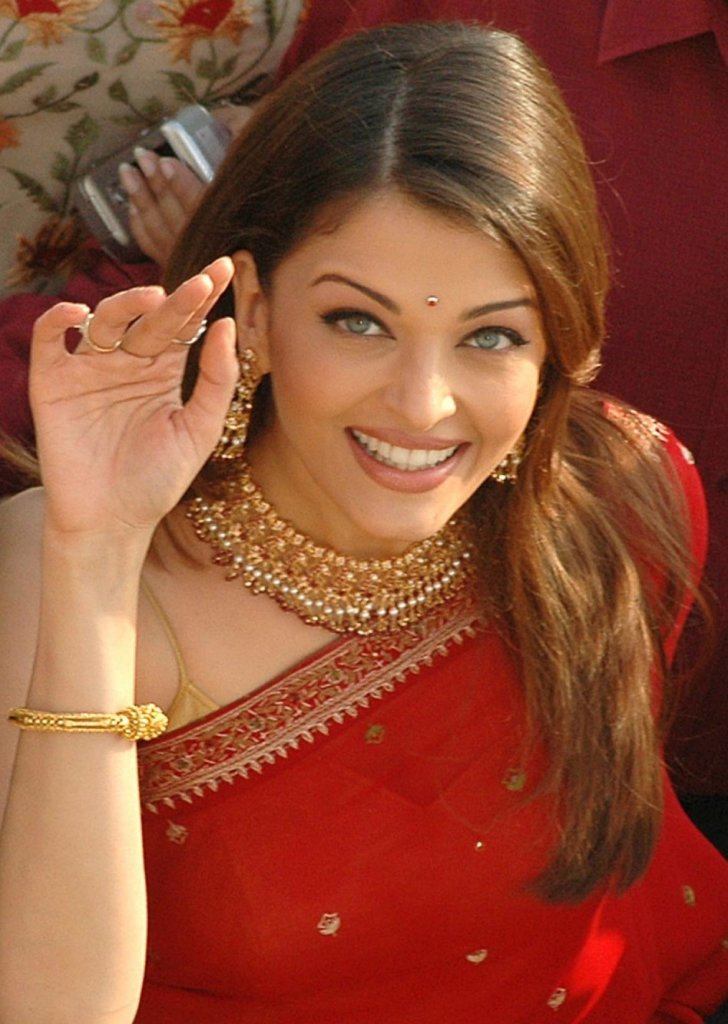 Aishwarya Rai is one of the biggest superstars in Bollywood, and is now one of the most successful Indian stars in Hollywood too. She actually got her start as Miss World in 1994, and has parlayed her looks into some lucrative modelling contracts. She had roles in films like The Last Legion, The Pink Panther 2 and Bride and Prejudice.
6.Frieda Pinto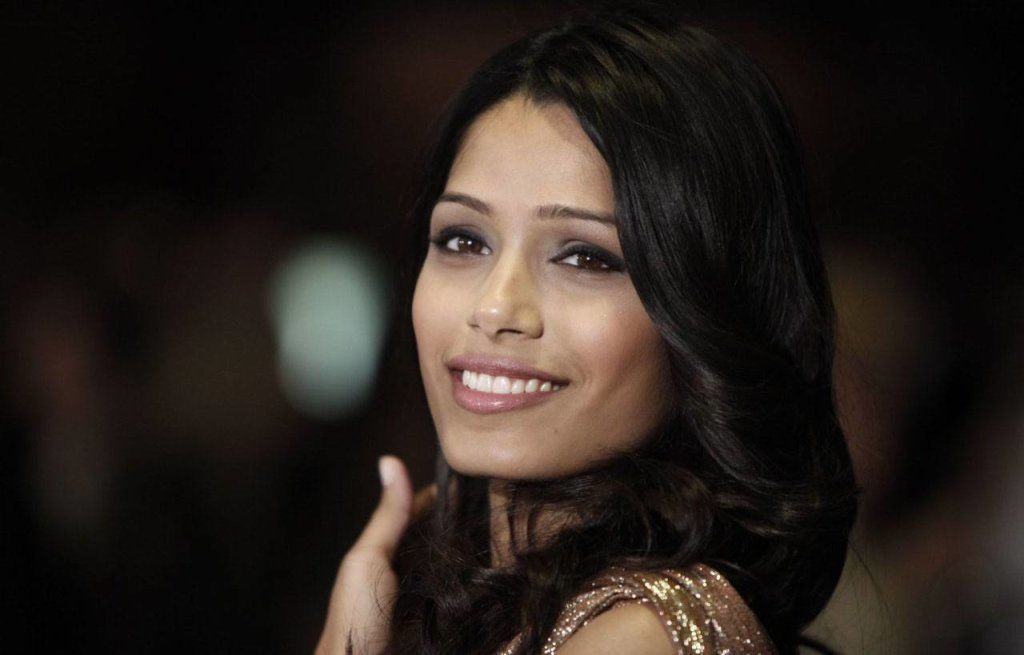 Though of Indian origin, Pinto's home base is now in Hollywood. She started off as the host of travel show Full Circle on Zee International Asia Pacific. Following the runaway success of Slumdog Millionaire in 2008, she went on to act in films like You Will Meet A Tall Dark Stranger (a Woody Allen film), Immortals, Rise of the Planet Of Apes and Trishna. She is next set to star in Terrence Mallick's Knight of Cups along side a who's who list of Hollywood A-listers. She can count herself among them.
7.Kunal Nayyar
Unlike the above celebs, Nayyar was born in London but was raised in New Delhi. Following an education in the US, Nayyar played small parts in NCIS. His big break came in 2007 when he began portraying the role of girl-shy geek Dr. Raj Koothrapalli in The Big Bang Theory. This year shall see him in multiple films – Dr. Cabbie, Food and The Sribbler.
8.Mindy Kaling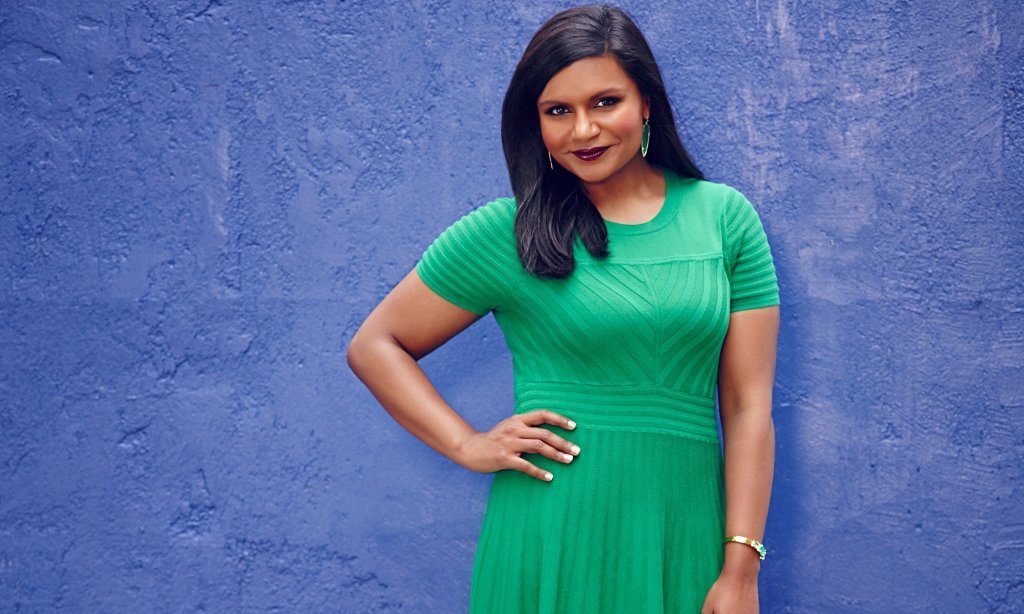 Known professionally as Mindy Kaling, Vera Mindy Chokalingam is an Indian-origin actor, comedian, producer, scriptwriter and director. She's also one of the most influential people in Hollywood. She is best known for her role as actor, writer, producer and sometime director in the top sitcom The Office. Her efforts earned her five consecutive nominations for Primetime Emmy Award For Outstanding Comedy. The talented lady is also spearheading her own Fox sitcom The Mindy Project. Her film career includes works like Wreck-It Ralph and The Five Year Engagement, plus she wrote a bestselling memoir, Is Everyone Hanging Out Without Me? (And Other Concerns). What we love most about Mindy is her ability to discuss the fact that she's a healthy-sized woman and racial minority in an industry notoriously dominated by skinny women and white men. She's bucked the trend and rocked it all the way to the top.
9.Kal Penn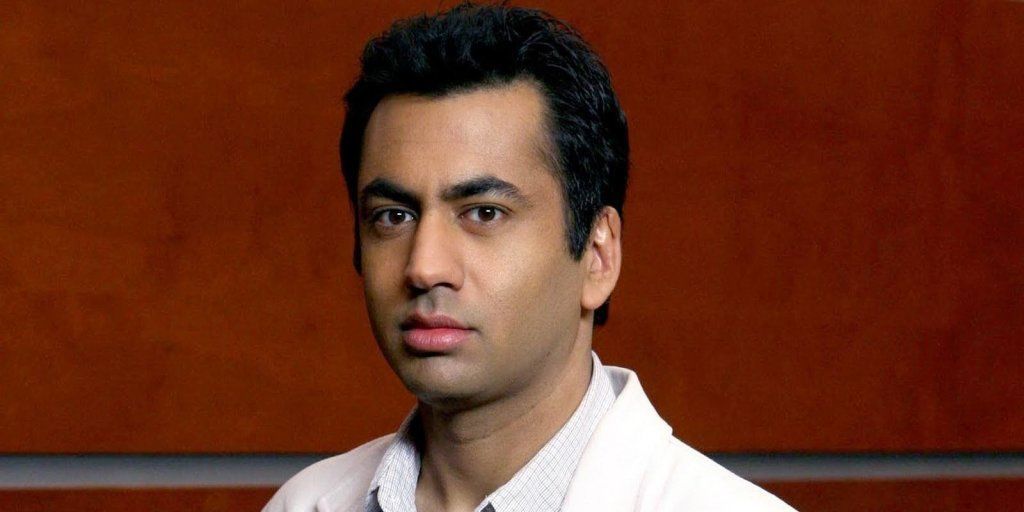 Penn's list of achievements is as long as his name is short. He has acted in shows like House and How I Met Your Mother. He also starred in the Harold and Kumar franchise. What you might not know about Kal is he works on and off at the White House for the Obama administration. He takes time off every now and then to take on a role, but this role as a civil servant is important to him.
10.Hannah Simone
Born to a British Indian father and a mother of Greek, German and Italian descent, the exotic-looking Simone grew up in three continents. She took up acting at the age of 13. After graduating in 2005, she became an anchor for the Canadian TV show Space for Living, and later moved to MuchMusic as a VJ. She has now hit the big time starring along "it girl" Zooey Deschanel in The New Girl, which airs on Fox.
11.Dev Patel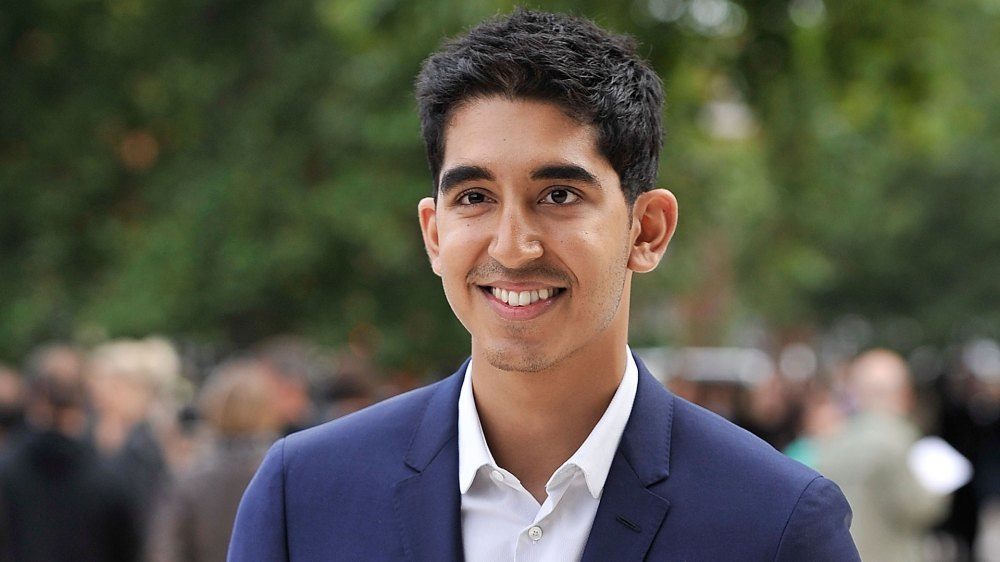 Like Frieda Pinto, Patel shot to fame for his role in Slumdog Millionaire, winning awards like Screen Actors' Guild Award and Critics' Choice Award. Thereafter, he went on to play the roles of Sonny Kapoor in The Best Exotic Marigold Hotel, Neal Sampat in HBO show The Newsroom and Anwar Kharral in Skins. He and Frieda Pinto have been a romantic couple since starring together in the Oscar winning film.
12.Aasif Mandvi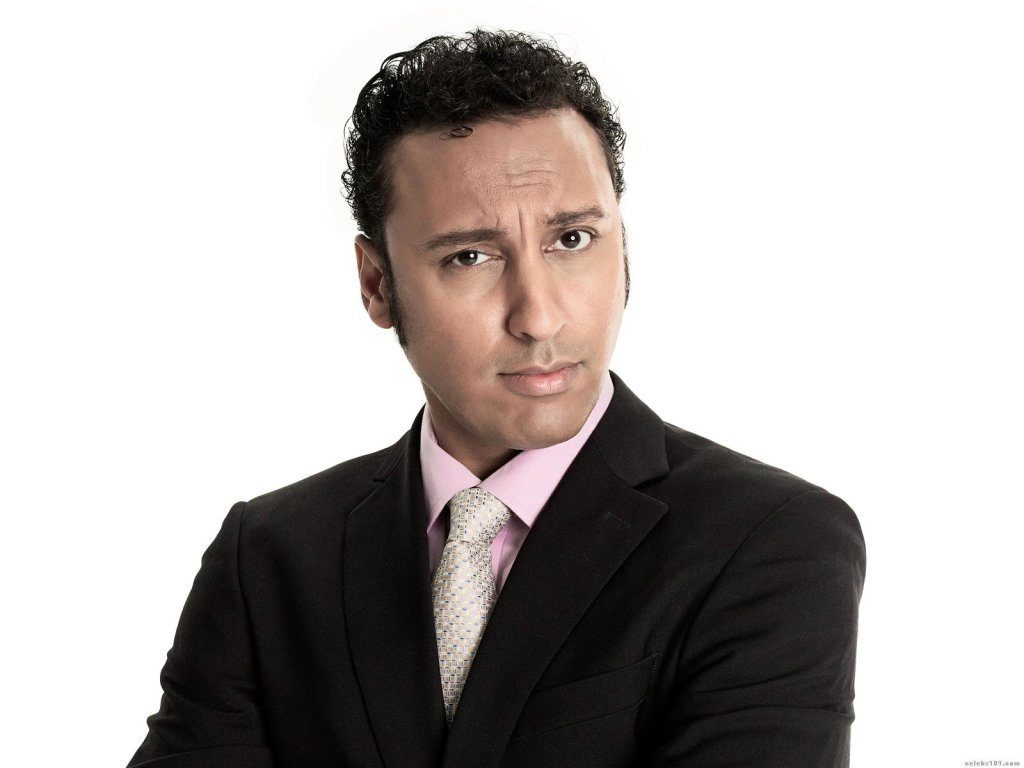 Mumbai born Mandvi is best known for his role in The Daily Show, where he brilliantly satirizes news reporters from the Middle East. Some of his other TV appearances include shows like Miami Vice, Sex and the City and The Sopranos. He played the role of Ash Vasudevan in Million Dollar Arm, which was released in May this year.
13.Aziz Ansari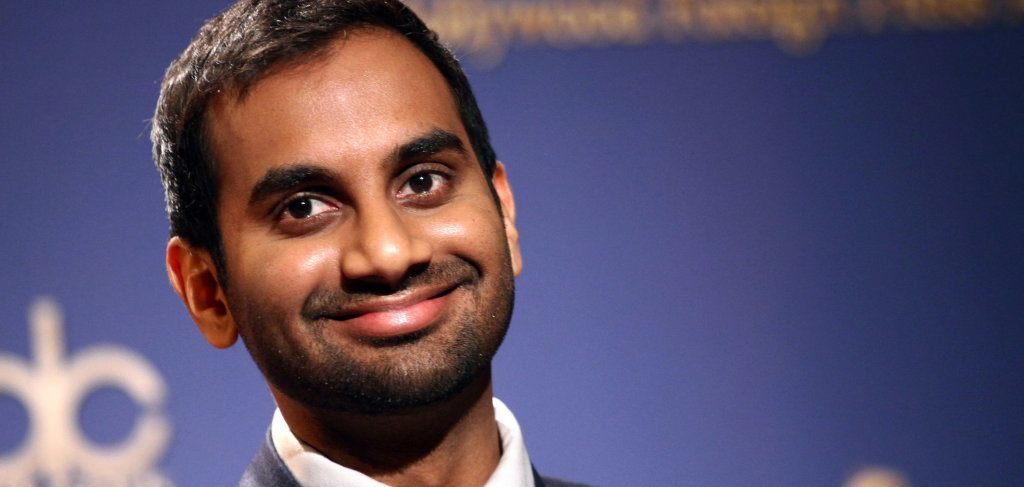 Born to a Tamil Muslim family in South Carolina, Ansari started out as a stand up comedian while at the New York University. Later, he gained fame for MTV sketch comedy Human Giant. He had a recurring role on Scrubs and is currently one of the stars of the popular comedy Parks and Recreation. He is amassing some notable film credits and continues to work as a successful stand-up comedian.