There are a lot of fringe benefits to being the brother or sister of a celeb, especially if the sibling also has Hollywood ambitions. The relationship can open doors in an industry that's hard to break into. However, two or more famous egos in one family sometimes leads to professional (and often personal) jealously. Sibling rivalry can take on a whole new meaning in Hollywood. Here are 7 stars who are overshadowed by their more famous celebrity siblings.
1. Penelope and Monica Cruz: Hollywood's Hottest Sisters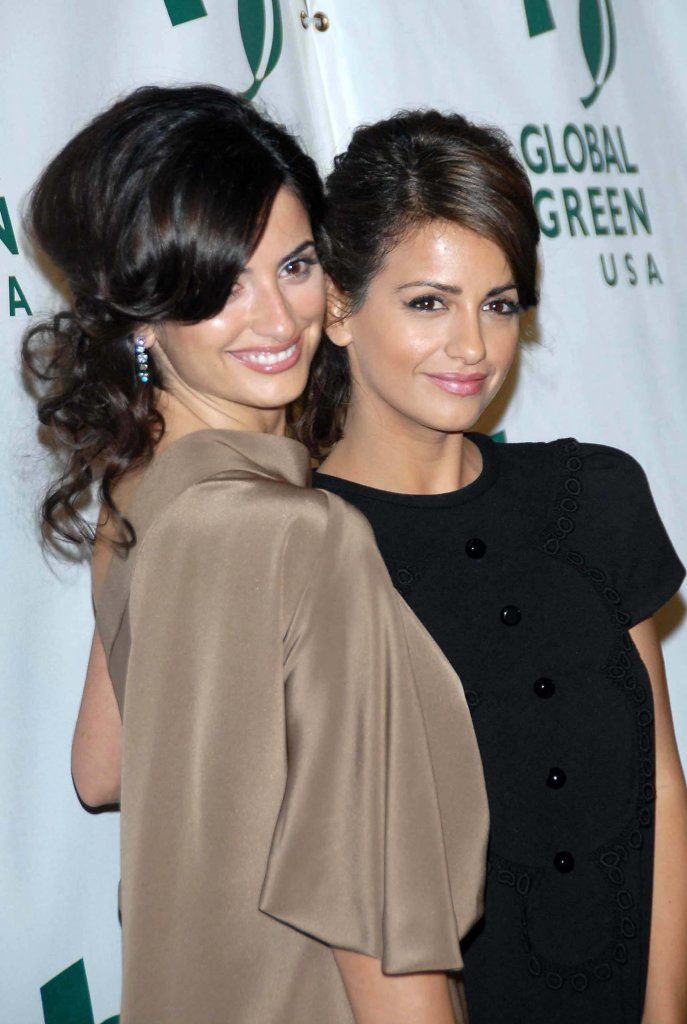 The Cruz sisters look so much alike, Monica was used as a stand-in for a pregnant Penelope in some Pirates of the Caribbean shots. Yet Monica's fame is no match for Penelope's international success. Monica acts mainly for the Spanish market, whereas Penelope is an Oscar winning A-lister. While they may claim that there is no rivalry between them, we wouldn't be surprised to find Monica going green with envy once in a while.