There are a lot of fringe benefits to being the brother or sister of a celeb, especially if the sibling also has Hollywood ambitions. The relationship can open doors in an industry that's hard to break into. However, two or more famous egos in one family sometimes leads to professional (and often personal) jealously. Sibling rivalry can take on a whole new meaning in Hollywood. Here are 7 stars who are overshadowed by their more famous celebrity siblings.
1. Penelope and Monica Cruz: Hollywood's Hottest Sisters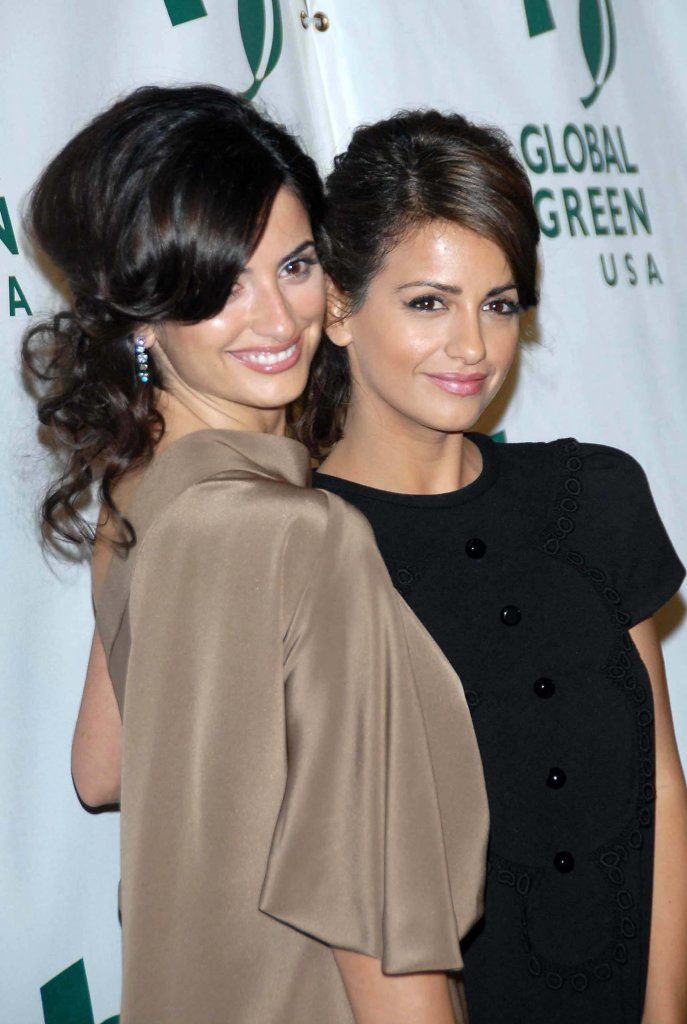 The Cruz sisters look so much alike, Monica was used as a stand-in for a pregnant Penelope in some Pirates of the Caribbean shots. Yet Monica's fame is no match for Penelope's international success. Monica acts mainly for the Spanish market, whereas Penelope is an Oscar winning A-lister. While they may claim that there is no rivalry between them, we wouldn't be surprised to find Monica going green with envy once in a while.
2. Luke, Owen and Andrew Wilson: Funniest Bro Trio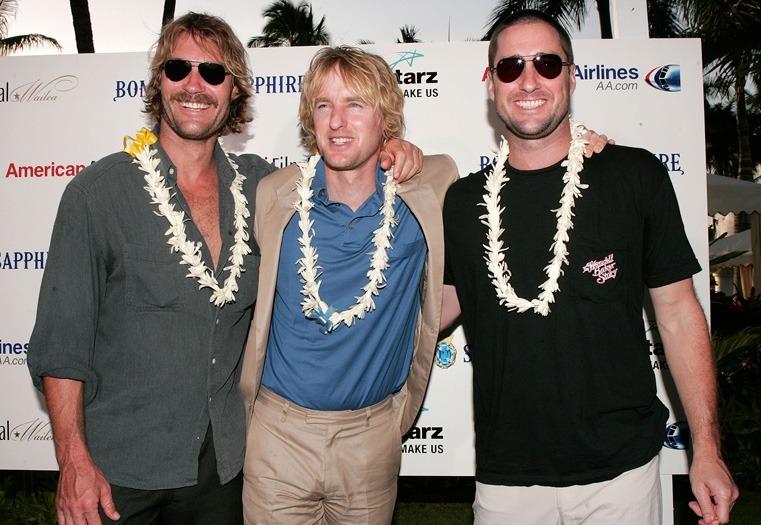 You'd think being the eldest brother might be an advantage, but in the talented Wilson household this is not the case. The eldest brother, Andrew, has yet to make an indelible mark in the film industry that his younger siblings Luke and Owen have. Just in case you're planning on comparing their acting skills, you're in luck, all three celebrity siblings acted together in the 1996 film Bottle Rocket.
3. Seth and Josh Meyers: The Celebrity Siblings of Comedy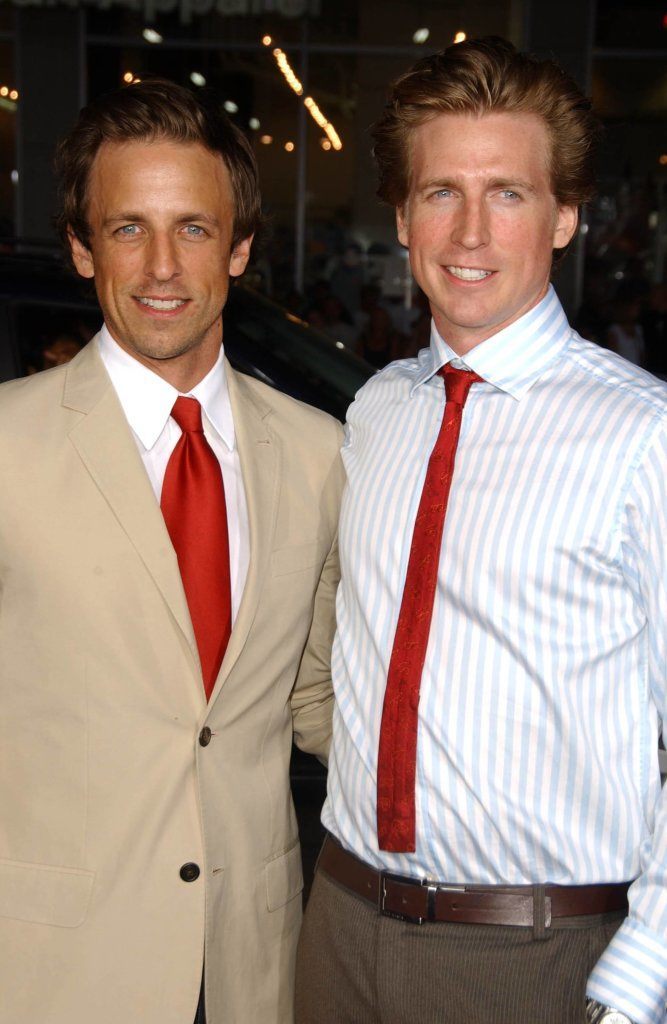 The Meyers brothers are both icons of the comedy newsroom, but this wasn't always the case. Seth first started out as an anchor for SNLs Weekend Update not to mention head writer for Saturday Night Live. Brother Josh made his name in Fox's MADtv. An interesting sibling rivalry began as both shows were put in the same time slot, thereby giving viewers the proverbial task of choosing between two brothers! With Seth as the new host of Late Night and the Emmy Awards, he's clearly outshining his brother now.
4. Dave Franco's Closing In On James' Fame: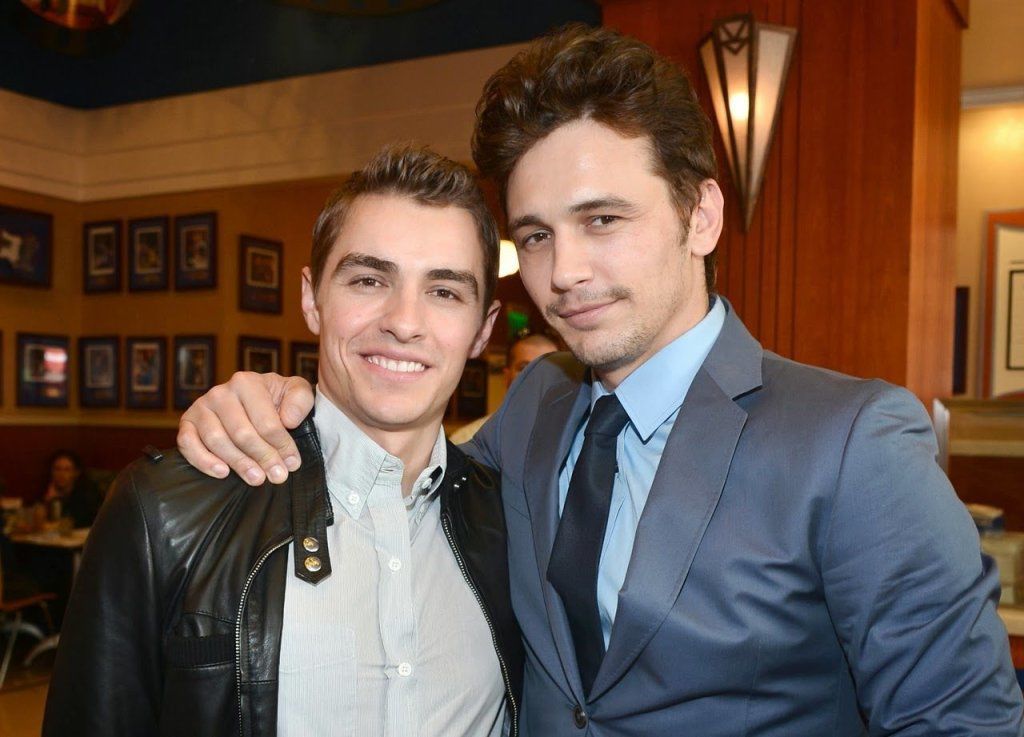 Dave Franco had roles in 21 Jump Street, Now You See Me and Scrubs, but we're sure the name that comes in mind when we think "Franco" is his older brother, James. Is Dave jealous? We're not sure, but it's obvious he has a long way to go before he gets out of the shadow of his famous sibling.
6. Danii's More Famous Than Kylie in Australia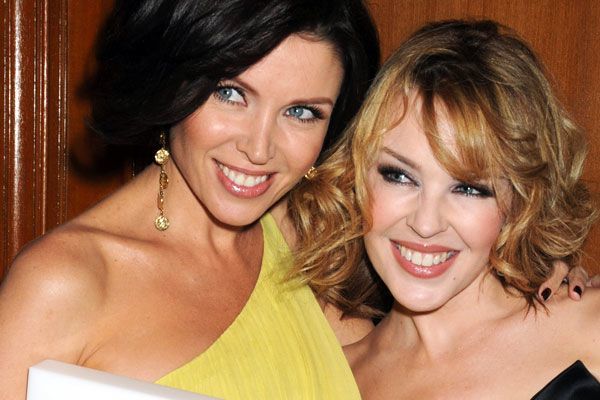 It's not easy upstaging an already famous sibling, and as the above celebrity siblings indicate, few have achieved this feat. Kylie Minogue, however, is one of the few since she eclipsed sister, Danii, to become an international household name. Danii was a big star in Australia in the early 1980s when her sister Kylie came on the scene. Kylie got her break with a role in Neighbors, which hit it big in the UK. Then she parlayed this success into a singing career with a few big hits. While Danii still gets work down under, it's unlikely that she'll ever be as well known around the world as her sis.
7. Charlie Never Matched Jerry O'Connell's Roles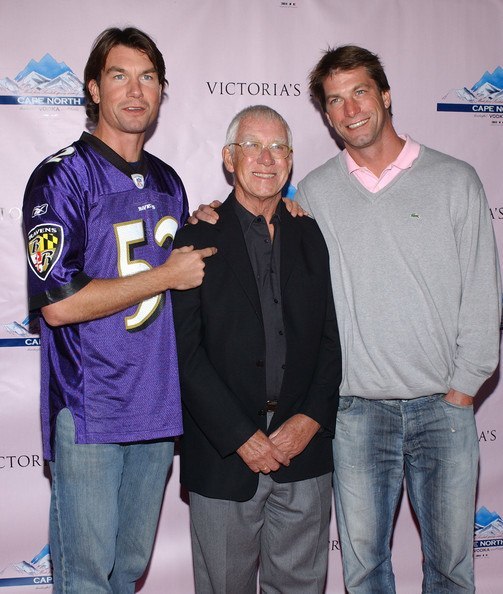 Charlie tried to make a name for himself through the seventh season of The Bachelor, but reality tv is no match for his brother's career. Jerry has starred in a number of shows like Las Vegas, Crossing Jordan and Sliders not to mention well-received films like Jerry Maguire and Stand by Me. Charlie has a long way to go to catch up to this level of fame.