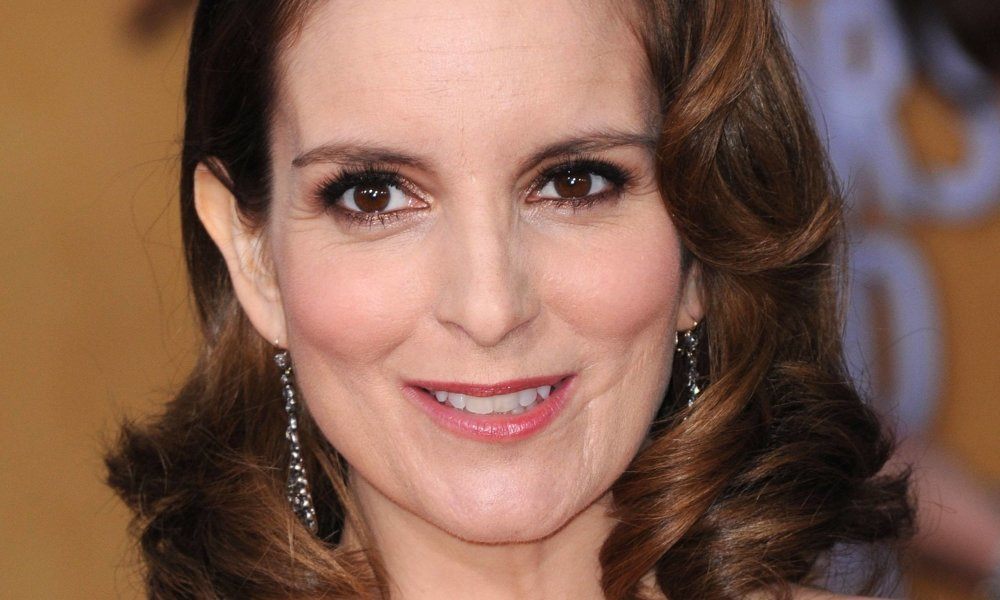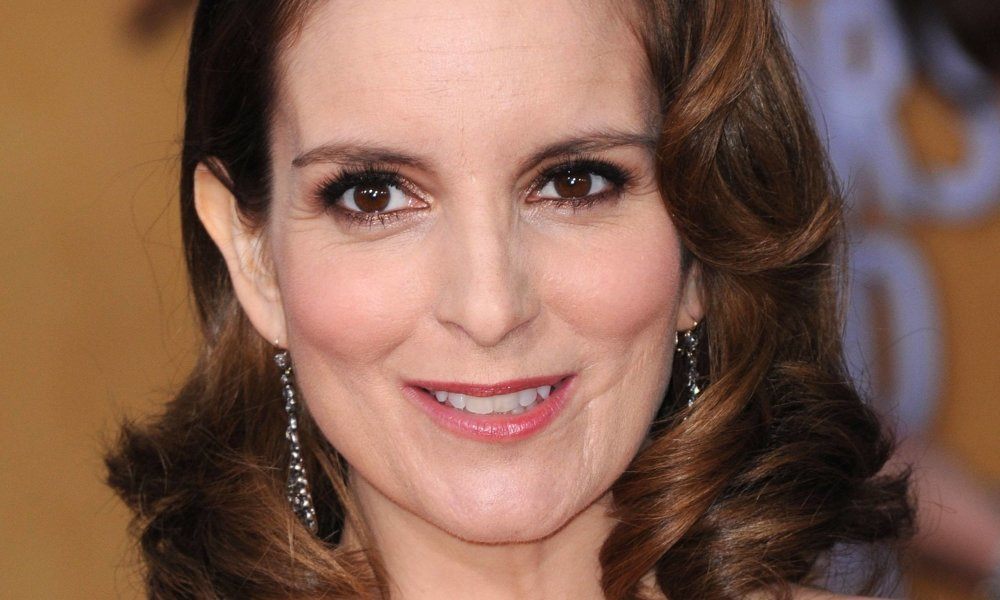 Geeky characters have been popular on television throughout the years. These nerds may not be the most socially gifted or attractive people on the program, but they add a certain quality to the comedy or drama that makes them an essential member of the cast. They may be brainiacs, keeners, losers or eccentrics, but these "adorkable" characters have a way of grabbing an audience and making a show. Here are 8 coolest TV nerds who lit up the screen in his or her own unique way.
1. Steve Urkel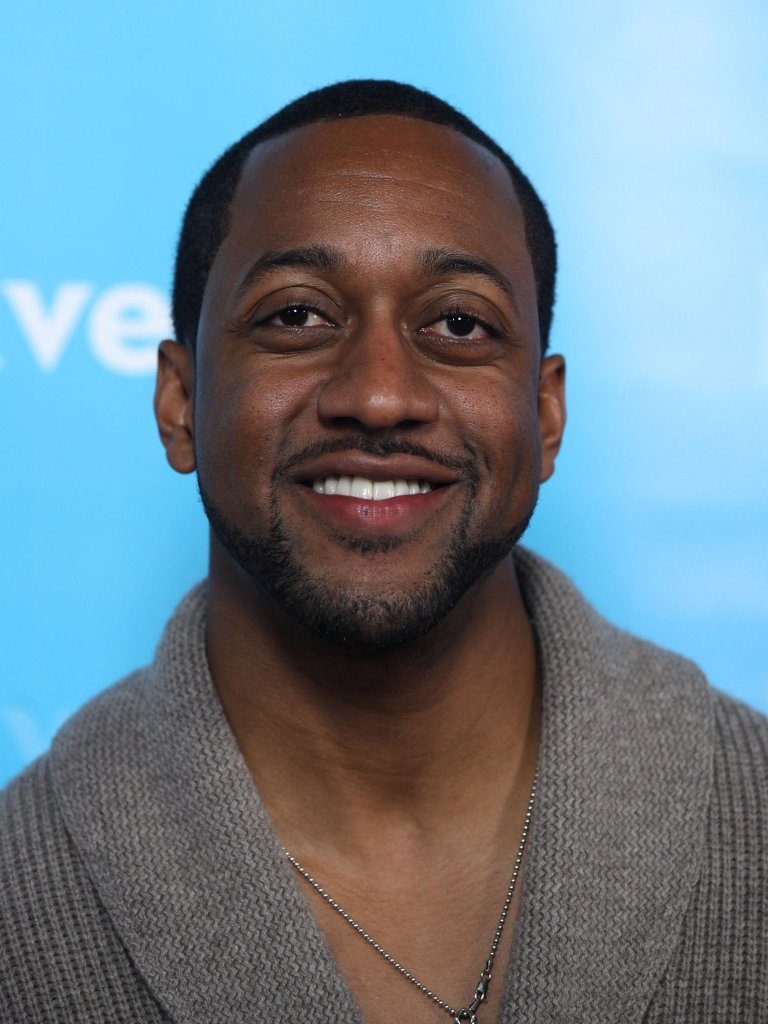 Who could forget Urkel, played by Jaleel White, on Family Matters. He is the epitome of an extreme nerd – definitely over-the-top, but he made it work. The flood pants and cardigan wearing Urkel was supposed to make a one-time appearance on the show. Instead, he ended up becoming a main character, providing an endless stream of entertaining scenarios involving his failed experiments and sheer clumsiness.
2. Ross Geller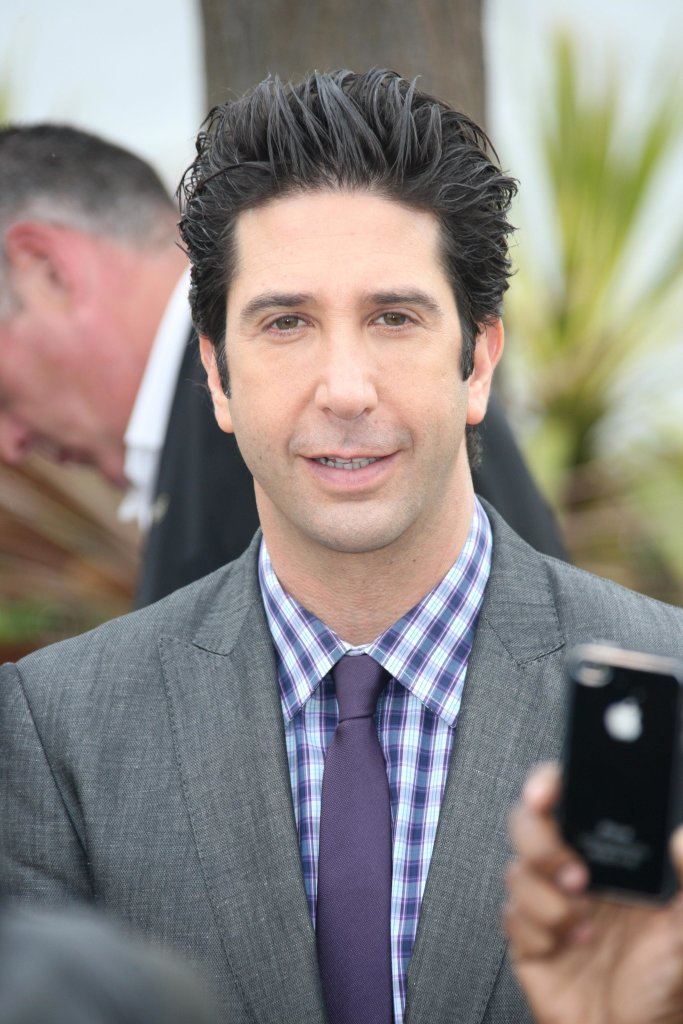 Loveable Friends character Ross Geller, played by David Schwimmer, was a paleontologist with a love for karate. Known for being a rational character, Ross had a on-and-off relationship with Rachel and a competitive relationship with his sister Monica. Dr. Ross Geller is remembered by Friends fans for his (mistaken) love for "Unagi" and his extremely complex love history which includes three marriages, three divorces and two kids.
3. Liz Lemon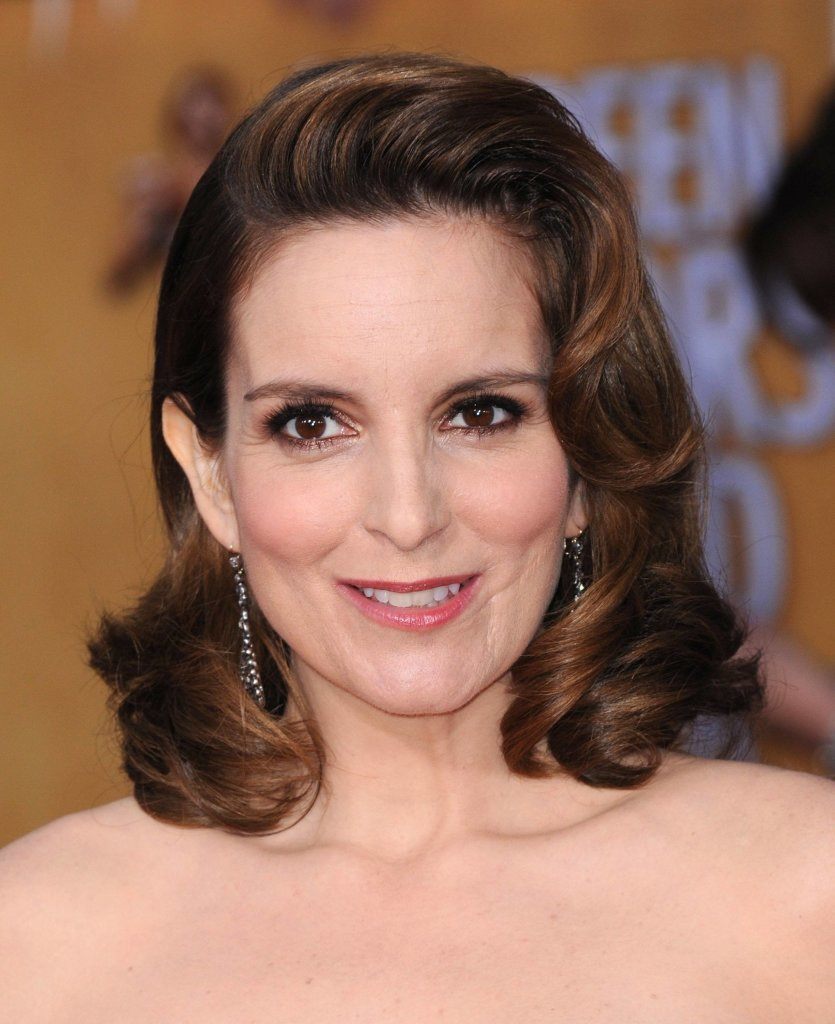 Liz was the central character and heart of 30 Rock. Written and portrayed by Tina Fey, she was an awkward, slightly geeky screenwriter for the fictional sketch comedy The Girlie Show. With a lack of social skills and no time for a love life, Liz is described by her boss Jack as a "socially retarded" woman who prefers sex "only on Saturdays". Despite the sad state of her social life, she is a gifted writer who runs the show. Surrounded by a cast of comedic buffoons, her relatively straight-laced approach to life provides much of the laughs.
4. Vince Masuka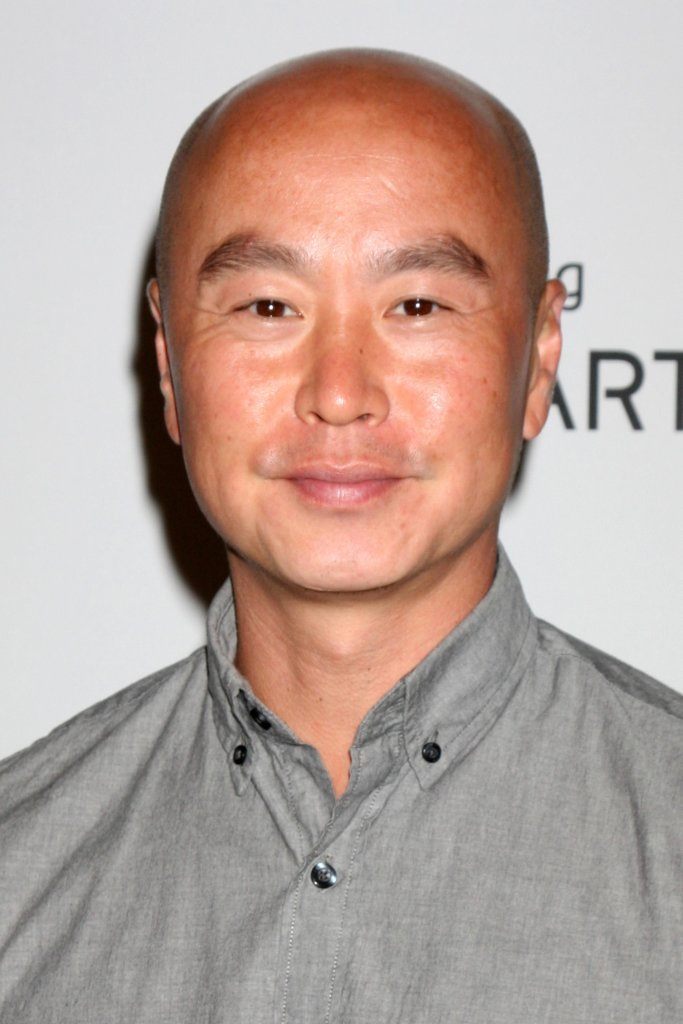 In the Showtime serial-killer series, Dexter, Masuka is a forensic investigator in the Miami Metro Police played by Korean-American actor C.S.Lee. Like Dexter, Masuka is emotionally and socially awkward. Making matters worse for him is his habit of propositioning every woman he meets – mostly unsuccessfully. He adds a lot of comic relief to an otherwise dark and disturbing show.
5. Leslie Knope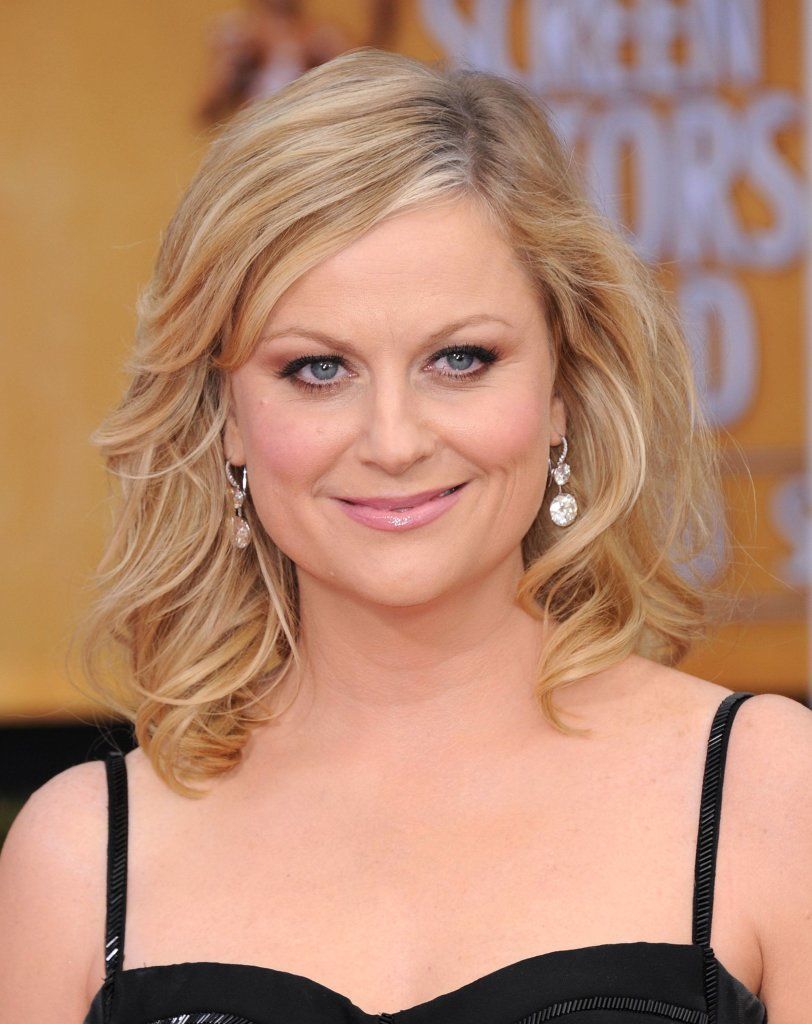 Protagonist of Parks and Recreation, Leslie Knope, played by Amy Poehler, is a well-read and highly optimistic woman who has dedicated her life to securing greater government welfare for the residents of Pawnee, Indiana. Brilliant, hardworking and ambitious in equal measure, Knope is not a stereotypical nerd like Urkel. Her unbridled enthusiasm is a little grating at times, but you end up routing for her in the end. Poehler's excellent acting makes Knope one of the most memorable characters on TV.
6. Seth Cohen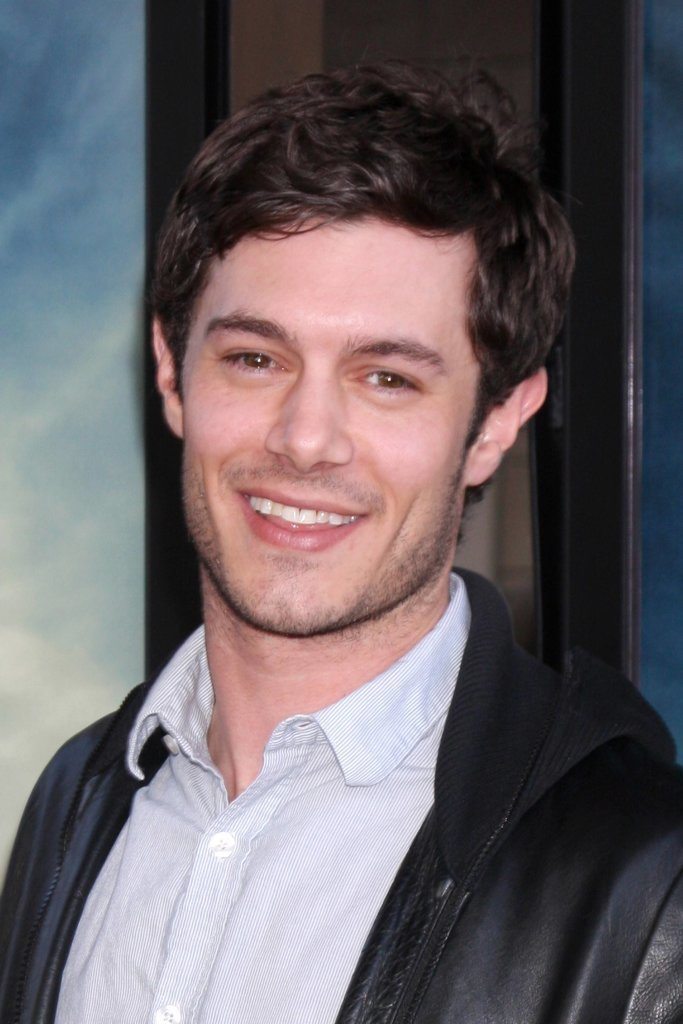 A self confessed geek with a love for old movies and science fiction books, Seth Cohen is the main source of humor in the The O.C. Played by Adam Brody, Cohen is an overtly optimistic person who can crack a joke in any situation, even when it is clear that those around him aren't finding much appeal in his sarcastic sense of humor. Though very friendly, he does tend to act in a neurotic and self obsessed manner, refusing well-intentioned advice and seeking to make himself the center of everyone's attention.
7. Spock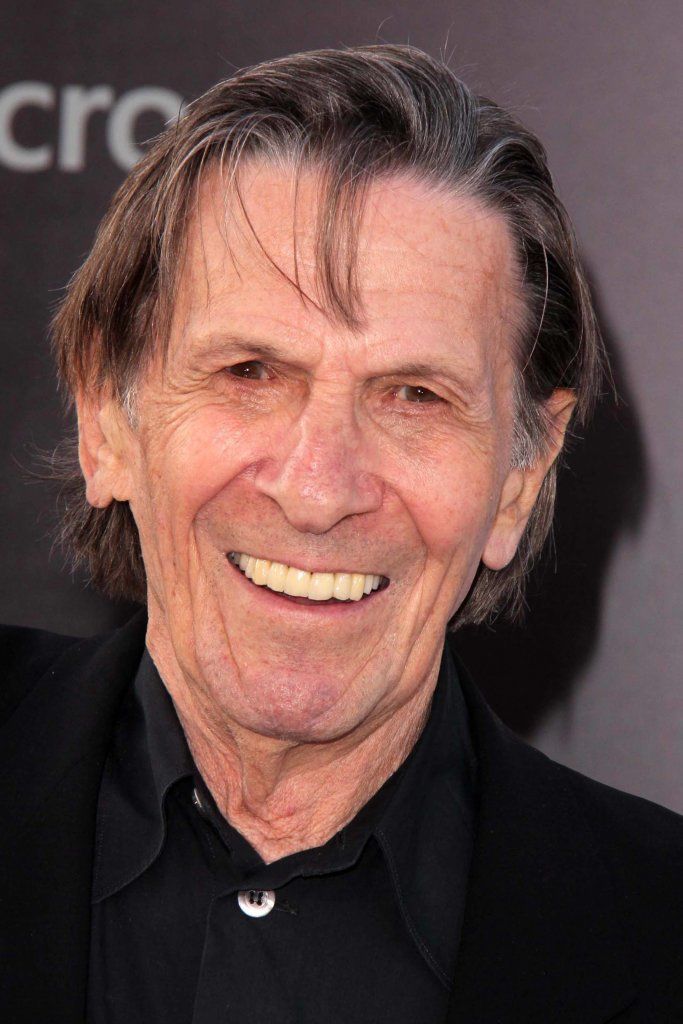 Here's one of the original TV nerds. One of the central characters in Star Trek , the half-human half-Vulcan Dr. Spock has been portrayed by Leonard Nimoy in all of the series' TV and most film adaptations. Though he has been assigned various positions on board the Enterprise over the years, Spock is best known as the extremely logical and pragmatic First Officer and Science Officer. The pointy-eared geek was a perfect foil for Captain James T. Kirk and the show wouldn't have worked without him.
8. The Big Bang Theory Cast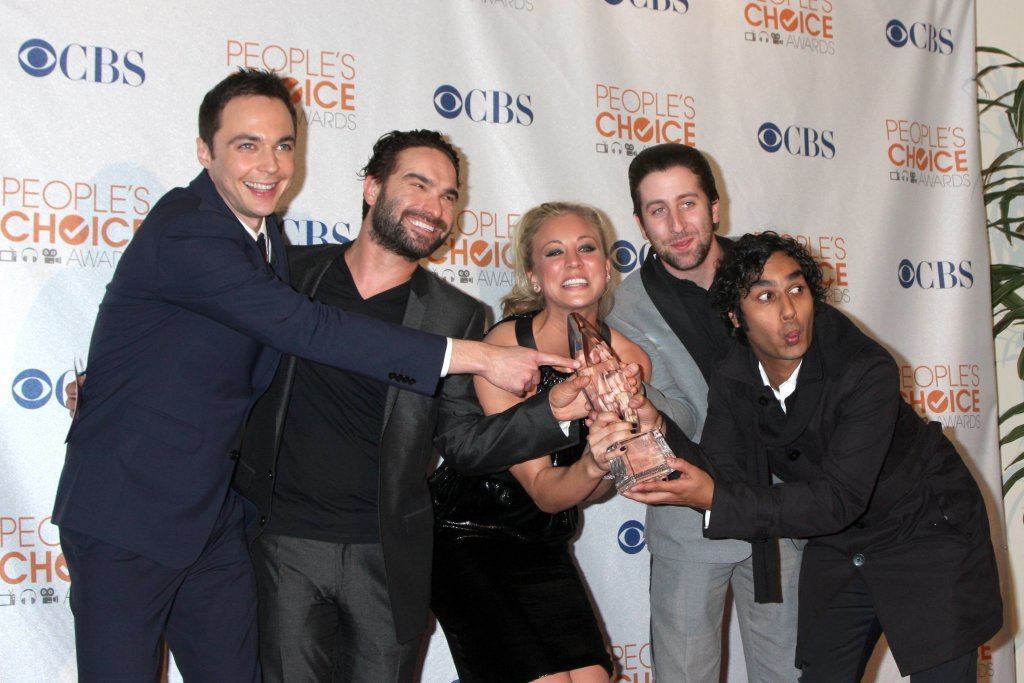 While most shows have just one token dweeb, nerds form the majority of characters on The Big Bang Theory. The show centers around the lives of roommates and fellow physicists Sheldon Cooper and Leonard Hofstadter. They are joined by their equally geeky friends – astrophysicist Raj Koothrapalli and mechanical engineer Howard Wolowitz. As expected, the show is filled with references to science, Sci Fi (including multiple references to Star Wars, Star Trek, Doctor Who and Battleship Galactica) and comic books. Providing comic relief is the less cerebral Penny, who lives across the hall.