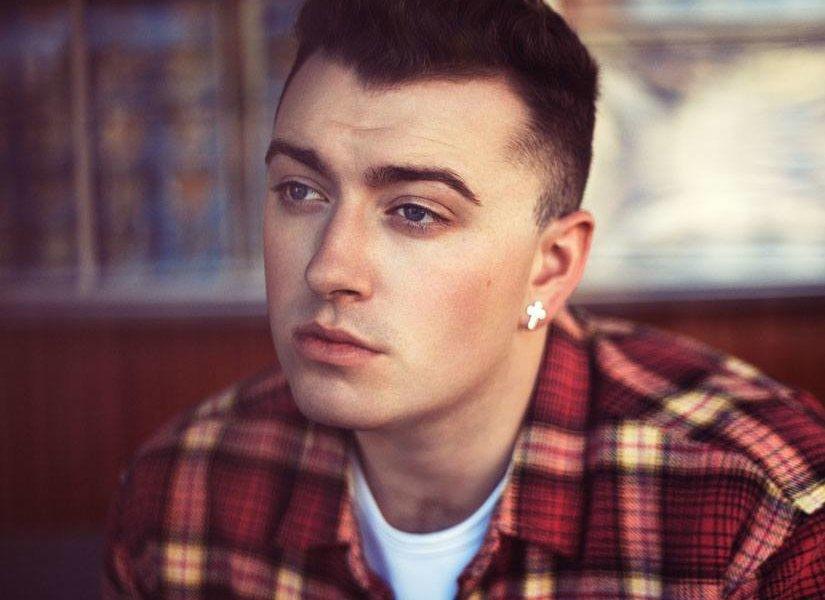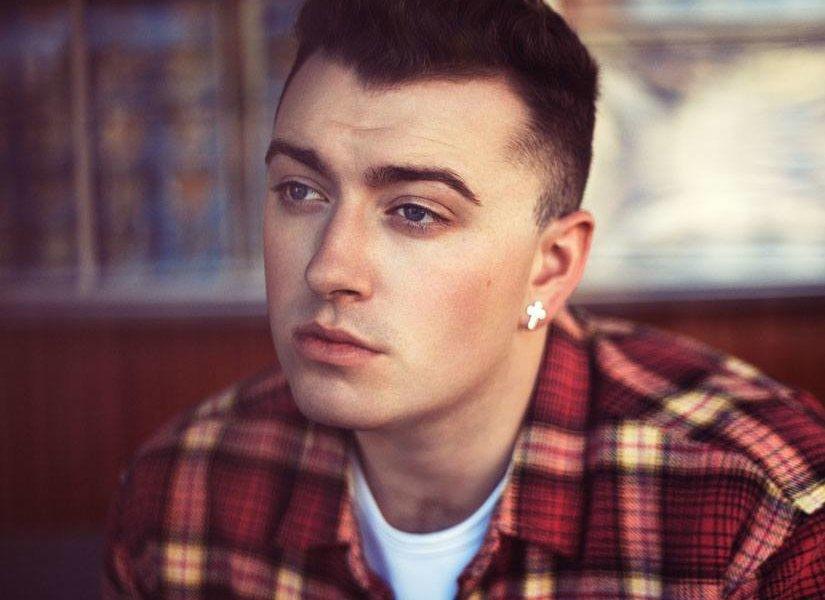 Sam Smith is a young British singer-songwriter who has taken the entertainment world by storm. Smith rose to fame when he was featured on Disclosure's hit single Latch back in 2012. Since the hit's debut, Sam has been gaining all sorts of accolades in the music world. Interested in learning more about the rising star? We've compiled a list of ten things you need to know about Sam Smith. Surprise, surprise, he's not really friends with Kim Kardashian like she claims!
1. His Album Beat Out Coldplay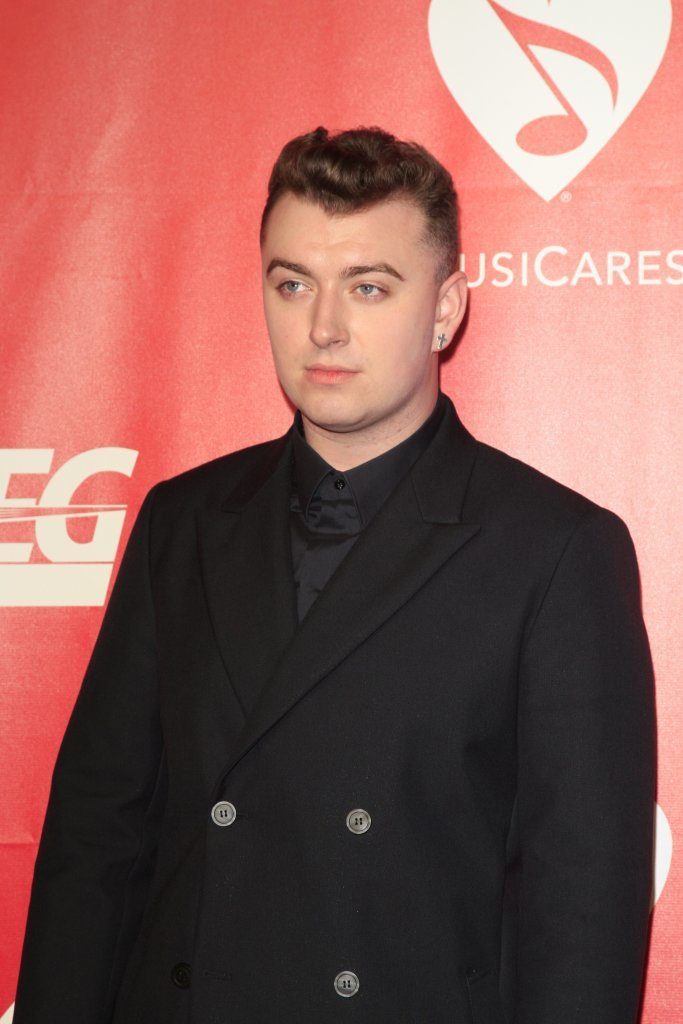 Sam released his debut album, In The Lonely Hour on May 26, 2014 through Capitol Records. Sam described the album as "all about unrequited love," because none of his love interests have ever loved him back. Sam's album kicked Coldplay's Ghost Stories out of the top spot.