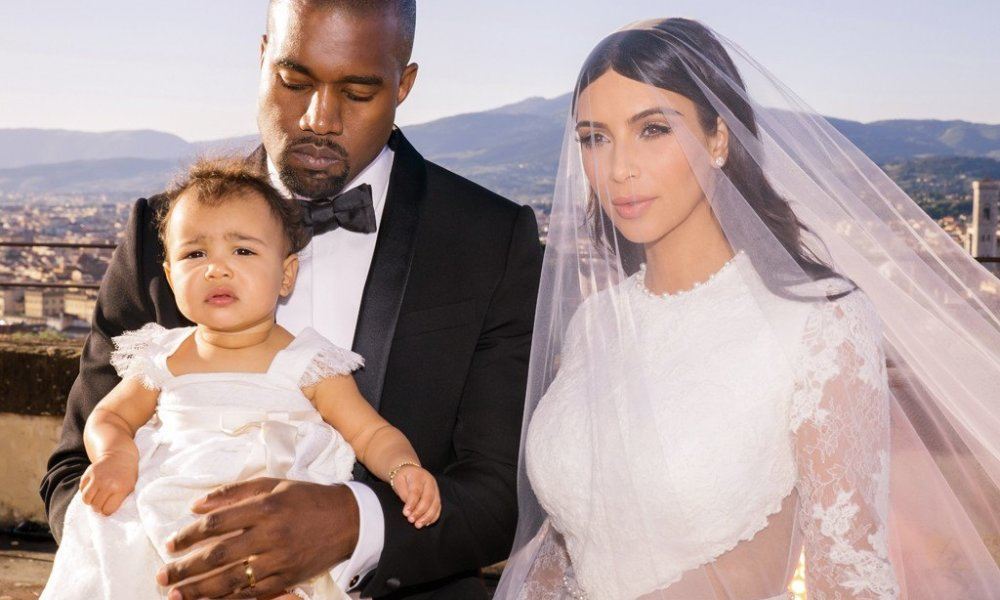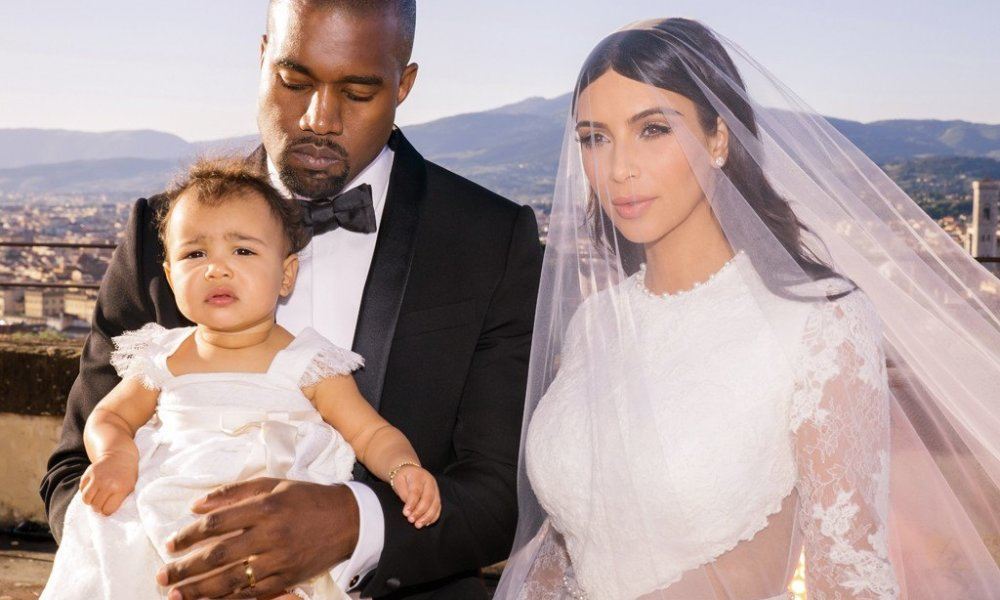 This year has been a busy one for celebrity wedding officials. Many stars chose to make the walk down the aisle to tie the knot with their significant other in 2014. Do you think you remember all of the star-studded ceremonies of this past year? Take a look at our list of top ten celebrity weddings for 2014 – so far.
1. Kaley Cuoco and Ryan Sweeting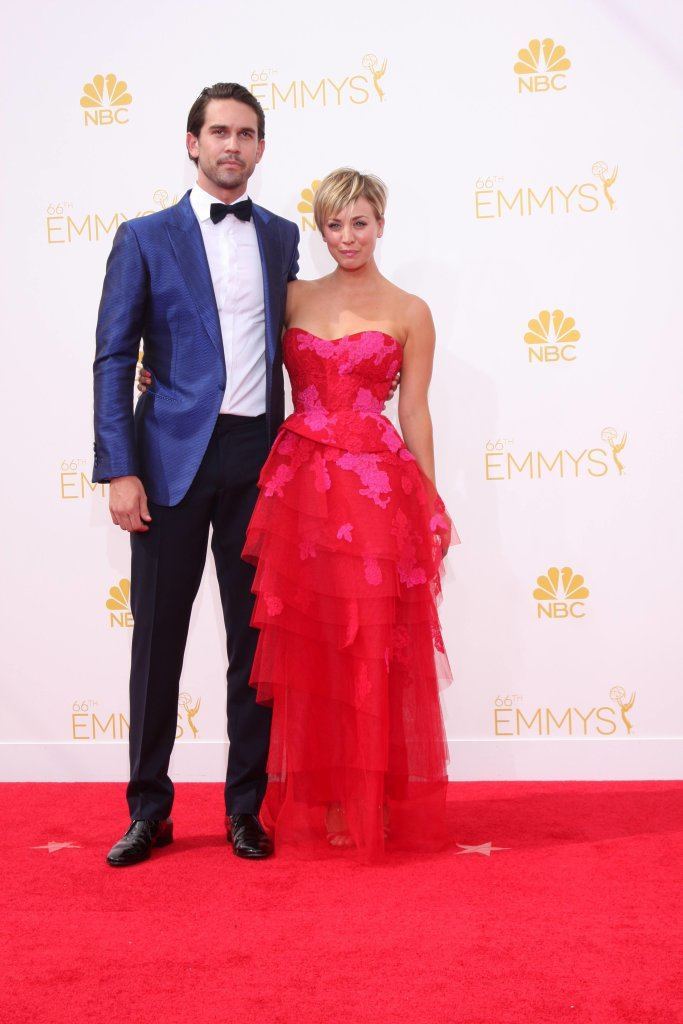 The Big Bang Theory star married Bahamian-born American professional tennis player, Ryan Sweeting, on New Years Eve. The pair became engaged in Sept. 2013 after only three months of dating and married three months after in Santa Susana, California.