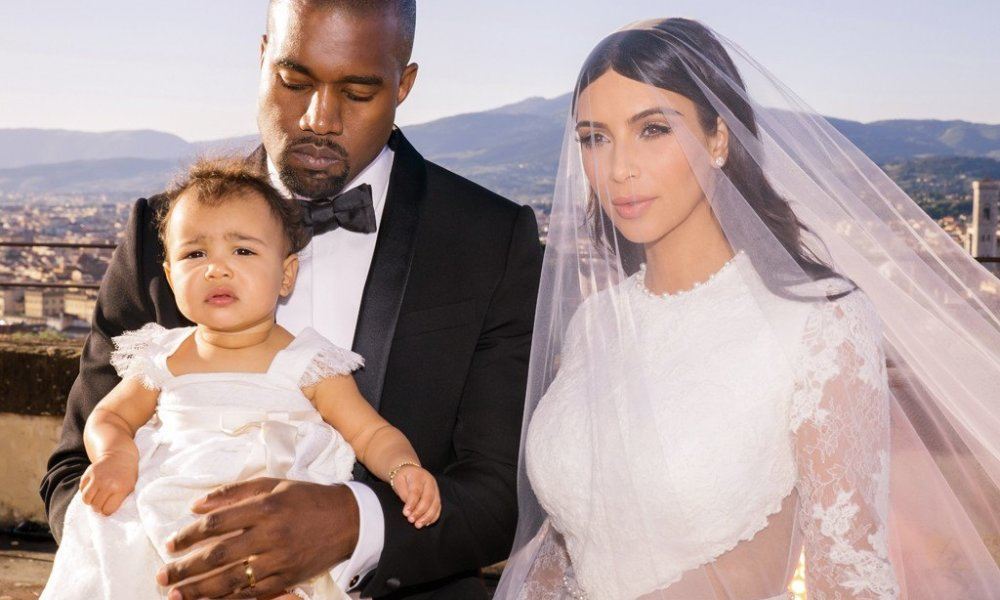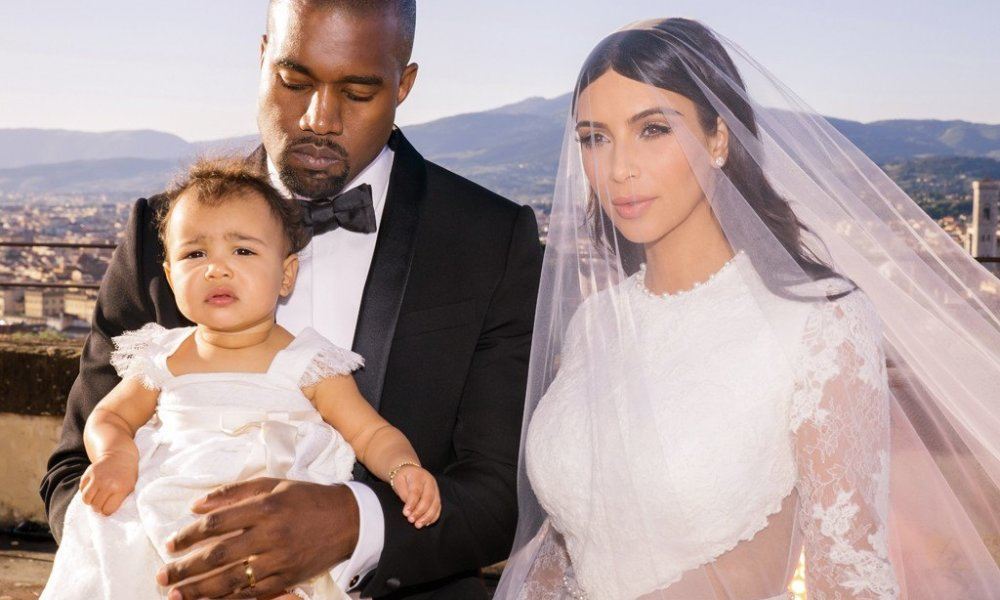 This year has been a busy one for celebrity wedding officials. Many stars chose to make the walk down the aisle to tie the knot with their significant other in 2014. Do you think you remember all of the star-studded ceremonies of this past year? Take a look at our list of top ten celebrity weddings for 2014 – so far.
1. Kaley Cuoco and Ryan Sweeting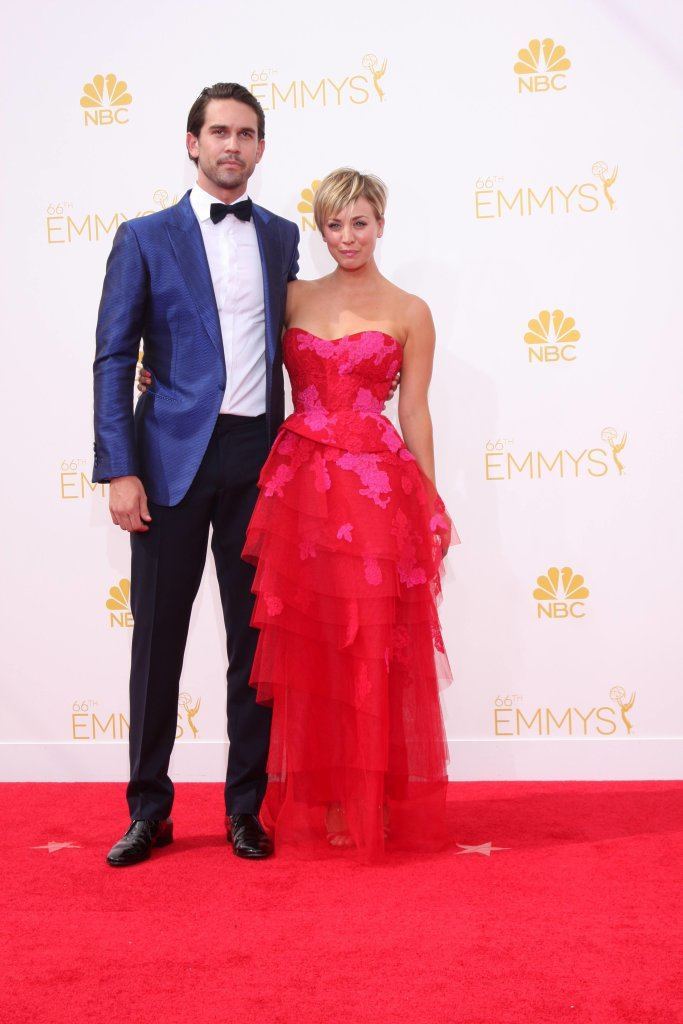 The Big Bang Theory star married Bahamian-born American professional tennis player, Ryan Sweeting, on New Years Eve. The pair became engaged in Sept. 2013 after only three months of dating and married three months after in Santa Susana, California.
2. Alexa Vega and Carlos Pena Jr.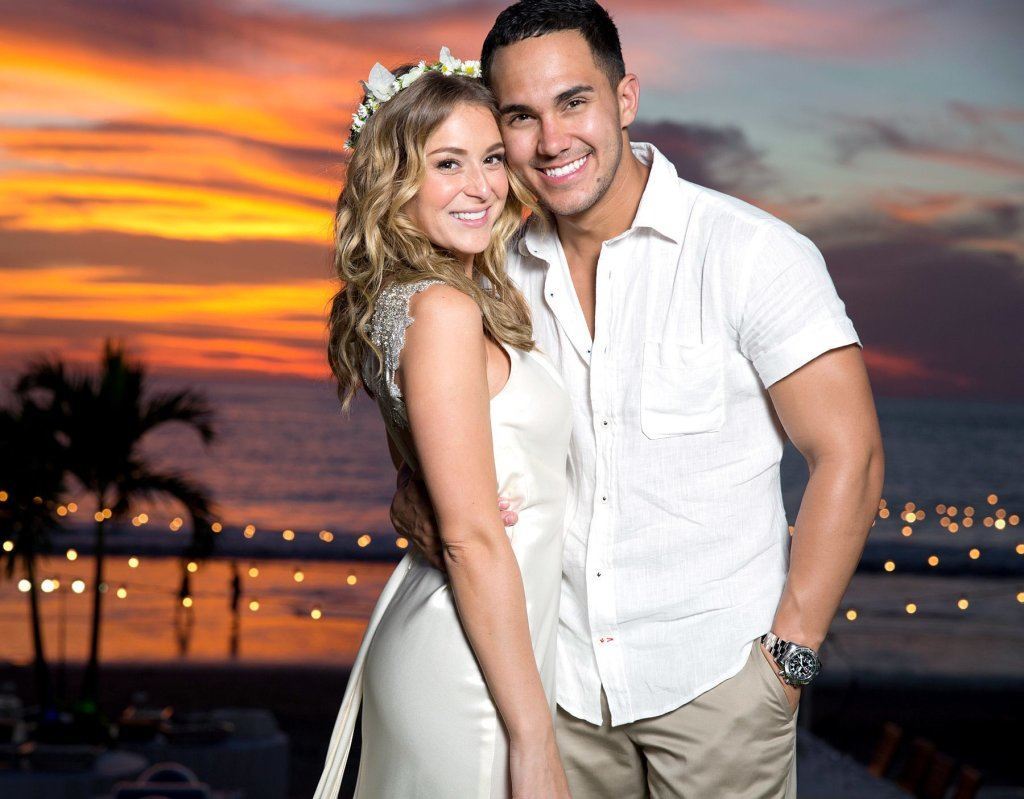 The former Spy Kids star wed Nickelodeon actor Carlos Pena Jr. on January 4th in Puerto Vallarta, Mexico. The couple combined their last names upon marriage and now go by Carlos and Alexa PenaVega. This is the second marriage for Vega and the first for Pena.
3. Leighton Meester and Adam Brody
Gossip Girl actress and the former O.C. star first met in 2011 while filming The Oranges. The pair started dating in 2012 and became engaged in September 2013. Meester and Brody wed in a private ceremony in Northern California in February of this year. This is the first marriage for both actors, who played Blair Waldorf and Seth Cohen.
4. Jodie Foster and Alexandra Hedison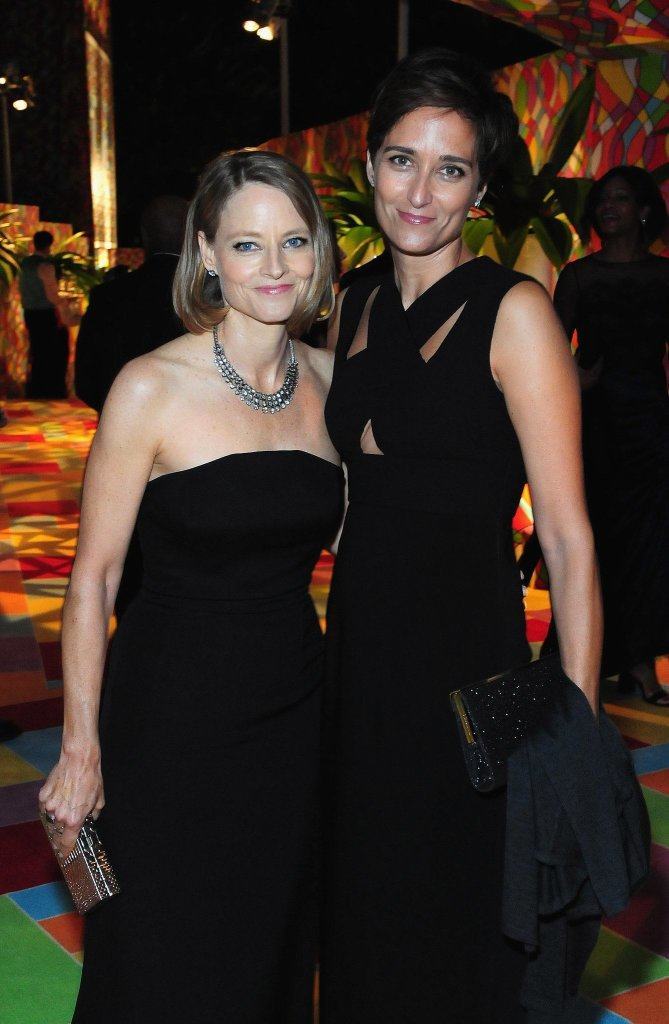 Jodie Foster first came out publicly as gay at the 70th Annual Golden Globe Awards in 2012. But the actress had been in a long-term relationship with movie producer, Cydney Bernard, from 1993-2008. The couple has two sons together, but went their separate ways. The actress began dating photographer Alexandra Hedison in October 2013. The pair were married in a secret ceremony over Easter weekend.
5. Kim Kardashian and Kanye West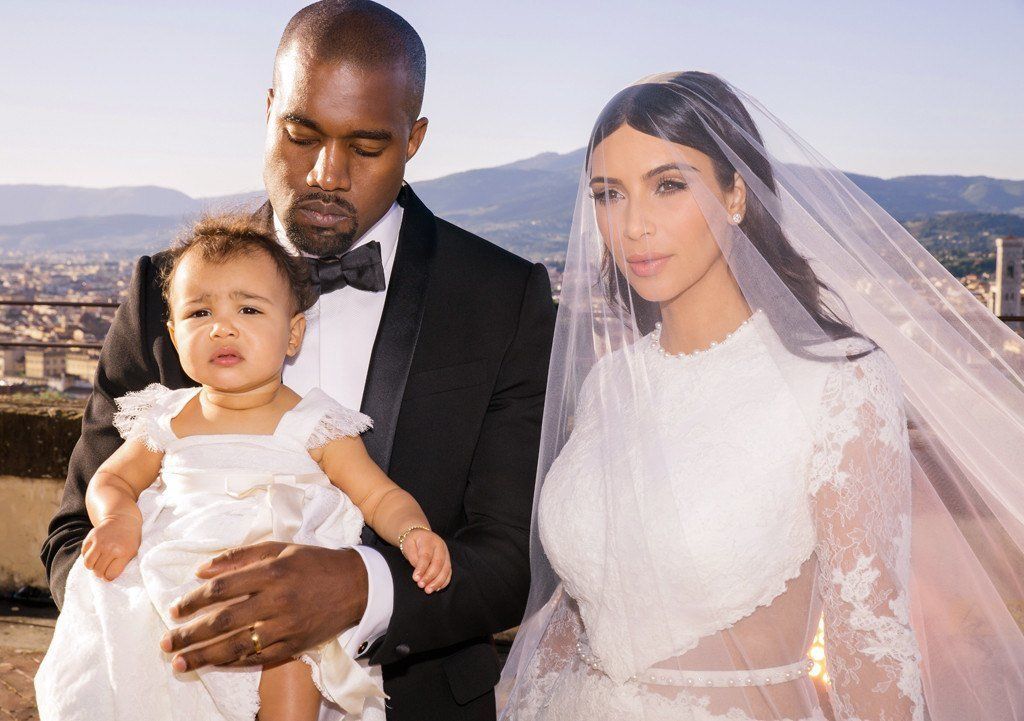 How could we not include one of the biggest celebrity weddings of the year? The power couple who began dating in April 2012, married May 24th at Fort di Belvedere in Florence, Italy. The ceremony was a star studded event that even featured a performance by Andrea Bocelli.
6. Brad Pitt and Angelina Jolie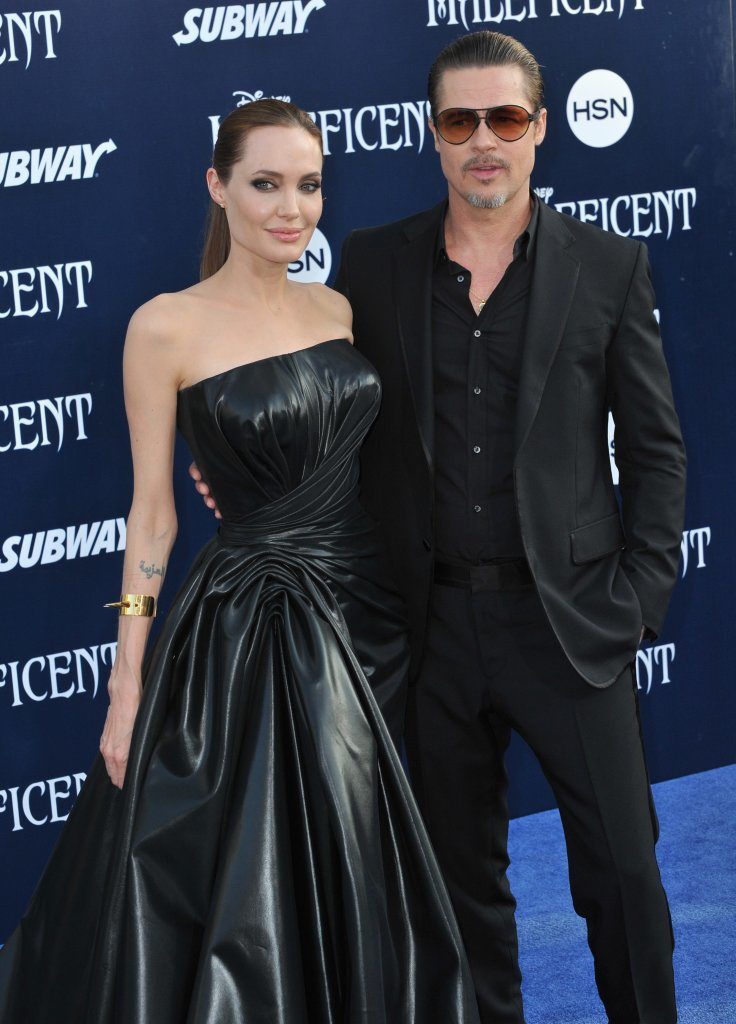 Brad and Angelina finally tied the knot on August 23rd of 2014. The pair have been together since 2005, after filming Mr. & Mrs. Smith together. They became engaged in April 2012. Brad and Angelina were married in a private ceremony in Château Miraval, France, and all six of their children were part of their special day.
7. Gabrielle Union and Dwayne Wade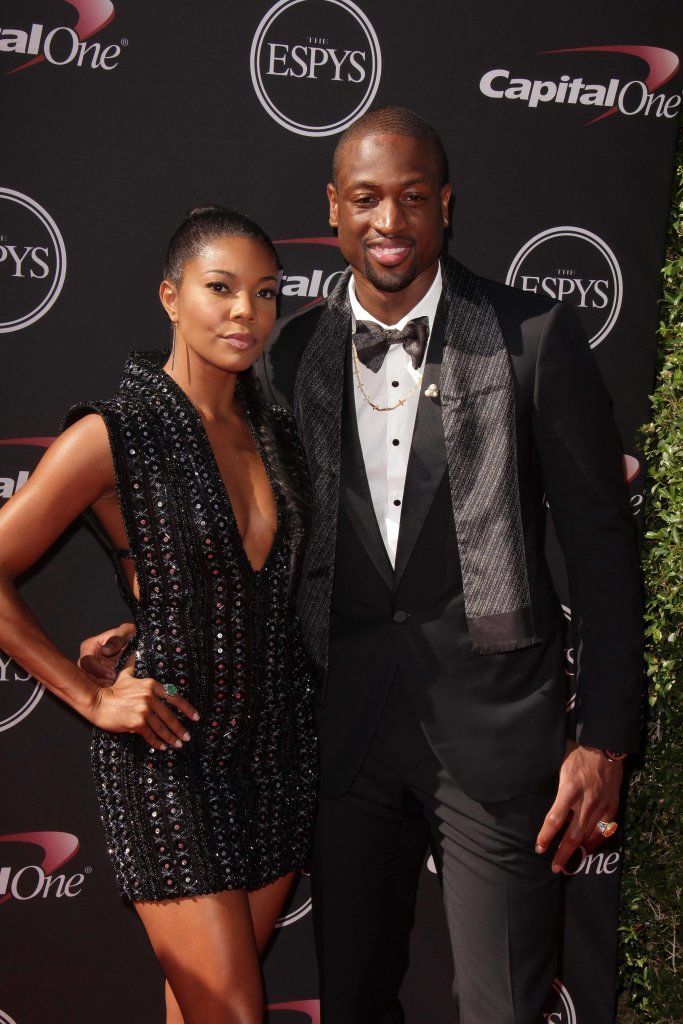 Union and Wade began dating back in 2009, but split up briefly in 2013 due to career demands. The pair reconciled in December 2013 and became engaged. Gabrielle and Dwayne married August 30th in Miami. Union became the step-mother to Wade's three sons, Xavier, Zion and Zaire.
8. Neil Patrick Harris and David Burtka
The How I Met Your Mother star first met the actor/chef on the set of the hit show back in 2004. The pair first acknowledged themselves as a couple when they walked the red carpet of the 2007 Emmy Awards together. Harris and Burtka are parents to fraternal twins Gideon Scott and Harper Grace, who were born in 2010 via surrogate. The pair were finally married September 6th in an intimate ceremony in Italy.
9. Lauren Conrad and William Tell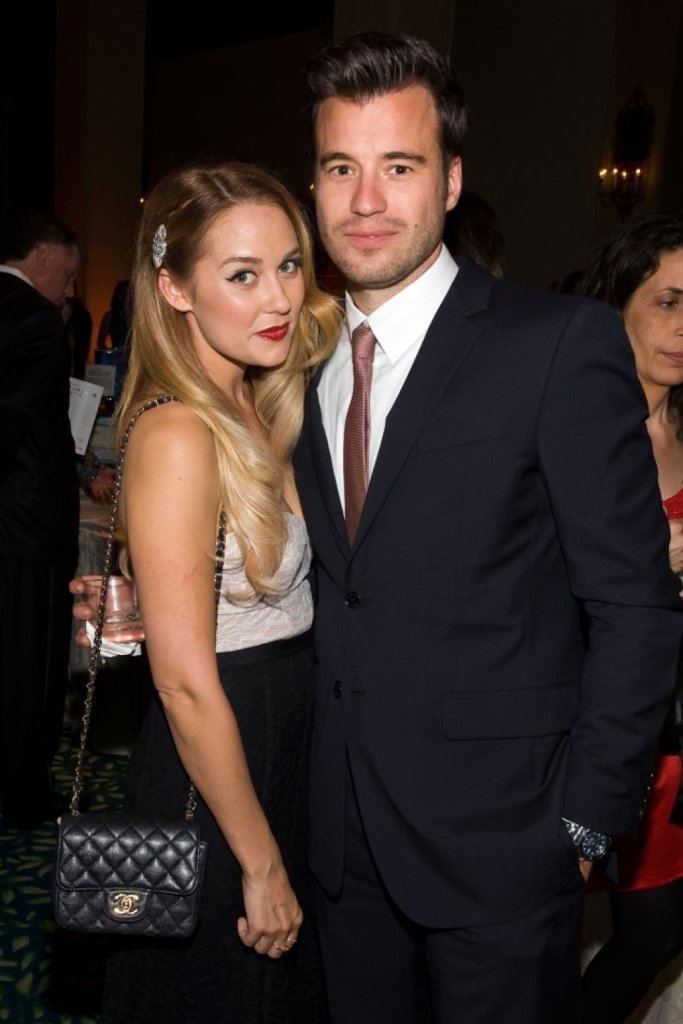 The former Laguna Beach star began dating law student and former Something Corporate lead guitarist, William Tell, in February 2012. The pair began living together in September 2013 and announced their engagement the following month. Conrad and Tell married September 13th in a Pinterest-perfect wedding ceremony on the California coastline.
10. George Clooney and Amal Alamuddin
The world's most eligible bachelor is finally off the market! George Clooney wed human rights lawyer, Amal Alamuddin, a few weeks ago in Venice, Italy. The event was a star-studded one that lasted four days. Clooney admitted that he proposed to Amal in April when he realized that he had finally "met his match."