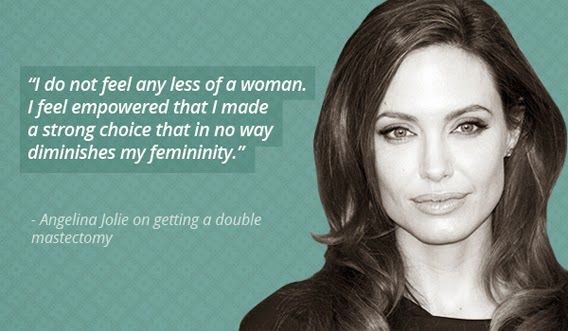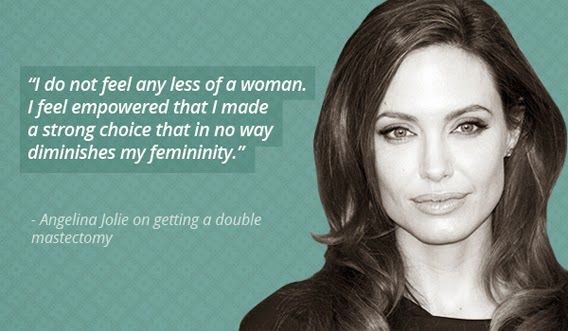 In honor of Breast Cancer Awareness Month we decided to share with you the strong leading ladies who have battled breast cancer and beat it. Breast cancer is one of the most common types of cancer, affecting one in eight women. Cancer doesn't discriminate over fame or wealth – in the face of cancer, everyone's struggle is difficult. Here are 8 celebrities with breast cancer and their courageous stories.
1. Cristina Applegate
Doctors only found cancer in one of Christina's breasts back in 2008, but the actress decided to have a double mastectomy. Applegate's mother is a breast cancer survivor, so Christina chose the pro-active route when it came to confronting the disease.