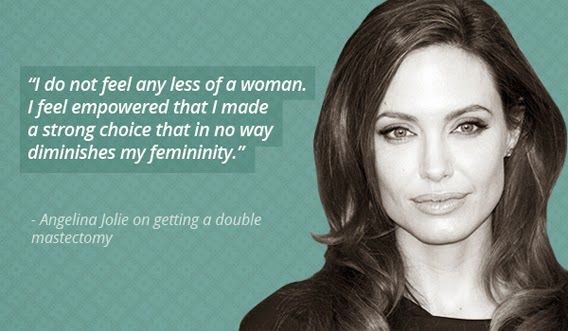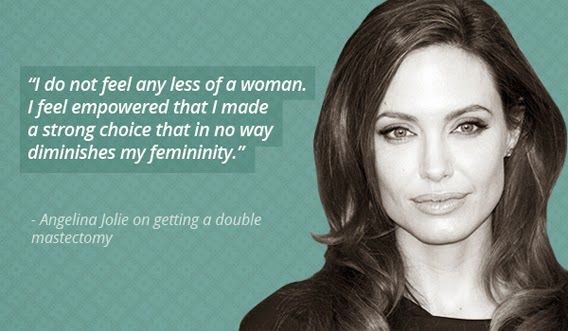 In honor of Breast Cancer Awareness Month we decided to share with you the strong leading ladies who have battled breast cancer and beat it. Breast cancer is one of the most common types of cancer, affecting one in eight women. Cancer doesn't discriminate over fame or wealth – in the face of cancer, everyone's struggle is difficult. Here are 8 celebrities with breast cancer and their courageous stories.
1. Cristina Applegate
Doctors only found cancer in one of Christina's breasts back in 2008, but the actress decided to have a double mastectomy. Applegate's mother is a breast cancer survivor, so Christina chose the pro-active route when it came to confronting the disease.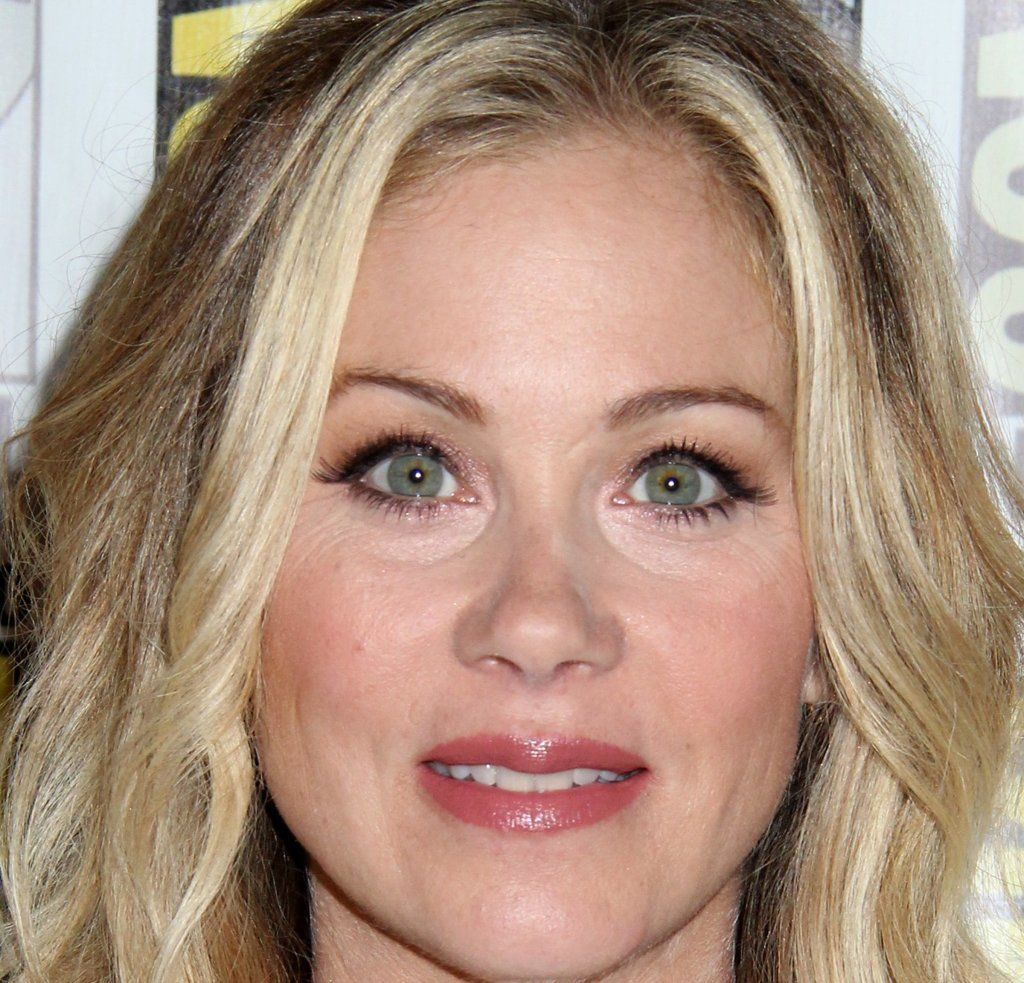 2. Sheryl Crow
The rock singer was diagnosed with breast cancer in 2006. Crow underwent invasive surgery and radiation to fight the disease. She's now living cancer-free and practicing a much healthier lifestyle.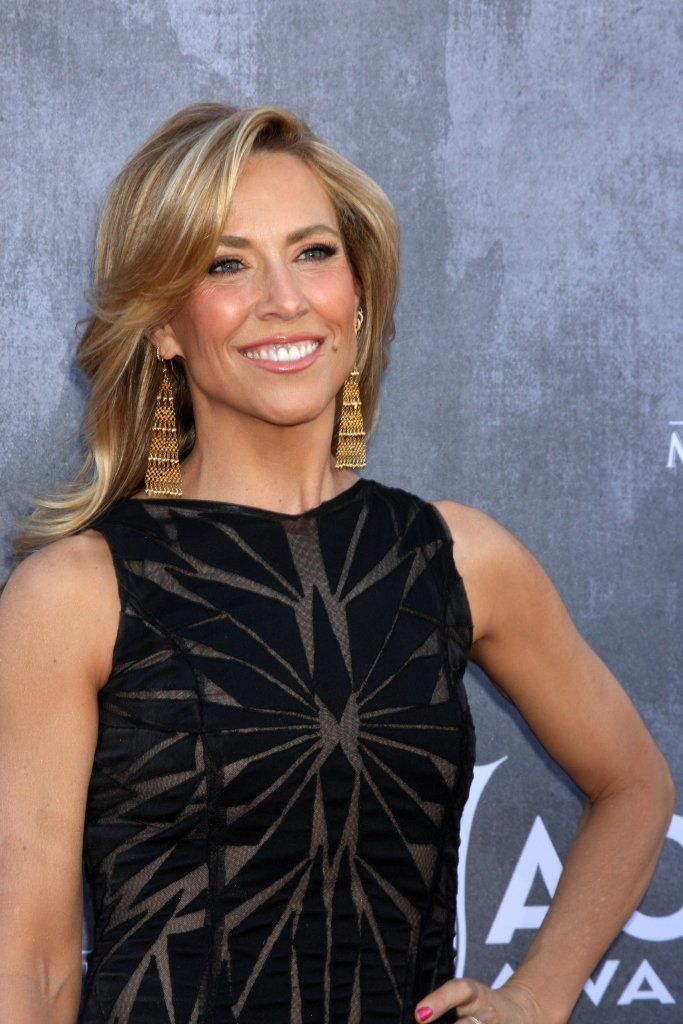 3. Giuliana Rancic
The E! host was diagnosed with early-stage breast cancer in October 2011. Rancic underwent a double mastectomy and reconstructive surgery. The tumor was found while the star was going for IVF (infertility treatments). Today, Rancic is cancer-free and a proud mom to son, Edward, whom she had through a surrogate.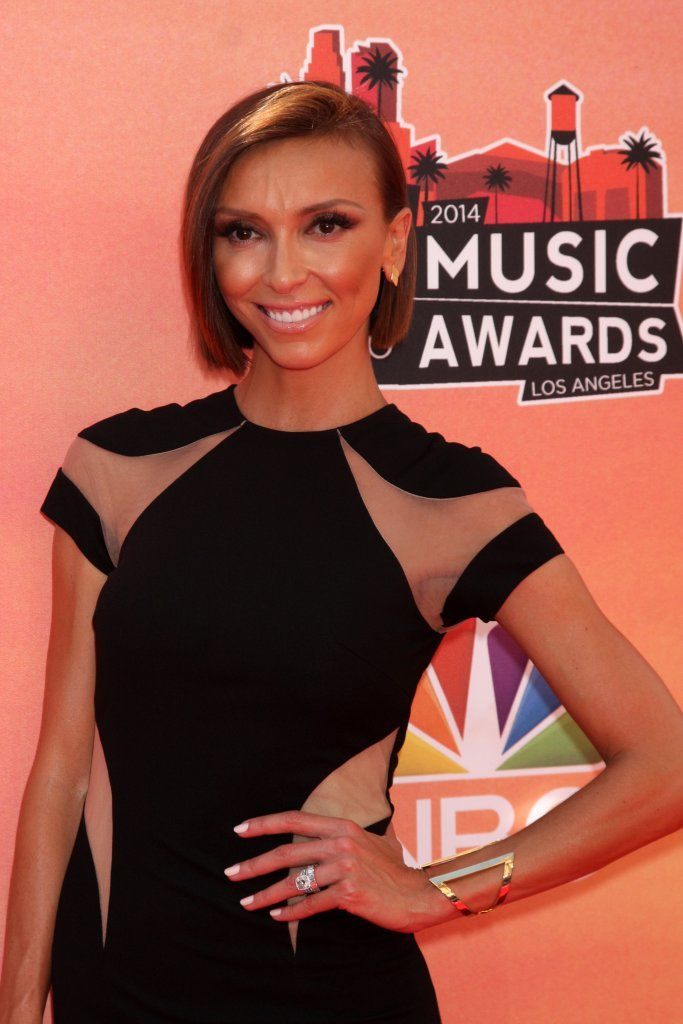 4. Wanda Sykes
The comedienne discovered she had "stage-zero" breast cancer in 2011 after undergoing a breast reduction surgery. Sykes decided to take preventative measures, as her mother also suffered from the disease. She underwent a double mastectomy at age 47.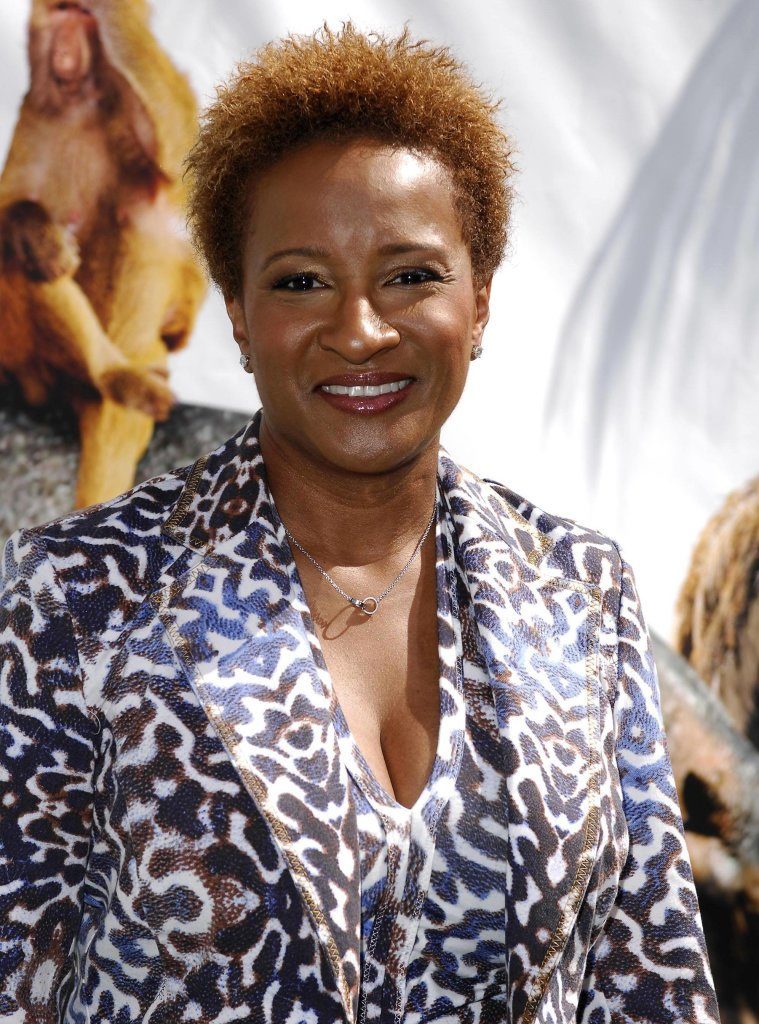 5. Cynthia Nixon
The Sex and the City star suffered from breast cancer in 2006, but she did not publicly announce that she had the disease until 2008. Nixon underwent a lumpectomy and then six and a half weeks of radiation therapy. Nixon's mother is also a breast cancer survivor. Cynthia joined the Susan G. Komen for the Cure organization to help educate women all over the world about breast cancer.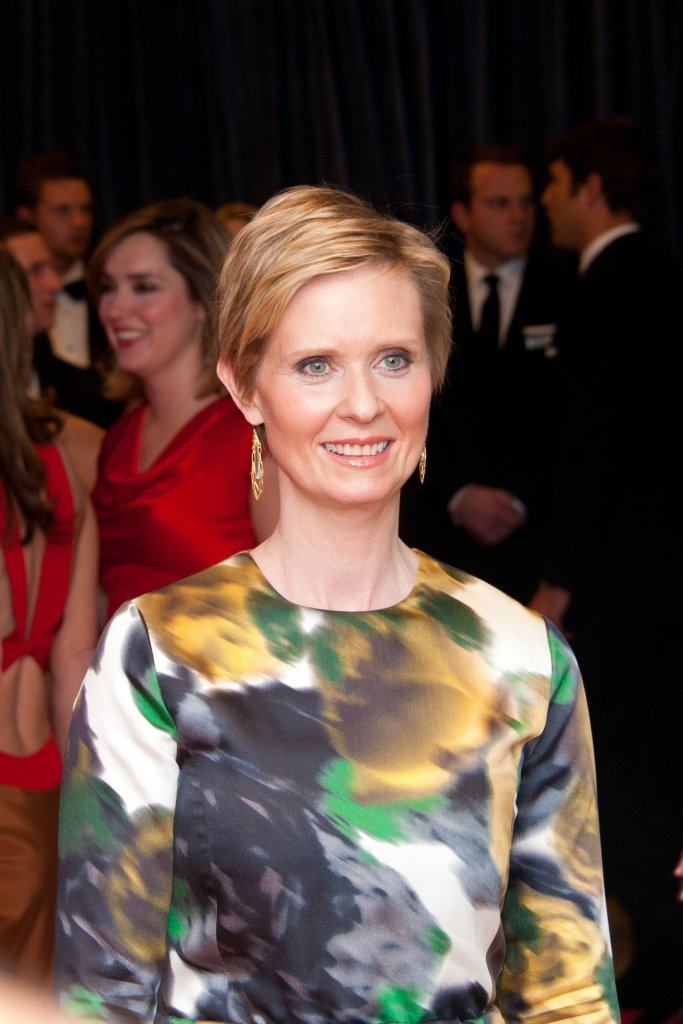 6. Suzanne Somers
Best known for her roles on Three's Company and Step-by-Step, Sommers has always lived a healthy lifestyle. The actress was shocked when she was diagnosed with breast cancer in 2001, at age 54. Suzanne had a lumpectomy to remove the cancer followed by radiation therapy.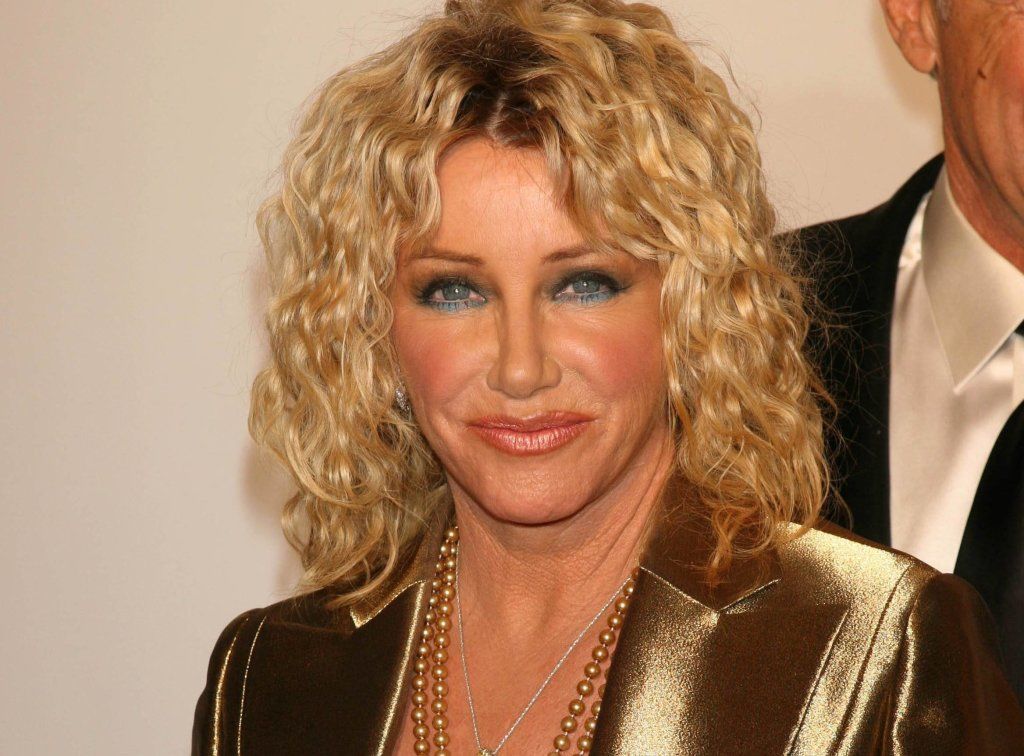 7. Melissa Etheridge
Etheridge was first diagnosed with breast cancer in October 2004. The blues singer underwent surgery and chemotherapy. She appeared at the 2005 Grammy Awards bald and performed on stage to Janis Joplin's Piece of My Heart, to raise awareness about the disease.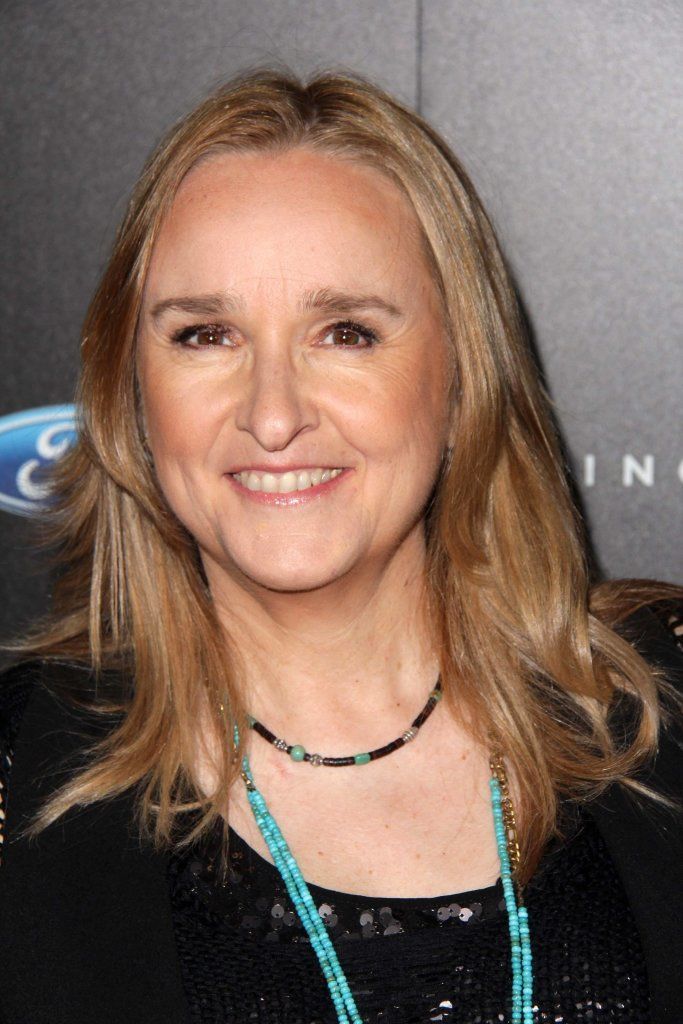 8. Robin Roberts
The Good Morning America co-host was diagnosed with breast cancer in 2007. Roberts underwent a partial mastectomy, chemotherapy and radiation. Robin complemented her regular doctor's visits with acupuncture, exercise and advice from a nutritionist.