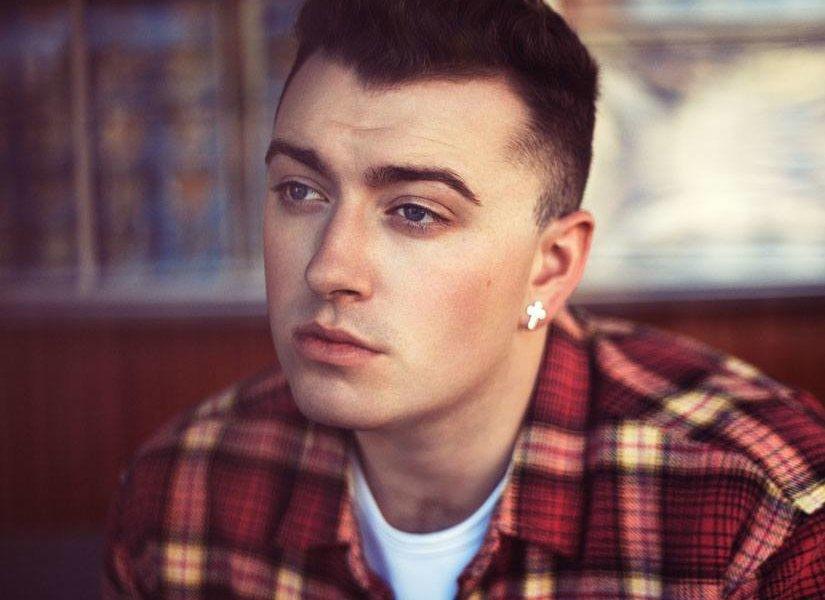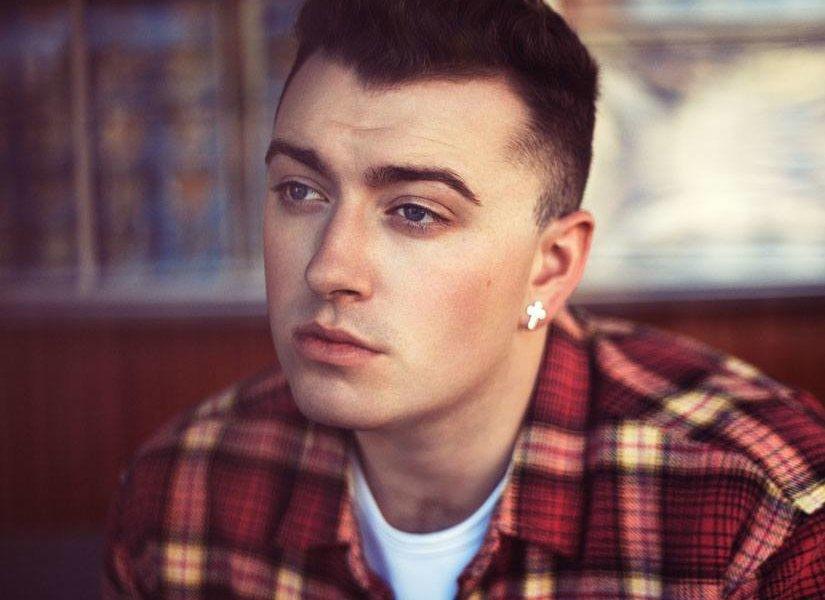 Sam Smith is a young British singer-songwriter who has taken the entertainment world by storm. Smith rose to fame when he was featured on Disclosure's hit single Latch back in 2012. Since the hit's debut, Sam has been gaining all sorts of accolades in the music world. Interested in learning more about the rising star? We've compiled a list of ten things you need to know about Sam Smith. Surprise, surprise, he's not really friends with Kim Kardashian like she claims!
1. His Album Beat Out Coldplay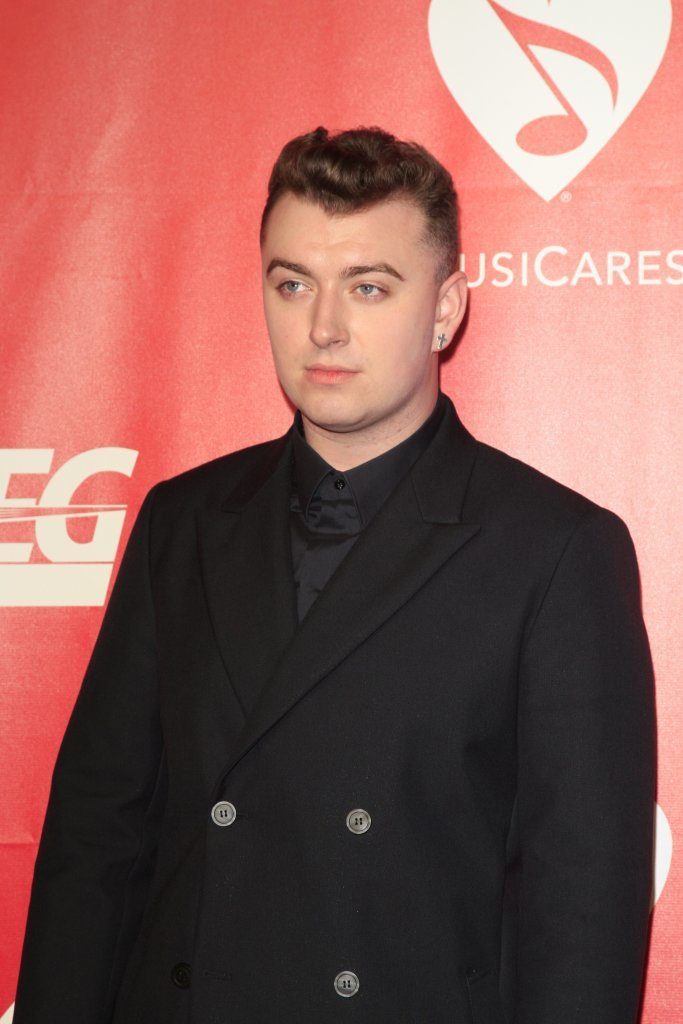 Sam released his debut album, In The Lonely Hour on May 26, 2014 through Capitol Records. Sam described the album as "all about unrequited love," because none of his love interests have ever loved him back. Sam's album kicked Coldplay's Ghost Stories out of the top spot.
2. His Has a Famous Family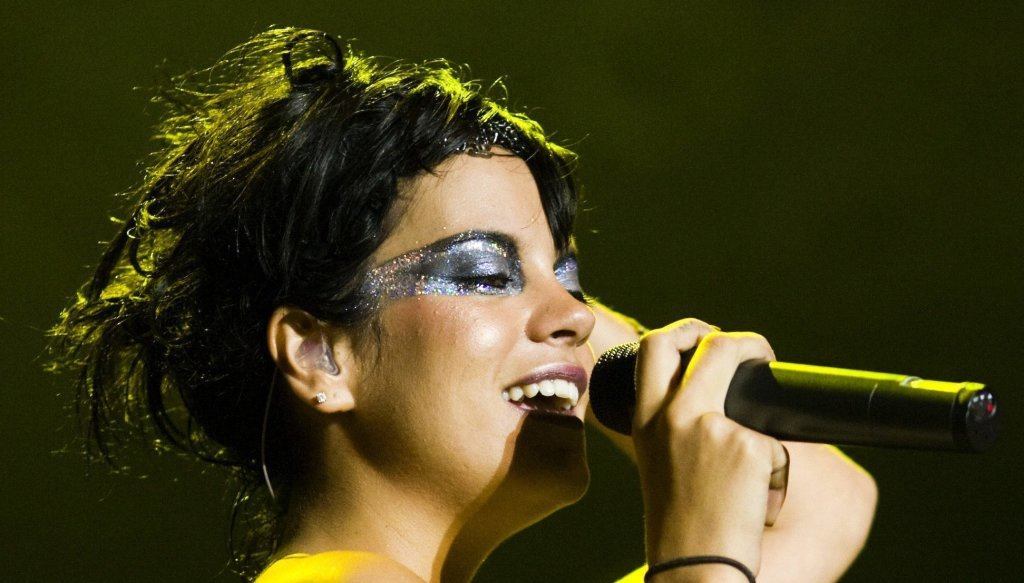 Sam Smith is third cousins with singer Lily Allen and her brother, Alfie Allen, who acts in Game of Thrones.
3. He's An Award Winner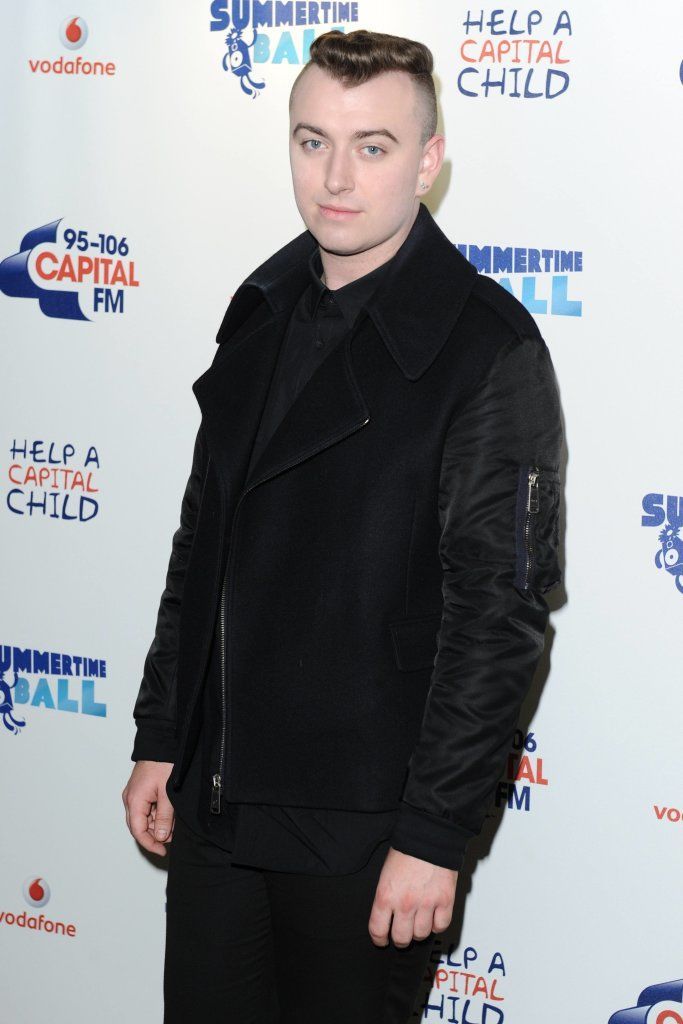 In 2013, Sam won "Best Song" and "Best Video" for his hit single, La, La at the MOBO Awards. Then, he was named the "Breakout Music Artist" at the 2014 Young Hollywood Awards. Sam also won 2014 BRIT Critics' "Choice Award" and the BBC's "Sound of 2014" by a poll. And he's only 22!
4. Sam Smith Has OCD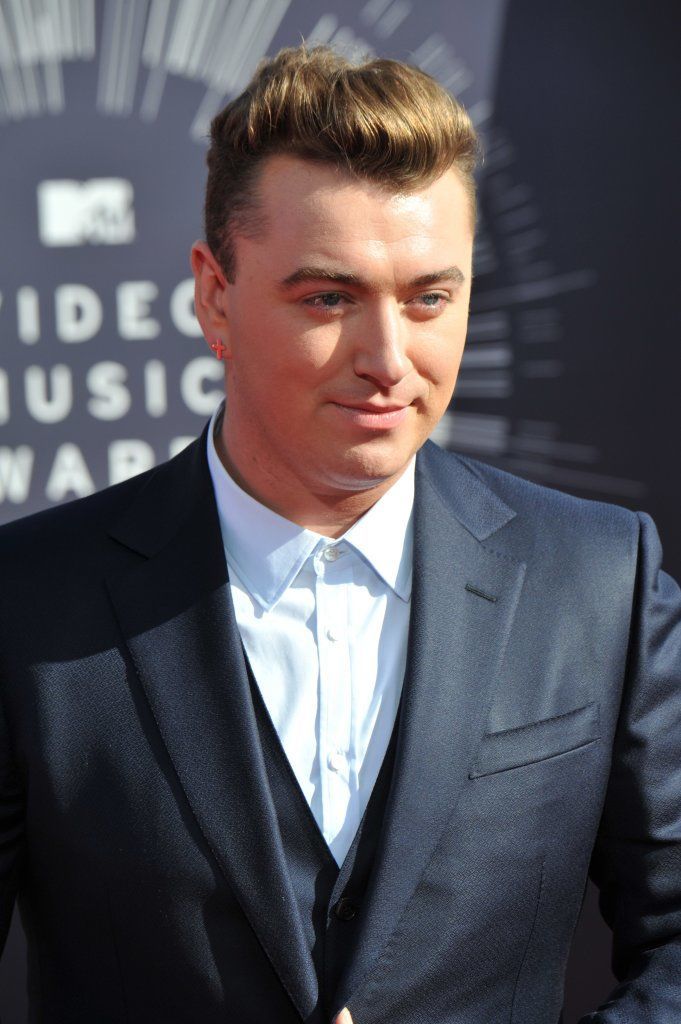 Sam opened up about his struggles with Obsessive Compulsive Disorder. He said, "I actually have OCD really bad, and it's getting a bit worse at the moment. I have to check taps… before I leave the house, to make sure I've checked everything in case it floods."
5. Sam Names His Musical Influences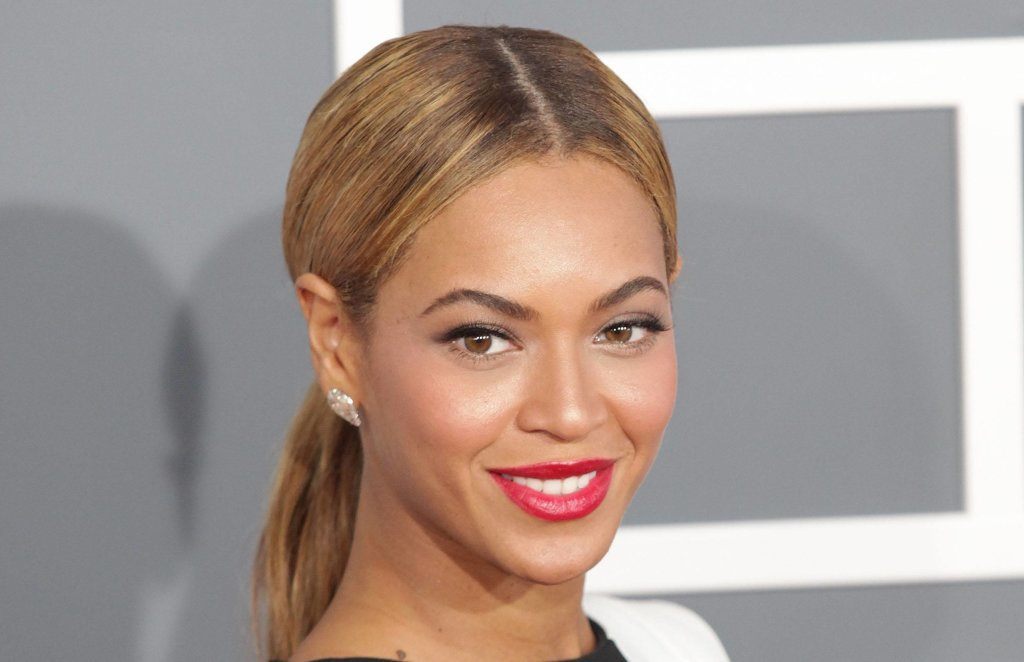 Sam once said that Amy Winehouse was one of the biggest inspirations in his career. He also said he looks up to Lady Gaga, Beyoncé, Whitney Houston and Mariah Carey.
6. Sam's Open About His Sexuality
In an interview with Fader in May 2014, Sam Smith disclosed himself as gay. He said that his album In The Lonely Hour, "is about a guy that I fell in love with last year, and he didn't love me back. I think I'm over it now, but I was in a very dark place. I kept feeling lonely in the fact that I hadn't felt love before." Sam admitted that he's never been in a relationship.
7. Sam's Says He's a Feminist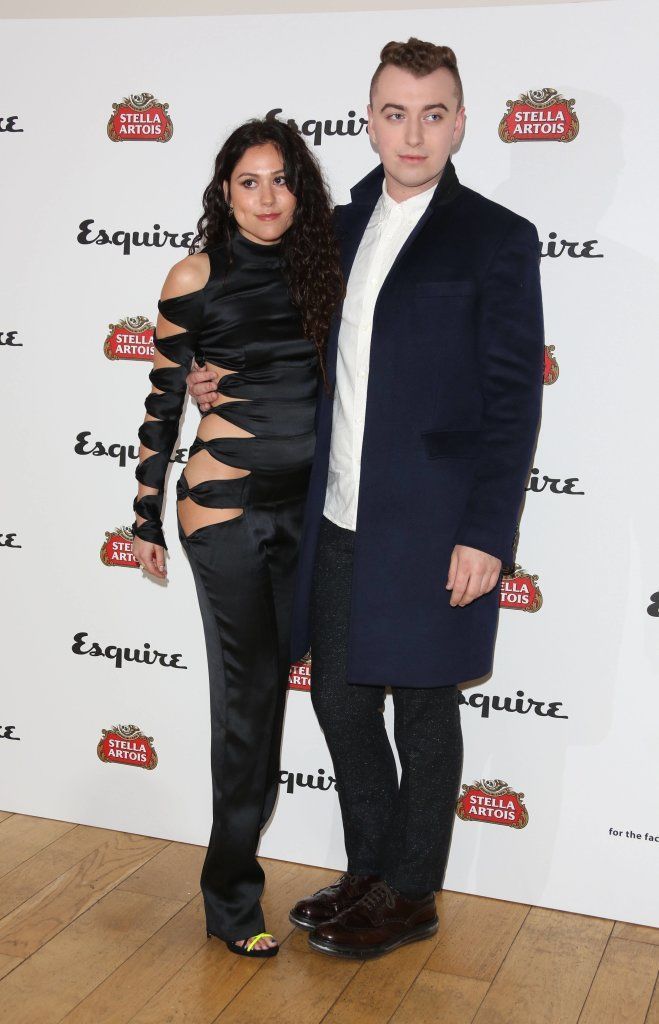 Sam says that he was brought up around strong females and that shaped his outlook on life. His mom was a very successful banker, while his father was a stay-at-home dad.
8. Sam Smith Loves "Modern Family"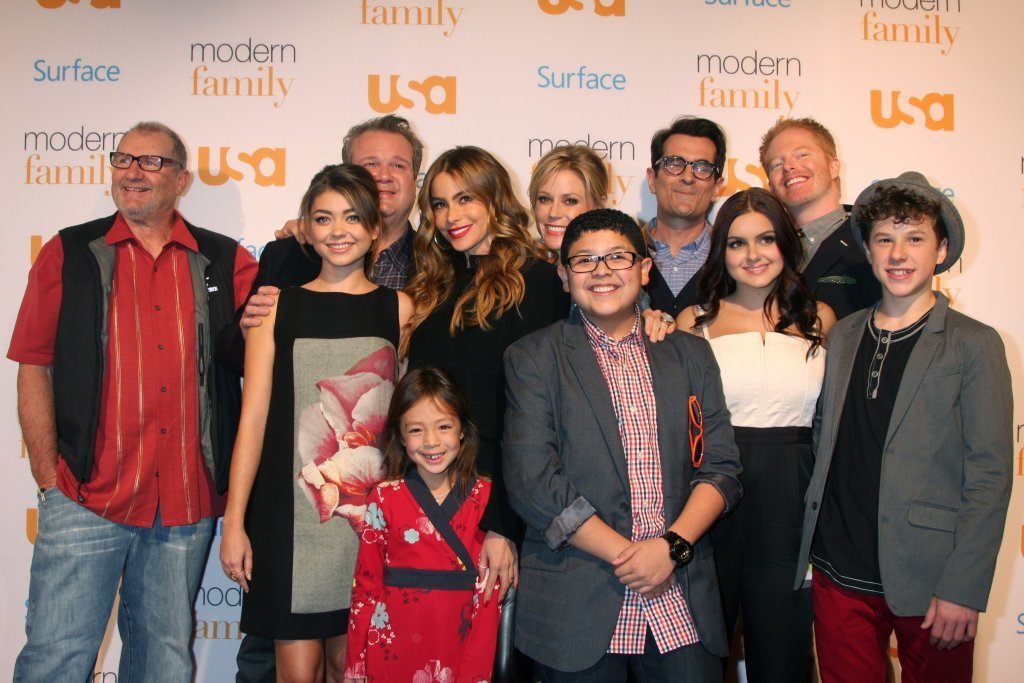 Sam admits that he is obsessed with the family drama. His favorite actor on the show is Eric Stonestreet who plays Cameron Tucker. Sam was elated when Eric video called him during this year's Bonnaroo music festival.
9. He's a Trained Jazz Singer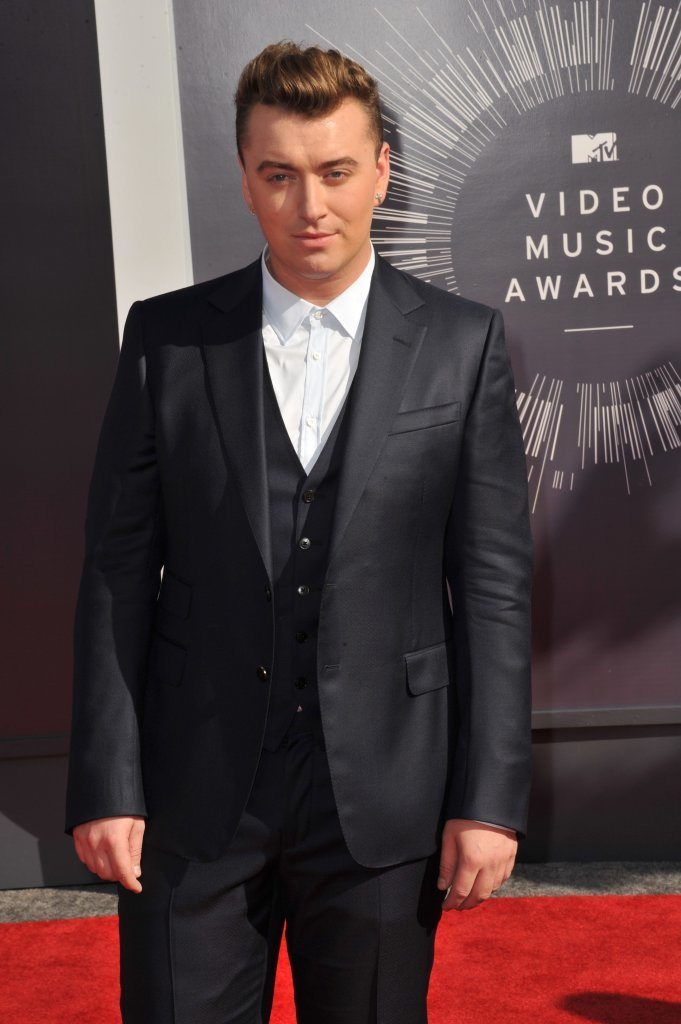 Sam admits that his mother influenced him into taking voice lessons when he was a teenager. The 22-year old says that he began training in the jazz department at 15. He also sang as a backup singer for his vocal coach during small gigs in London.
10. Sam's Grounded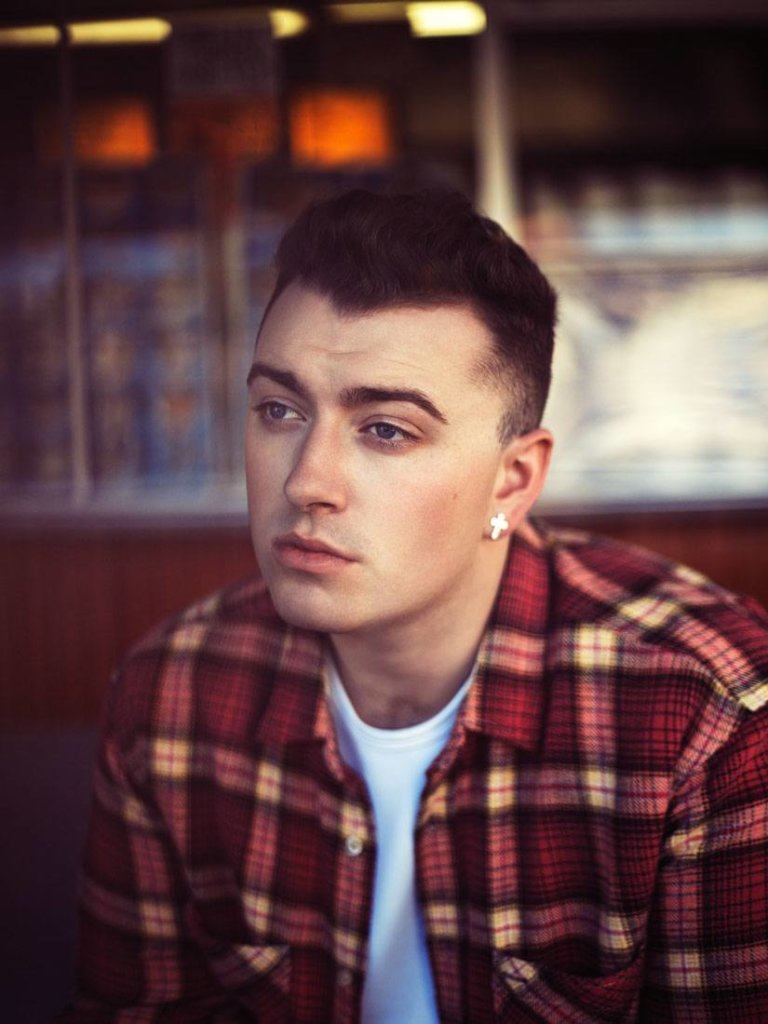 Sam says that he isn't worried about letting the fame go to his head. He says he's not interested in a lavish lifestyle, but says, "I want to see the world. I want to be rich in all the foods I've tasted and all the places I've been and all the people I've kissed. I want to be rich in every single way." Sounds like a genuine guy.