Celebrities and professional athletes tend to make a great match. Both are hard working, focused and used to being pulled in many directions. This list features pro sports stars who've all fallen in love with successful partners who are also in the limelight. Having such complicated schedules can be difficult on a relationship, but some couples make it work. Here are 8 celebs who date athletes – some married with kids.
1. Tom Brady & Gisele Bundchen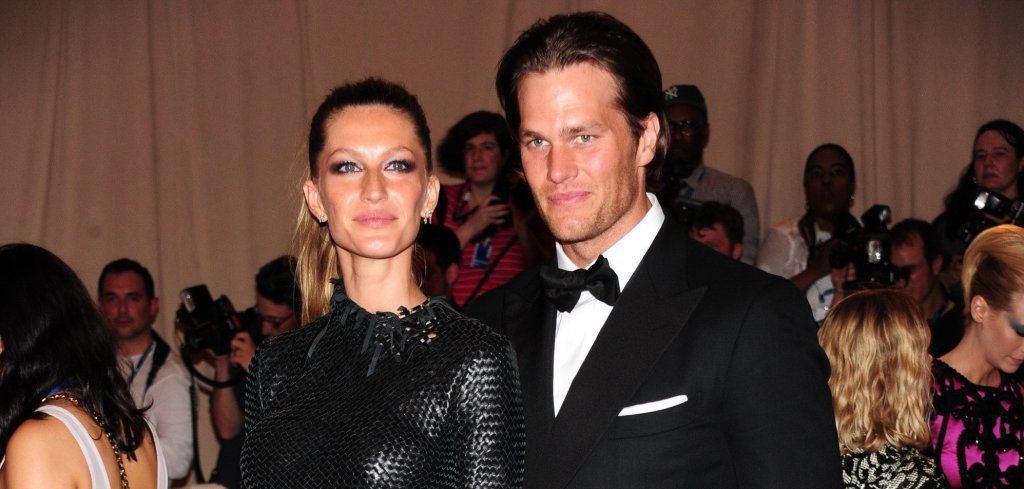 Tom Brady is the starting quarterback for the New England Patriots. His wife, Gisele, is one of the highest paid supermodels in the world. Together, the pair make one of the most beautiful celebrity duos. This famous couple share two children together and have homes in Massachusetts and LA.
2. Carrie Underwood & Mike Fisher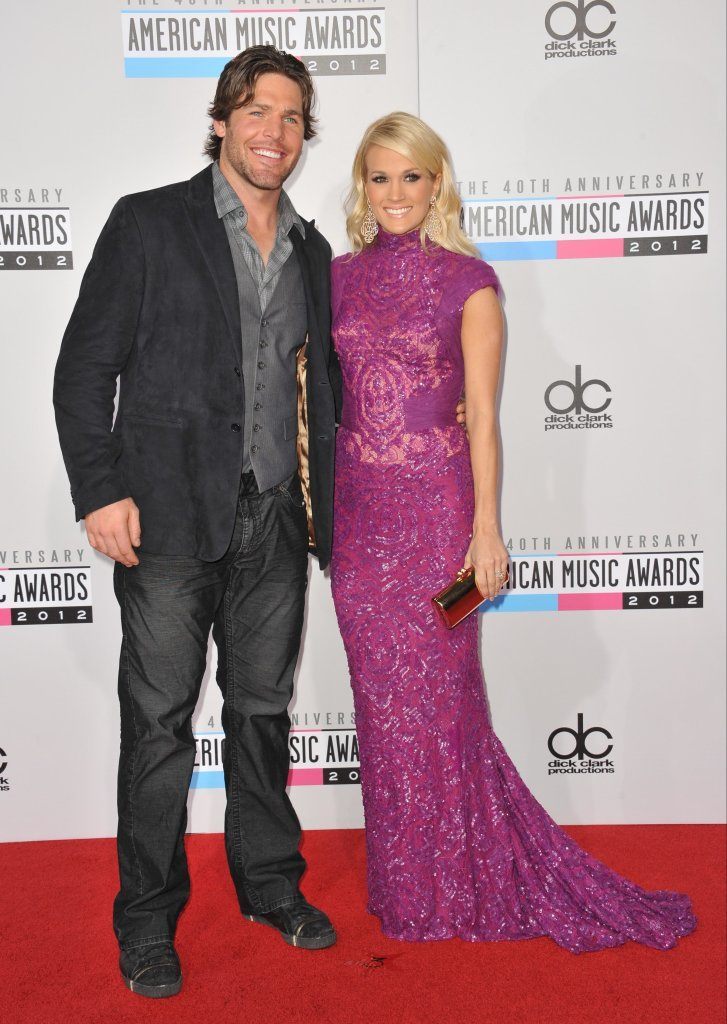 Country singer Carrie Underwood is married to Nashville Predators hockey player, Mike Fisher. The two met in 2008 at one of Underwood's concerts. Carrie and Mike married in the summer of 2010 in Georgia. The pair just recently announced that they're expecting their first child due early next spring.
3. Andy Roddick & Brooklyn Decker
The international tennis pro is married to Sports Illustrated model turned actress, Brooklyn Decker. Andy and Brooklyn first met after Roddick saw Decker on the CNN/Sports Illustrated website and had his agent contact her. The two began dating in 2007 and married two years later in Austin, Texas.
4. David Beckham & Victoria Beckham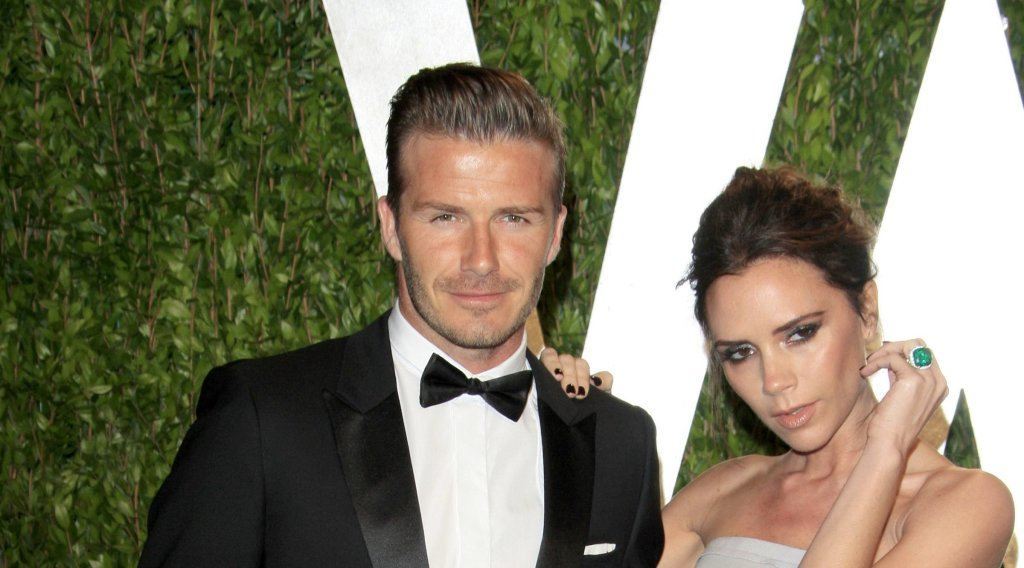 The retired professional soccer star began dating the former Spice Girl in 1997. David Beckham and Victoria Adams met at one of Becks' Manchester United matches and the chemistry was immediate. The couple married two years later in Ireland and now share four children together, sons Brooklyn, Romeo and Cruz and daughter, Harper.
5. Hilary Duff & Mike Comrie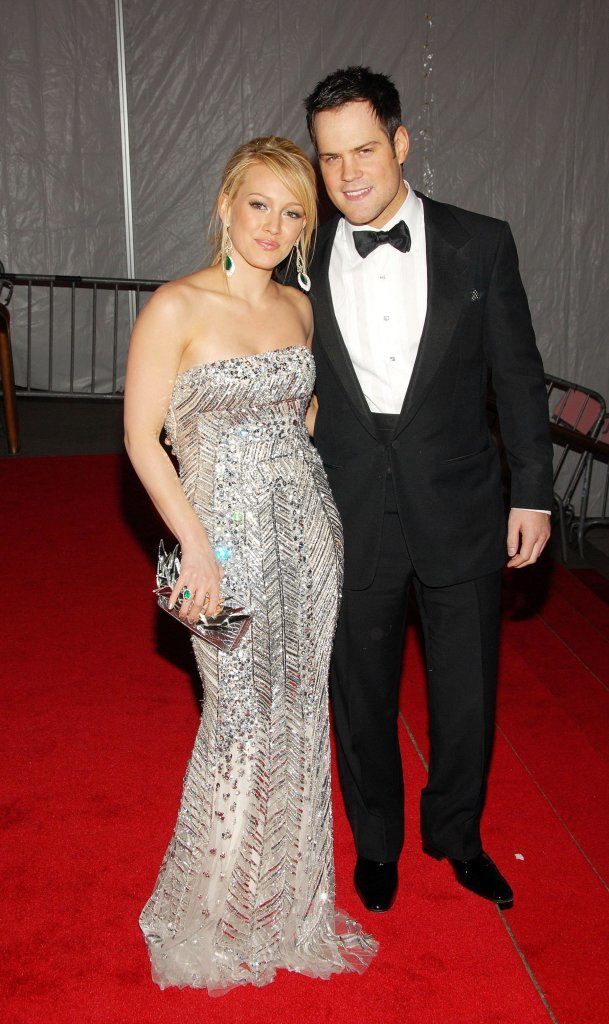 The former Lizzie McGuire star is married to Pittsburgh Penguins center, Mike Comrie. The pair began dating back in 2007 and married three years later in Santa Barbara, California. The couple have one son together, Luca, who was born in 2012. Mike and Hilary separated in January, but they have yet to file for divorce. Reports say they've "uncoupled" but are working on their marriage for the sake of their son.
6. Carmelo Anthony & La La Vasquez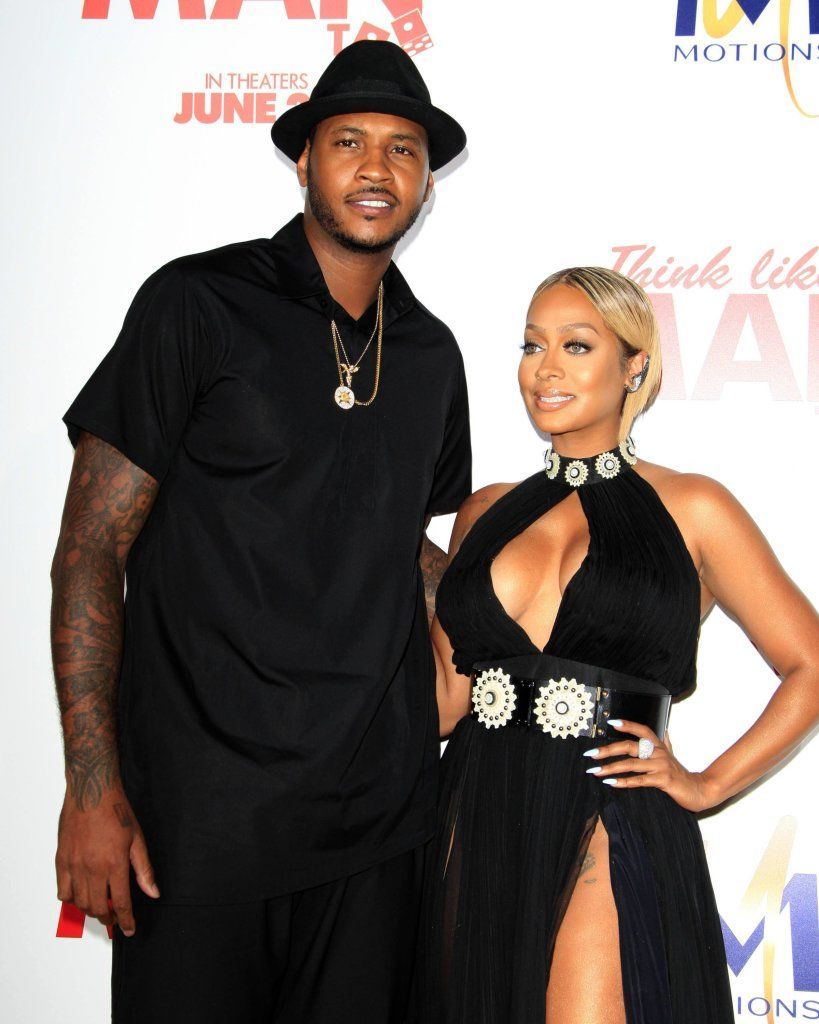 New York Knicks power forward Carmelo Anthony became engaged to television personality Alani "La La" Vasquez on Christmas Day in 2004. The couple had a son, Kyan, together in 2007. They married in 2010 in front of 300 guests in New York City.
7. Hayden Panettiere & Wladimir Klitschko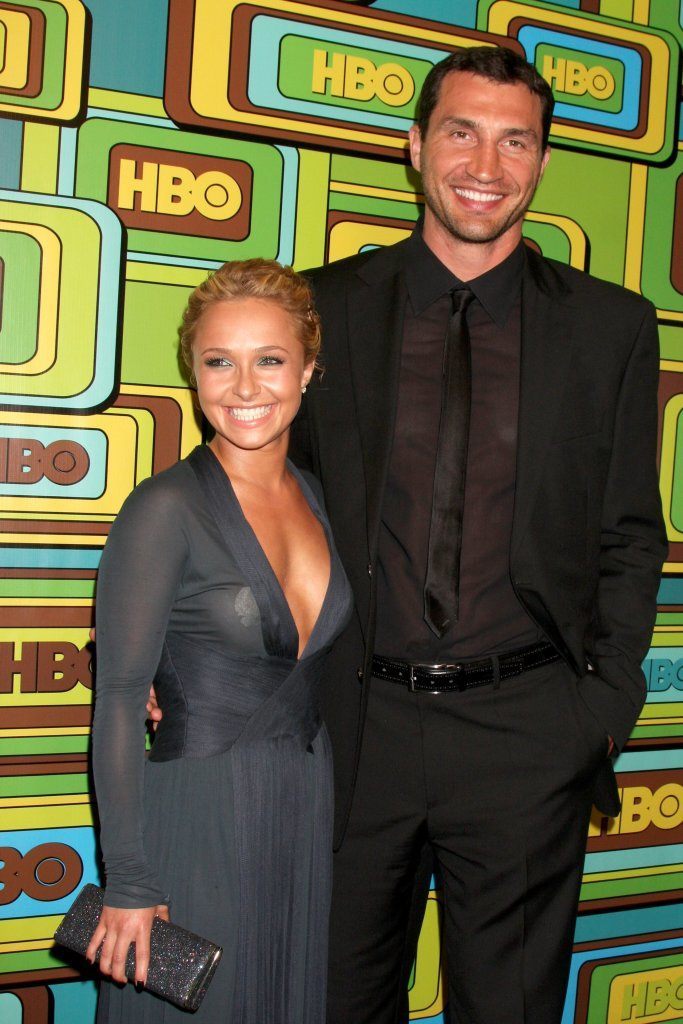 The former Heroes star began dating the 6'6 Ukrainian boxer in 2009. The couple took a break between 2011 and 2012. The pair started dating again and became officially engaged in October 2013. Hayden and Wladimir announced that they're expecting a child together in the fall.
8. Kristen Cavallari & Jay Cutler
The former Laguna Beach star met the Chicago Bears quarterback in 2010 and the couple became engaged the following April. The pair called off the engagement in July and reconciled in November. Kristen gave birth to their first son, Camden, in 2012 and the couple married in the summer of 2013. Their second son, Jaxon, was born in May.