Beyonce celebrated her 33rd birthday last week with her family in the South of France, throwing a small beach party in Corsica. Rumor has it the celebrity power family also rented a yacht to sail from Portofino, Italy that cost $800,000 for the week. Who was Beyonce's favorite guest at her birthday party? Her beautiful 2-year old daughter, Blue Ivy! With all of the divorce rumors, it was good to see Beyonce happily turning another year older with the two most important people in her life, husband Jay Z and their daughter. Blue Ivy Carter is one of the luckiest 2-year olds on the planet. Let's take a look at some pictures of the princess over the years.
1. Blue Ivy Carter Arrives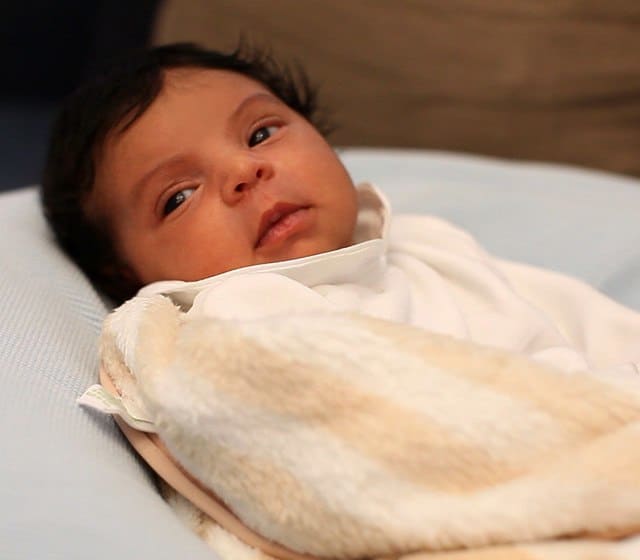 Beyonce Knowles and Jay Z welcomed a beautiful baby girl into the world on January 7, 2012. The celebrity couple decided to give their daughter a distinctive name, Blue Ivy. Beyonce posted a few quotes on Instagram hinting at the meaning behind Blue, saying "The light that gets lost, gives us the beauty of the world, so much of which is in the color blue." Beyonce explained that the significance behind Blue Ivy's unusual name stems from the couple's power number of 4, which in Roman numerals is IV-Ivy. Many celebrities seem to give their children strange names. We think Blue is cute, actually.