Celebrities and professional athletes tend to make a great match. Both are hard working, focused and used to being pulled in many directions. This list features pro sports stars who've all fallen in love with successful partners who are also in the limelight. Having such complicated schedules can be difficult on a relationship, but some couples make it work. Here are 8 celebs who date athletes – some married with kids.
1. Tom Brady & Gisele Bundchen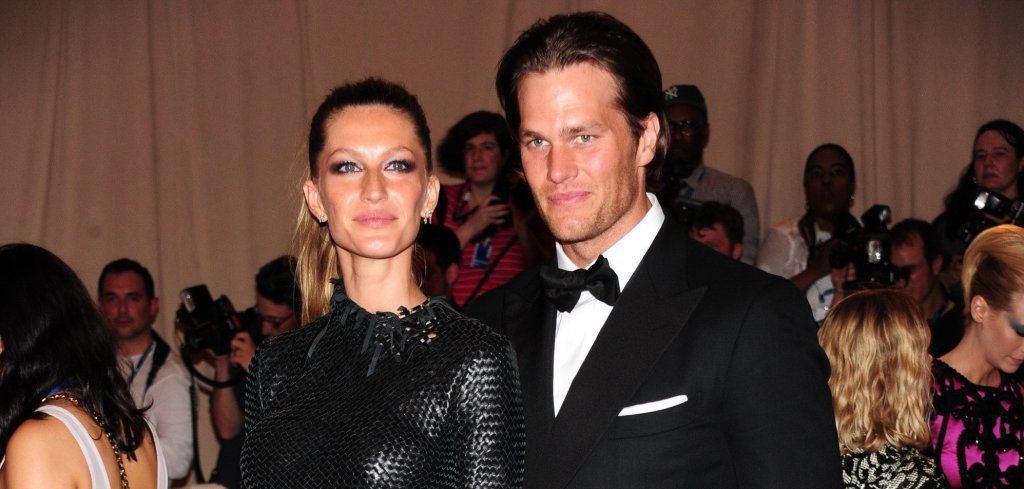 Tom Brady is the starting quarterback for the New England Patriots. His wife, Gisele, is one of the highest paid supermodels in the world. Together, the pair make one of the most beautiful celebrity duos. This famous couple share two children together and have homes in Massachusetts and LA.