Many celebrities like to preach their religious beliefs, possibly because they know millions are listening. Some are more vocal about their views than others. Recently in Hollywood, it seems that being religious has become a trend. Some Christian celebrities have been consistently proud of their faith since they arrived on the scene, while others have become more open about their beliefs as their careers progressed. Let's take a look at 8 Christian celebrities who love to share their views on Jesus with the world.
1. Angus T. Jones Calls "Two and a Half Men" Filth
You may remember last year when young actor Angus T. Jones went off about the show he grew up on, saying that its contents were filthy. Jones even went so far as to urge fans not to watch it through an internet ministry video. Perhaps producers should have turned the other cheek, but instead Jones' was removed from Two and a Half Men because of his outspokenness.
2. Stephen Baldwin's Born Again Beliefs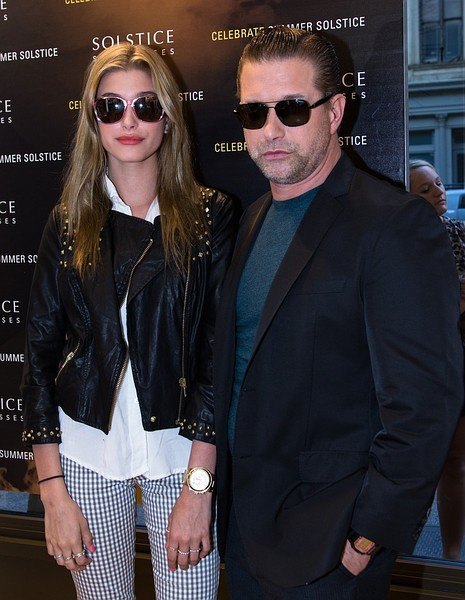 The youngest Baldwin brother has never been shy about his Catholic beliefs. He's often shared his struggles of trying to remain Christian in Hollywood on Nightline. Most recently, he was on Good Morning America sharing his born again Christian views.
3. Tom Hanks Goes to Church Every Sunday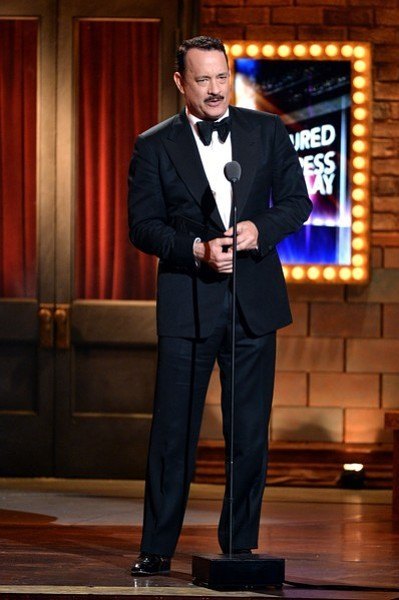 Many of the crew were surprised to find out during filming of the DaVinci Code that Tom Hanks is a devout believer in God. He's been exposed to Catholicism, Mormonism and the Church of the Nazerene. We're not sure which denomination Tom supports, but he is an avid church attendee.
4. Mark Wahlberg Goes to Church Everyday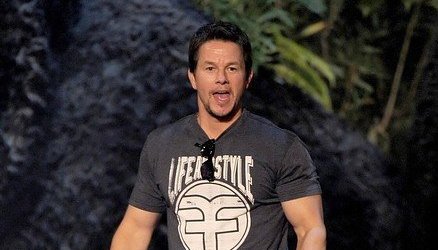 Mark has been known to say that his faith was the one thing that got him though his troublesome teenage years, including his stint behind bars. Mark has kept his faith strong since coming to Hollywood, which is rare for some Christian celebrities. He is a practicing Roman Catholic who attends church daily.
5. Tyler Perry Promotes His Faith in His Movies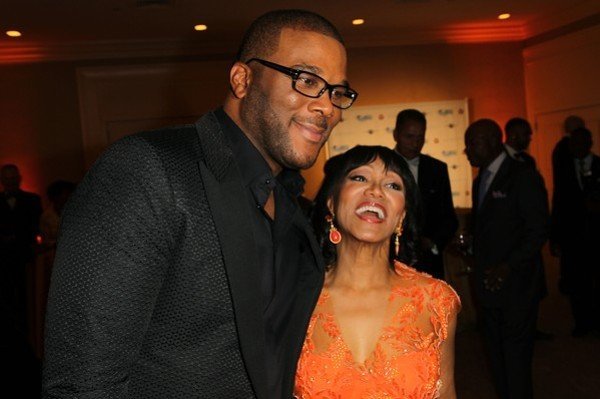 The Madea director has never been afraid to profess his faith. Tyler says that he is a devout Christian and definitely believes in God. Perry tends to have strong moral values instilled in the entertainment he produces. He even says that Madea comedy is supposed to draw people to into the movie, but there's a real moral character in there too.
6. Sherri Says Her Faith Brought Her Through Tough Times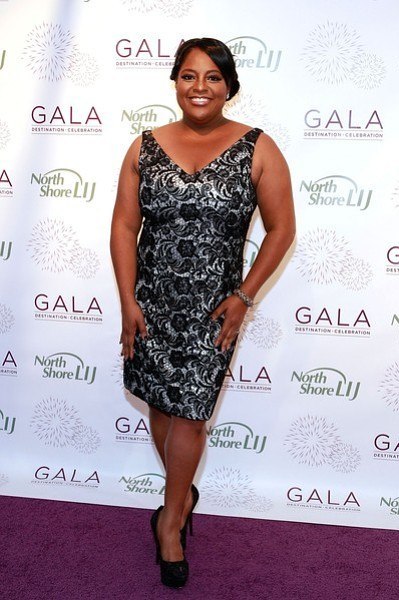 Sherri is very outward with her Christian beliefs, especially when co-hosting the View. Shepherd grew up in a Jehovah's Witness household and when she abandoned that faith she found Christianity. Sherri has dealt with hardships recently, including her failed marriage, loss of a child and custody battle. She says her faith helped her through those difficult times.
7. Alice Cooper's a Christian!
It may surprise you that Alice Cooper is an avid church goer. His grandfather and father are both Christian evangelists. He was raised in a very religious household. However, the rock and roll lifestyle did put him off track for a little while. He battled alcoholism for many years, but says his trust in God got him through the dark times.
8. Angela Bassett Gives God Credit for Her Career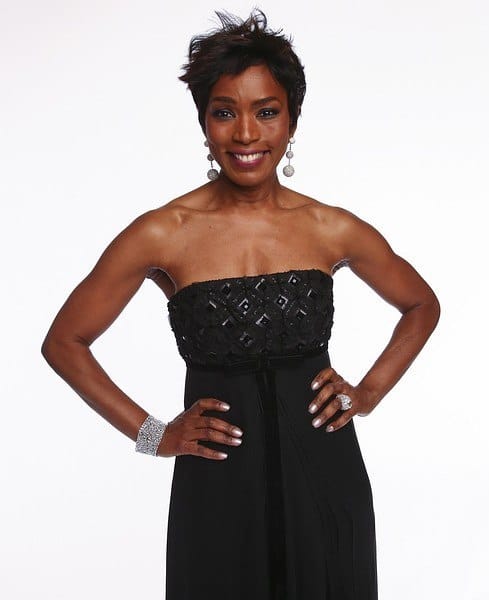 Bassett isn't as vocal about her faith as some of the other Christian celebrities listed here. But she attends the West Angeles Church in LA every Sunday. She has addressed the media saying that she gives God credit for all the successes in her life.