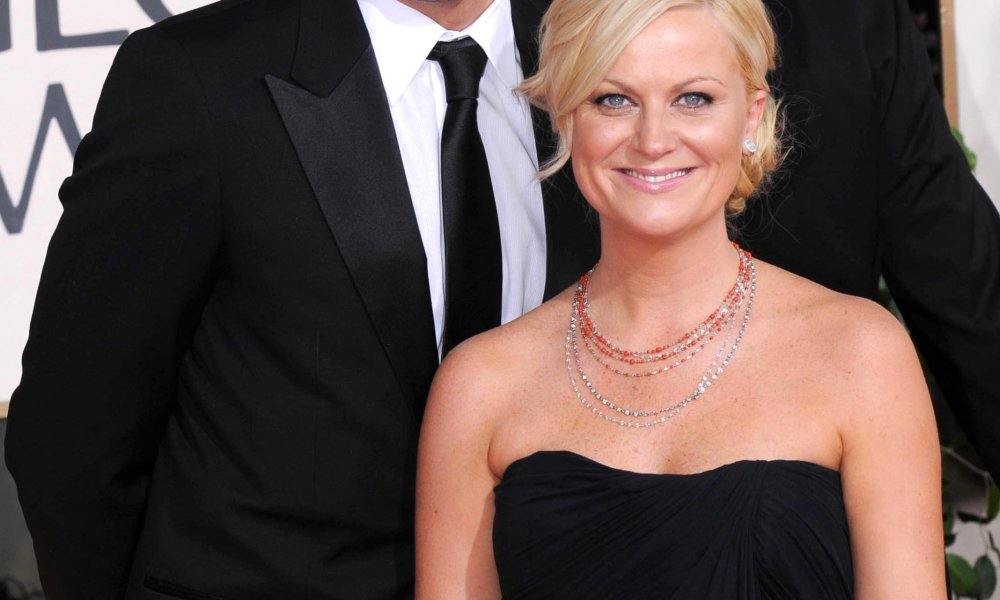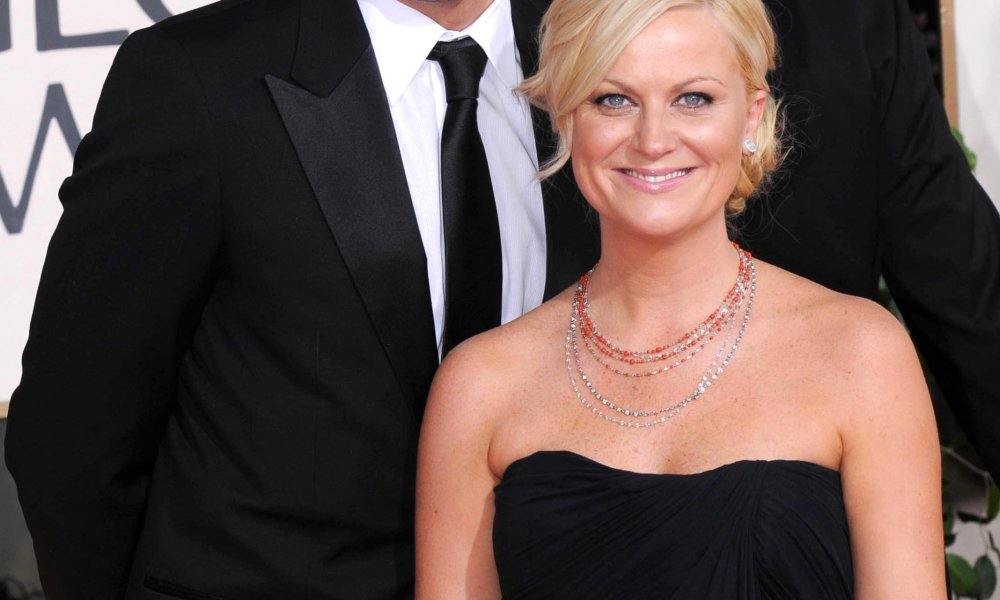 Don't you feel a little squeamish when you find out onscreen family members are lovers in real life? It really shouldn't matter – they're just acting after all. They're free to hook up with a coworker like anyone else. But sometimes the roles seem so real, its kind of off-putting to see someone we think of as brother and sister crossing the line off set. Here are 9 such onscreen siblings dating in real life.
1. Matthew Broderick and Jennifer Gray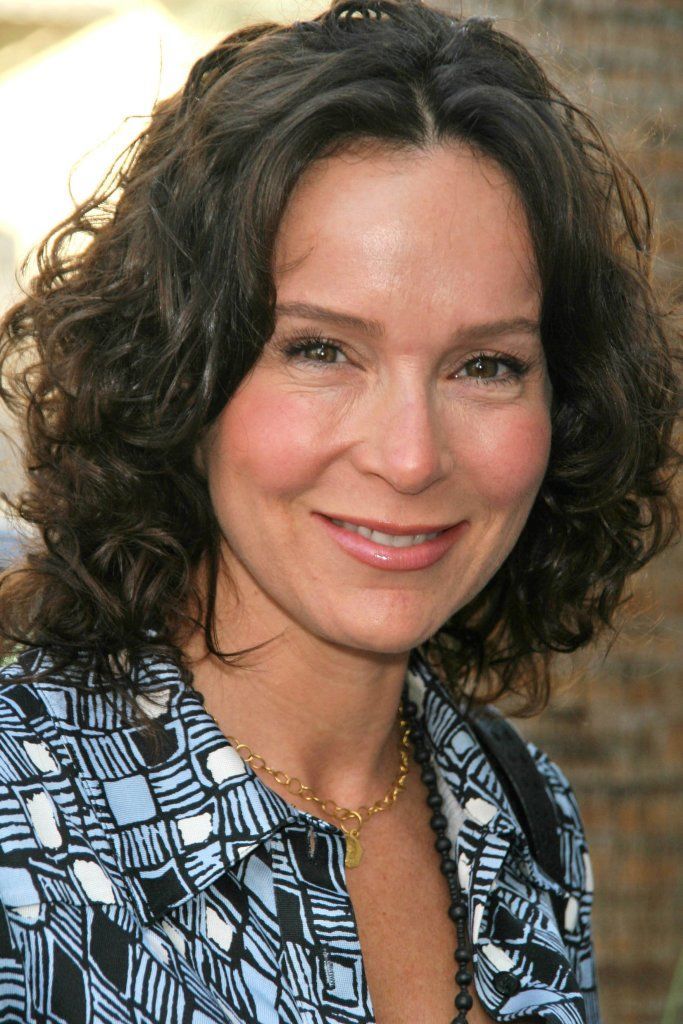 Yes, Ferris Bueller was dating his onscreen sis. Broderick and Gray entered into a secret relationship on the set of the movie Ferris Bueller's Day Off. Things took a tragic turn when they were involved in a nasty car accident a year later. The folks in the other car died, which shocked Gray to such an extent that she dumped both Broderick and her career as an actress. While Broderick went on to a successful stage and screen career, Gray didn't really return to the limelight until almost two decades later in Dancing With the Stars.