Mayim Bialik made her acting debut back in the early 90s, but then she disappeared from the Hollywood circuit for nearly a decade. Today, Mayim stars on the award winning show, The Big Bang Theory. Her character is brainy and a little bit odd. Ever wonder what Mayim Bialik is like off screen? Find out more about the quirky star with these 8 interesting facts.
1. Mayim's a Lot Like Her Character From The Big Bang Theory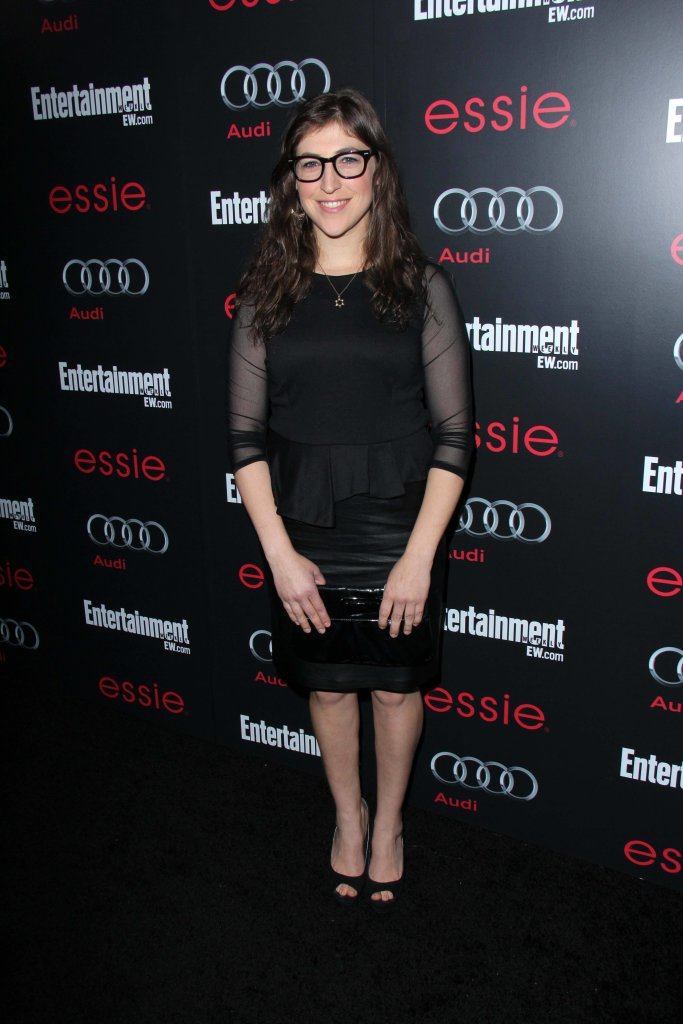 On the CBS hit series, Mayim plays Sheldon's "friend that's a girl, but not a girlfriend," Amy Farrah Fowler. Amy is a woman that Sheldon's friends, Raj and Howard, set him up with after discovering her on an online dating site. Like her character, who has a PhD in neurobiology, Mayim has a doctorate in neuroscience from UCLA. She was also accepted to Harvard and Yale. She really is a brain.