Mayim Bialik made her acting debut back in the early 90s, but then she disappeared from the Hollywood circuit for nearly a decade. Today, Mayim stars on the award winning show, The Big Bang Theory. Her character is brainy and a little bit odd. Ever wonder what Mayim Bialik is like off screen? Find out more about the quirky star with these 8 interesting facts.
1. Mayim's a Lot Like Her Character From The Big Bang Theory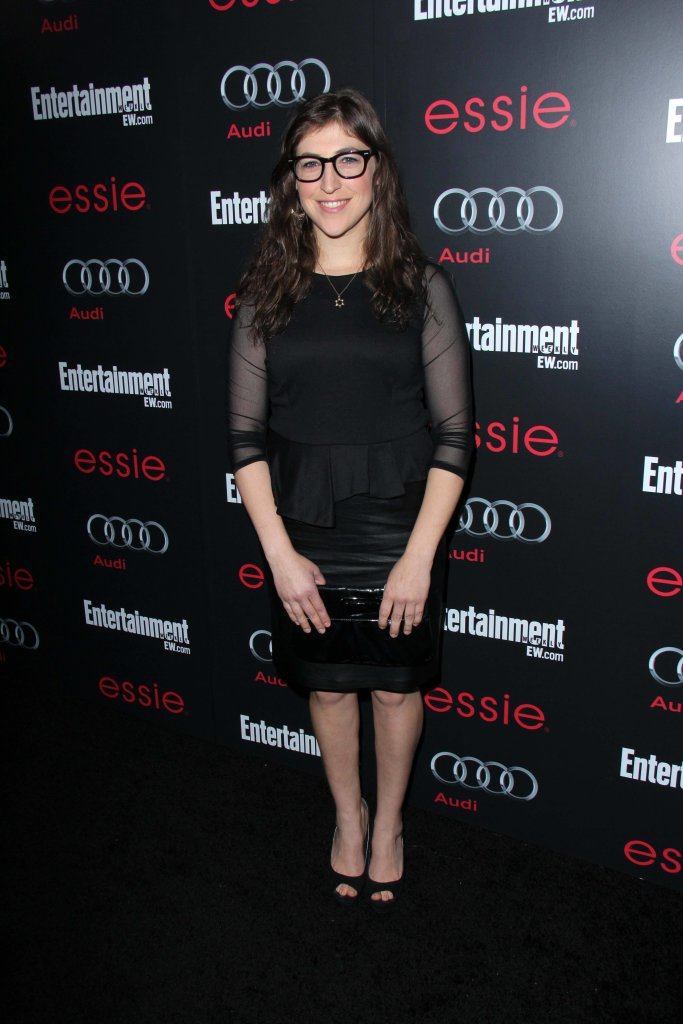 On the CBS hit series, Mayim plays Sheldon's "friend that's a girl, but not a girlfriend," Amy Farrah Fowler. Amy is a woman that Sheldon's friends, Raj and Howard, set him up with after discovering her on an online dating site. Like her character, who has a PhD in neurobiology, Mayim has a doctorate in neuroscience from UCLA. She was also accepted to Harvard and Yale. She really is a brain.
2. Where Do You Recognize Her From?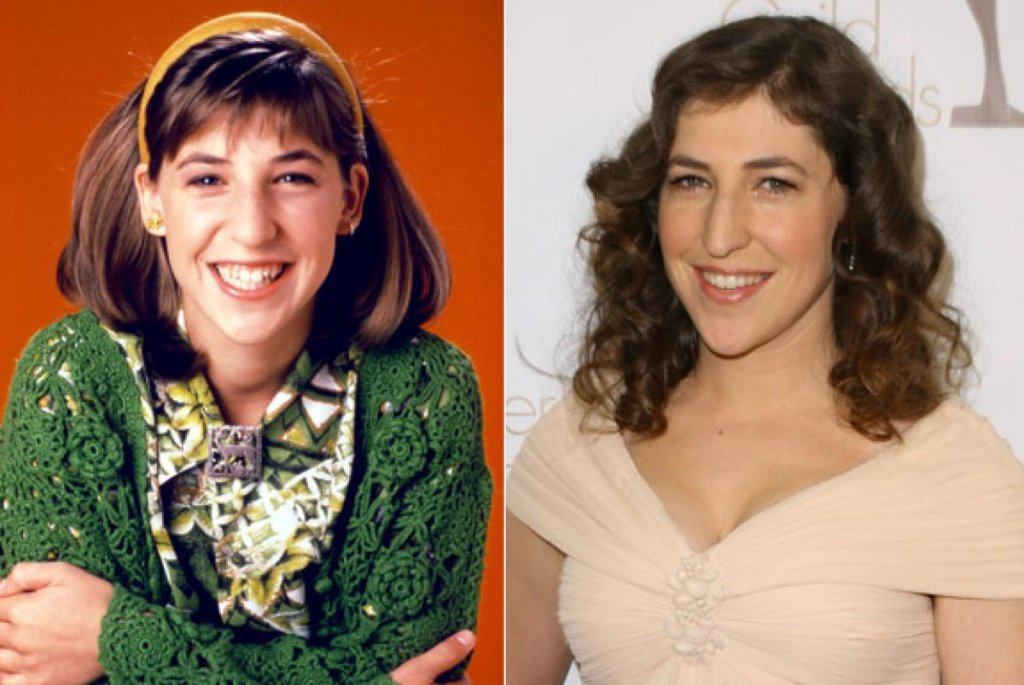 You may remember that face from a famous 1990's series. Blossum was Mayim Bialik's rise to fame. Mayim played Blossum Russo on NBC's hit show for five seasons from 1990-1995. She also played a young Bette Midler in Beaches where she showed off her singing and dancing chops.
3. Mayim's Family Life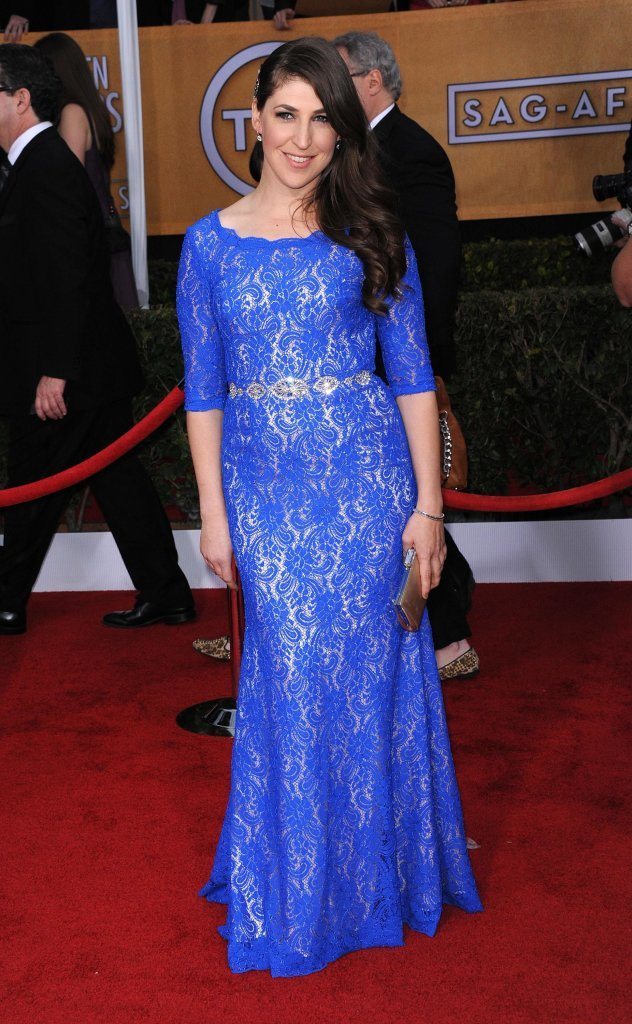 Mayim was married to Michael Stone for nearly 10 years from 2003-2012. The couple have two sons together, Miles and Frederick.
4. Mayim Bialik Has Strong Religious Beliefs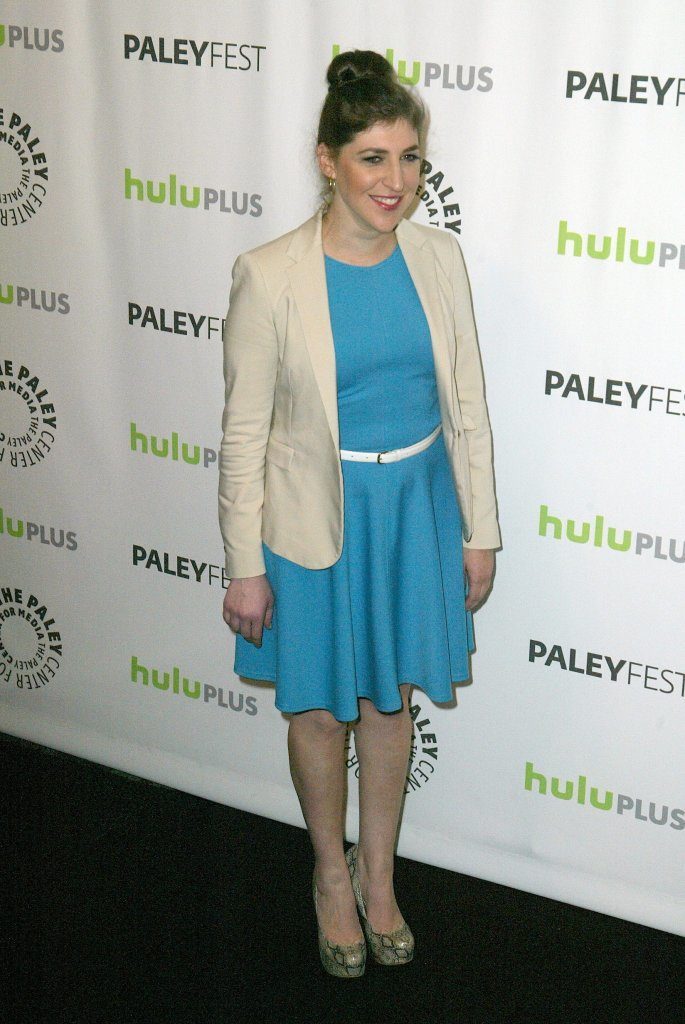 Mayim Bialik was raised as a Reform Jew. Three of her four grandparents emigrated from Poland, Czechoslovakia, and Hungary. Today, Mayim describes herself as an "aspiring Modern Orthodox" and "staunch Zionist". In August 2014, Mayim donated money to the IDF for armored vests to assist the efforts to counter Hamas rocket attacks from Gaza.
5. Mayim's Musical Talents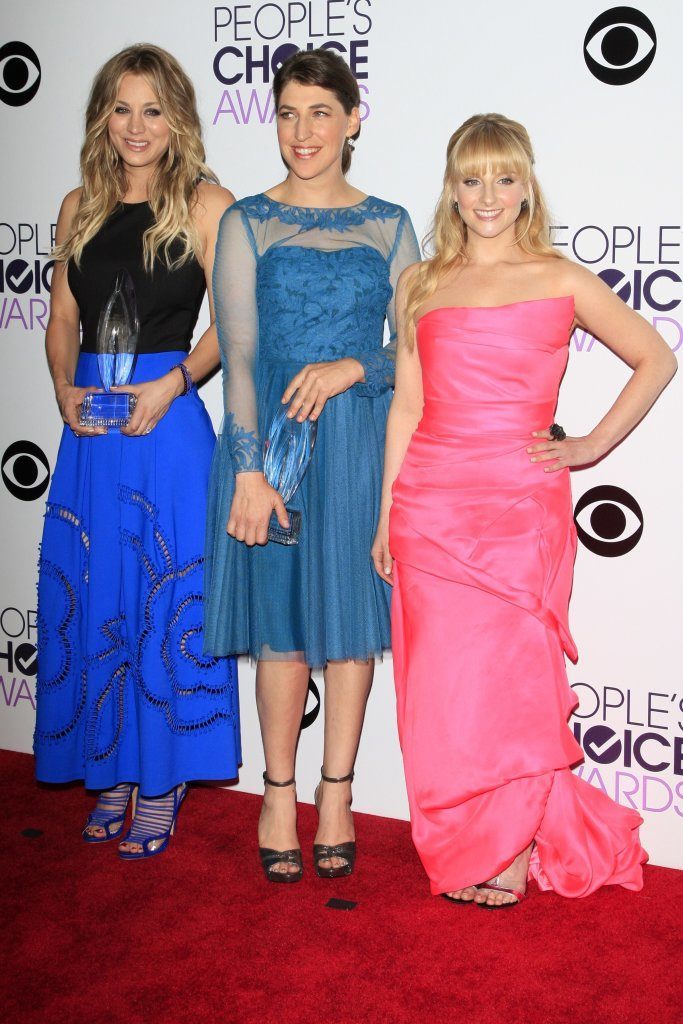 Mayim plays four instruments; the piano, trumpet, bass guitar and she recently learned to play the harp for her role on The Big Bang Theory. She's also an accomplished dancer.
6. Mayim Bialik's Healthy Lifestyle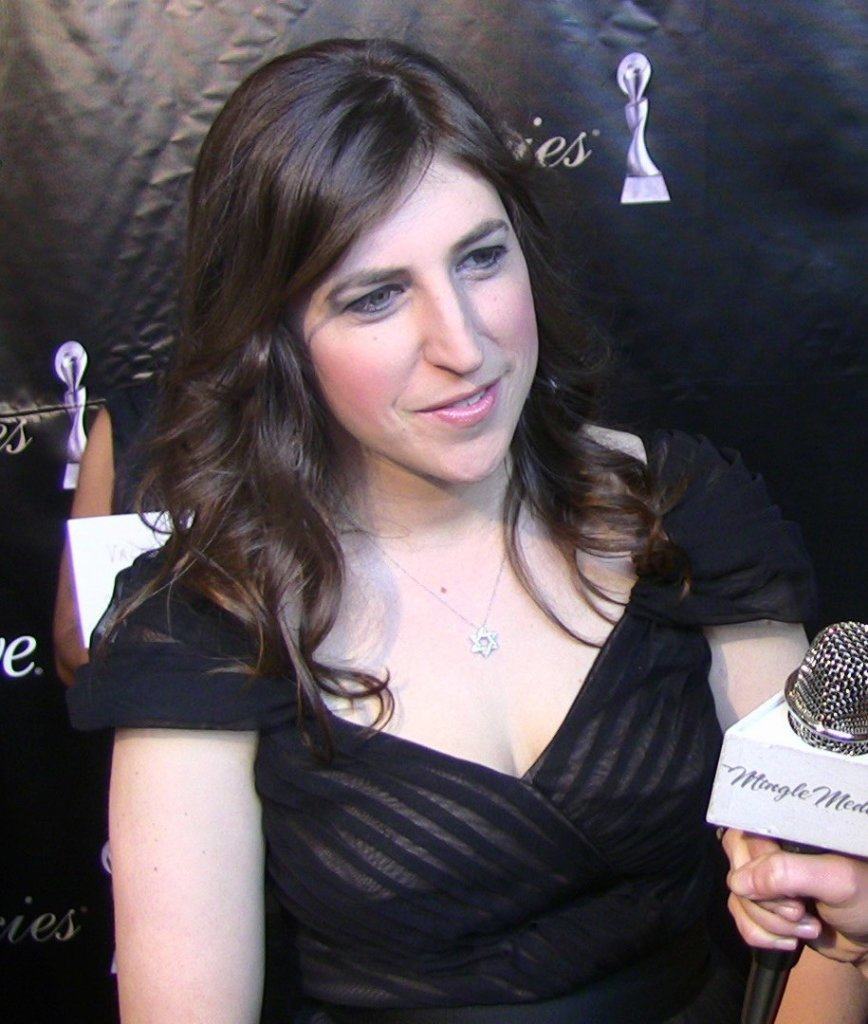 Mayim Bialik follows a strict vegan diet. She even wrote her own cookbook, Mayim's Vegan Table: More than 100 Great-Tasting and Healthy Recipes from My Family to Yours. She was once quoted saying, "Even as a child, I felt very guilty about eating animals and never knew that there was something to do about it. And as I got older, it became clearer that there are things that I can do and choices I can make."
7. Mayim Bialik Talks Parenting Style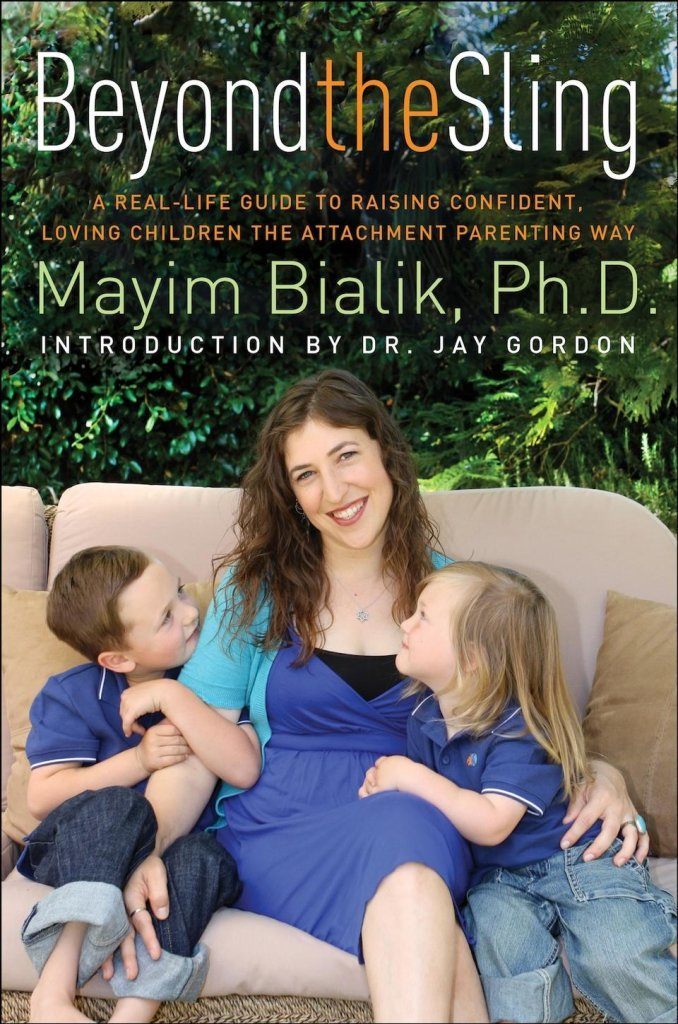 Mayim firmly believes in raising her sons with an attachment style of parenting. She said, "I've become sort of an accidental advocate for attachment parenting, which is a style of parenting that… basically, the way mammals parent and the way people have parented for pretty much all of human history except the last 200 years or so."
8. Mayim's Makeover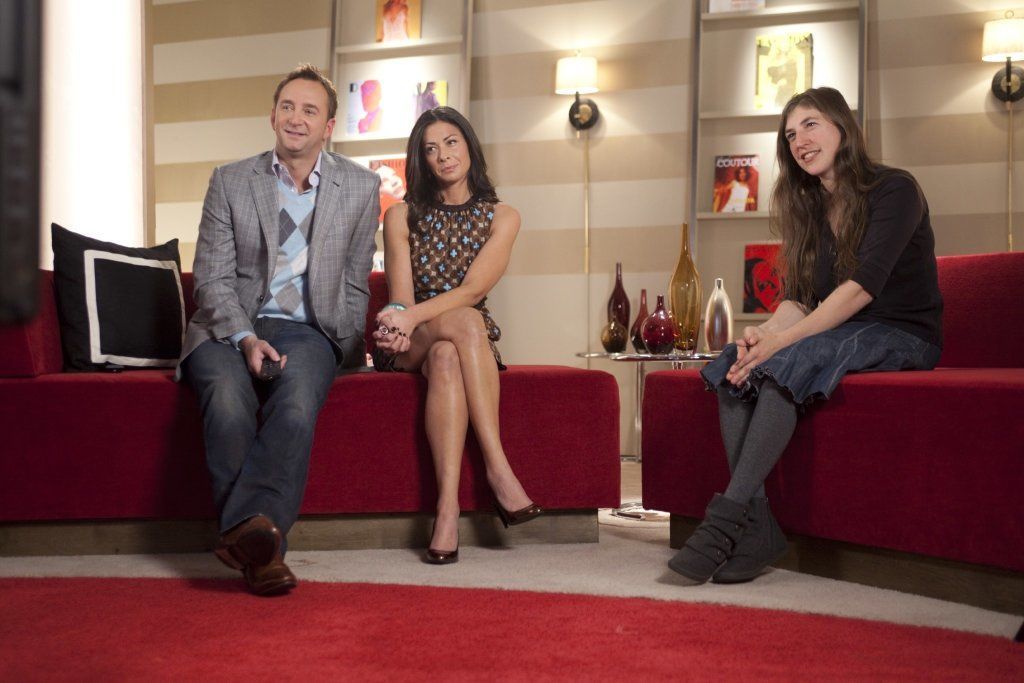 Mayim was featured on an episode of What Not To Wear. The neuroscientist/actress admitted that she still wears a lot of the same clothes that she had back in high school. Clint and Stacey were happy to assist Mayim with some style tips.