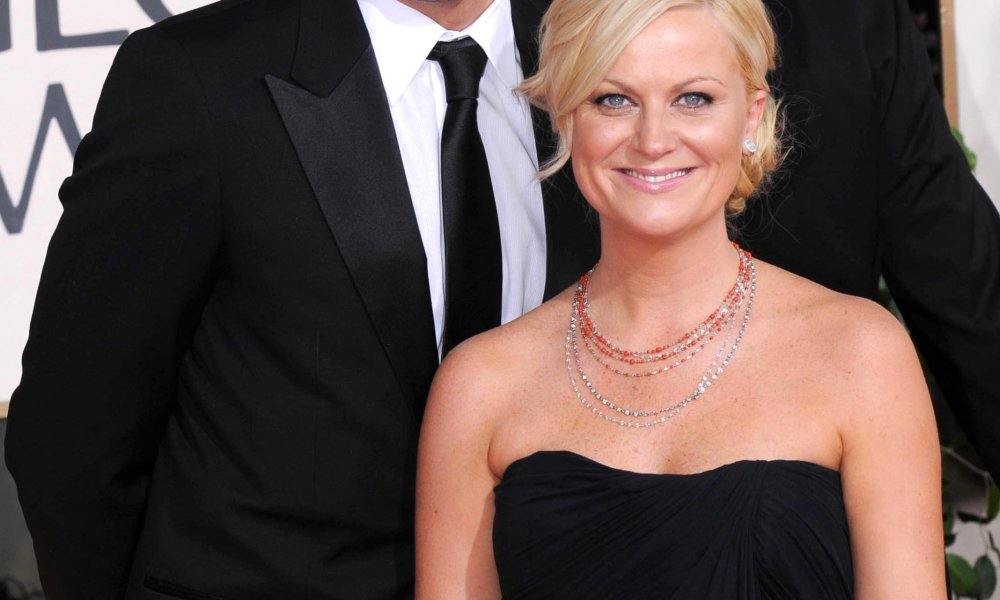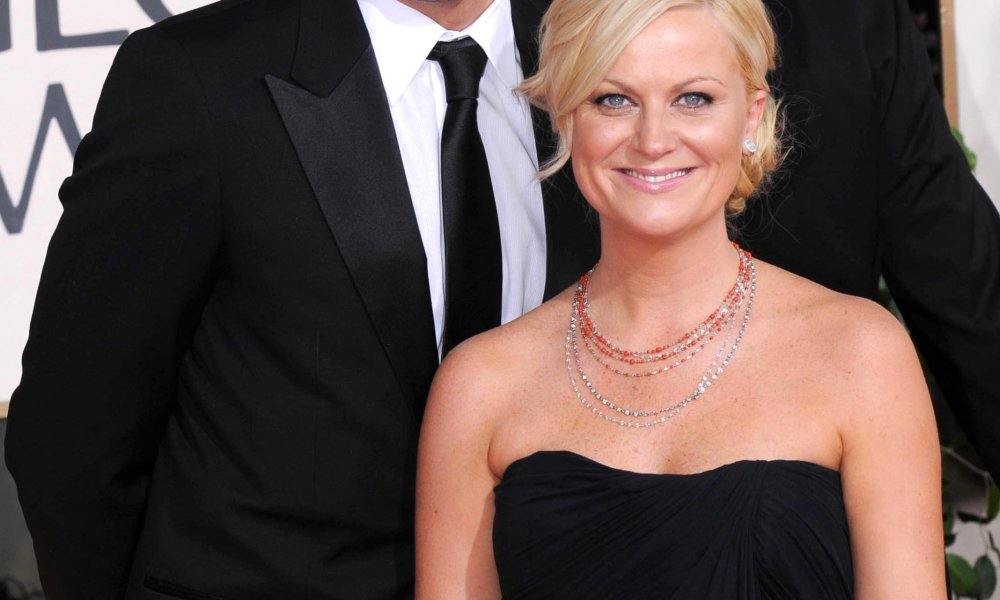 Don't you feel a little squeamish when you find out onscreen family members are lovers in real life? It really shouldn't matter – they're just acting after all. They're free to hook up with a coworker like anyone else. But sometimes the roles seem so real, its kind of off-putting to see someone we think of as brother and sister crossing the line off set. Here are 9 such onscreen siblings dating in real life.
1. Matthew Broderick and Jennifer Gray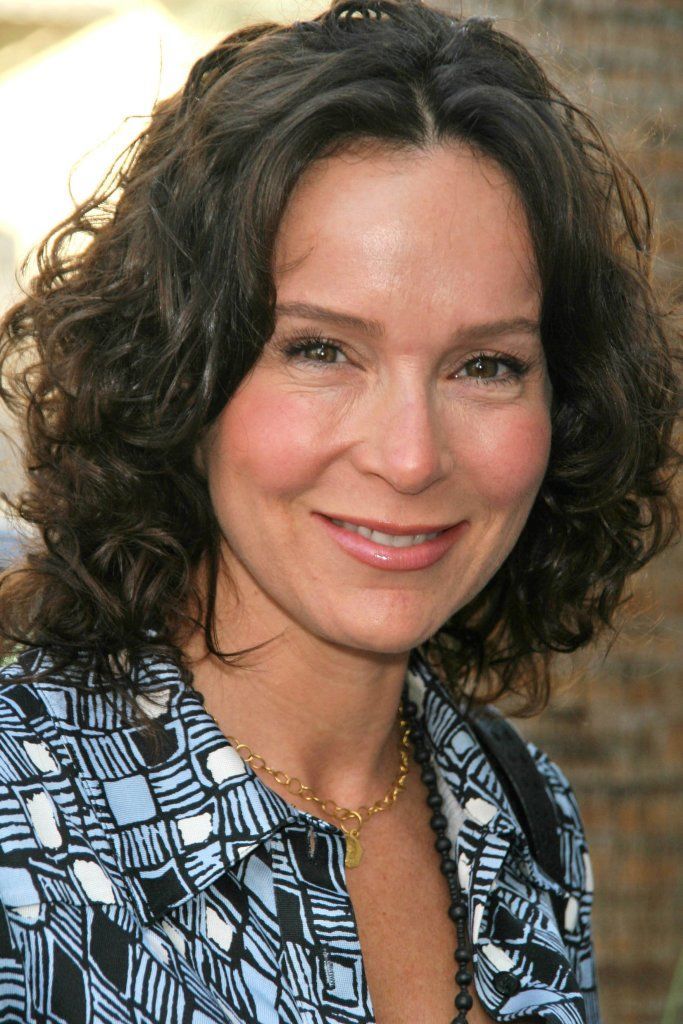 Yes, Ferris Bueller was dating his onscreen sis. Broderick and Gray entered into a secret relationship on the set of the movie Ferris Bueller's Day Off. Things took a tragic turn when they were involved in a nasty car accident a year later. The folks in the other car died, which shocked Gray to such an extent that she dumped both Broderick and her career as an actress. While Broderick went on to a successful stage and screen career, Gray didn't really return to the limelight until almost two decades later in Dancing With the Stars.
2. Emily VanCamp and Chris Pratt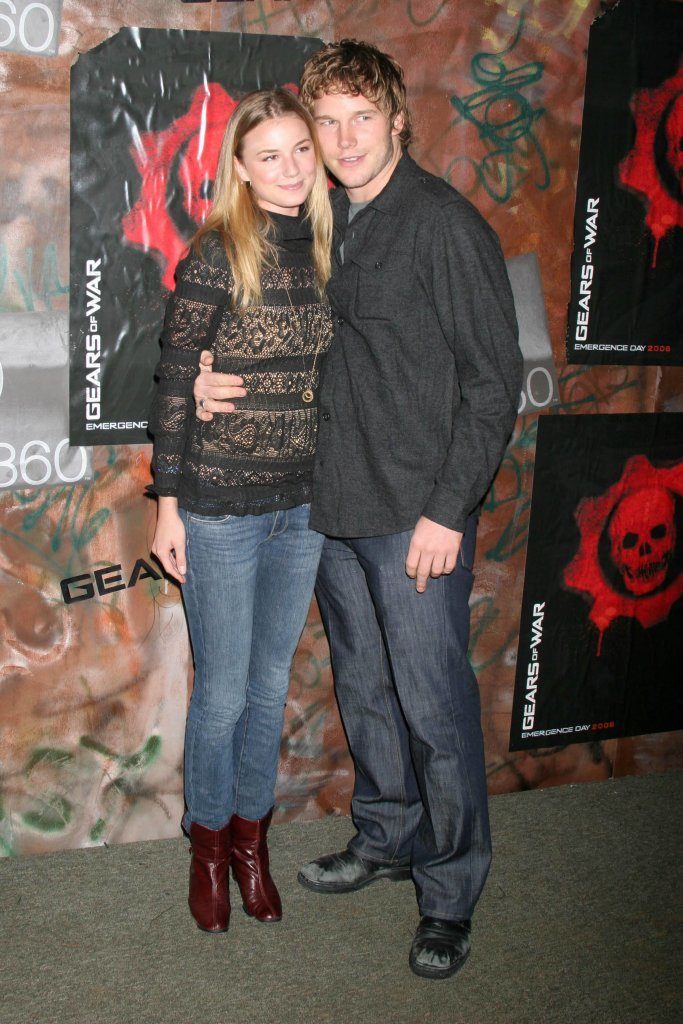 VanCamp and Pratt's love affair began and ended long before the latter became famous for Guardians of the Galaxy and Parks and Rec. . You may recall the two played sister and brother in the TV show Everwood. Onscreen sibling affection quickly turned into a real life love affair that lasted for two years. Pratt moved onto other stars, but VanCamp never quite got over her addiction to dating her sibling co-stars.
3. Emily VanCamp and Dave Annable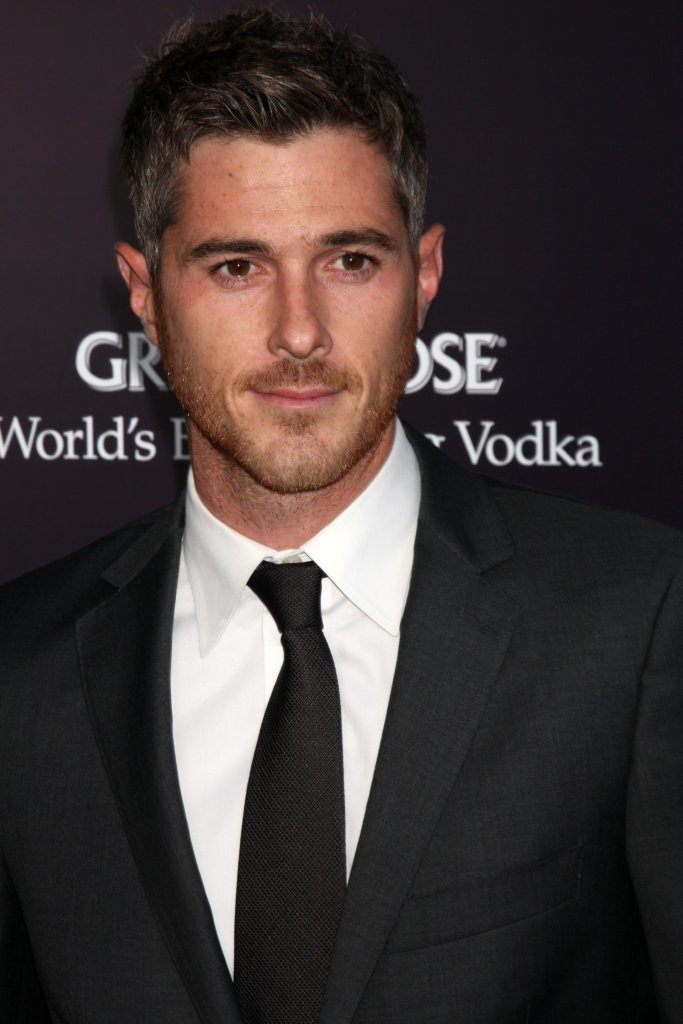 Following Everwood, VanCamp found herself starring in the television drama Brothers and Sisters. Dave Annable had the good fortune of starring as VanCamp's character Rebecca's half-sibling Justin. He soon hooked up with the blonde star. The characters later found out they weren't really related and started dating onscreen as well. That complicated relationship lasted longer than their real life off screen romance.
4. Maureen McCormick and Barry Williams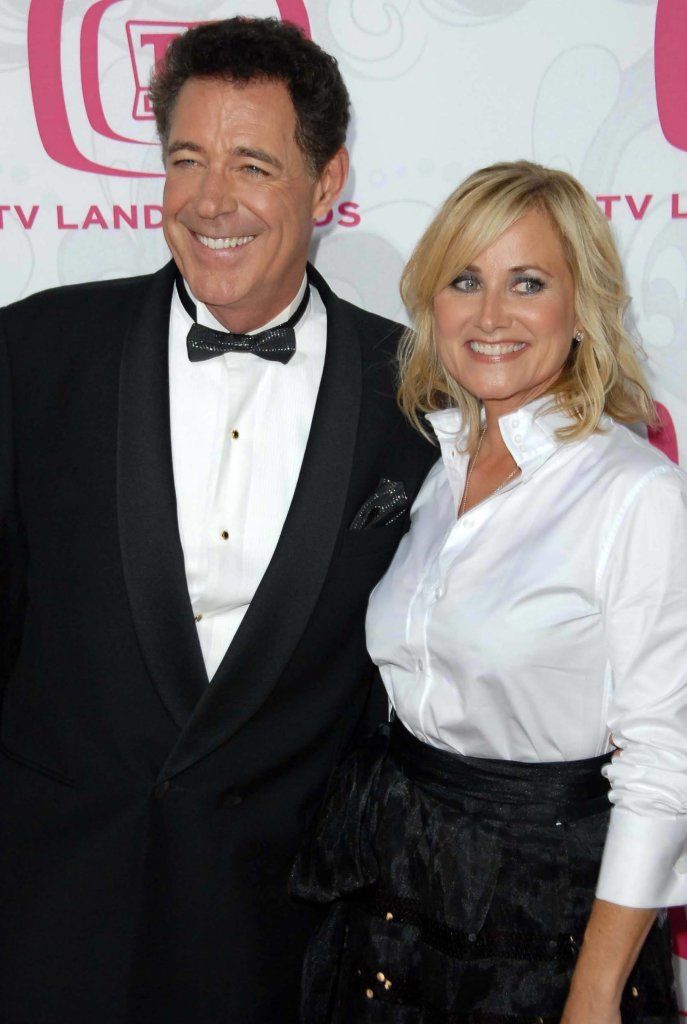 Romance may not be the first thing on your mind after watching an episode of The Brady Bunch, but it was definitely in the air as far as the actors were concerned. McCormick and Williams, who starred as stepbrother and stepsister, were particularly susceptible to the love bug. McCormick (Marsha) started dating Williams (Greg) when she was in her mid-teens, and by the time she reached 16 their love was in full bloom. In her memoirs, McCormick wrote of her teenage hopes of losing her virginity to Williams. What would Alice think of the onscreen siblings dating?
5. Ian Somerhalder and Maggie Grace
Grace and Somerhalder may have shared an on-screen bond as brother and sister in Lost, but it was nothing compared to their real life romance. Unlike other stars on this list, this wasn't a love on the sets. Rather, by the time the two began dating in 2006, both their characters had left the show. Without the daily interaction co-starring on a show brings, their love dissolved quickly. Quite recently Somerhalder has indicated that he is still in love with his ex.
6. Shannen Doherty and Jason Priestly
Sometimes true love outlasts the show, and other times the show goes on after the love fades. In case of Shannen Doherty and Jason Priestly, the latter was the case. Playing twin brother and sister Brandon and Brenda in Beverly Hills 90210, the duo hooked up during the first season, and broke off soon after. They would continue to star in their sibling roles on the show for years, but it seems the love never returned.
7. Michael C. Hall and Jennifer Carpenter
Like Doherty and Priestly, Hall and Carpenter started out as brother and (adopted) sister on Dexter. They hooked up and broke off within a year. Unlike the 90210 twins though, Dexter and Deb went the whole nine yards with marriage. They had to suffer a painful real life divorce while putting on a brave face before the cameras. This went on for years, ending only with the show's finale last year.
8. Lauren Graham and Peter Krause
Hall's sibling from Six Feet Under, Peter Krause, has had better luck as far as dating an onscreen sibling is concerned. He and Graham had known each other for a long time but it was not before they began starring as brother and sister on Parenthood that Cupid finally managed to strike. As of now, the 40 year old celebs appear to be head over heels in love, and if the grapevine is anything to go by, we may see them walking down the aisle in the near future.
9. Will Arnett and Amy Poehler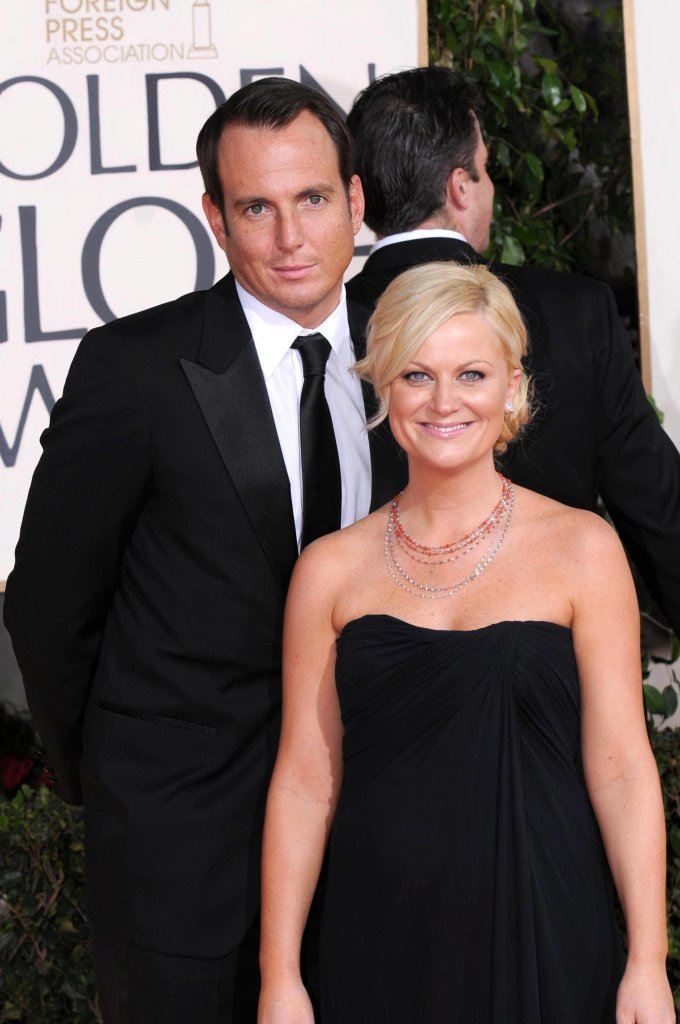 The ice skating duo portrayed by Arnett and Poehler in Blades of Glory didn't exactly confine themselves to behavior expected of siblings. The two were in fact married in real life. The union produced two children – Archibald William "Archie" Emerson Arnett (in 2008) and Abel James Arnett (in 2010). After nine long years, they called it quits in 2012, with Poehler being since linked to actor Nick Kroll.