Lauren Conrad was married over the weekend and in the wake of the Pinterest-perfect affair we'd like to get to know the star a little better. Lauren (L.C.) first made her mark in Hollywood after she and her friends were filmed for MTV's Laguna Beach series. Lauren went on to star in The Hills and The City. Conrad finally decided to leave reality TV to pursue other business opportunities. Lauren's recently been described as a "young Martha Stewart" thanks to her homestyle webpage and successful business ventures. Take a look 8 facts about Lauren Conrad that you may be surprised to discover.
1. Lauren Conrad Is a New York Times Bestselling Author
The former Laguna Beach star is a published author of eight books. Lauren wrote the LA Candy trilogy from 2009-2010 and released the Fame Game series in 2012. LA Candy was featured on the New York Times Bestseller list in June 2009. Lauren also published two single books entitled Lauren Conrad Style (2010) and Lauren Conrad Beauty (2012) which highlighted her beauty secrets and fashion tips.
2. She Hated Her Nickname
When Laguna Beach first started filming the writers gave Lauren the nickname of L.C. She was often referred to by those initials in the series, but has later admitted that she hated being called that.
3. Lauren Had to Interview For Jobs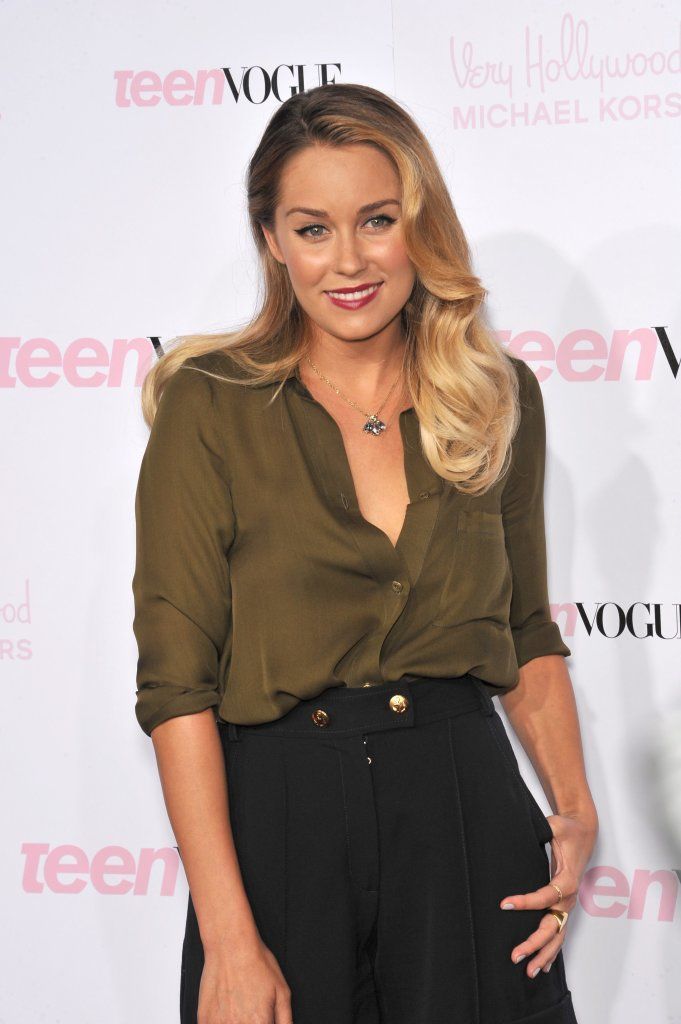 Some may believe that Lauren Conrad was only allowed to work at Teen Vogue or under Kelly Cutrone at People's Revolution because she was on television. But Lauren claims that she had to successfully interview for all of the jobs she held while she was filming, regardless of what the cameras wanted.
4. Lauren Was Pressured by Production During The Hills
Lauren said that she wanted to pursue other opportunities after the fourth season of The Hills ended, but production insisted she stay on for one more season. Lauren then filmed ten more episodes for the show. After Lauren Conrad and Heidi Montag fell out during the second season, producers constantly begged Lauren to reconcile with her former friend. Heidi and Spencer married in the fifth season finale and Lauren said she was pressured by production to attend their wedding.
5. Lauren Failed at Fashion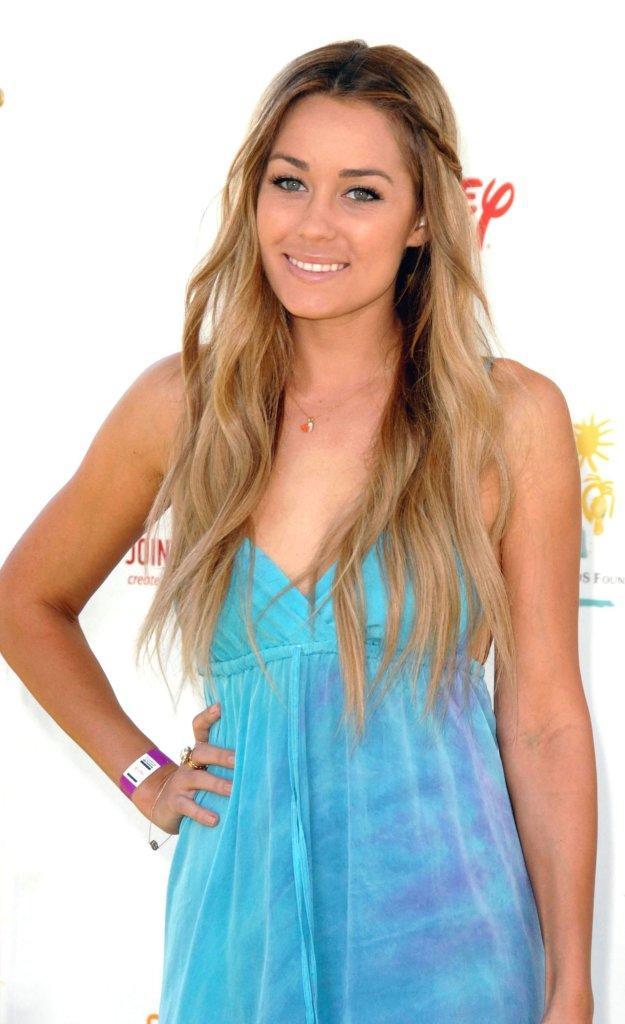 Lauren's first fashion line "The Lauren Conrad Collection" was released in March 2008, while she was still working with Kelly Cutrone. The line did not perform well and Lauren decided to pull it and refocus.
6. Conrad's Successful Business Ventures
In fall 2009, Lauren released her second collection, LC Lauren Conrad, with Kohl's.  In April 2011, Lauren started The Beauty Department featuring a line of cosmetics.  Lauren released her third fashion line, Paper Crown, in August 2011, targeting a more upscale market. In July 2012, Lauren worked with BlueAvocado to launch XO(eco), an environmentally-friendly collection of bags. In October 2013, Conrad opened The Little Market, an online business which sells handmade crafts from women all over the world. She currently runs her own homestyle website entitled laurenconrad.com.
7. Her Film & Television Roles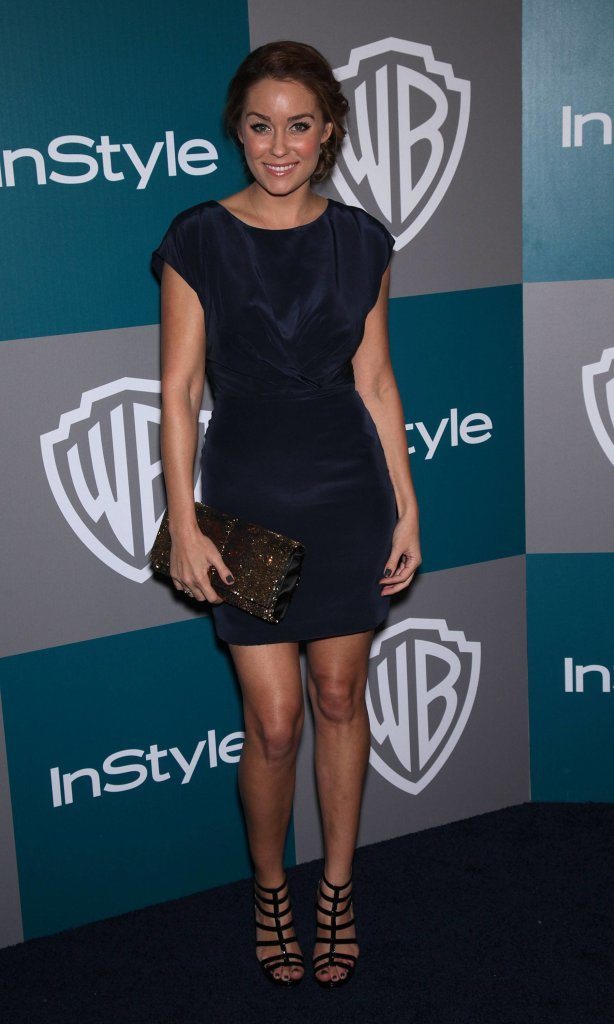 Outside of reality TV, Lauren has made appearances on various television shows as herself, including Greek, Privileged, Bromance, Family Guy and America's Next Top Model. She also starred in 2007's Epic Movie and 2011's Life Happens
8. Lauren's Hubby Revealed
Lauren was set up with law student and former Something Corporate guitarist William Tell on a blind date on Valentine's Day, 2012. The pair began dating and became engaged the following year in October. Conrad and Tell were married Sept. 13, 2014 in Santa Ynez, California in "rustic-chic" ceremony.