Lorde put herself on the music map last year with her hit single, Royals. The 17 year-old songstress is redefining pop music, as she doesn't believe in selling herself out to make it in the industry. She's not like her fellow pop divas Miley Cyrus or Selena Gomez. Lorde has a very unique style and she doesn't believe in objectifying herself to gain fans. Time magazine named her one of the most influential teenagers in the world and said that she was "forging her own path." So let's learn a little more about this pioneering pop star!
1. Her Real Name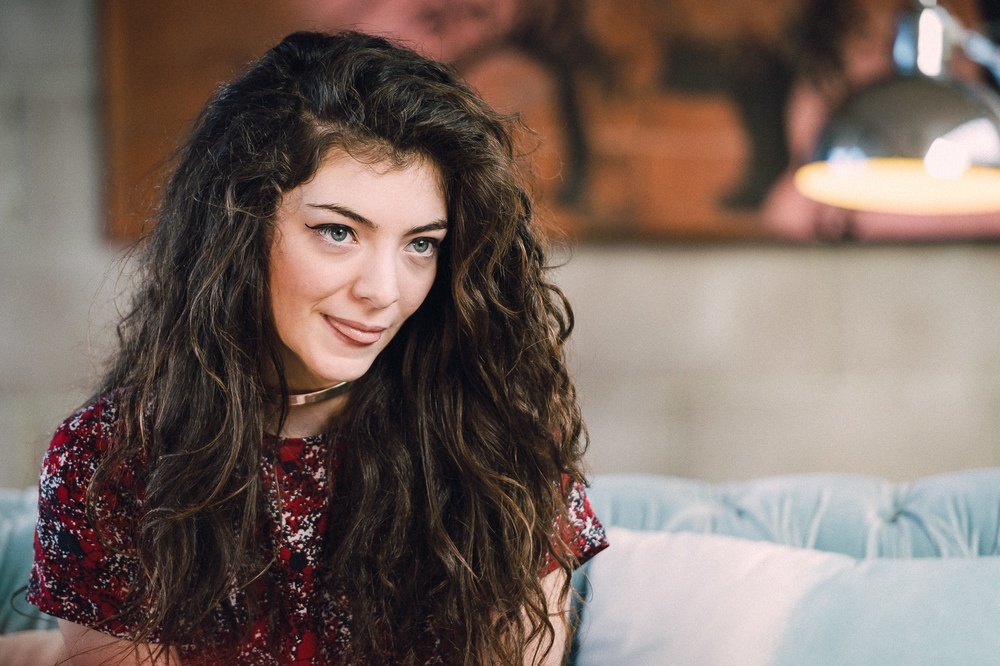 Lorde was actually born with five names: Ella Marija Lani Yelich-O'Connor. She received her stage name, Lorde, after being given a faux-aristocratic title by a television show. Lorde can legally call herself "Lady Lorde" by deed poll, similar to the "Lord of the manor" (signifying land ownership), but it is not a true aristocratic title.
2. Where She's From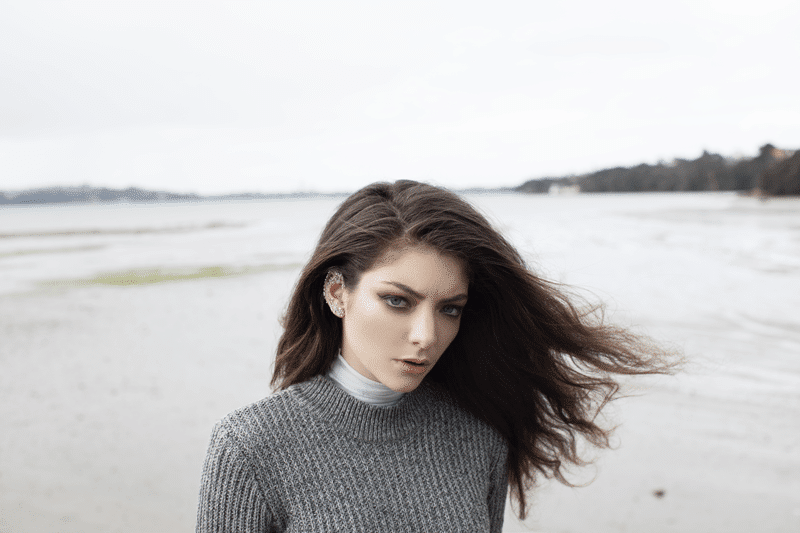 Lorde was born in the Takapuna suburb of Auckland, New Zealand. She grew up in the neighboring town of Devonport with her parents, her two sisters and her brother. Her mother was a prize-winning poet and her father was a civil engineer. Lorde said she had an amazing childhood that was filled with creativity. Her mother often bought her kid and adult books and Lorde says that her constant reading influenced her lyrical style.
3. How She Started in the Music Industry
Lorde became interested in performing as a child. She and a friend, Louis Macdonald, performed at their school's annual talent show in 2009. Her father sent recording of the duo's performance to Scott Maclachlan at Universal Music Group. She was signed by Maclachlan only a few months later for development. The 13 year-old took singing lessons twice a week and worked with songwriters.
4. The Awards She's Won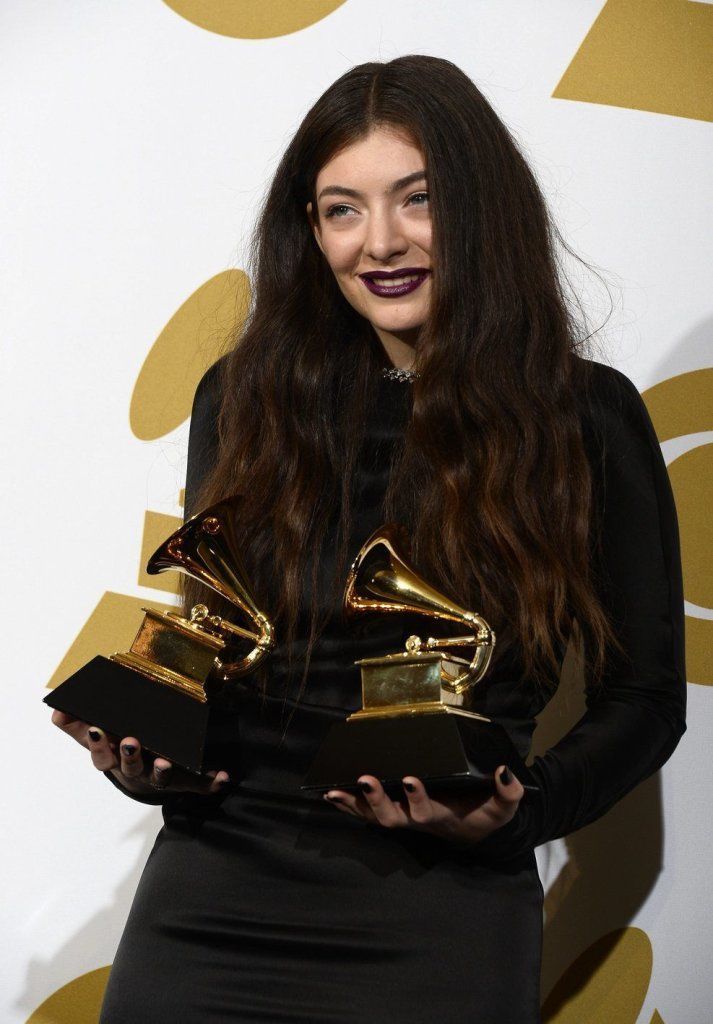 Lorde released her hit single Royals on her 2013 Tennis Court EP. The song was very well received and has won a total of 19 awards. She became the youngest artist in 25 years to top the US Hot 100 chart and the first solo artist ever from New Zealand to make the list. Royals won the 2013 APRA Silver Scroll Award, the Grammy Award for Best Pop Solo Performance and Song of the Year in 2014. Lorde became the third youngest winner in Grammy history and the youngest person to be nominated for the Grammy Award for Record of the Year.
5. Her Musical Influences
The New Zealand native said she grew up listening to soul musicians Etta James and Otis Redding. She said she also listened to her parent's favorite performers Cat Stevens, Neil Young and Fleetwood Mac. Lorde claims that her music today is most influenced by Sleigh Balls, SPTRKT, Lana Del Rey, James Blake, Yeasayer, Animal Collective, Kanye West and Prince. That's a pretty eclectic bunch.
6. Lorde's Other Ventures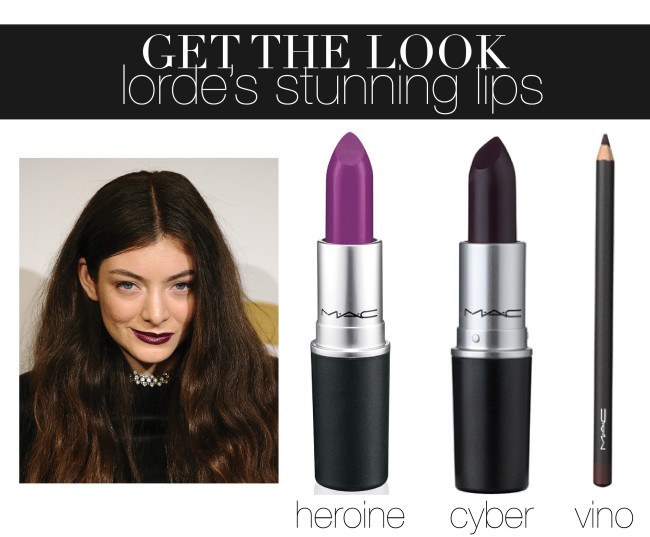 Aside from her blossoming music career, Lorde has also taken on a few other business ventures. She's teaming up with MAC to release a two-piece makeup set featuring lipstick and eyeliner which will be named after her debut studio album, Pure Heroine. She's also working with the Electoral Commission in New Zealand to increase the voter turnout of young people.
7. "Royals" Was Inspired by Baseball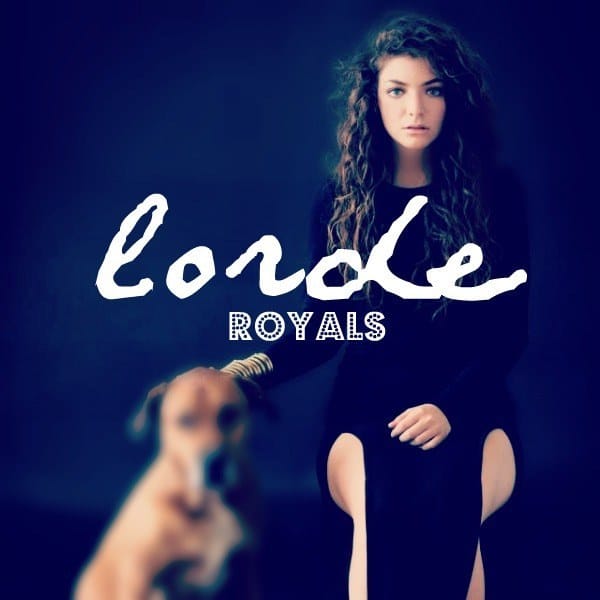 Lorde claims that her award winning song by inspired by a picture of of former Kansas City Royals baseball player, George Brett. She says she saw a picture of him on the front cover of the 1976 National Geographic and began writing a song about the luxury of pop musicians. Lorde says she wrote the lyrics to Royals in only half an hour.
8. Lorde Is an Active Feminist
Lorde says she hopes to inspire women to break away from objectification through her refreshing pop lyrics. She even criticized Disney star Selena Gomez's song Come and Get It, saying she thinks the song portrays women as "readily available objects."