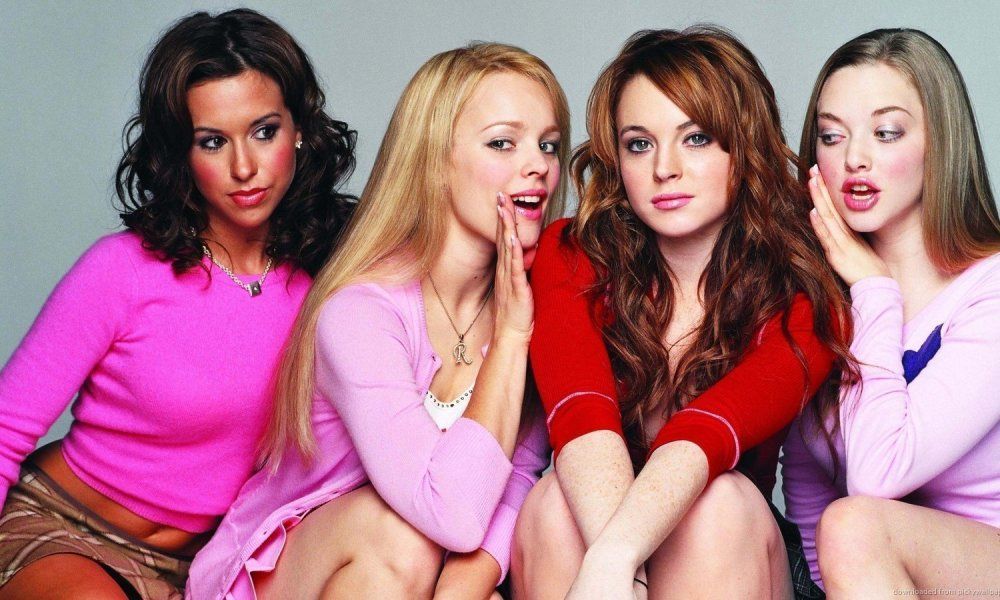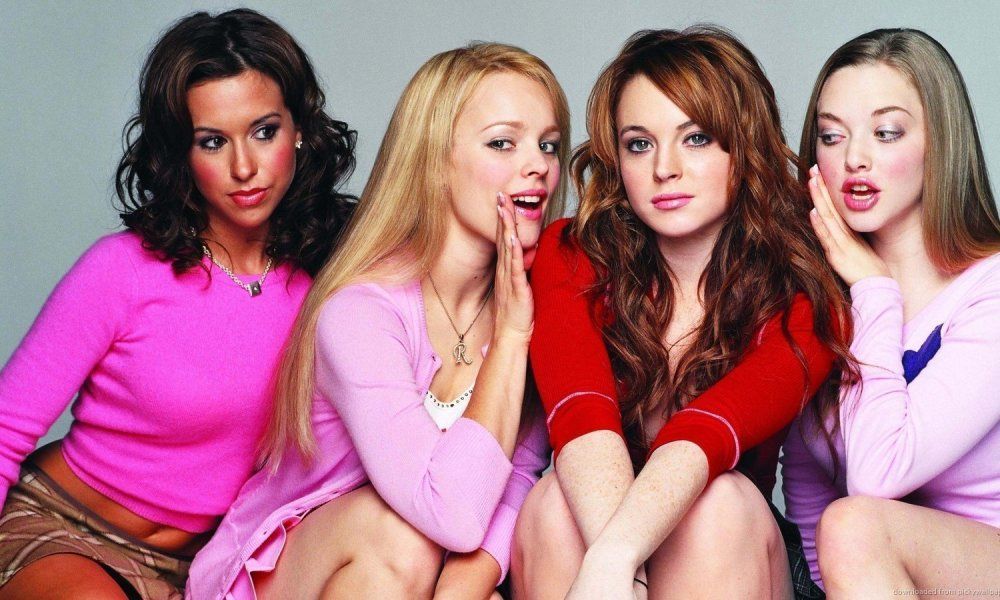 In honor of Mean Girls Appreciation Day, we've decided to see what the cast of the iconic movie is up to nowadays. We all know that Lindsay Lohan has had her fair share of issues since the debut of the movie in 2004. But what about Gretchen Wieners or the Mathletes? Let's see where the grool Mean Girls cast is now.
1. Lindsay Lohan (Cady Haron)
Lohan was labelled the break-out star of the Mean Girls cast, but unfortunately her career seemed to take a tumble after the movie was released. Lindsay's been busy getting arrested and going to rehab. Currently, she's performing in London in the play, Speed-the-Plow! Her theatrical debut was supposedly a train wreck – just like her.
2. Rachel McAdams (Regina George)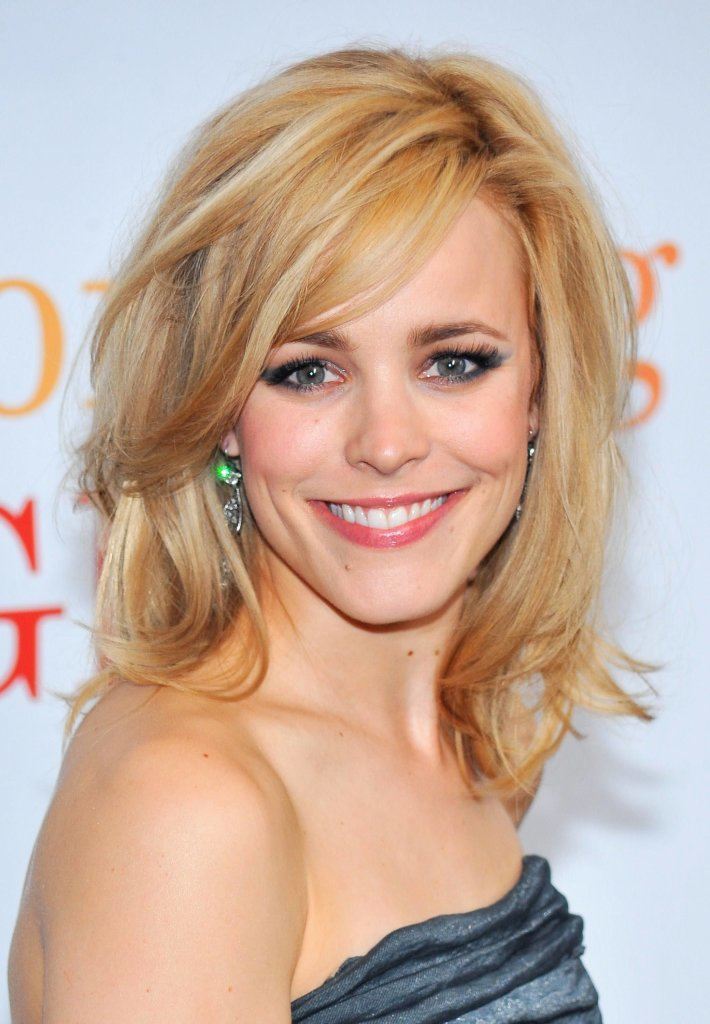 Rachel has been very successful since she starred as the Queen B of the "The Plastics." McAdams went on to star alongside Ryan Gosling in the romantic blockbuster, The Notebook that same year. She's also been in Wedding Crashers, The Vow, The Time Traveler's Wife, Red Eye, State of Play, Sherlock Holmes, Midnight in Paris and A Most Wanted Man, just to name a few.
3. Amanda Seyfried (Karen Smith)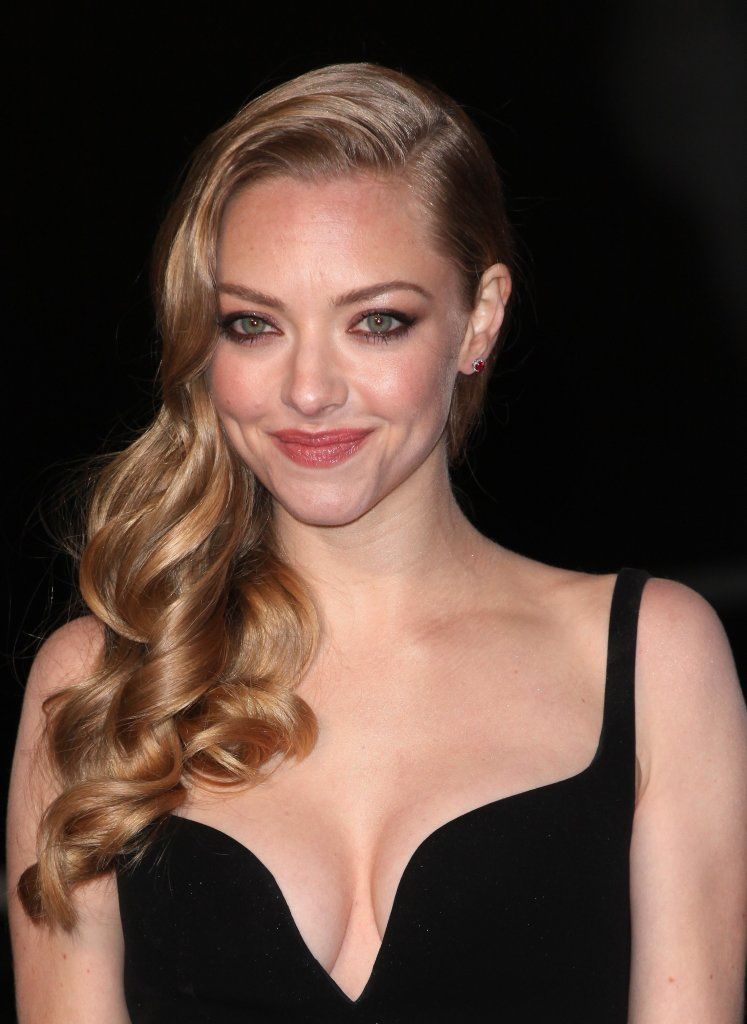 Seyfried has come a long way since her days of playing dim-witted Karen, who predicts the weather forecast with her chest. Seyfried has starred in a number of successful productions including, Mama Mia, Big Love, Alpha Dog, Veronica Mars, Dear John, Jennifer's Body, Les Miserables, and Lovelace. Seyfried is currently dating actor, Justin Long.
4. Lacey Chabert (Gretchen Wieners)
After playing Toaster Strudel princess, Lacey was the voice of Meg Griffin on Family Guy until 2012, when Mila Kunis took over. She's also starred in a number of TV movies including Imaginary Friend and Living the Dream. Lacey lends her voice to a number of video games such as Injustice: Gods Among Us and Star Wars: The Old Republic – Rise of the Hutt Cartel.
5. Amy Poehler (Regina's Mom)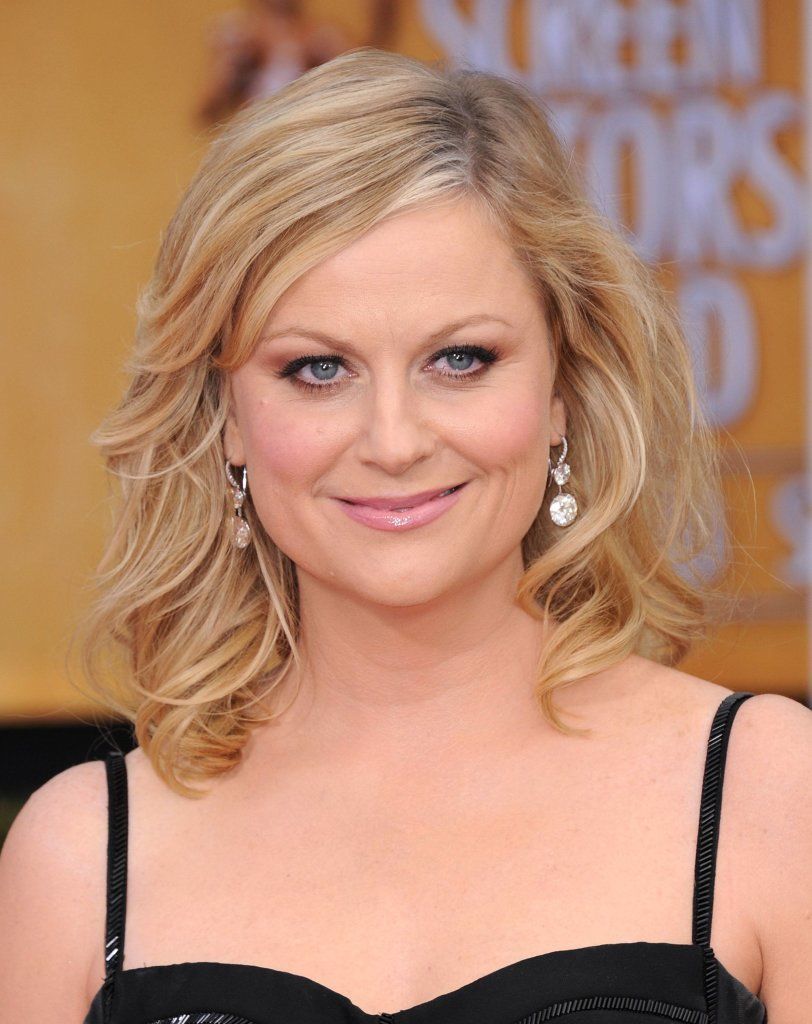 Amy has been involved in a number of projects since playing Regina's "enhanced" mother. She starred on Saturday Night Live until 2010. Poehler also had leading roles in Arrested Development, Parks and Recreation and The Mighty B. She hosted The Golden Globes with her funny friend, Tina Fey, twice. Amy has two kids with her now ex-husband, Will Arnett.
6. Tina Fey (Ms. Norbury)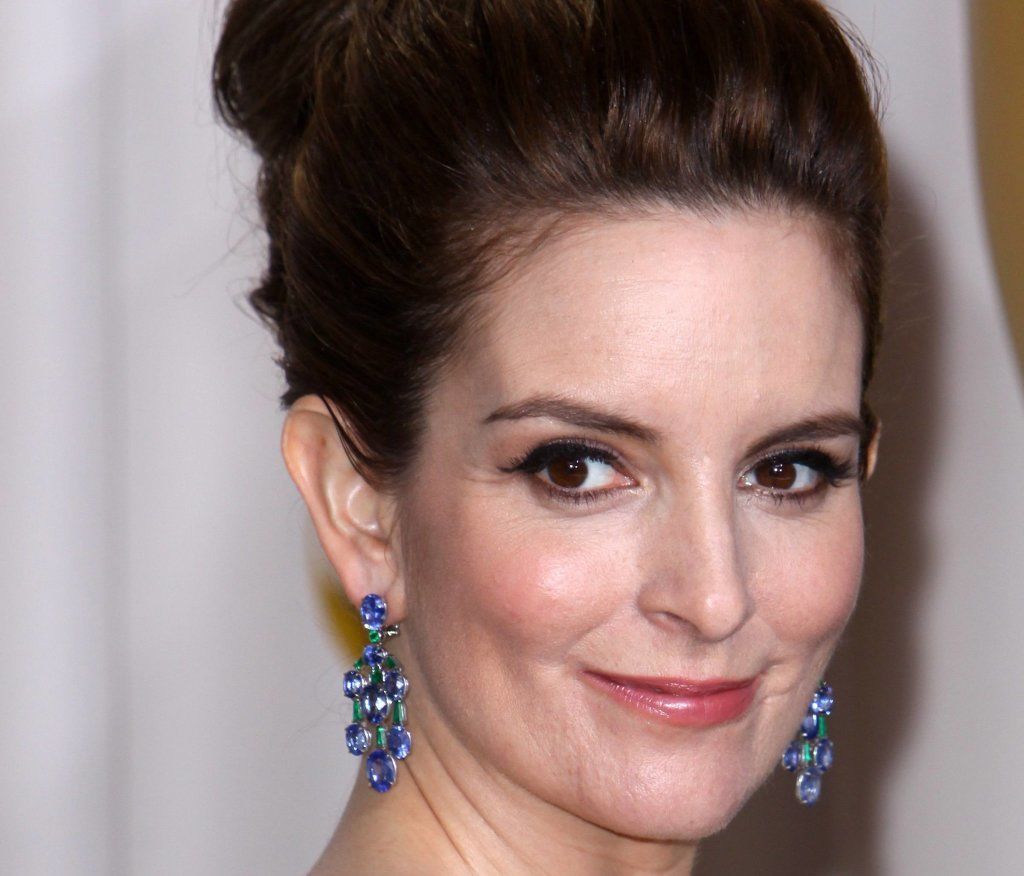 Tina has been very busy since 2004. After Mean Girls, Fey appeared on SNL until 2010. She was the star, creator, writer, and producer of 30 Rock from 2006 until 2013. She also starred in films like Baby Mama, Date Night, Admission and Muppets Most Wanted. She wrote a hilarious autobiography entitled Bossypants, which was even nominated for a Grammy. Tina has received eight Emmy Awards, two Golden Globe Awards, five Screen Actors Guild Awards and four Writers Guild of America Awards.
7. Jonathan Bennett (Aaron Samuels)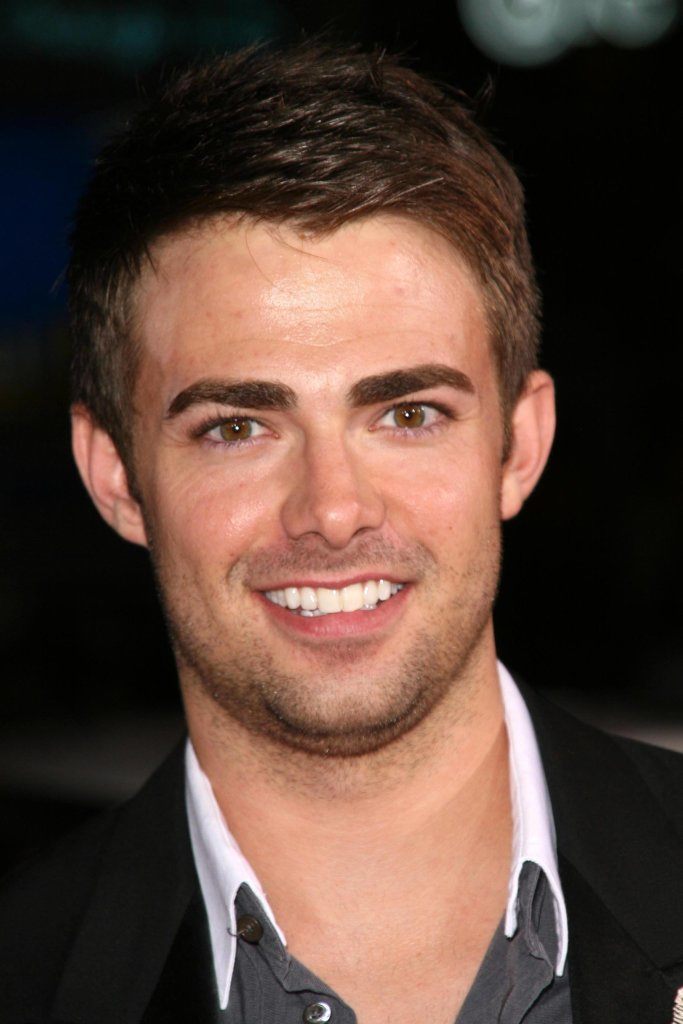 After his days of playing high school heart throb, Jonathan went on to star in Van Wilder: Freshman Year, Cheaper By The Dozen 2 and Veronica Mars, to name a few. He recently joined the cast of Dancing With the Stars.
8. Daniel Franzese (Damian)
Daniel has starred in a number of Indie flicks since playing the flamboyant outsider. He's also appeared on CSI:Crime Scene Investigation and Burn Notice. He's currently filming Mind Puppets, which is set to release before the end of the year.
9. Lizzy Caplan (Janis Ian)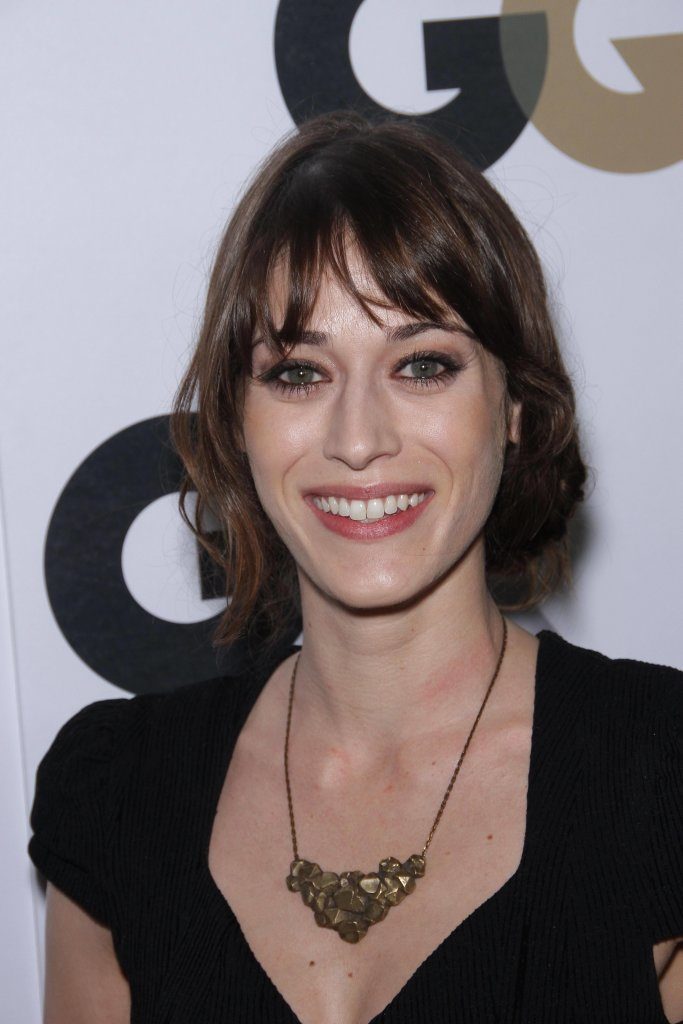 Lizzy Caplan may not be as well known as some of her co-stars, but she's done pretty well for her self. Lizzy has been featured in True Blood, Hot Tub Time Machine, My Best Friend's Girl, Cloverfield, 127 Hours, and Bachelorette. She currently stars alongside Michael Sheen on the scandalous Showtime series, Masters Of Sex.
10. Rajiv Surendra (Kevin Gnapoor)
Rajiv mysteriously retired from acting after his role as mathlete/rapper, Kevin G, in the 2004 film. He went on to study at a special-arts high school, specializing in painting, sculpting and pottery, and continued his studies at the University of Toronto.